Don't let the door hit you on the way out, 2020.
After a terrible, no-good, very bad year, things are finally looking up. With a little luck and a lot of science, 2021 will be different. With vaccines and ongoing travel restrictions, it may not happen right away … but we will travel again.
Here are a few ways you can get back at 2020 and get ready to see the world again.
Prepare for Flight Deals
Airlines are already doing their best to coax you back to the skies. And they're doing it with some of the cheapest fares we've ever seen for travel in 2021.
We're talking…
This is just a fraction of the deals we've found for travel as far out as December 2021. See more of the insane fares we're finding for 2021 travel!
So what better way to get revenge on 2020 than to travel more for even less? That's why we're ending the year with our biggest sale ever on Thrifty Traveler Premium. Get $20 off your first year of dirt-cheap domestic and international flight deals with the promo code BYE2020.

Keep in mind, most airlines are offering free change and cancellation on new tickets booked by March 2021. That means you can hop on a great deal now for travel as far out as next December, then change your flight free – or cancel and get a voucher – if necessary.
We're bullish on the future of cheap flights even after COVID-19 is behind us, but there's no telling how long this ridiculously cheap airfare will last. Don't miss out: Get your first year of Thrifty Traveler Premium for just $25 today!
Earn Points and Miles for 2021 and Beyond!
Among the few upsides and silver linings of this pandemic, this one stands out: With travel on hold, airlines and credit card companies have made it even easier to pile up a bunch of points and miles for future travel.
And they've done it with an unprecedented wave of big welcome bonuses on top travel credit cards over the last few months. With bigger sign-up bonuses available and other longstanding opportunities to stack bonuses, earning points to fuel your future travels is a great way to get back at 2020 with more travel for even less.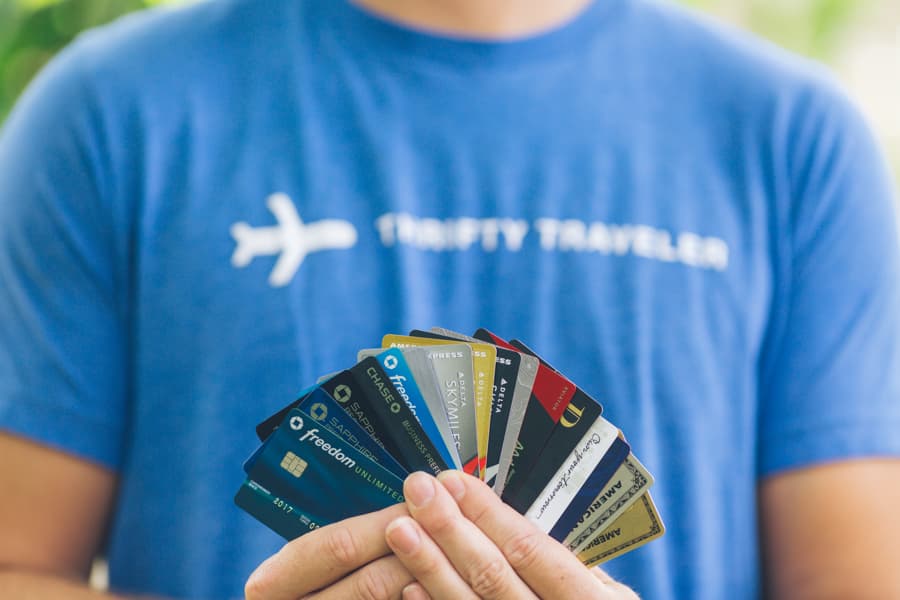 See our roundup of all the best current credit card offers!
Use Your Miles for Future Travel
Airlines have made it possible to book travel for 2021 relatively risk-free. But those advantages are even great when you're using airline miles to book flights. 
Many major airlines are currently allowing free cancellation on award tickets, waiving the typical $50 to $150 redeposit fee. That means you can book a trip now and cancel it later to get your miles back free, as well as any taxes and fees you paid. For instance:
That's just a small sample – the list of airlines waiving or eliminating fees to cancel an award ticket goes on and on. Canceling award tickets is typically quite easy: You can usually just make a call (or slide into your airline's DMs) with your flight confirmation number and ask to cancel, or even log in and do it online.
Better yet, the slowdown in travel has unleashed a massive amount of award availability to book flights using those miles – especially if you're looking to fly first or business class in 2021. In just the last few weeks, we've found near-daily award space to fly Delta One Suites to Tokyo or Seoul next spring or summer; award space for two or four passengers to fly Japan Airlines' excellent business class through November 2021; extremely rare availability to fly Qatar Qsuites to the Middle East or the Maldives; and much more.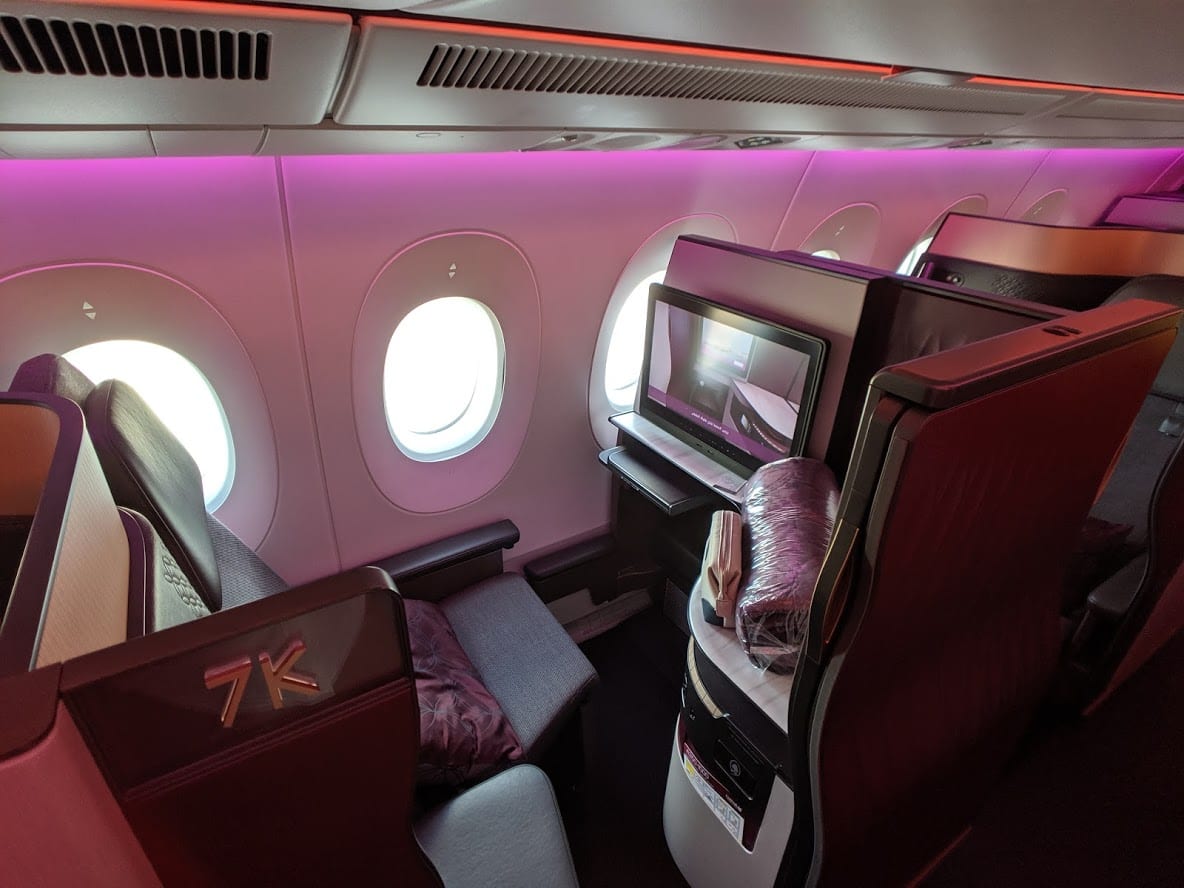 Read more: Why Now is the Best Time to Use Your Miles for Future Travel
Put Your Canceled Trips to Use
Did you change or cancel a flight due to coronavirus? You're not alone. Make 2021 the year you put those canceled plans to use – use up that travel voucher before it burns a hole in your pocket.
The ins and outs of how these vouchers work will depend on which airline you booked with and when you booked it. But you should have at least a year from your original purchase to use up the value from one of these vouchers or credits for a different trip. In some cases, you may have all the way through December 2022!
Keep in mind: You don't need to put that voucher toward the exact same flight. Just because you canceled a flight from Chicago-O'Hare (ORD) to San Francisco (SFO) doesn't mean you have to head back for San Francisco when the time is right. The world is your oyster.
Read our guide to using Delta eCredits!
Monitor our daily flight deals here to put your voucher or eCredits to good use. Or sign up for Thrifty Traveler Premium and get all the best domestic and international flight deals from your home airport delivered straight to your inbox daily!
Bottom Line
Hope for better travel days is on the horizon in 2021. But don't wait: It's up to you to make that happen.