Editor's Note: Welcome to our Points Principles series, an ongoing series dedicated to explaining the basics behind the confusing world of frequent flyer miles and travel rewards points. Follow along as we lay out some of the building blocks to travel for nearly free. And check back to the Points Principles page to see what ground we've already covered.
Getting started in the world of points and miles can often be confusing and overwhelming. Airlines are frustrating, it's difficult to keep track of all the different credit card offers and points currencies out there. Let us help.
We will walk through a step-by-step guide to getting started with points and miles-earning credit cards. With a slow start and the right information, you'll have a solid base to get off the ground running. 
Want to learn more? Check out our YouTube channel!
Step 1: Learn the Basics
You can earn points and miles from taking flights, staying in hotels, and making purchases online. But the easiest way to earn a lot of points and miles quickly is to open a new travel rewards credit card. All credit cards have different rules, but most generally require $2,000-$5,000 in charges within the first three months of being approved for the card to earn the signup bonus. These bonuses are typically anywhere from 25,000 to 60,000 points or miles, depending on the card. On some credit cards, that bonus alone is enough to cover a round-trip flight to Europe. 
One of the biggest roadblocks to getting started with rewards travel is the concern that you'll hurt your credit score by applying for new cards. You're smart to be wary, but it's a very misunderstood topic. At the end of the day, opening new lines of credit has a very minor impact on your credit score. Carrying a balance or making late payments are the biggest detriments to your credit score. To learn more about this topic, read our guide to understanding your credit score.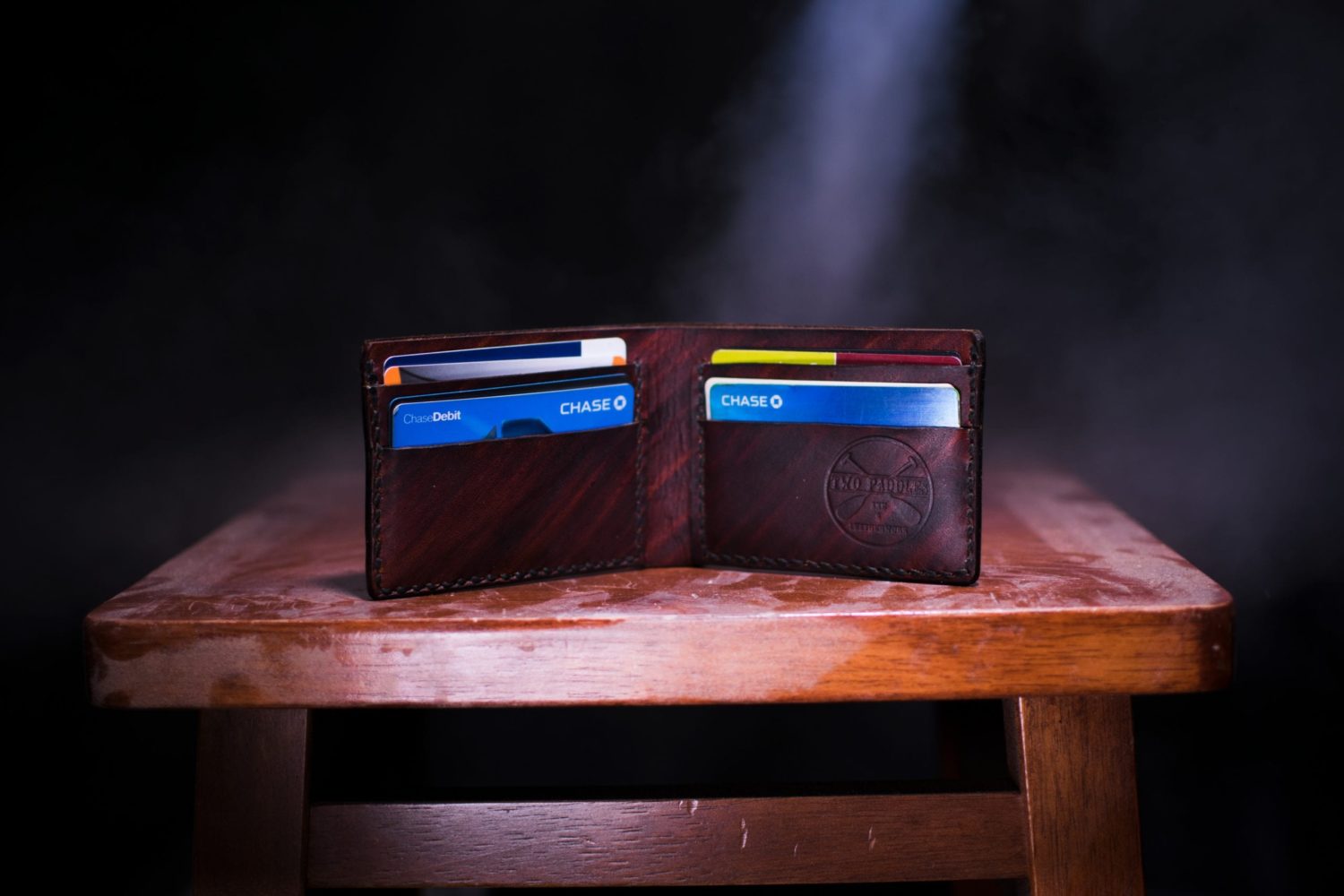 As you begin to learn how these rewards cards work and the limits of your own finances, taking it slow is critical. It's far too easy to overdo it by making purchases on a new credit card that you can't afford. If you don't have the money in your bank account, you shouldn't make the purchase. And if you already have debt, pay it off before opening a new credit card. We absolutely do not advocate being financially irresponsible for the sake of earning credit card travel rewards.  
On the flip side, if you're responsible with your finances but not using travel rewards credit cards for your spending, you are leaving free flights and hotels on the table. Pay off your charges as soon as you make them, then reap the rewards. Check out some of the best credit card offers this month to get an idea of what's out there. 
Step 2: Examine and Plan Your Spending
Before your wanderlust gets the better of you, map out your personal spending. Are you spending $1,000 or more a month on everyday expenses to hit the minimum spending requirement to earn the sign-up bonus over the next three months?  Pull up your bank account and crunch the numbers. This is also a great time to plan out large expenses that you are going to incur anyhow, such as paying your taxes or buying a new car.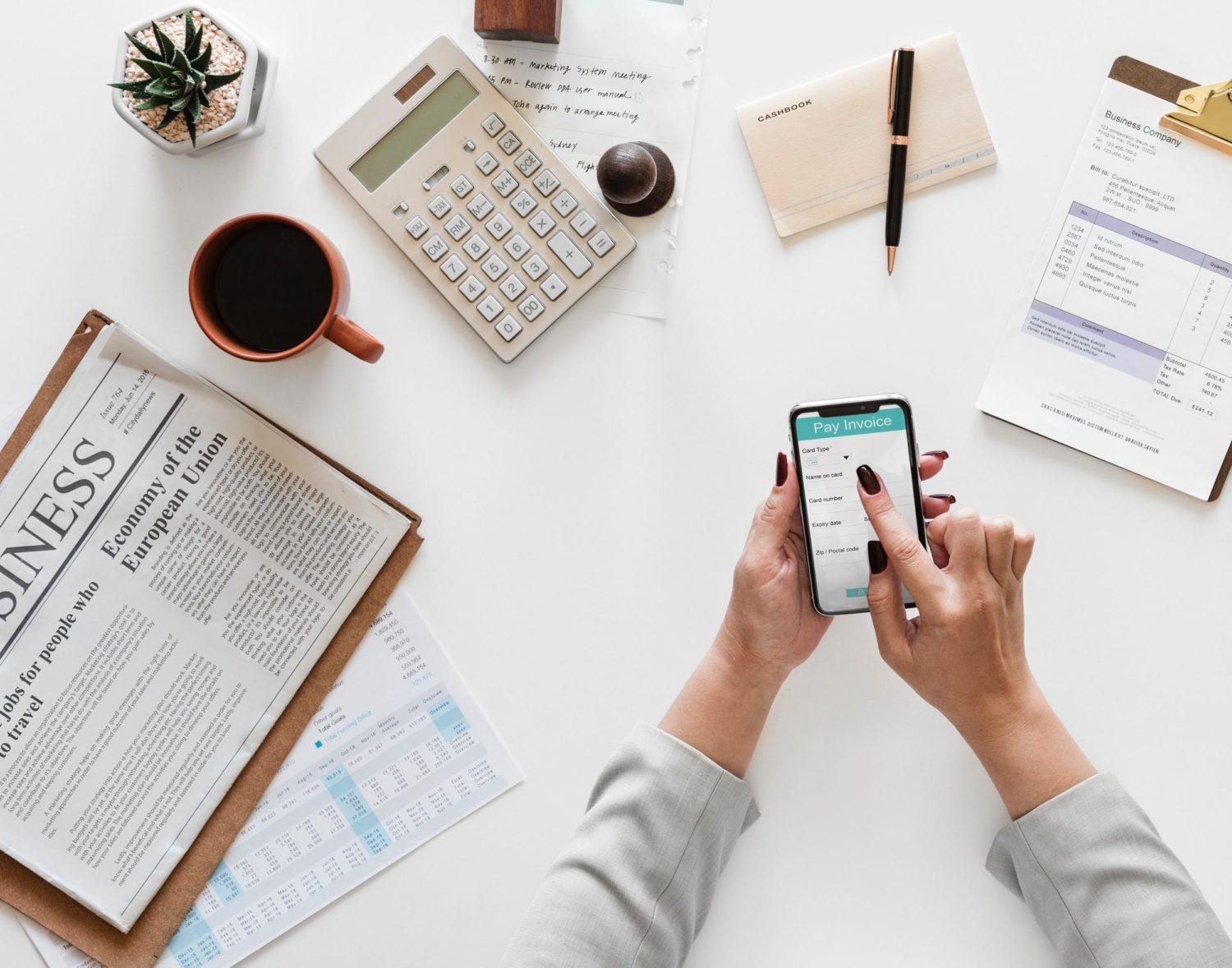 Have you been saving up for a big purchase? Think about opening a new credit card to make the payment. Here's a quick example: I opened a Delta SkyMiles Gold American Express Card to buy an engagement ring. Using the card to make the purchase, I instantly hit the $2,000 spending requirement in the first 3 months to earn the 60,000-mile bonus, paying it off with the money I had saved up. I was then able to use those miles to book a flight from Minneapolis-St. Paul (MSP) to Tokyo-Haneda (HND), saving more than $1,000. I even had miles left over to book more trips in the future!
For those of you who travel or spend a lot of money for work, you're sitting on a gold mine. You can put those charges on a new credit card to quickly hit a bonus threshold, all while paying off the balance with your employer's reimbursement.
Thrifty Tip #1: Don't buy things you can't afford in the name of free travel. It can be easy to overdo it. The moment you start paying interest on credit card charges you can't afford is the moment the value of the miles you'll earn begins to plummet.
Step 3: Set a Goal, Then Chase It
The key to getting started with miles and points is deciding what you want to do. Do you want to jet across the United States several times a year? Sip champagne in business class? Fly to Europe or Asia? Meeting each of these goals requires a separate strategy, with a different mix of credit card points and miles to make it happen. As you're getting started earning points and miles, think of each credit card application as a means to accomplishing your next travel goal. Decide on your destination, the airline you want to fly, and where you want to stay. This will be a guide to the credit cards you should start with. 
One of the many benefits of our Thrifty Traveler Premium product is the free credit card consulting we provide. Through this service, we help many of our subscribers attain their travel goals.
Step 4: Apply For a Card (or Two) and Get Started
If you're just getting started in the world of travel hacking, you have no shortage of credit cards to choose from. There are two basic types of credit cards you'll typically see in the marketplace. Cards that are specifically linked with an airline or hotel chain (think Delta, American, United, Hilton or Marriott) commonly referred to as co-branded credit cards, and credit cards issued directly from the banks like Chase, American Express & Citi. 
Miles earned through co-branded credit cards live strictly with those airlines, while points accrued with bank cards are generally more flexible as they can be transferred to a handful of different airline or hotel partners.
Few cards are more versatile or valuable to the everyday traveler than the Chase Sapphire Preferred. The welcome bonus nets you 60,000 Chase Ultimate Rewards points after you spend $4,000 in the first three months. You can transfer those points to a number of airline or hotel partners, or you can use those points to book travel through Chase's own portal. Booking the flight deals you find here at Thrifty Traveler is one of our favorite ways to use Chase Ultimate Rewards points. 
Thrifty Tip #2: If you've got your first award redemption in mind, look for a pair of cards where you can double dip on the rewards. For example, Delta's SkyMiles cards go well with American Express credit cards that earn Membership Rewards like the Platinum Card from American Express, as these points transfer at a 1:1 ratio to Delta.
Step 5: Keep Building
It's easy to feel like you've done it all once you've pocketed a few credit card bonuses. The recipe to being successful with points and miles is sound management of your own finances combined with some good planning and a bit of foresight. Now's the time to think bigger picture. What do your flying habits look like, or what's next on your travel wish list? Build your credit card points & miles strategy around that.
Start learning about the three major airline alliances, which link airlines across the globe and expand the potential of those points and miles you have banked. Once you learn that American Airlines miles aren't just for AA flights, that the best way to fly to Hong Kong on Cathay Pacific is with Alaska Airlines or that a stash of Marriot Bonvoy hotel points can be transferred to top off just about any airline account, it opens up a whole new world of travel, and more exciting ways to cash in your points.
Bottom Line
This is just the beginning. There is much more to learn in the wild and opaque world of credit card travel rewards. If you start slowly and build a solid understanding of how to capitalize on credit card bonuses, you'll be well on your way to living out your travel dreams. To learn more about travel rewards credit cards, visit our Top Credit Cards page.