Annual Subscription
Monthly Subscription
Fly for less: Beat the airlines at their own game
Get email alerts to save up to 90% on every flight.
ANNUAL
Most Popular
$49.99 / Year
Instant Notifications
Be the first to know about cheap flights, award flash sales, and business class deals.
Domestic & Int'l deals
Save up to 90% on every flight! Plan your travel up to 12 months out – no last-minute deals!
Recent Deals We Sent To Premium Members
New York to Barcelona
$253
Minneapolis to Las Vegas
$76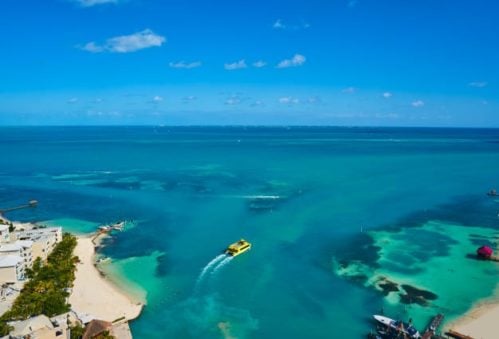 Washington, D.C. to Tokyo
$214
San Francisco to London
$395
Philadelphia to St. Thomas
$84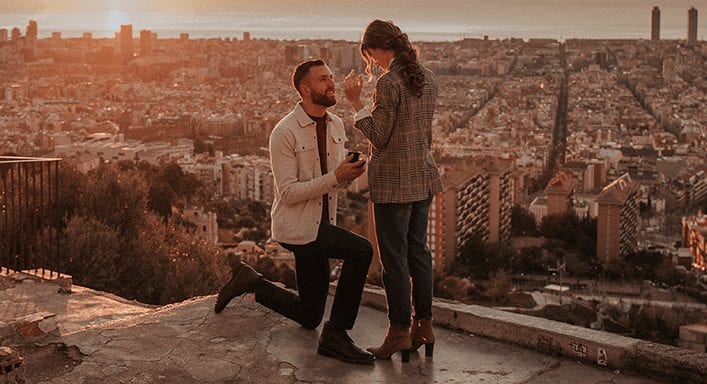 $294 – Minneapolis to Barcelona
Without your service, I would have never dreamed about being able to create such a perfect moment, day, and trip that we will remember for the rest of our lives! Thank you guys for the work that you do!
Member Aaron K.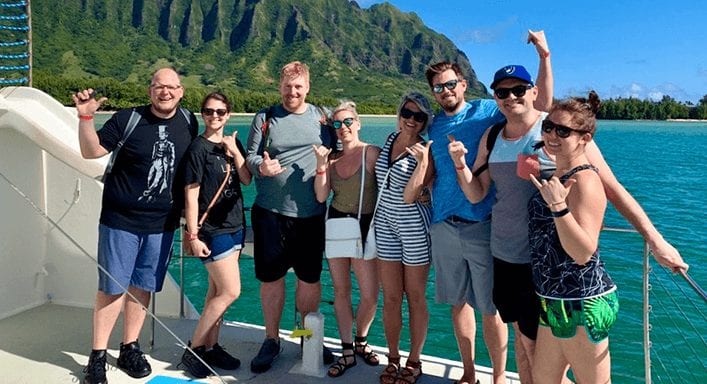 $305 – Chicago to Honolulu
My husband and I went on several trips that we found through Thrifty Traveler! The dates lined up perfectly with our friends' wedding, and we saved ourselves half the cost!
Member Molly S.
Airfare does NOT have to be expensive.
Our team of flight deal experts find incredible fares that will save you hundreds of dollars on every flight, flying top-rated airlines from your home airport. Get all the deals straight to your inbox, book your ticket, and start planning your vacation!
Whether it's a $49 round-trip ticket to Las Vegas or a $212 mistake fare to Japan, it's time to start traveling more for less.
Price Lock
Once you subscribe, your price will never go up! Lock in today's low price for life.
Community
Join the discussion with our Premium members-only Facebook group.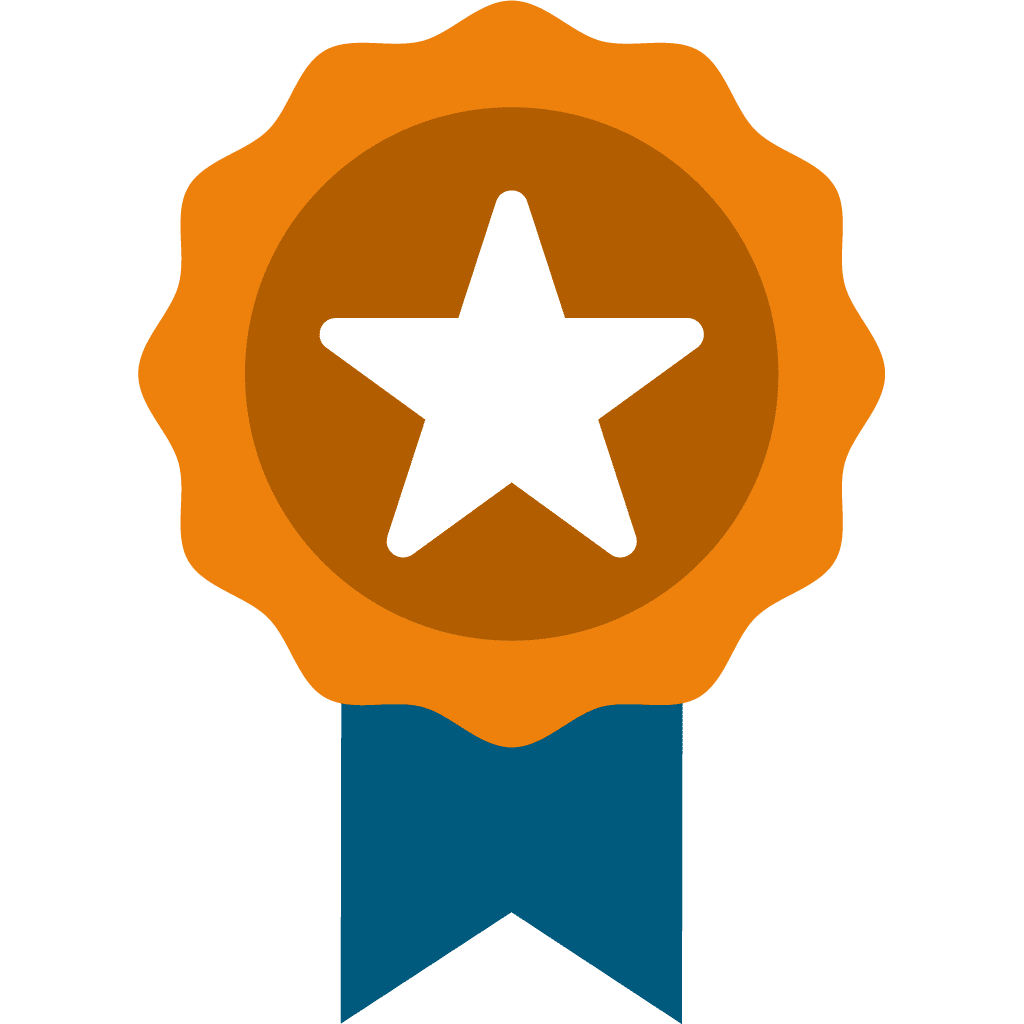 100 Day Guarantee
Not happy with the flight deals? If you change your mind, we'll happily refund you.
Unlock Premium today!
Domestic & International flight deals
Choose from 175+ U.S. & Canadian departure cities
FREE travel rewards credit card consulting
Access the Premium members Facebook group
Price Lock: your subscription will never increase
100-day Money Back Guarantee
ANNUAL
Best Value
$49.99 / Year
Frequently Asked Questions
How do flight deal email alerts work?

ˆ

Flight deals are sent directly to your inbox via email as we find them and they are time-sensitive. Our flight deal alert service works differently than a travel agency: we don't make the deals, we find them! When we find a deal from your home airport, we send an email right to your inbox. Unlike a search engine, you won't put in your destination or dates. When you get an email alert for a deal you're interested in, simply follow our instructions to book direct with the airline. Read and watch how our flight deal email alerts work.

How do I log into Thrifty Traveler Premium?

ˆ

All Premium deals will come directly to you via email, so there's no need to log in to view the deals. However, to change your departure city, email address, billing preferences, or begin travel card consulting, log in via your Premium settings.

Are these the same deals as ThriftyTraveler.com?

ˆ

Thriftytraveler.com features only 1% of the flight deals that were first sent to Premium members. To get instant alerts for 99% of the deals you must be a Premium subscriber.

What kind of flight deals are included?

ˆ

We find the hottest domestic & international flight deals originating from the U.S. and Canada. We've got the whole world covered!

Where do these flights originate from?

ˆ

We find flights from over 175+ U.S. & Canadian departure cities! If you live in a small town with a regional airport and don't think you can get a cheap flight from your airport, you'll be shocked at the half-off fares we find from your town.

What types of award sales do you find?

ˆ

We find cheap award tickets bookable with frequent flyer miles on American, Delta, and United. Currently Delta SkyMiles flash sales are the most frequent at 3-4 per month.

What about business or first class fares?

ˆ

The majority of the cheap fares we find are economy, but we do find several business class fares a month. When we do find Premium Economy, Business, and First Class fares, Premium members are the first to know! If you're looking for these fares, make sure you've set your departure city preferences to include major U.S. cities such as NYC, Chicago, Miami, Los Angeles, and San Francisco.

How do I take advantage of travel rewards consulting?

ˆ

Confused by the world of points and miles, and don't know where to start? Our team can help you plan a points and miles strategy to meet your travel goals. There is no cost for this service! To begin travel card consulting, log into your Premium account.

How do I update my departure city preferences?

ˆ

By default, you'll receive emails for all U.S. departure cities. To change your departure preferences you can log in here. Consider adding major cities near you to get more deals.

I haven't received any emails yet, or I haven't received any Premium emails for several weeks. Help!

ˆ

Your Premium emails are likely going into the "Spam", "Trash", or "Promotions" folders. Check out our guide and be sure to mark our emails as "Not Spam". In Gmail, you can also drag and drop one of our Premium emails into the "Primary" tab, which will ensure it's always in your primary inbox, instead of "Promotions". You can avoid any issues in the future by adding jared [at] thriftytraveler.com to your email contact list. If you still can't find the emails then shoot us an email at help [at] thriftytraveler.com.

Do I need to resubscribe each year?

ˆ

Premium is a subscription membership, so your membership will automatically renew. The best part is once you've subscribed, your price is locked in for life and will never increase.

Will this code as travel on my travel rewards credit card?

ˆ

If you hold the Chase Sapphire Reserve card, your membership cost will code as travel and can count as part of your annual $300 credit! If you pay for your membership with any other card that offers a points bonus for travel purchases, you'll earn those extra points for your Premium membership.

What is your refund policy?

ˆ

We offer a 100-day money back guarantee. If you're not satisfied with our service, simply send us an email at help [at] thriftytraveler.com and we'll refund your payment.

How do I cancel my subscription?

ˆ

You can log in to cancel at via your online account. You will lose access to the flight deal email notifications, travel rewards consulting service, and members-only Facebook group once you cancel. If you have questions about your subscription, shoot us an email at help [at] thriftytraveler.com.

Help! I'm having issues with my Premium subscription!

ˆ

We're happy to help! Send us email at help [at] thriftytraveler.com.