There's a lot to love about Capital One's top travel card, the Capital One Venture X Rewards Credit Card.
There's the huge 75,000-mile welcome offer bonus after spending $4,000 in the first three months of card membership, complimentary access to the Capital One lounges, Priority Pass lounges, and even Plaza Premium lounges, and an annual $300 travel credit. But beyond that, there are a handful of benefits that don't get the attention they deserve.
Read on for our list of underrated benefits of the Capital One Venture Card that we think should be on your radar to get the most out of this card.
Read More: Earn 75,000 Venture Miles on the Capital One Venture X

Click Here to learn more about the Capital One Venture X Rewards Credit Card
Capital One Venture X Benefits
1. A Reasonable Annual Fee
The annual fee on the Venture X card clocks in at $395. Believe it or not, that's a heck of a deal.
While that may sound expensive at first glance, it's incredibly competitive when you look at the benefits it provides. That's even truer when you stack it against its two biggest competitors.
The Chase Sapphire Reserve® has an annual fee of $550. Want to add a spouse or significant other as an authorized user? That will cost another $75. That's $625 each and every year you want to hold the card.
Then there is the Platinum Card® from American Express. After a big refresh last summer, the card now has an annual fee of $695 (see rates & fees). Want to add an authorized user? That will cost you another $175 – though you can add up to three users for that same price. Add it up and that is $870 each year if you add an authorized user. Woof.
Related Reading: Premium Trave Card Showdown: Venture X, Amex Platinum or Sapphire Reserve?

Not only is the Venture X annual fee cheaper at $395, but the bank also makes it easier than any other credit card on the market to offset those costs and come out ahead.
Each year, you'll get a $300 travel credit to use by booking a flight, hotel, or rental car through the Capital One Travel Portal. Simply book travel and Capital One will automatically issue a credit of up to $300.
That makes the effective annual fee more like $95, which is much more manageable and the reason we think you shouldn't be scared off by the Venture X annual fee.
2. Free Authorized Users
The ability to add free authorized users to your credit card account is typically reserved for no or low annual fee credit cards.
Most premium credit cards (like the ones mentioned above) charge a pretty hefty fee to add an authorized user onto your card account, the key to allowing a spouse, significant other, or friend to get a few of the card benefits.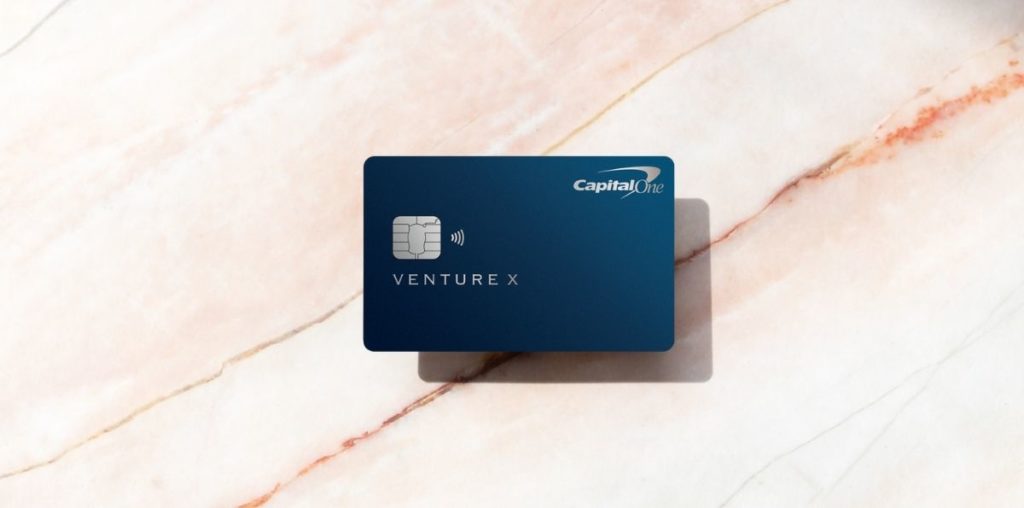 But there's no such fee with the Capital One Venture X card. In fact, you can add up to four authorized users to your card account at no additional cost! And not only can you add them, but each authorized user will get their own lounge access with the ability to bring up to two complimentary guests, and car rental elite status!
It's a big reason why we think Venture X has become the best credit card for traveling families. One card membership could get a family of five into a lounge during their travels.
Read More: Incredible: Adding Capital One Venture X Authorized Users for Free! 
3. 10,000 Mile Anniversary Bonus
You likely haven't heard much about this benefit … yet.
Once you pay your second $395 annual fee in your second year with the card, Capital One will give you a 10,000 Venture Mile anniversary bonus. You get that bonus every single year you renew your Venture X Card.
Those miles are worth a minimum of $100 if you use them through the Capital One Travel portal or when you cover travel purchases with points – and likely much more with smart use of Capital One airline and hotel transfer partners.

For those keeping score at home, tack this 10,000-mile bonus (worth $100, or potentially more) on top of the annual $300 travel credit and you have $400 in value from just two benefits. Seeing as the card's annual fee is only $395, you can pretty easily come out $5 ahead (or more) each year you hold the card.
Read More: Yes Really: How the Venture X Card Actually Pays You $5 Each Year (or More)
4. Unlimited Priority Pass Guest Access
When it comes to lounge access with the Venture X Card, the brand new Capital One Lounges are the star of the show.
Right now, only the Capital One lounge in Dallas-Ft. Worth (DFW) is open, but the bank will open two new lounges in Denver (DEN) and Washington D.C. – Dulles (IAD) sometime next year. And more are on the way.
But in addition to Capital One Lounge access, you (and any authorized users) will also get a Priority Pass Select membership. This is your ticket to accessing another 1,200+ lounges across the globe … and more.
But here is the best part: While other top travel cards can get you and two guests into 1,200-plus Priority Pass lounges nationwide, we've confirmed that Capital One Venture X cardholders can bring an unlimited number of guests into Priority Pass locations.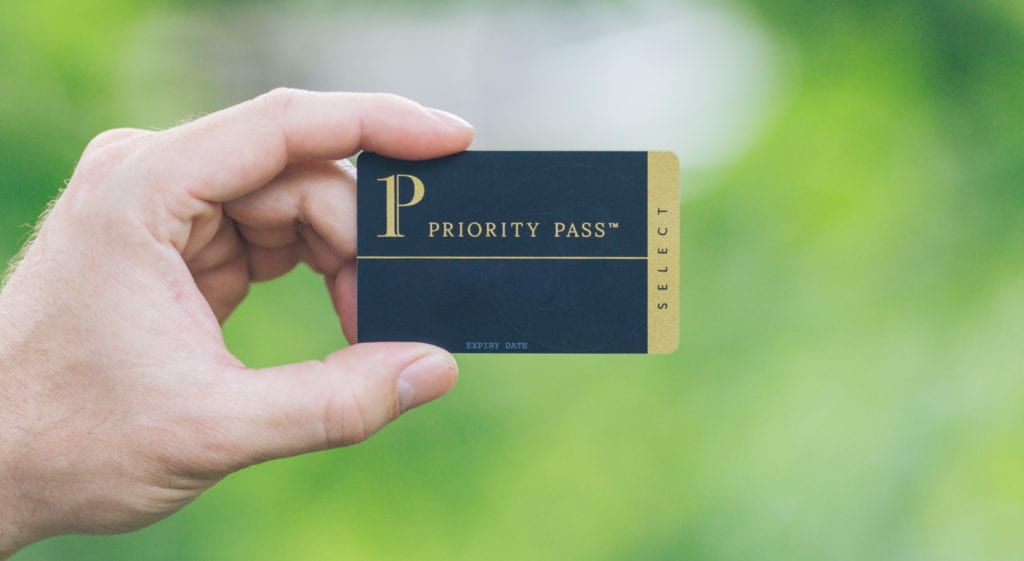 But it's not all good news for the Priority Pass memberships you get from Capital One cards. The bank recently announced that starting next year, Venture X cardholders will no longer receive dining credits at select airport restaurants via Priority Pass.
Capital One quietly updated its lounge access policies to reflect that looming change as well as cutting other, lesser Priority Pass benefits like retail and spa discounts, stating: "Effective January 1, 2023, Priority Pass non-lounge airport experiences (like dining, retail shopping and spa discounts) are not part of the Visa Infinite® benefit program for Venture X cardholders."
5. Primary Rental Car Insurance
Primary rental car insurance may not sound exciting, but it can save you some substantial money on your next car rental.
The rental car insurance you get when charging your rental car to a Venture X is some of the best coverage you'll find among top-tier credit cards. Just in case the worst happens, Capital One rental car insurance allows you to skip costly additional policies from the car agency – or even your own personal policy – saving you more money in the long run.
Many travel credit cards out there offer only secondary rental car coverage. If you get into an accident or your car is damaged with secondary coverage, you'd have to file a claim with your personal insurance policy before turning to your credit card company for help. That means you'll have to pay your deductible – and your auto insurance premiums will likely go up, too.
But it's different with the Venture X card. You get primary rental car coverage. And that means you can skip your own policy and head straight to Capital One for help.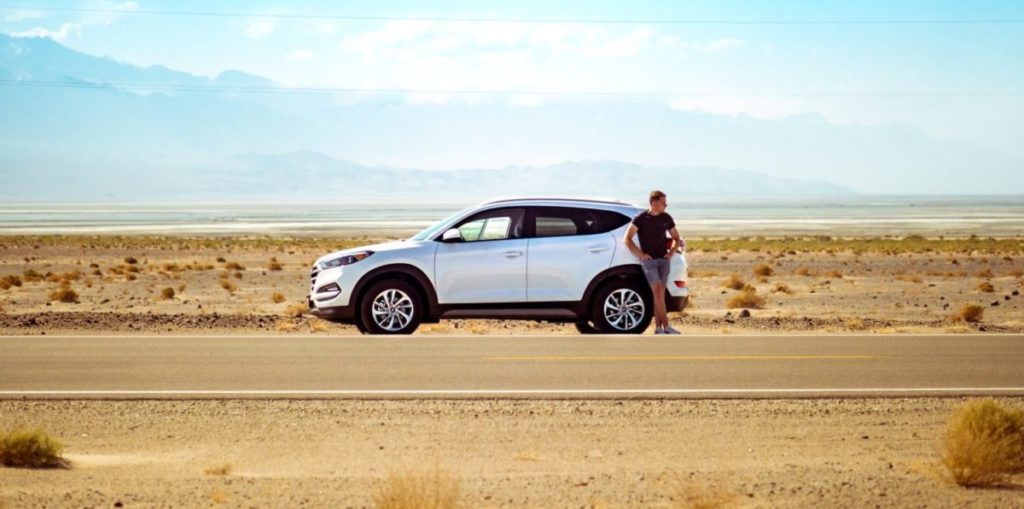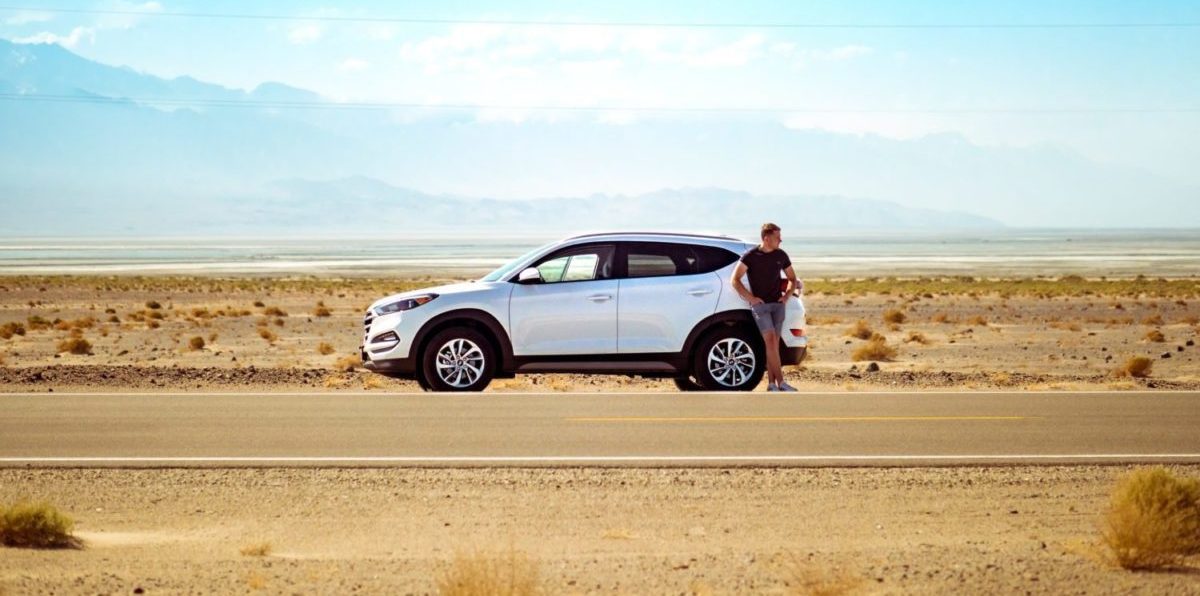 This primary coverage from the Venture X card replaces the typical "collision damage waivers" – or loss damage waivers – that car rental companies are required to offer.
This policy will provide reimbursement for damage due to collision or theft on a rental car. So if you get into an accident, it will cover the costs of any damage up to the cash value of the vehicle.
But from car rental companies, this coverage costs $10 to $30 a day. That can add up fast if you're traveling for more than a day or two.
Read More: All About Capital One Venture X Car Rental Insurance Benefits
6. Cell Phone Insurance Protection
If you pay your cell phone bill with your Capital One Venture X card, you can get reimbursed up to $800 for repair or replacement if your cell phone is stolen or damaged.
Here is what you need to know about how this cell phone coverage works:
This insurance benefit applies if you're a Venture X cardholder and pay your monthly cell phone bill with the card.
You must have paid with your card in the billing cycle before the month the incident occurs.
The cell phone coverage applies to all lines listed on the account. So if you have a family of four, all lines are covered.
You will need to pay a $50 deductible for each claim
The benefit can be used twice in any 12-month period, and you are eligible for reimbursement of up to $800 per claim.
It's supplemental coverage, so if you have an insurance policy through your carrier or through the device manufacturer itself, this coverage would not be valid.
If your device has been stolen, a police report must be filed within 48 hours of the event to be eligible for coverage.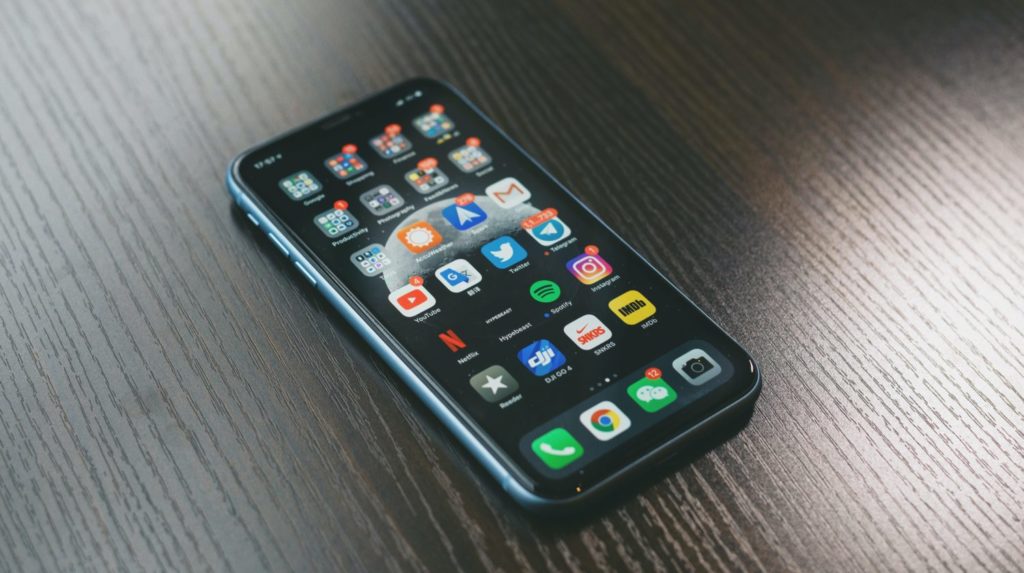 I recently had to use my phone insurance coverage through my Amex Business Platinum Card (which is very similar to the the coverage offered by Venture X), and I was extremely impressed with how easy it was and how quickly I received my reimbursement check.
Read More: My Experience With Cell Phone Insurance Protection From My Credit Card
7. Hertz Presidents Circle Status
Just for holding the Capital One Venture X, you'll get complimentary Hertz Presidents Circle Status.
As the highest level of elite status in their Gold Plus Rewards program, President's Circle elite members who book an intermediate car or higher get guaranteed upgrades to the next available car class or the ability to choose a car from the President's Circle Ultimate Choice aisle.
Members can also skip the counter when renting a car, have access to a dedicated Hertz Rewards customer service line, and have the ability to add an additional driver at no cost.
This benefit is available for both primary cardholders and Venture X authorized users.
Bottom Line
There is a lot to love about the Capital One Venture X Rewards Credit Card. But beyond the big-ticket items like a huge bonus and lounge access, there are other benefits that add up to make this card even better.
With an annual fee of just $395, we think the card is a no-brainer when you look at everything it offers – including these underrated benefits.

Click Here to learn more about the Capital One Venture X Rewards Credit Card