Capital One's top-tier offering, the Capital One Venture X Rewards Credit Card, comes with a ton of premium benefits while clocking in much cheaper than the annual fees on both the Chase Sapphire Reserve® and the The Platinum Card® from American Express.
That's no mistake: The Venture X nicely fills a void with its $395 annual fee between lower-end travel cards and the ultra-premium cards with annual fees pushing $700 a year. And thanks to a few benefits the card offers, you can very easily recoup that annual fee each and every year. And no perk makes it easier than the Venture X $300 travel credit.
Let's walk through what this benefit is, how it works, and everything you need to know about using it.
Related Reading: Capital One Venture X FAQs: Bonus, Benefits & More

Click Here to learn more about the Capital One Venture X Rewards Credit Card

How Does the Venture X $300 Travel Credit Work?
On its face, the Capital One Venture X $300 travel credit is incredibly easy to use.
Each and every year of card membership, you'll receive a $300 travel credit that is redeemable only through the Capital One Travel Portal.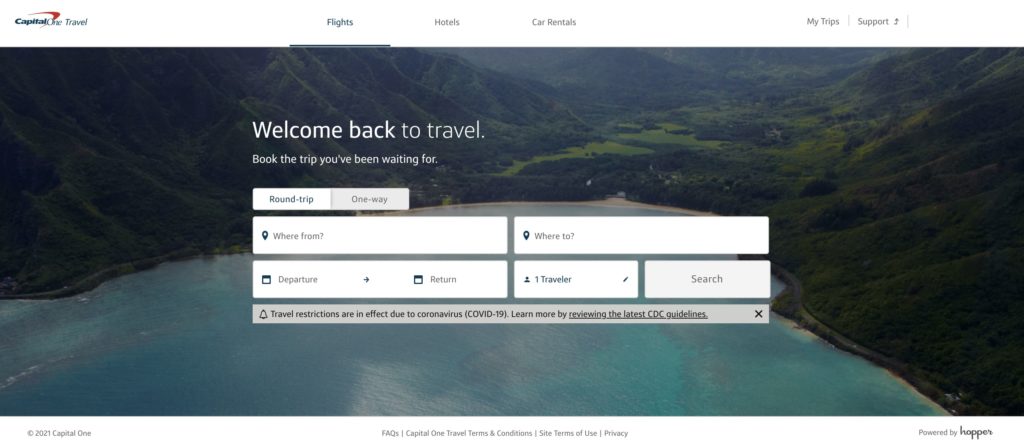 That may seem like a downside to some travelers who would much rather book their travel direct with an airline, hotel chain, or rental car agency. Still, it should be incredibly easy for almost any traveler to use up that $300 credit each year.
Simply log into your Capital One online account, head to the Capital One Travel portal, and book a flight, hotel, or rental car. There are a few things to keep in mind about how this credit works.
Unlike many American Express card benefits, there is no enrollment requirement. You get the benefit just for being a cardholder.
Once you book travel, you should automatically receive a credit until the $300 cap is reached. You can even use the credit across multiple transactions. So if I booked a flight for $150, I would still have $150 remaining to use on a different booking.
That said, we've heard from plenty of readers lately waiting weeks, even months, for this $300 travel credit to kick in. recent outage of Capital One transfer partnersIn conjunction with a , it seems the bank has been experiencing some IT issues lately.
This credit will only work on transactions in which you don't use your Capital One Venture Miles.
If you book travel through Capital One Travel and later cancel, Capital One will likely claw back the statement credit you received for that booking. The balance will be credited back to your account to use on a future trip.
This $300 travel credit is available on a cardmember-year basis – not the calendar year. That means if you opened the Venture X Card in November 2021, you'd get another $300 travel credit after renewing in November 2022. You won't get it each year on Jan. 1.
Does the Venture X $300 Travel Credit Roll Over?
Use it or lose it.
The Venture X $300 travel credit does not roll over. That means if you don't use the entire balance before your card renews, you'll forfeit the unused amount.
Using all of the Venture X $300 travel credit is a big part of making the value proposition work. Make sure you don't leave any money on the table.
What Kind of Travel Can You Book Through the Capital One Travel Portal?
In addition to launching this card last year, Capital One turned heads by unveiling a brand new travel portal powered by the popular travel app Hopper.
This new and improved portal will allow you to book flights on most airlines, hotels, and even rental cars. And when you're looking at flights, you'll see the kinds of tools and predictive analytics that has made Hopper so popular to help you zero in on the cheapest flights, the best time to book, freeze the price of a cheap flight, and more.
Read more: How to Book Flights & More Through the New Capital One Travel Portal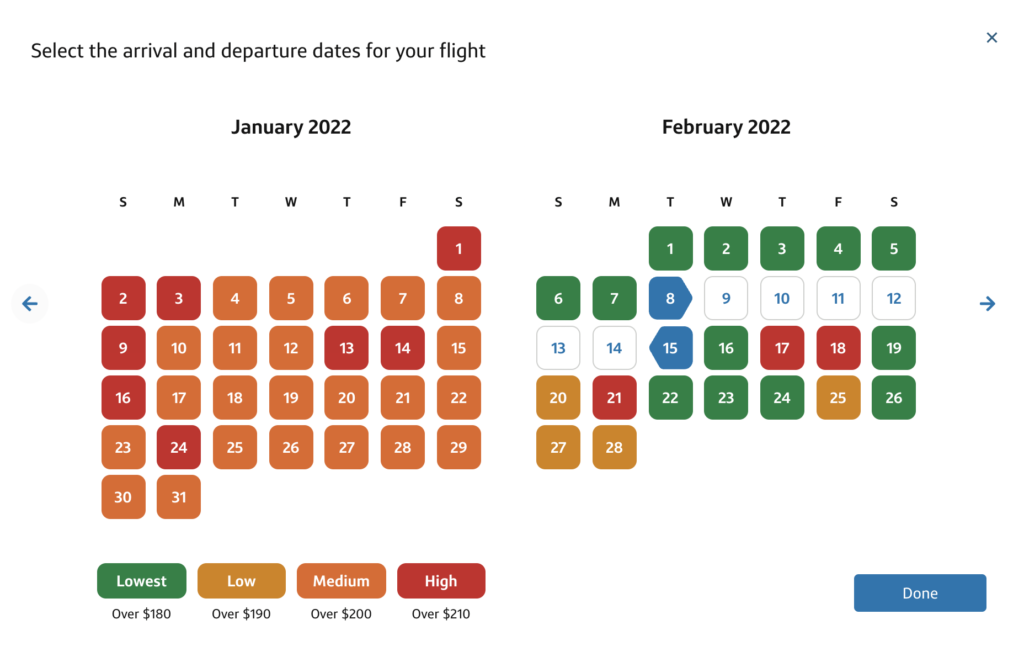 What Airlines Can You Book With the $300 Credit?
Most airlines will be bookable through the Capital One Travel Portal if you want to put your $300 credit towards flights.
That includes the likes of Delta, United, American, Alaska, and most foreign carriers. Almost any fare you see through Google Flights should be available here, and generally speaking, the pricing should match – though small variances will exist from time to time.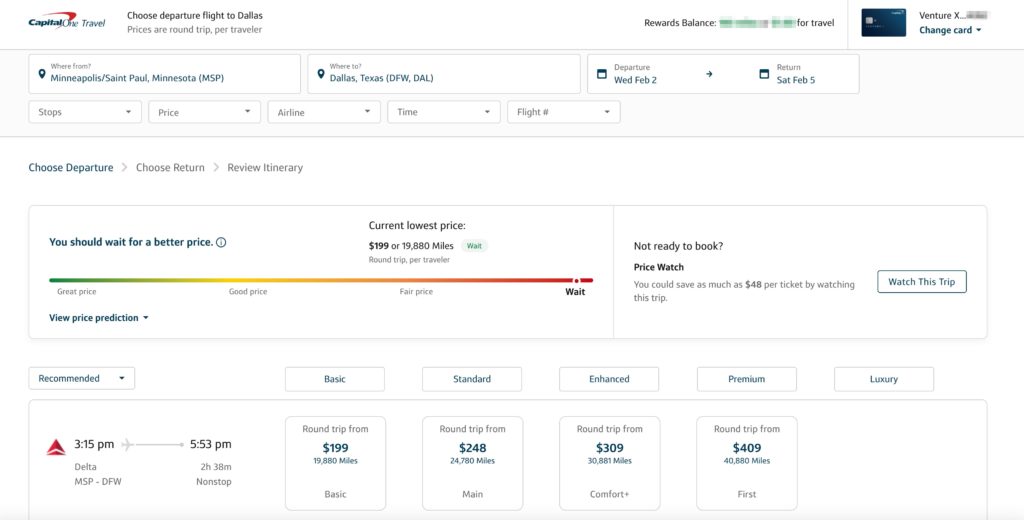 After being missing for months, JetBlue fares are now available through the Capital One portal as well as the Hopper app itself.
When it comes to low-cost carriers like Spirit, Sun Country, Frontier, and others it appears to be a mixed bag. I was able to pull up flights on certain routes, but not on others. Your experience may vary.
Finally, Southwest Airlines is not available. But that comes as no surprise as Southwest flights are only bookable directly at Southwest's website – unless if you use this handy browser extension while surfing through Google Flights…
Will You Earn Miles on Travel Booked with the Credit?
Capital One is doing everything it can to encourage cardholders to book their flights, hotels, and rental cars through their travel portal.
You'll earn 10x Venture Miles per dollar spent on hotels and rental cars booked through Capital One Travel. You'll also earn 5x miles per dollar spent on flights. The only requirement is that you pay with your Capital One Venture X card.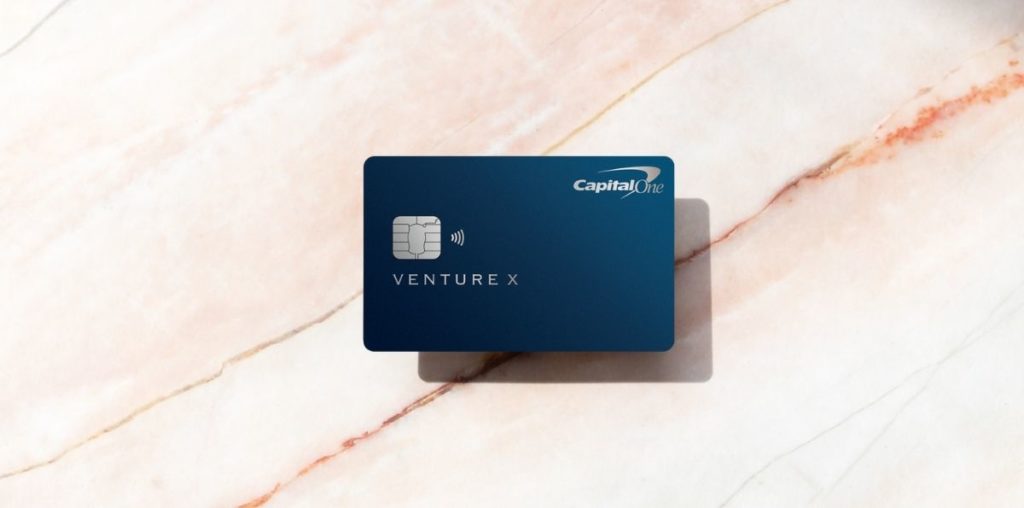 Best of all, you'll earn those bonus miles even while you're using up that Venture X $300 travel credit, the Capital One team confirmed to Thrifty Traveler.
You should also have no problem earning airline miles and elite credit toward status with your airline on these bookings – and any travel portal.
But hotels are a different story. You generally won't earn hotel points or have elite status recognized when you book through any travel portal. That's why we think it is a great option for booking boutique hotels and those not affiliated with large chains.
Read More: Will I Earn Miles When Booking via Online Travel Agencies (OTAs)?
Venture X $300 Travel Credit vs Other Premium Travel Credits
Almost all the premium travel credit cards on the market offer some kind of annual travel credit. Some are better than others.
The Chase Sapphire Reserve® offers a $300 travel credit each and every year of card membership. But unlike the Venture X, there's no requirement that the booking is made through the Chase Ultimate Rewards Travel Portal or anywhere else. Spend up to $300 direct with airlines, book up to $300 in Uber or Lyft rides, or any other travel expense. The credit kicks in automatically.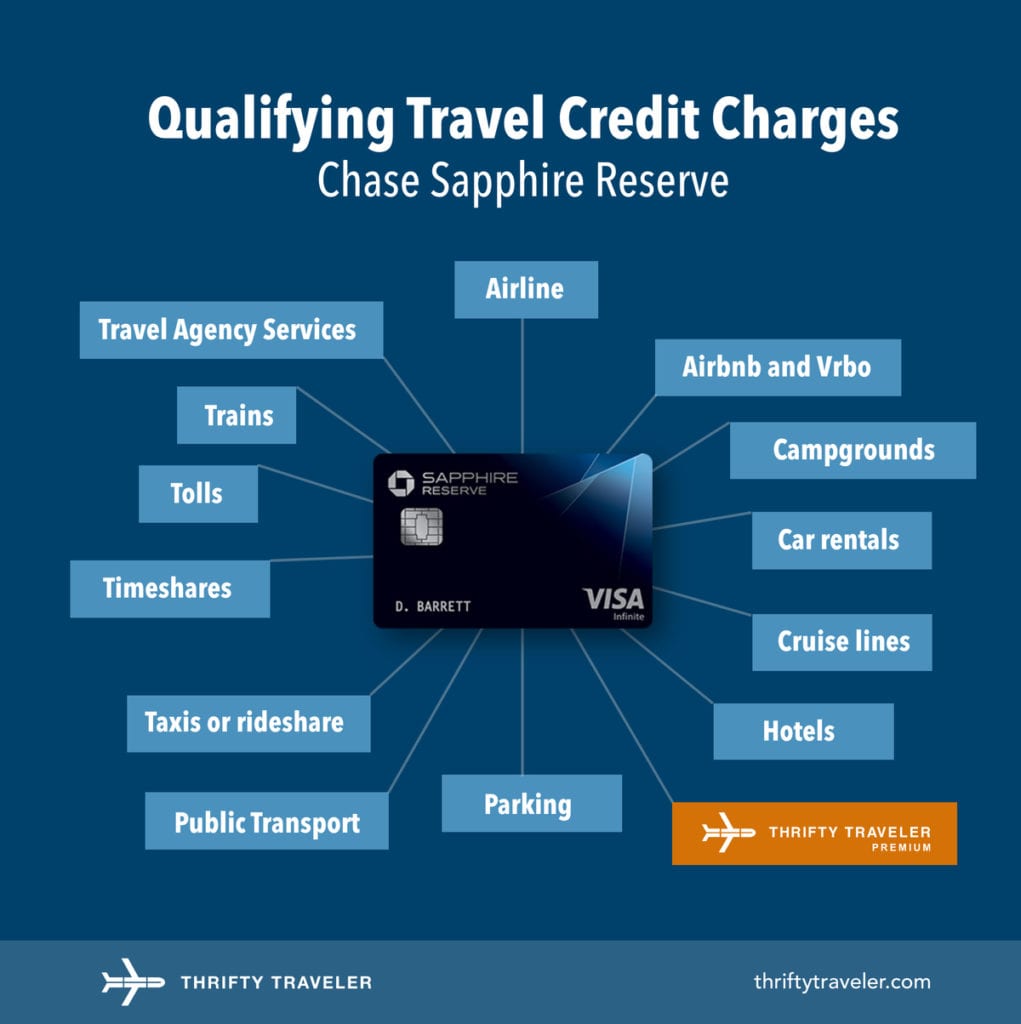 The Platinum Card from American Express goes the other direction with a series of different credits.
For starters, there's a $200 Amex airline credit meant to cover fees like baggage fees, lounge day passes, change fees, taxes, and more. Buying a ticket outright typically won't work, and it's gotten harder to use over the years. Plus, you have to select one domestic airline each year to use it.
Read More: 9 Great Ways to Maximize Your Amex Airline Credits This Year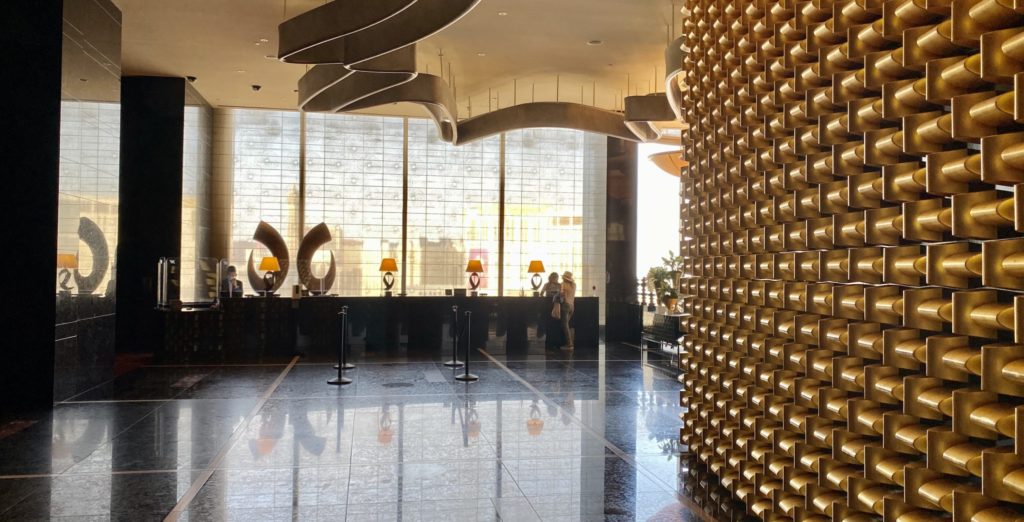 Further, each year you'll have a $200 credit to use at either Fine Hotels and Resorts or Hotel Collection properties for a minimum two-night stay. Just book via Amextravel.com, pay with your Platinum Card, and that $200 credit will kick in automatically. That's a little easier to use, but your mileage may vary.
If you ask us, the Venture X $300 travel credit isn't quite as easy to use as what you get with the Chase Sapphire Reserve … but it's not nearly as complicated as the Amex Platinum travel credits. It strikes a nice balance somewhere in between both of them, making it fairly easy to use each year while charging a much smaller annual fee of $395.
Bottom Line
The Venture X $300 travel credit is fairly simple and straightforward to use.
Just book $300 of flights, hotels, rental cars, or some combination of all three each year and Capital One will automatically reimburse you up to $300. That alone takes a huge chunk out of the Capital One Venture X annual fee of $395.

Click Here to learn more about the Capital One Venture X Rewards Credit Card