More than a year ago, Chase rocked the points and miles world with its first-ever transfer bonus: A 30% bonus when transferring Chase Ultimate Rewards Points to British Airways. And then Chase went dormant – we haven't seen another bonus since (except for a bonus this summer on transfers to IHG).
But now it's back. Chase is currently offering a 20% bonus on transfers to Southwest. That transfer bonus will run through Oct. 31, 2020.

These transfer bonuses are basically free airline miles. It's a great way to get even more value out of your credit card points. That's why it was such a big deal when Chase launched its first-ever bonus last year. American Express has offered these transfer bonuses for years – and much more frequently.
Read our guide on how to transfer Chase points to partner airlines like Southwest.
In this case, you'll have to transfer Chase points to Southwest in increments of 1,000. And the bonus Southwest Rapid Rewards points you'll get won't display on the front-end – they'll hit your Southwest account separately shortly afterward.
Breaking Down the Chase Southwest Transfer Bonus
But is this a big deal? It depends.
Southwest's Rapid Rewards is largely cash-based: How many points you need to book a flight hinges on the cash price of that flight. That makes it harder to get outsized value using Southwest points.
But this transfer bonus could change that. Let's say you're looking to book flights from the West Coast to Hawaii this winter, after the islands re-open to tourism later this month. 

At 18,408 points, it's not a bad deal by any means. But with this 20% transfer bonus, you could transfer just 16,000 Chase points and have enough to book. 
But there's a recent promo that could make this transfer bonus even sweeter. Southwest recently offered an insanely easy way to earn two months with a Companion Pass: If you purchased any Southwest fare from Sept. 22 through Sept. 25 and take a flight by Nov. 15, you'll get a Companion Pass valid from Jan. 6, 2021 through Feb. 28, 2021. Unfortunately, this promo has since ended.
But if you booked a Southwest flight in time, you can use that buy-one-get-one pass even when using Southwest Rapid Rewards points. That means you could book round-trip flights to Hawaii for two for as low 16,000 Chase points total – paying $11.20 in taxes and fees on both tickets.
Read more: How to Maximize Southwest's Awesome Companion Pass Promo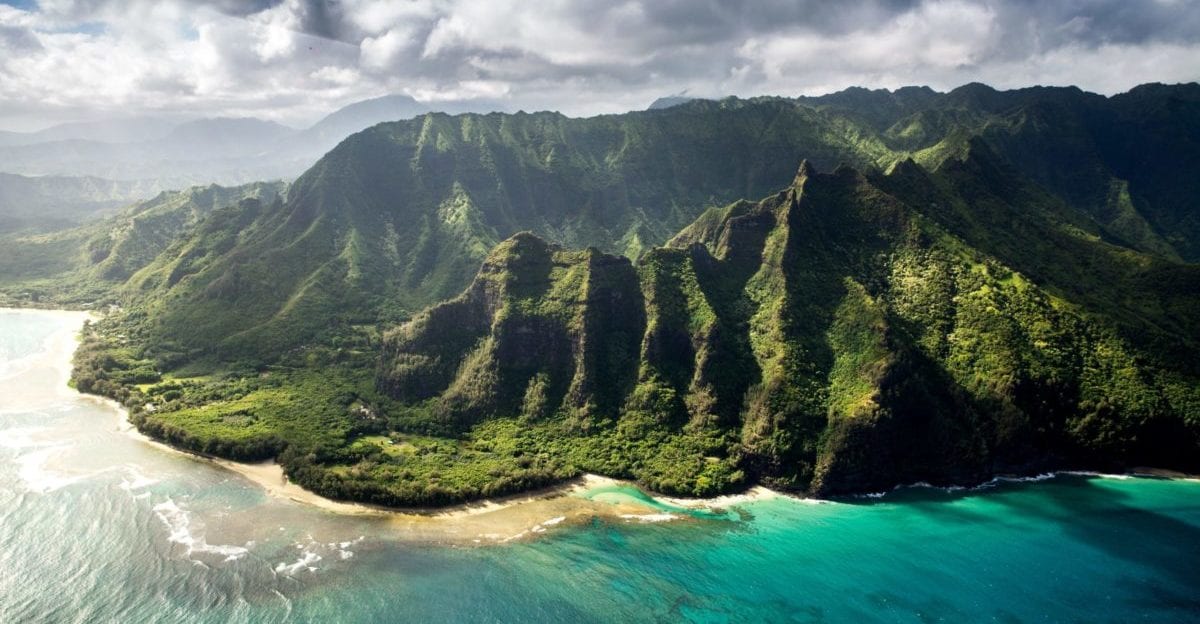 And that's just the tip of the iceberg. There are countless ways you could get more out of your Chase points by putting this transfer bonus to use.
Bottom Line
We're happy to see Chase return with another transfer bonus when sending points to partner airlines. And while Southwest may not be Chase's strongest transfer partner, there are plenty of ways you could squeeze some extra value out of your Chase points for future travel.