We're all about collecting miles and points here at Thrifty Traveler. But all the miles in the world mean nothing if you can't find the flights to redeem them on. Few aspects of the frequent flyer world are more confusing or confounding than finding award space.
Imagine saving up your miles only to come up empty-handed when you search for a free flight. Let us help. Here's our guide on how award availability works, and how to make it work for you.
The 411 on Award Tickets
Using airline miles to book a flight is nothing like when you search and pay cash. Before steeping myself in the world of miles and points, I assumed the miles I redeemed just went toward the cost of a normal cash ticket. That is how it works if you book through a bank portal like Chase or with some budget carriers.
Most airlines handle award redemptions completely separate from their cash fares. It's up to each airline to open up their seats to be redeemed with miles. It's important to understand that airlines generally prefer to get money for their tickets rather than miles. They make more money that way.
So your ability to snag a ticket with miles depends on the individual airline, demand for that flight, cash prices, how many seats are open, the day of the week the flight departs and on and on. These factors are all constantly changing, and it makes finding award seats more of an art than a science.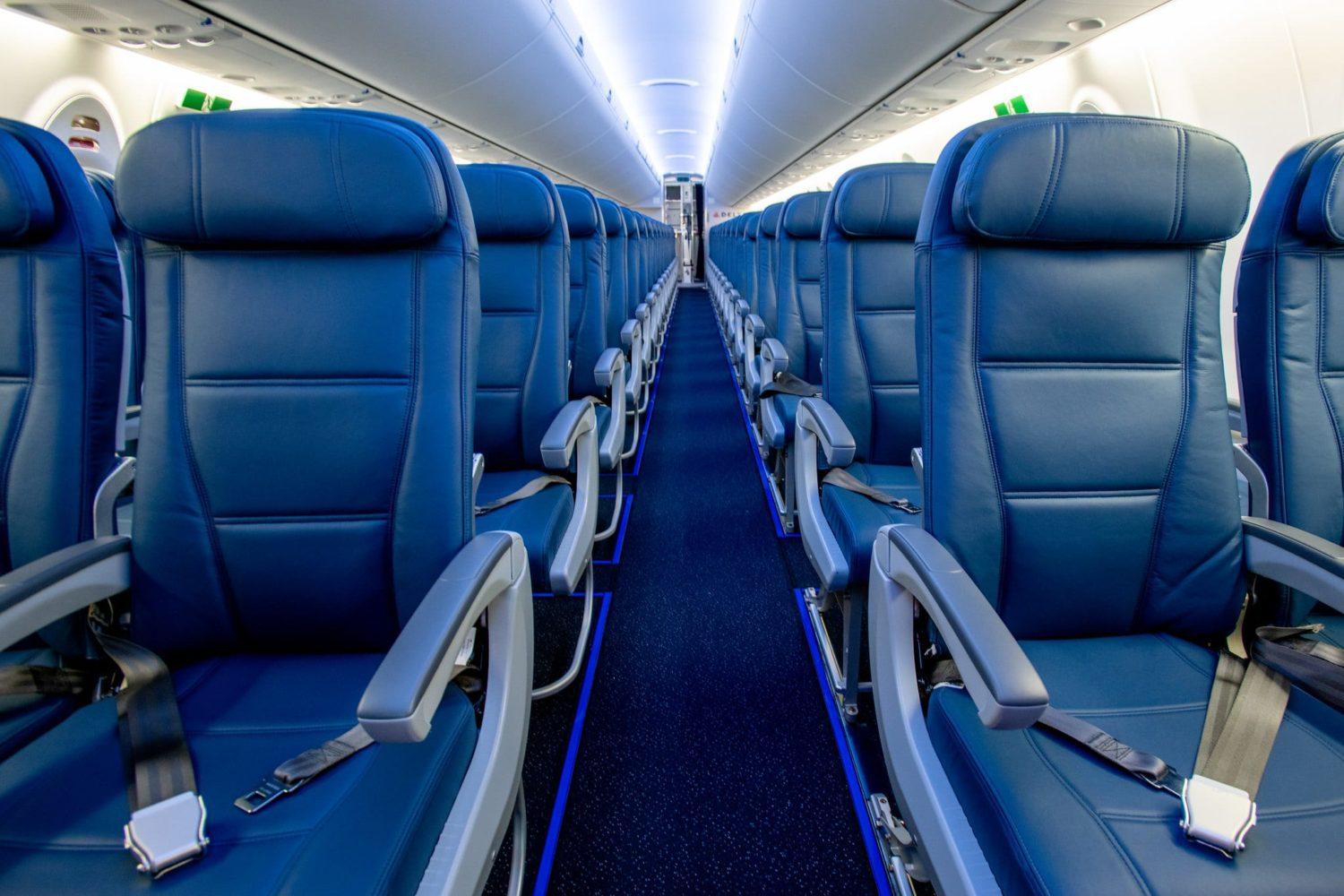 If you're flying economy, airlines are pretty generous with the award seats they release. Unless if you're looking in the thick of summer or super last-minute, it's typically easy to book an economy award flight.
However, if you're booking business or first class, getting more than two seats at a time can be tricky. And even then it's not always a sure thing.
Thrifty Tip: If you're traveling with one companion or more, be sure you include their seats in your searches. The availability shown will likely change depending on the number of seats you are searching for.
All About Timing
It varies by airline, but most begin releasing award space 330 days ahead of departure, or about 11 months in advance. It can pay to plan far ahead, as that's often the best time to book an award flight. Searching for redemptions 11 months or more in advance gives you a chance to lock down award space before other flyers get to it.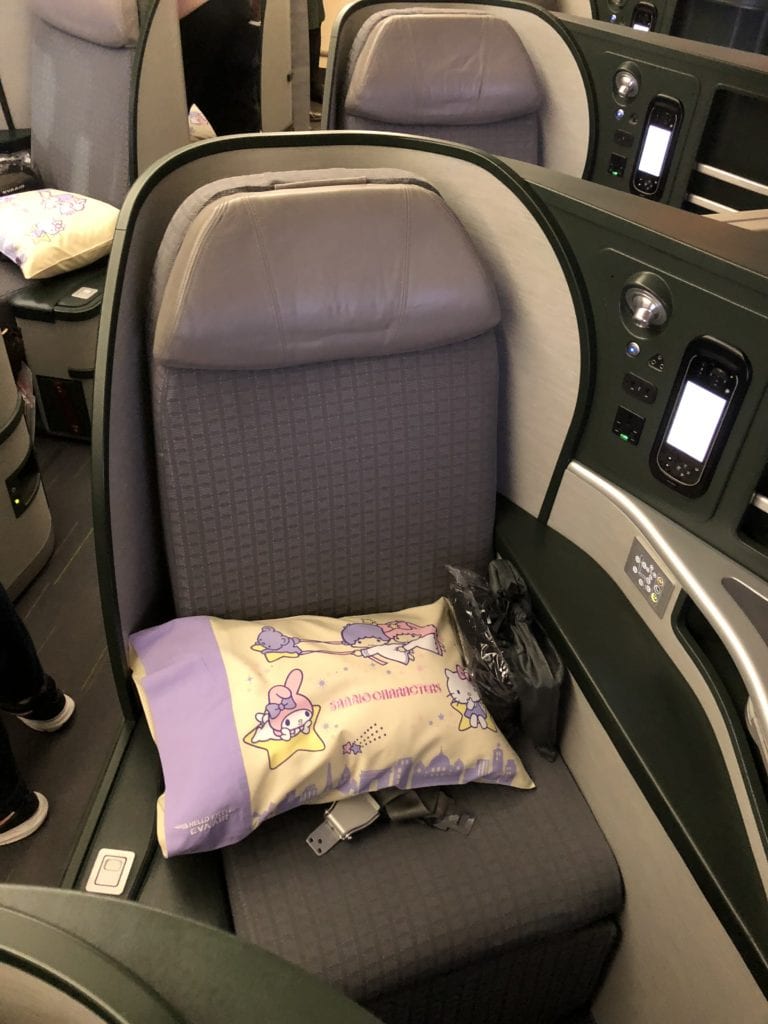 Airlines are constantly reassessing their flight loads. They use their own formulas and rationales to decide when to release more award seats. That means that it also pays to be vigilant and constantly search for the award space you're after. Don't get discouraged if the flight you want isn't available. Be patient and keep looking.
As we explained above, airlines prefer to get cash over miles for a ticket. But if a route has empty seats as it nears departure, many airlines will try to fill the plane by offloading award seats. If you're looking to fly business class on great airlines like Cathay Pacific or Japan Airlines, for example, your best bet to find availability is within a month of departure.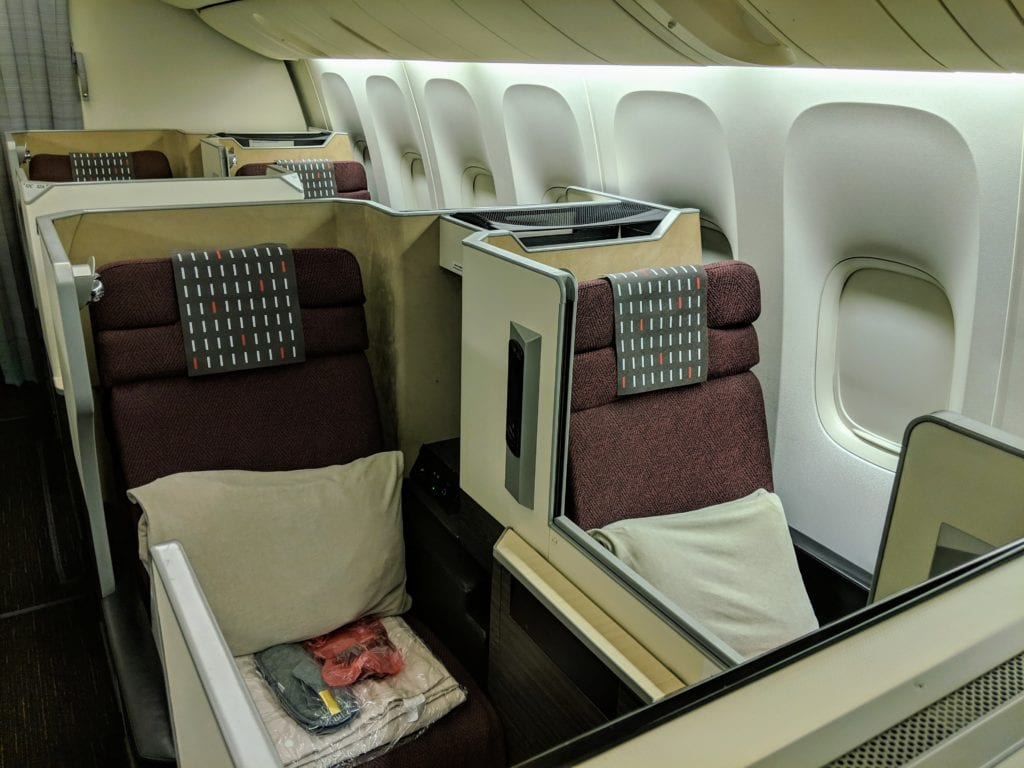 This is why many points and miles bloggers live for the last-minute redemptions, often within 2 weeks or even closer to departure. If you're flexible, that makes this 2-week window a great way snag award availability.
Use Alliances to Your Advantage
You can book Air France and KLM flights with Delta SkyMiles. A stash of American Airlines miles can get you onboard Etihad or Qatar Airways. Using Alaska Mileage Plan miles are maybe the best way to fly to Hong Kong on Cathay Pacific.
This is the power of airline alliances. Star Alliance, OneWorld, and SkyTeam as well as the one-off partnerships that airlines form between themselves. Understanding these alliances is the key to understanding the true value of miles and points and leveraging that knowledge to see more of the world for nearly free.
With that down, we can get to a pivotal point in grasping how award availability works. The airline whose miles you are using sets the price for a flight, but the airline whose plane you'll board determines the availability.
For example, Korean Air charges just 25,000 SkyPass miles for a roundtrip from the continental U.S. to Hawaii, which is a steal. But you can't book that flight unless Delta makes that low-level award rate available. Because they are SkyTeam alliance partners, these flights you would book with Korean Air would actually fly on Delta aircraft.
Some airlines play nice, making it easy to get their seats through any partner. Others can be pretty stingy, especially for business or first class awards.
For example, Singapore Airlines doesn't release first or business class seats to any of its partners. Swiss Airlines does the same for its own first class, and you can typically only book Lufthansa's heralded first class with a partner's miles within 14 days of departure.

Get the Right Price
Award prices are generally more stable than ever-changing cash fares, but it's still critical to book a flight at the lowest fare level. This is where award charts come in. Nearly every airline is governed by its own award chart, which sets the number of miles it will charge for a given flight.
Almost all of them set those prices based on geographical zones, and not on the mileage of the flight itself. Most airlines have just two or three tiers of award tickets: the low redemption level (which is often labeled "saver"), and a second and/or third, higher amount. Some airlines have separate award charts for flights on partner airlines as well.
Looking at American Airlines' award chart, you can see that a one-way flight to Europe will cost you 30,000 AA Miles. However, this same flight will cost 22,500 if you head across the Atlantic during the off-season.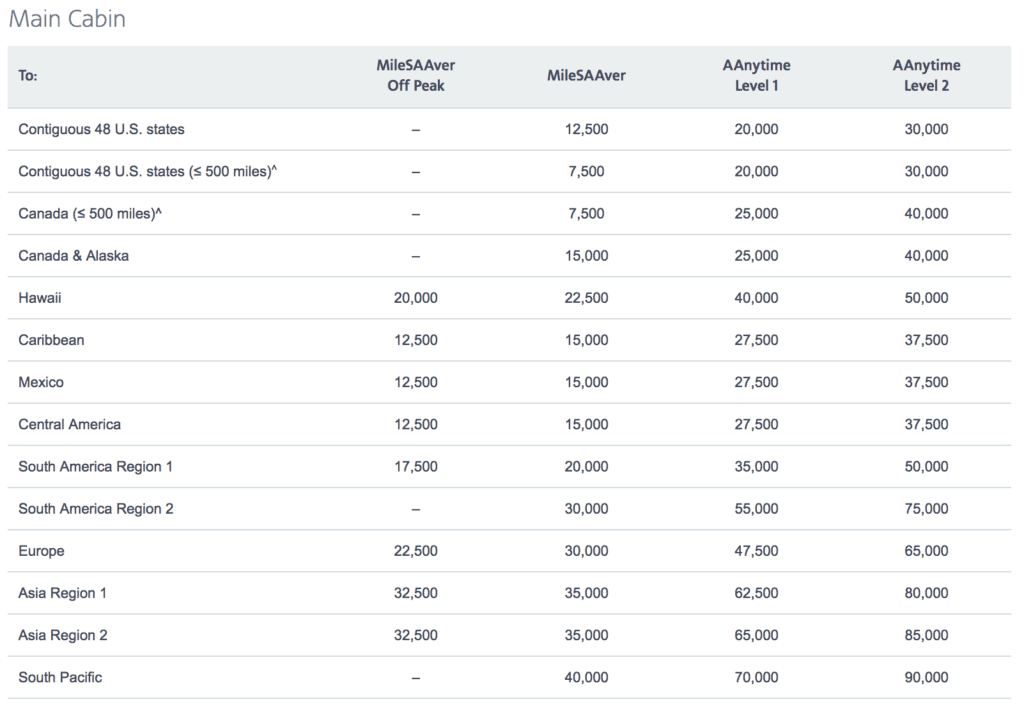 It's different for Delta, which pulled its public award chart years ago and now uses a variable award system with unpredictable and ever-changing pricing. The key with Delta is using its calendar view as you search for award flights. Use the "flexible days" search function on Delta.com, then look for 5 weeks of availability.
This should help you determine the baseline, low-level award price for a given route. On the bright side, award prices don't fluctuate near as much if you use SkyMiles to book a SkyTeam partner.
Use the Right Tools
Your head might be spinning by now. Luckily, there are some great resources to help determine award availability and find the best redemption options.
Award Hacker is the best tool we've found to quickly find the cheapest way to fly a given route with miles. It also breaks down the different bank rewards points like Chase and American Express that transfer to each program. Somehow this amazing tool is completely free.
Award Nexus is a go-to site for searching airline availability. You simply input your destinations, choose which airline alliance you're searching for and let it get to work. AwardNexus technically requires a subscription, but you can get in and start searching for free if you have a FlyerTalk.com account.
Bottom Line
Finding award space to use your miles is the best and worst part about miles and points. When you can't find the flight you want, it's demoralizing. But when you finally do, it's nirvana.
We hope this guide gives you the background knowledge you need and some straightforward tips to use your miles the way you want to.