One of the biggest perks on premium credit cards with large annual fees are the yearly travel credits of $100 more. These credits can quickly offset those big annual fees.
Chase makes it easy by automatically applying its $300 credit with the Chase Sapphire Reserve to any travel purchase, be it a plane ticket, Uber ride, hotel reservation, or parking ramp fee. With top American Express cards like the Platinum Card from American Express, the American Express Gold Card, or even the Hilton Aspire Card, it's a bit more complicated.
The airline credits of $100-$250 a year are meant for incidental costs like baggage fees, seat assignment costs, purchasing lounge access, and others with a specific airline of your choice. It's been possible to buy gift cards on certain airlines and have the credit kick in, but the number of airlines for which it worked slowly dwindled down to just Southwest and Delta.
And sadly, it appears this loophole has closed completely.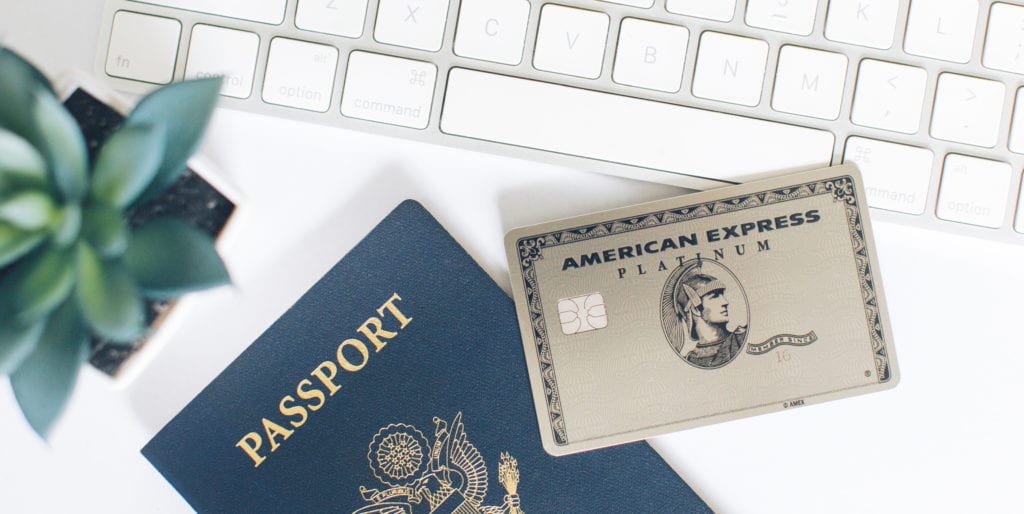 Doctor of Credit first reported earlier this month that gift card purchases for both Southwest and Delta are no longer working for reimbursement with American Express. It seems this issue started around June 23 or June 24, so any gift card purchases with your credits after those dates will likely not be reimbursed.
Additionally, the staff at The Points Guy have tested this as well and have not received reimbursement for purchases on either airline.
We haven't seen anything official from American Express, but that's not surprising – this was always a hush-hush workaround. And it seems all but certain that this loophole is now closed.
Our Analysis
While this is certainly a bummer, it doesn't come as a surprise. Historically, this worked for a number of airlines, and over time they have slowly been shutting the loophole down. Southwest and Delta were simply the final two airlines that worked for buying gift cards with your credit.
And since gift cards are not listed in the terms and conditions of approved uses of your airline reimbursement credit, complaining to American Express won't get you anywhere. It's always possible that this workaround will return, of course.
But at this point, your best bet is to use the airline fee credit for it's intended use: seat assignments, change fees, checked luggage, lounge access and so on.
Bottom Line
This is a big devaluation to the Amex airline reimbursement credit offered on select American Express cards. In our opinion, Amex should adjust this to be an all-encompassing travel credit like what is offered on the Chase Sapphire Reserve, which is much easier to use.
If you haven't yet used your airline reimbursement credit in 2019, do not buy Southwest or Delta gift cards. Barring any further changes, they will no longer be reimbursed.
Lead photo courtesy of Chris Lundberg via Flickr.