It's OK, you can breathe again.
Alright, maybe that's a tad dramatic. But a handful of reports and rumors that Delta SkyMiles would depart from the American Express Membership Rewards program at the end of August – and thus disappear as an Amex transfer partner – raised alarm bells across the points and miles world this week. A snippet from the terms and conditions for cards like the Platinum Card® from American Express raised that prospect.

Fortunately, that's not what's happening here. A spokesperson for American Express assured Thrifty Traveler: "The Delta SkyMiles program will continue to be an airline point transfer partner for the Membership Rewards program." The confusion stems from some changes to a little-known (and hardly used) Delta Private Jet benefit.
Of course, you can earn SkyMiles with Delta's co-branded American Express cards. But another great way is by transferring Amex Membership Rewards points, especially since you can earn points faster on cards like the American Express® Gold Card than you would by swiping your Delta credit card.
Read more: The 13 Best Ways to Earn Delta SkyMiles
Losing SkyMiles as a transfer partner would have been an unfathomable development – one of those rare things that was actually too bad to be true. Delta is one of Amex's core transfer partners and has been for years.
That bank-airline relationship has only deepened as Delta has leaned more and more on its co-branded Delta SkyMiles American Express cards. Delta re-upped its contract with American Express to issue those credit cards through 2029.
Read more on how to transfer your Amex points to Delta – and other airlines! 
While Delta may not be the most valuable frequent flyer program out there thanks to its unpredictable award pricing, it's still among our favorite ways to use a big Amex points bonus. That's especially true if you can catch a Delta SkyMiles flash sale, with deeply discount awards like 5,000 SkyMiles roundtrip to Alaska, 10,000 SkyMiles to Hawaii and back, or 12,000 roundtrip down to Mexico or the Caribbean. Even deals on Delta One business class crop up from time to time if you're lucky.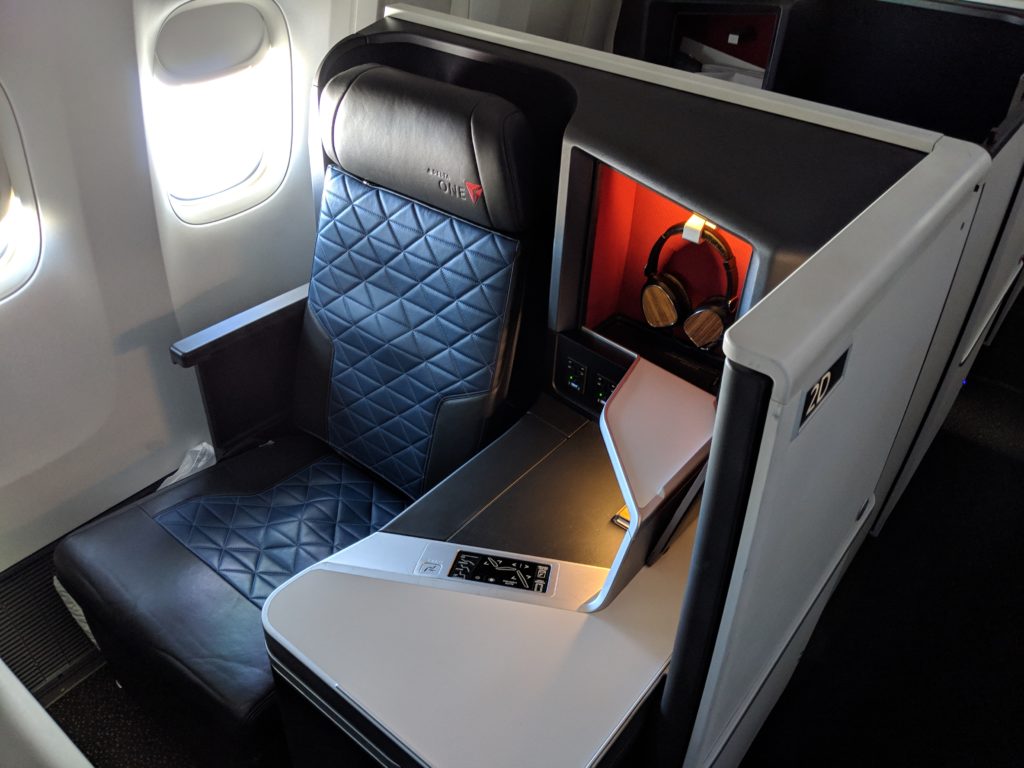 Bottom Line
Whew.
This would have been a major gut punch to Amex cardholders. But fortunately, there's no need to worry about losing the option to transfer your Amex points to Delta … now or ever.