The Platinum Card® from American Express has officially been updated with new benefits and a higher $695 annual fee (see rates & fees). See our full story here. 
The content on this page is accurate as of the posting date; however, some of the offers mentioned may have expired.
The rumor mill has been swirling for months around The Platinum Card® from American Express. Is another major annual fee hike coming? Are new benefits on the way? Is an even better travel card in the works?
While American Express hasn't confirmed much of anything, there are some recent data points that suggest changes are coming soon for the Platinum Card. And those changes could be coming very soon.
Doctor of Credit has spelled out many of those rumored changes, and American Express confirmed one of them back in April: Starting February 2023, cardholders will no longer get free guests at Centurion Lounges – they'll cost $50 apiece. That lends credence to some of the other possible changes in the works.
Whether you've already got the Platinum Card in your wallet or have been considering it, here's what changes are reportedly on the horizon that could be coming as soon as July, 1.
The Rumored Changes Coming to the Amex Platinum Card
Again, while American Express has only confirmed the lounge access changes, they were part of a bigger story that first circulated on FlyerTalk and later reported by Doctor of Credit. Doctor of Credit has a fairly bulletproof track record in the credit card industry, so that lends a lot of credibility to these possible changes
A Higher Annual Fee (Again)
According to these supposed changes, the Platinum Card's $550 annual fee (see rates & fees) would increase to $695 per year.
That change would take effect in July 2021 for new cardholders. Already got the Platinum Card? You'd pay this higher rate starting with your 2022 renewal.
This would be the second annual fee increase in the last four years, as it was increased from $450 back in 2017. Coming off a year with little travel and little use for the Platinum Card's benefits, a $145 annual fee increase likely won't be well received.
But other new benefits are supposedly coming, too…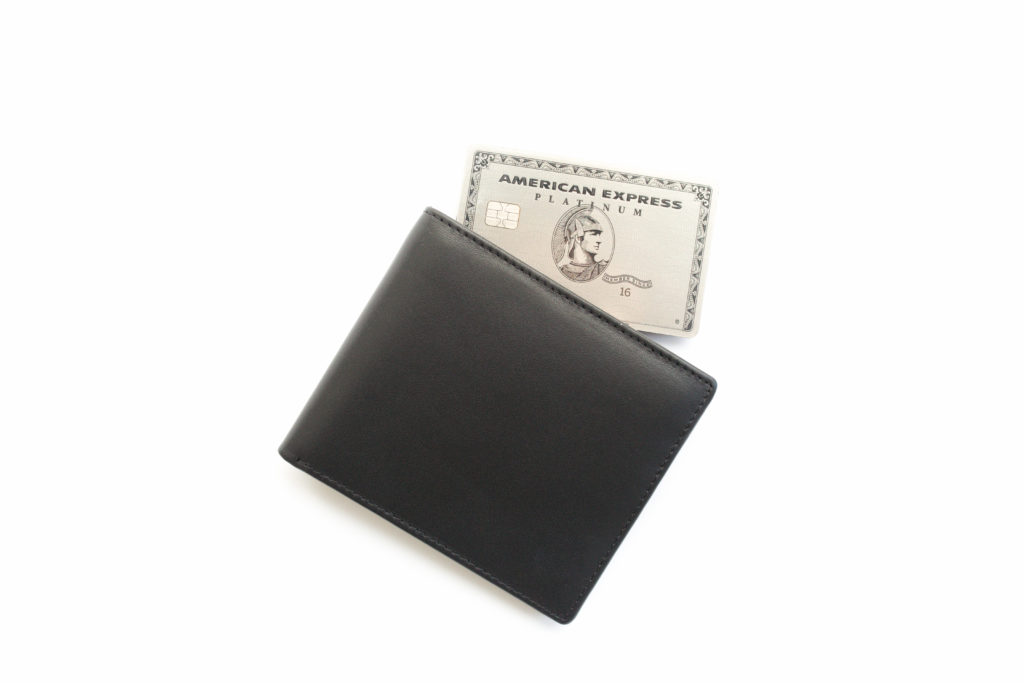 $200 Travel Credit
Currently, the Platinum Card from American Express provides a $200 annual airline credit to use on one U.S. airline (enrollment required).
But these Amex airline credits can be a pain to use, as buying airfare outright generally won't work – with some exceptions. They're designed to cover incidental fees like seat selection, change fees, checked luggage, and more. It's long been criticized for being much harder to use than the all-encompassing $300 Chase Sapphire Reserve travel credit, which kicks in automatically for almost any travel purchase.
According to the rumors, this will become a $200 travel credit, which appears to also include hotel bookings. 
Read More: 9 Great Ways to Maximize Your Amex Airline Credits This Year
A $200 Credit for Prepaid Hotel Bookings
A different kind of credit will supposedly take its place. But it isn't yet clear if this will be another $200 credit or a part of the $200 travel credit listed above.
According to the rumors, cardholders will get a $200 credit for prepaid hotel bookings starting in July 2021.
Will Amex require you to book through amextravel.com – their online booking portal – to use the benefit? Will you be able to book directly through a hotel? We'll have to wait and see.
A $179 Credit for CLEAR (And No More PreCheck)
Another rumored change is the addition of a credit for up to $179 a year to cover the cost of a CLEAR membership. Currently, the only card that offers any sort of benefit for CLEAR is the American Express® Green Card, which offers a similar $100 credit.
Critically, this amount would cover the entire cost of one year for a membership.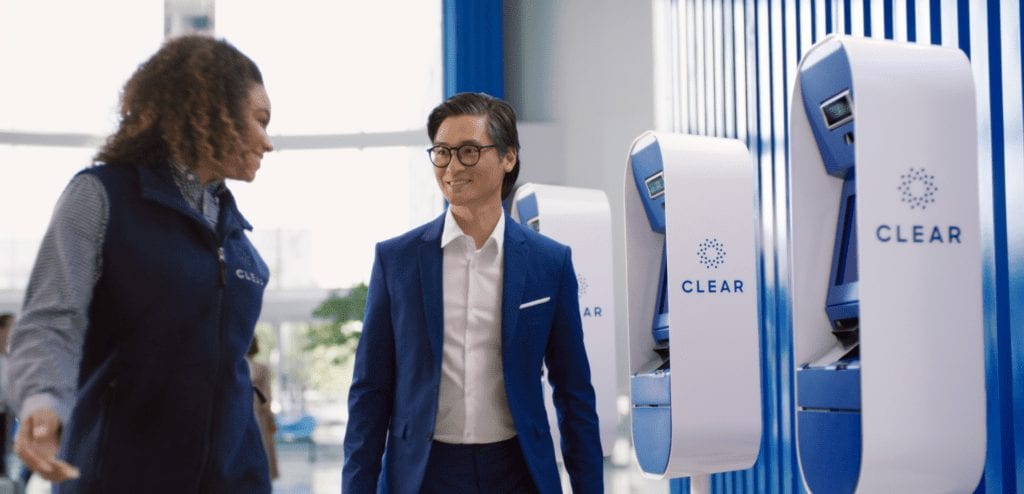 Though with this new addition, the rumors suggest that TSA PreCheck enrollment would no longer be reimbursed ($85 for a five-year membership). The $100 Global Entry membership fee credit of $100 would continue to be reimbursed.
These changes are supposedly set to start in July of 2021.
Read: All About CLEAR: How it Works & Which Airports Offer CLEAR Service
A $240 Entertainment Credit
As another replacement for the disappearing travel credit, American Express is supposedly adding $240 in annual entertainment credits.
These credits will be doled out in $20 monthly installments, meant to cover things like streaming services such as Netflix and Hulu, music services like Spotify or Apple Music, and even magazine or news subscriptions.
This credit would work similarly to the current Uber credits. You'll get $20 a month, and any unused balance will be forfeited. It will not carry over from month to month.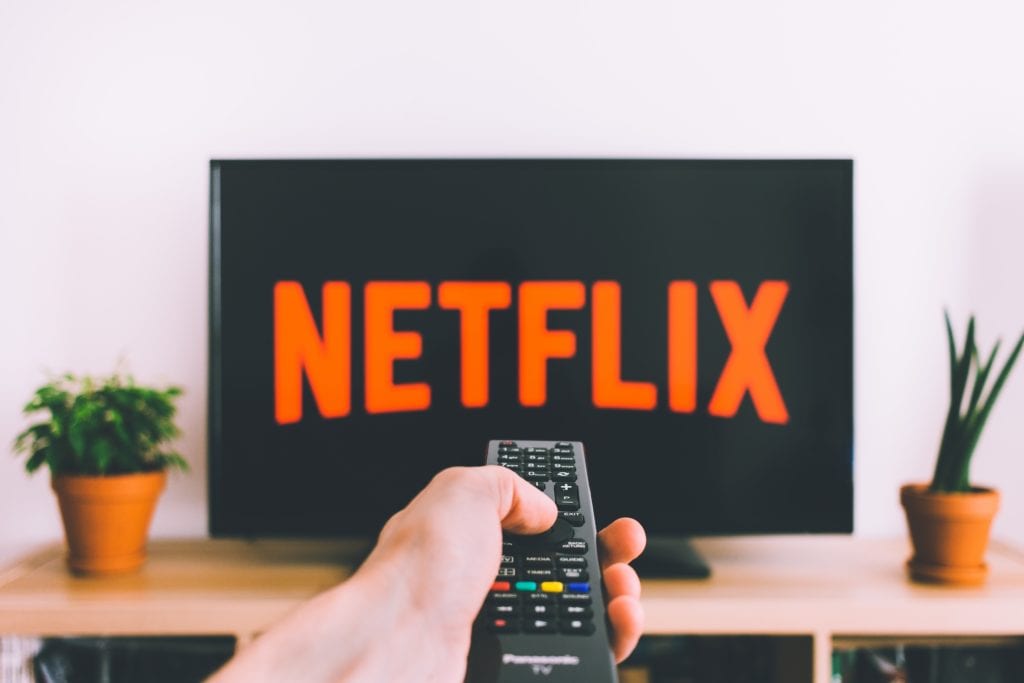 $300 Equinox Gym Credit
Amex is rumored to be adding a $300 credit for Equinox, a luxury gym with locations around the United States.
Equinox also has a fitness app dubbed Equinox+ that costs $39.99 a month which this credit is also rumored to work towards. Once again, the benefit would start July 2021.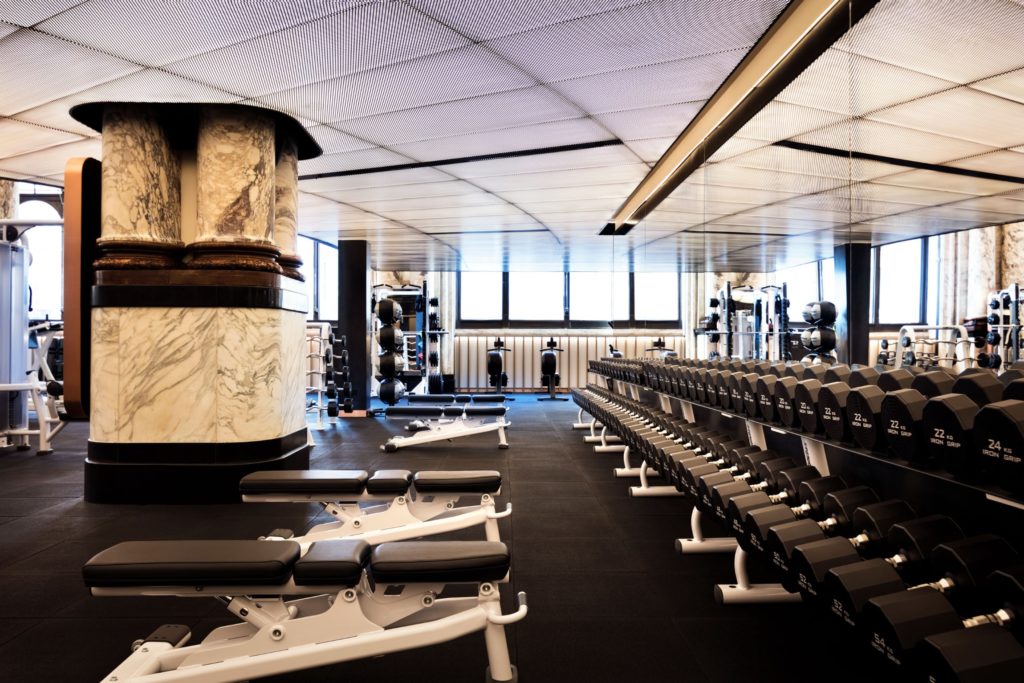 While it's an eye-popping number, this credit won't be of much value to anyone who's not already an Equinox member or considering it.
 A $100 Resy Credit
Finally, Amex is reportedly eyeing a $100 Resy Credit to the Platinum Card.
But that's all we know – it isn't clear yet how this credit may work. Resy is the restaurant reservation service that Amex purchased a few years back.
What to Make of Brewing Amex Platinum Changes
There's a ton to digest here.
Let's start with the obvious one: A $695 annual fee would be tough to swallow, especially after a year of virtually no travel.
While the dollar figures of these new rumored credits are huge, they won't make sense for many travelers who prize the Platinum Card for the travel perks. A $300 Equinox credit is $300 in easy savings for a current Equinox member. But for someone who doesn't use Equinox  – or even have one in their hometown? That's close to worthless.
On the whole, it's another step further in Amex Platinum's transition to a lifestyle-driven card rather than one solely focused on travel. And that seems to contradict what Amex CEO Steve Squeri said late last year: "We have a great core travel proposition, that is not going to change. Consumers are dying to travel, they're banking points, attrition is at an all-time low."
Yet this isn't a sudden transition, either. Back when Amex increased the card's fee from $450 to $550, it added benefits like $200 in annual credits for Uber or Uber Eats and up to a $100 annual credit for Saks Fifth Avenue. These kinds of partnerships are profitable for the bank – it's how they can justify charging more in annual fees at little to no cost.
And Amex Platinum cardholders will no longer be able to bring free guests when visiting Amex Centurion Lounges starting in early 2023. It makes you wonder how the company views this card for the long term.
In my opinion, one of the biggest shortfalls of the card currently is the category spending bonuses. There is simply little reason to use my Amex Platinum card to pay for anything other than airfare – which earns 5x points per dollar spent. It pales in comparison to other premium cards in the market in this area. If things with the card are changing, this should have been an area of focus.
Is Now the Time to Apply for the Platinum Card?
If the rumors are true, applying for the Platinum Card from American Express before July would make a ton of sense.
To start, once these changes go live, current cardholders would not have to pay the higher $695 annual fee until their 2022 renewal date. That means you would get almost a full year of the new benefits at a lower cost.
And then there's the fact that the card is currently offering an all-time high welcome bonus which allows you to earn at least 75,000 points after spending $5,000 in the first six months of card membership. But check to see if you're eligible for a 125,000-point bonus via CardMatch – more than double the normal bonus. And on top of that, you'll also earn 10x Membership Rewards points for every dollar you spend at both gas stations and grocery stores on up to $15,000 spent in the first six months of card membership.
Simply put, if the rumors are true, applying now would lock in a lower annual fee with more benefits for your first year. If you have been thinking about it as you get back to travel in 2021 and 2022, there may not be a better time to apply.
Read More: Why Now Could Be the Best Time to Get an Amex Platinum Card.
Bottom Line
As of now, these Amex Platinum Card changes are still just rumors – American Express hasn't confirmed them to Thrifty Traveler (with the exception of the updating Centurion Lounge guesting privileges coming in 2023).
But where there's smoke, there's fire. Something is brewing with the Platinum Card, and we could see these changes as early as July 1. And if you've been thinking about applying, now might be the best time to do so before the new increased annual fee kicks in.