The hits keep on coming for those eyeing a big welcome offer on one of Amex's most popular travel rewards credit cards.
Fresh off raising the spending requirement for earning a bonus on the *amex gold card*, the bank quietly added language to the welcome offer terms, significantly limiting who's eligible to earn a bonus. This new restriction, first highlighted by Award Wallet, is sure to alter the plans of some travelers looking to boost their Membership Rewards points balance.
If this move seems all too familiar, that's because it is. Shortly after Delta overhauled its SkyMiles program – making it harder for loyal Delta flyers to earn Medallion elite status and enter its Sky Club lounges – the airline and American Express added new restrictions to the portfolio of Delta SkyMiles credit cards that limit who can earn a big pile of SkyMiles by opening a new card.
For years, the only limitation with picking up an Amex welcome offer was that you could only earn a bonus once on each card. Now, you won't be eligible for the Amex Gold's welcome offer if you have or previously had the card or any version of *amex platinum card*.

It's all spelled out right there in the terms and is a big departure from the way things previously worked. With so many great travel rewards credit cards to choose from, American Express has made piling up transferable points through new card welcome offers quite easy. But moves like this could signal that those days are coming to an end.
Related reading: Why Am I Not Eligible for an Amex Welcome Offer?
Are You Still Eligible to Earn a Bonus?
The new restriction stings – there's no way around it. But the good news is that it only impacts those who have or have had an Amex Platinum Card. Anyone who previously had the Gold Card or the now-defunct Premier Rewards Gold Card was already ineligible.
When it comes to travel rewards cards, most people start with those with no or low annual fees and work their way up to premium – If that's you, this new change shouldn't have an impact on your ability to earn a bonus. But on the flip side, if you got drawn in by travel perks and bigger bonus on the Amex Platinum early on and were planning to circle back to the Amex Gold in the future in hopes of earning another big pile of Membership Rewards points – you're now out of luck.
There's one exception, though: If you're lucky enough to find one of the new 90,000-point bonuses we've been seeing on the Gold Card, it likely won't have this new restriction. So even if you're a longtime Platinum cardholder, you should be able to take advantage.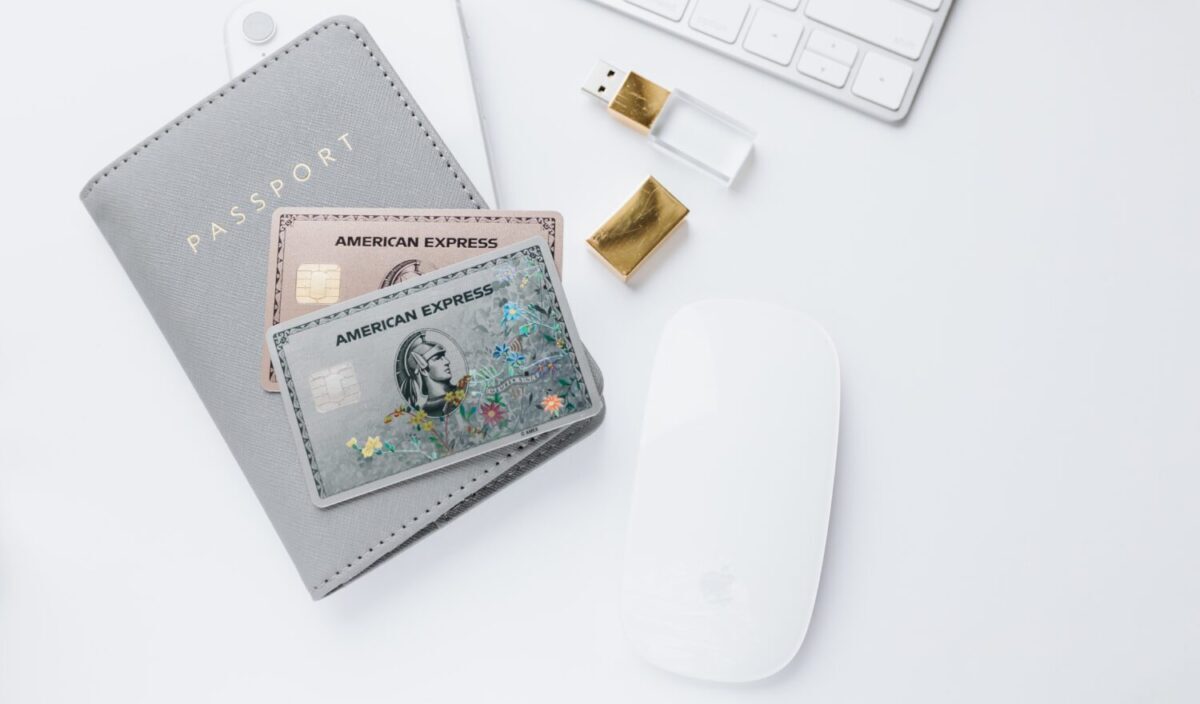 So what can you do if you're no longer eligible for the welcome offer but really want the Gold Card?
To be clear, there's nothing stopping you from picking up the Amex Gold card – and there are plenty of reasons you might want to. You simply won't have the opportunity to earn any bonus points for doing so.
Or, you can turn to your favorite travel buddy for a referral link. In this case, you still wouldn't be eligible for the bonus, but your friend or family member would earn bonus points for referring you to the card. If you typically travel together and are already sharing points with one another, this can be a sneaky way to earn a bonus of sorts, when you're otherwise ineligible.
Finally, if you currently have an Amex Platinum Card but are looking to swap it out for the Amex Gold, you can downgrade without opening a new account. Again, you won't earn a bonus for doing this but you will save on annual fees and potentially get a card that better fits your spending habits.
Read our review of the American Express Gold Card
Will We See More Restrictions in the Future?
It's anyone's guess what American Express will do with its other cards, but I'd say the writing is on the wall. The bank is clearly trying to tighten the belt on how many points they're dolling out to acquire new customers. This comes after years of enticing travelers with big welcome offers that we'd never even dreamed of.
In the depths of the pandemic, banks like American Express were desperate to attract new customers to their high-dollar travel rewards credit cards. This was quite the challenge when everyone was staying home and unsure when (or if) life would get back to normal.
The quickest and easiest way to convince would-be travelers to pick up a new credit card costing hundreds of dollars per year at a time when they're not traveling is to offer a big point bonus to go along with it. Now that travel has roared back, the bank likely has lots of un-redeemed points on the books and is looking for a way to slow the printing press without discouraging consumer spending.
One key takeaway from all this is that you can still earn welcome offers on each Amex Card, but you have to start at the bottom in order to do it. For example, the *amex green*, Amex Gold, and Amex Platinum all fall in the same family of American Express Membership Rewards earning cards. While there are no new restrictions on the Green Card yet, it wouldn't be surprising to see limitations for anyone who has or previously had the Amex Gold or Amex Platinum.
This means that for anyone just getting started with earning Membership Rewards, beginning with the Green Card and working your way up could be the best course of action.
Read next: Amex Green vs Gold: Which is Right for You?
Bottom Line
Amex has made some customer-unfriendly changes to the Amex Gold card in recent days by raising the card's spending requirement for earning the welcome offer and restricting who's eligible to receive it.
If you have or previously had an Amex Platinum Card and were eyeing the Gold Card, these new restrictions mean you're now ineligible to earn the card's big bonus.