Chase is increasing the annual fee on its wildly popular Chase Sapphire Reserve card from $450 to $550 while adding a handful of new benefits to the card.
The Chase Sapphire Reserve has been one of the top travel rewards credit cards since its launch back in 2016, and for good reason. The card offers some of the best benefits you will find including an annual $300 travel credit, a $100 credit for Global Entry or TSA PreCheck, lounge access, and much more.
And it turns out those benefits were a bit too rich. Chase has confirmed that the card's annual fee will increase from $450 to $550 – the bank has already added the higher fee to its cardmember agreement page. The higher annual fee takes effect for new applicants next week – starting Sunday, Jan. 12. Existing cardholders won't get hit with the $550 annual fee until after April 1 – so if your card renews beforehand, you'll pay the current rate.
But Chase is also adding some other benefits to the card with the higher cost, including credits for DoorDash deliveries and perks with Lyft.
Here's everything you need to know about the changes brewing for the Chase Sapphire Reserve.
A Higher Annual Fee of $550
While there are other changes coming for the Chase Sapphire Reserve card, this is the big one.
The card's annual fee will increase to $550 for new cardholders beginning with applications received on and after Jan. 12, 2020.
If you already have the card, existing cardholders will get hit with the higher annual fee starting in April 2020. That means if you pay your next annual fee before April, you'll still pay just $450. And you would receive almost a full year of some new benefits at the lower annual fee price of $450.
Chase laid out the higher $550 on its cardmember agreement page.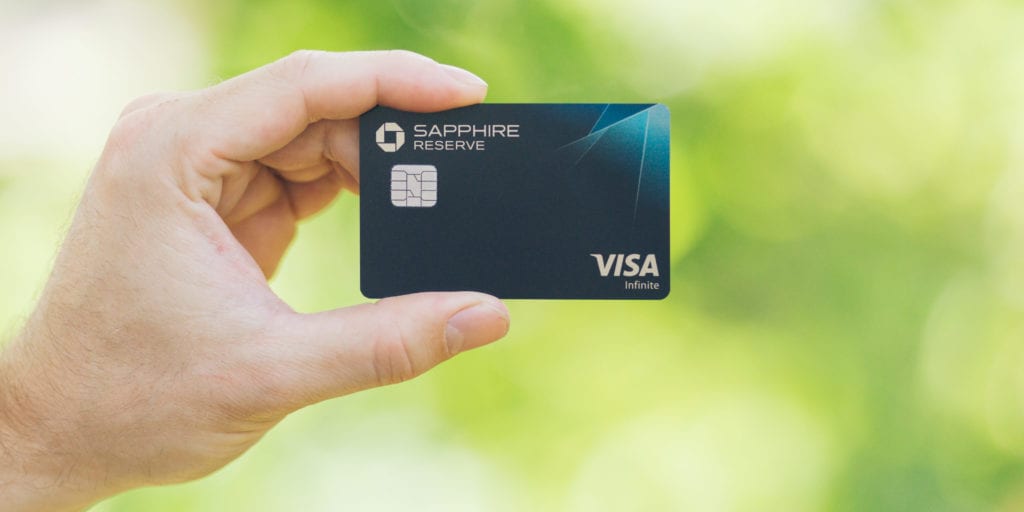 And if you are thinking about applying for the Sapphire Reserve, now is the time to do so. The annual fee will increase on Sunday, Jan. 12. You can lock in a year of the new benefits now at the $450 annual fee rate.
Complimentary Lyft Pink Membership
Starting as soon as Jan. 12, new and existing cardholders will receive a complimentary Lyft pink membership. Lyft Pink allows users to get 15% off every Lyft ride, gives you priority airport pickups, relaxed ride cancelations and more. Lyft normally charges $19.99 a month for this membership.
And The Points Guy is reporting that the card will earn 10x Chase Ultimate Rewards points per dollar spent on rides with Lyft. That would be in addition to additional miles you can earn with Delta and points with Hilton.
$60 Annual DoorDash Food Delivery Credit
The card will be adding an annual $60 credit for DoorDash food delivery for both 2020 and 2021 ($120 total). You will be able to use this however you see fit as it won't be doled out in monthly increments, similar to how the American Express Gold Card handles its dining credit.
And that makes sense, given one concrete addition that was added to the Chase Sapphire Reserve this week: a free DoorDash DashPass membership through 2021. DashPass will waive delivery fees on DoorDash orders and lower platform fees. DashPass typically costs $9.99 per month and DoorDash claims it will save you an average of $4 to $5 on every order.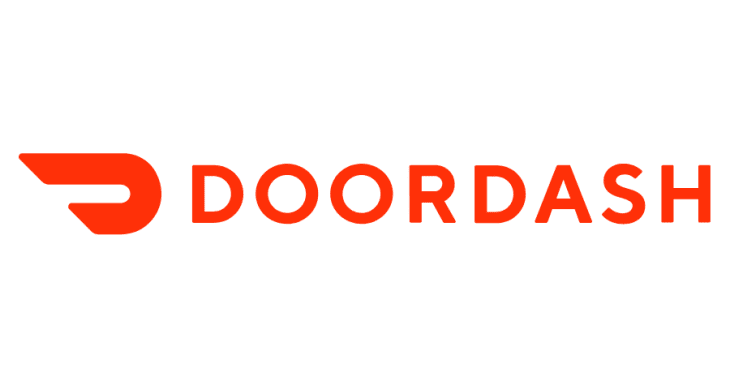 Is the Chase Sapphire Reserve Worth $550 a Year?
Any annual fee increase is tough to swallow. This one is no different.
We haven't heard of any of the card's existing benefits disappearing, but it's safe to say that these additions to the card are underwhelming. Coupled with a $100 increase to the annual fee, it's a disappointing change.
Chase is following American Express's lead here. American Express increased the fee on the Amex Platinum card to $550 back in 2018. And these Lyft and DoorDash credits look an awful lot like the monthly Uber credits you get from the Amex Platinum or the monthly dining credits on the American Express Gold Card. 
And here is the thing: Lyft and DoorDash don't operate everywhere. If you are a Sapphire Reserve cardholder living somewhere you can't use these benefits, you'll be paying another $100 for benefits you can't really use. Because of this, I think a lot of people will be disappointed with these updates – and rightfully so.
Still, there's plenty of value in the Chase Sapphire Reserve – and arguably, too much. The $300 travel credit is easy to use up every single year, as it applies to any travel-related purchase: flights, hotels, Uber or Lyft rides, parking fees, and more. That effectively lowers the current annual fee to $150.
Chase is clearly looking to recoup some of its costs with this annual fee increase.
Bottom Line
It seems clear that Chase is following American Express's lead in how they refreshed the Platinum Card a few years ago. Coupling an annual fee increase with some harder-to-use benefits is a great move for banks, but a tough development for travelers who get a lot of value out of the Chase Sapphire Reserve.