Earlier this year, Chase announced a few new perks along with an annual fee increase on the Chase Sapphire Reserve card. The card's annual fee jumped from $450 each year to $550 while Chase added benefits for both Lyft and the DoorDash food delivery platform.
The new annual fee kicked in for applications received starting on Jan. 12, 2020. But if you've already got the card in your wallet, you still have time before the higher fee kicks in. Any annual fee renewals charged on or after April 1, 2020 will be at the higher, $550 annual fee.
So if your Sapphire Reserve card renews on or after April 1, it begs the question: Is this card worth its new $550 annual fee? Should you keep it or cancel it?
There is a lot to consider, and some alternative approaches you could take. Keep reading. 
The $300 Annual Travel Credit
Perhaps the most valuable benefit offered by the Chase Sapphire Reserve card is the $300 annual travel credit you get each year of card membership. The credit can be used for anything that codes as travel when you make a charge – think flights, hotels, parking garages, Uber, taxis, trains, etc.
You don't have to do anything extra to receive the credit. Simply spend on the card as you normally would, and Chase will automatically reimburse you for up to $300 in travel charges. And even if you aren't a road warrior who travels week in and week out, taking advantage of the $300 annual credit isn't too terribly difficult and most cardholders should be able to take advantage.
Subtract that $300 credit, and you're effectively looking at a $250 annual fee. With the fee increase, that's more expensive than it has been. And whether it's worth that higher price tag depends on some other factors.
See our full review of the Chase Sapphire Reserve. 
$60 Annual DoorDash Food Delivery Credit
One of the new benefits Chase added alongside the annual fee increase is a partnership with the DoorDash food delivery platform.
The card has added an annual $60 credit for DoorDash food delivery for both 2020 and 2021 ($120 total). You will be able to use this however you see fit – it won't be doled out in monthly increments, similar to how the Amex Gold card handles its dining credit. That means all you have to do is spend money on DoorDash and Chase will automatically reimburse you for $60 worth of charges. You don't need to spend all $60 in one transaction.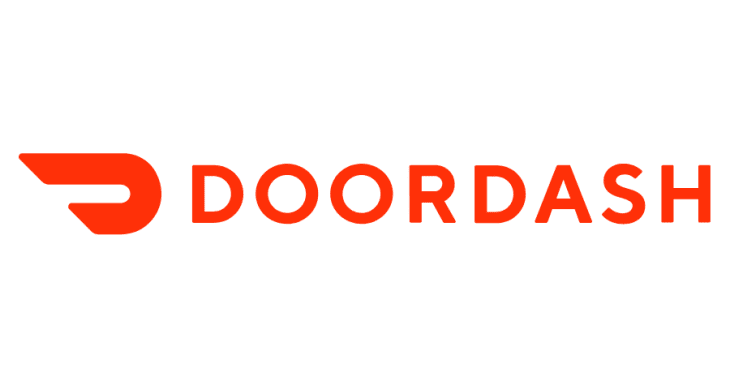 Additionally, you'll get a free DoorDash DashPass membership through 2021. DashPass will waive delivery fees on DoorDash orders and lower platform fees. DashPass typically costs $9.99 per month and DoorDash claims it will save you an average of $4 to $5 on every order.
So as long as you have DoorDash service where you live, taking advantage of the $60 credit shouldn't be difficult. All you need to do is download the app and order something to eat. However, if you live in an area where DoorDash doesn't operate, this benefit doesn't do you any good and recouping the $60 will be difficult.
Complimentary Lyft Pink Membership
Starting on Jan. 12, Chase Sapphire Reserve cardholders now receive a complimentary Lyft pink membership. Lyft Pink allows users to get 15% off every Lyft ride, gives you priority airport pickups, relaxed ride cancelations and more. Lyft normally charges $19.99 a month for this membership – though based on my experience with it over the past few months, I would never pay that much for it.
Additionally, the card now earns 10x Chase Ultimate Rewards points per dollar spent on rides with Lyft. That is in addition to additional miles you can earn with Delta and points with Hilton.
While these benefits can potentially be great if you are a frequent Lyft user, the benefits won't do you any good if you don't use the app or Lyft doesn't operate while you live. And unlike Uber, Lyft doesn't operate internationally.
Older Benefits
Those new benefits not doing it for you? It's still possible to come out ahead with some of the card's longstanding benefits and justify keeping the card open.
Do the mental math with some of these perks and see where it gets you:
Our Analysis
A $100 annual fee increase is hard to swallow, no matter how you slice it. The Chase Sapphire Reserve is getting more expensive while adding benefits that won't make sense for everyone.
Still, it's important to do the math and figure out whether you can come out ahead even with a higher, $550 annual fee.
When the Chase Sapphire Reserve annual fee was only $450 a year, I thought it was a slam dunk for value. Factor in that $300 travel credit, and the card effectively cost just $150 per year. And for that $150, I got a Priority Pass Select membership that allowed me to visit thousands of lounges and a number of restaurants in airports around the world.
On top of that, the card offers some of the best travel insurance you will find from any card, earns 3x points at restaurants, offers credit for Global Entry or TSA PreCheck and many other Premium benefits.
The value it provided seemed almost too good to be true. Sadly, Chase agreed and it is why the annual fee has increased.
And when it comes down to weighing the new benefits, the question should be this: "Can I get at least $100 out of the new benefits? Or can I get enough out of the existing benefits to offset this annual fee increase?"
For me, the answer looks something like this: I know I can get $60 back from the DoorDash benefit alone. All I have to do is select from one of the dozens of restaurants that operate on the platform and order lunch or dinner. And if you frequently order on DoorDash, the DashPass membership alone can save even more by lowering platform fees.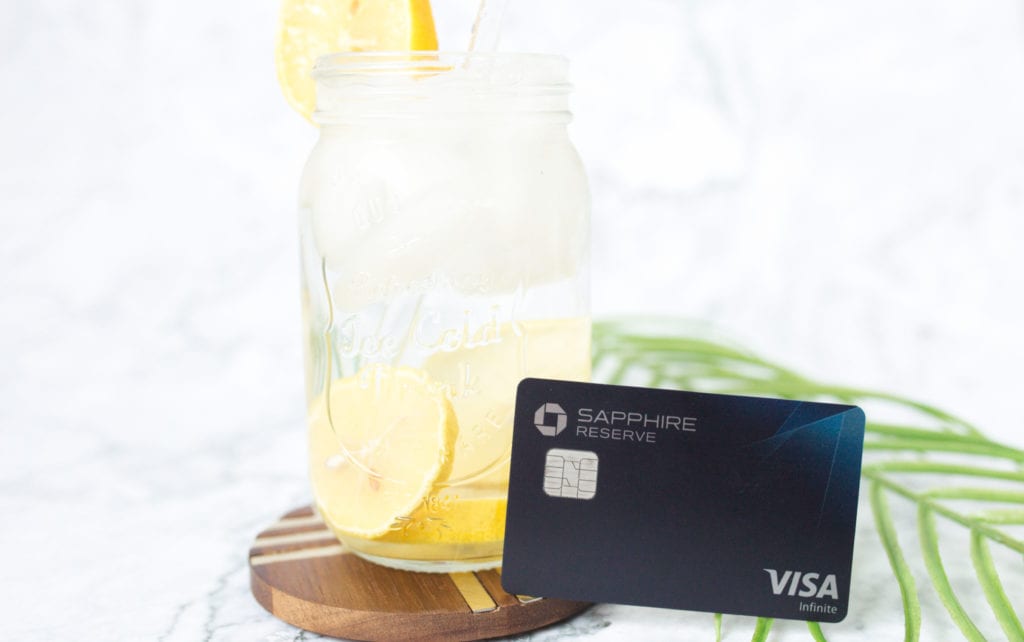 So from there, it comes down to whether or not I think the Lyft Pink membership is worth $40 (or more) each year. With the 15% discount provided by Lyft Pink, you'd need to spend about $270 each year with Lyft to recoup that $40. So far this year, I am not on pace to spend that much with Lyft.
I've used the service for airport pickups a handful of times since I have had the benefit and I haven't noticed any difference in what they classify as priority pickups, so that part of the benefit isn't worth much to me. On top of that, there have been a few occasions where even with the 15% discount, Uber was still the cheaper option.
So if you can get $100 or more out of the new benefits, it likely makes sense to keep the card – painful though the annual fee increase may be.
If you can't, it comes down to whether or not you think the existing benefits are worth $250 instead of the $150 you used to have to pay after subtracting out the $300 annual travel credit.
Downgrade Options
If you decide the Chase Sapphire Reserve is no longer the card for you, closing the card will mean forfeiting any Chase Ultimate Rewards points you have remaining in your account. And you don't want that.
You've got options.
Your best bet may be to downgrade your card to the Chase Sapphire Preferred. Downgrading to the Preferred will keep your points fully intact to be used through the Chase portal (although your points will be worth less when redeeming via Chase) or via transfer partners.
Make sure to check out our YouTube video on which version of the Chase Sapphire card is the best option for you.
You could also downgrade to one of the Chase Freedom Cards. If you go the Freedom route, you won't be able to transfer points to partners and the points will be worthless in the Chase portal.
Finally, you could preserve your Chase points by transferring them to any of Chase's airline or hotel partners. Once those points reach the hotel or airline program of your choice, they will be safe and sound and Chase won't be able to claw them back if you decide to cancel.
Bottom Line
An annual fee increase is never fun. A $100 fee increase is downright painful.
So the changes to the Chase Sapphire Reserve were rightfully met with mixed reviews. But it's important to do the math for yourself to determine whether you can still get $550 or more in value out of the Chase Sapphire Reserve. Between these new benefits and the old ones, it's certainly possible.
Remember, the higher, $550 annual fee kicks in for Chase Sapphire Reserve renewals starting April 1, 2020. Do the math and choose wisely.