Having Black Friday deal paralysis? Not sure where to start to find the best deal on the travel gear you want? We're here to help.
There are tons of Black Friday deals on luggage, technology, accessories, and more. We've put together this guide to round up all the best Black Friday travel gear deals to help you out.
Doing your Black Friday shopping primarily through Amazon? Check Amazon's Black Friday page, as new deals are being added constantly. And be sure to check if you're targeted for this incredible Amazon Amex promo to save up to $80 by using just 1 Amex point to your purchase – and another to earn 6x points on your purchases!
Without further ado, here's our list of the best travel gear deals for Black Friday 2021.
Apple Airpods Pro for $169.99
The latest and greatest wireless earbuds from Apple are on sale today for only $169! That's the lowest price we have ever seen for AirPods Pros!
These normally sell for $249 and make a great travel, work-from-home, or workout companion. They feature active noise cancelation, and they're sweat- and water-resistant to boot. They come complete with a wireless charging case that delivers more than 24 hours of battery life.
When Amazon has put Apple products on sale in the past, they haven't lasted long. Don't wait if you are thinking about this one.
Don't need active noise cancelation and water-resistant headphones? The original Apple Airpods are also on sale for only $114.99. These normally retail for $160.
Buy them on Amazon for $169 (was $249).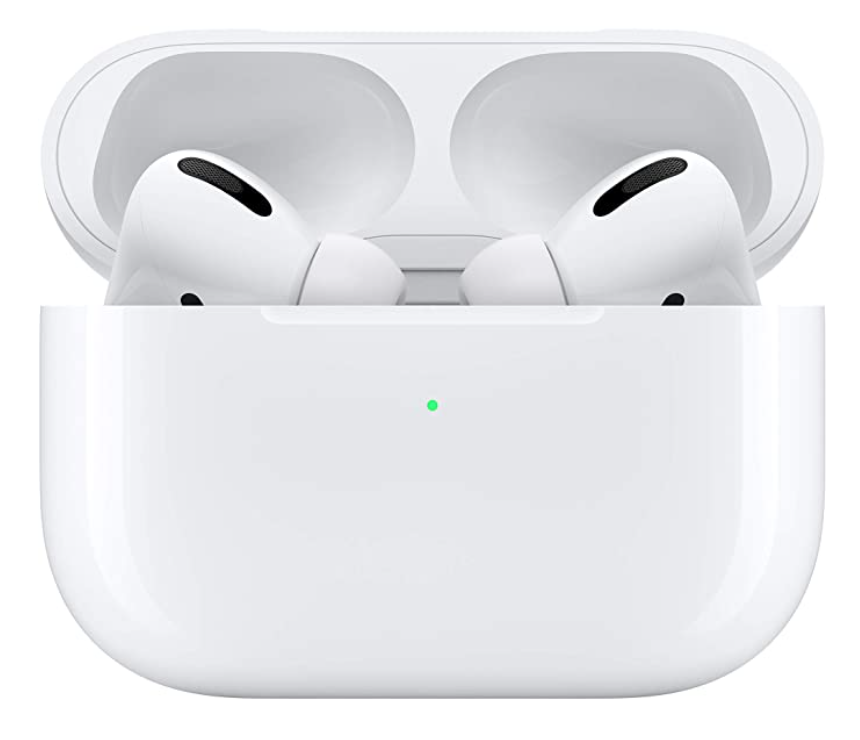 The All-New Amazon Kindle Paperwhite for $84.99
Amazon almost always has Black Friday and Amazon Prime Day deals on their own products. If you don't own a Kindle, this is a great opportunity to pick one up at a discount.
The brand new model of the Kindle Paperwhite has a higher resolution display with a built-in adjustable light. Even better is that this generation is now fully waterproof, and includes 2x the space as older models. It is normally $139.99, so you can save $35 by picking this up today!
You can even save another 20% by trading in your current Kindle model if you have one.
Buy it on Amazon for $104.99 (was $139.99)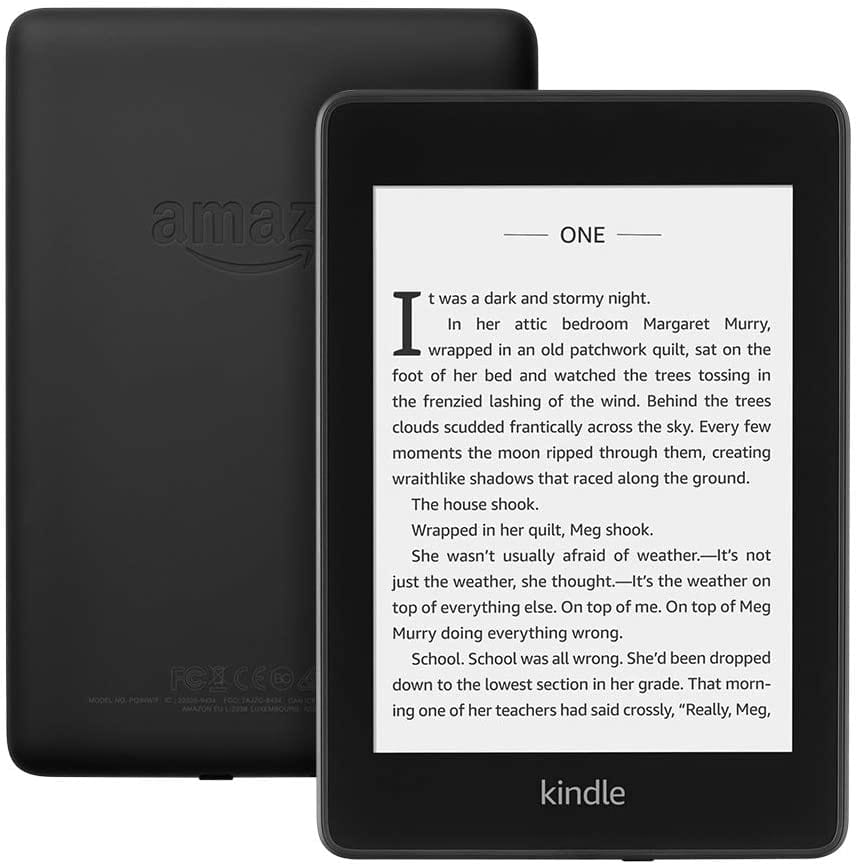 Bose QuietComfort 45 Bluetooth Noise-Cancelling Headphones for $279
Looking for the perfect gift for the traveler in your life? Or maybe it's time to treat yourself to some of the best travel headphones? Bose's latest generation over-the-ear wireless headphones normally sell for $329 and you can pick them up today for only $279 (15% off). You won't find these headphones at a lower price.
If you've been on the fence about buying a pair of Bose noise-canceling headphones, the time is now.
Buy it on Amazon for $279 (was $329)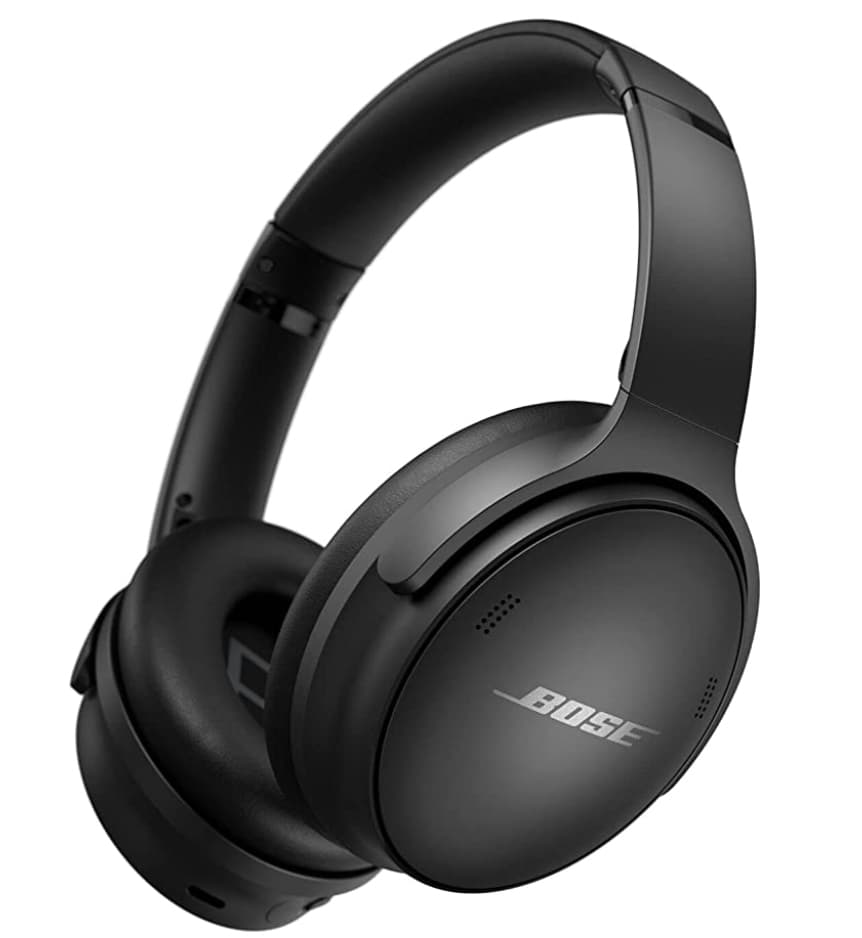 Sony Noise-Canceling Headphones for $78!
Want some great noise-canceling headphones at an even lower price? This is the deal for you.
Normally $179, you can pick up a wireless pair of Sony WHCH710N noise-canceling headphones for just $78!
These headphones get four out of five stars on over 2,000 Amazon ratings. You're not going to find wireless noise-canceling headphones for a cheaper price – at least ones that are any good.
Our team has put these headphones to the test and they are easily worth the price tag if you are in the market for a cheaper set of Bluetooth headphones for the plane.
Buy them on Amazon for $78 (was $179.99)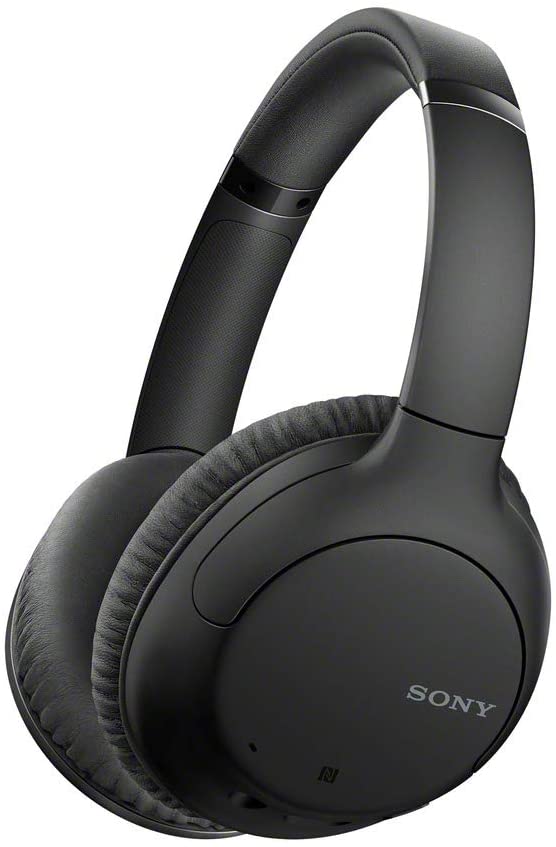 NEWVANGA International Universal All in One Travel Adapter
If you are traveling internationally, having a universal power adapter is essential. The Newvanga International Universal All in One Travel Adapter is a great option that will work in more than 150 countries. It is also on sale today for $13.99 (normally $19.99).
Buy it on Amazon for $13.99 (was $19.99)

Apple Watch SE (GPS, 40mm) – $60 Off!
Amazon has the Apple Watch SE (GPS, 40mm) on sale for $219 for Black Friday! This normally retails for $279, so you can save $60 by buying today.
The Apple Watch Series 6 (GPS, 40mm) with the red aluminum case is also on sale for $349.99 (normally $399.99).
Buy it on Amazon for $219.99 (was $279.99)


Away Bags: Up to 40% Off Select Travel Gear
If you're in the market for a new carry-on bag or other travel gear. Away, one of the most popular luggage brands in travel, is holding a holiday sale this week with up to 40% off several carry-ons, packing cubes, totes, and other gear.
Several members of our team have had Away bags for years and swear by them. While you won't find a big discount on each and every bag in Away's line on this sale, there are some stellar deals here. And all Away bags are covered by a lifetime limited warranty, which will take care of major damage to the bag like cracks, faulty zippers, or broken wheels.
Whether you're shopping for your favorite traveler or simply looking to treat yourself, scope out these savings from the Away Black Friday sale.
Got Chase points? Use them to make your Away bag even cheaper – or free!
Check out the Away Black Friday Sale here!
Up to 45% Off Samsonite & American Tourister Luggage
Black Friday (and Cyber Monday) is a great time to buy new luggage. A number of different American Tourist and Samsonite luggage sets are on sale for up to 45% off!
Shop the Black Friday 45% Off Sale Here!

Up to 56% Off Anker Charging Accessories
These Anker portable chargers can be a lifesaver on the go if you need to charge your electronic devices. And many of their devices are on sale today for up to 56% off! This list includes their new wireless charging devices compatible with Magsafe on Apple's newer iPhone devices.
On a full charge, these devices can provide 2 to 3 charges for iPhones, Samsung Galaxy phones, iPads, and more!
Shop the Amazon Black Friday Sale on Anker Charging Accessories! 
Google Nest Programmable Wifi Thermostat
Having a smart thermostat can help you save money on heating and cooling costs while you are on the road. If you don't have a Google Nest thermostat, today is a great day to pick one up. Amazon is offering its latest model for only $89.99.
Buy it on Amazon for $89.99 (was $129.99)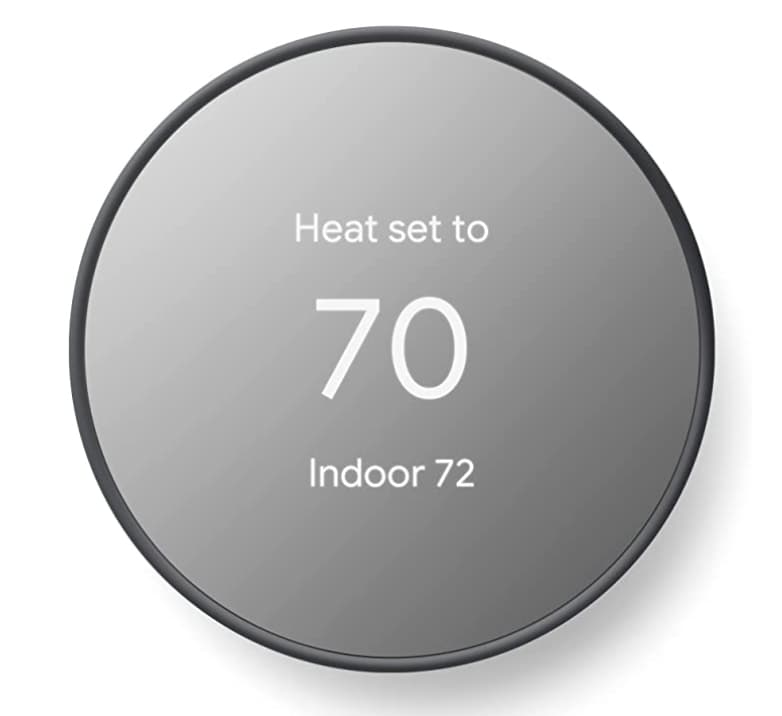 DJI Mavic Mini Combo – Drone Fly Cam Quadcopter – 40% Off!
Looking for an easily packable drone to take aerial shots on your next trip? Amazon has a great deal on the DJI Mavic Mini Combo kit for Black Friday. This combo kit typically sells for $499.99 but it is on sale today for $298.99 (40% off) while supplies last.
Buy it on Amazon for $298.99 (was $499.99)

The Trtl Travel Pillow – $29.99
If you have taken a long-haul flight in economy, you might know the struggle of not having a good travel pillow. And travelers swear by the trtl Travel Pillow.
I picked this one up on Amazon Prime Day a few years ago, and while it looks odd, it is certainly far more comfortable than your average plush neck pillow. Better yet, it easily fits in a backpack or other carry-on bag.
It normally retails for $39.99, but you can pick it up today for $29.99, while supplies last.
Buy it on Amazon for $29.99 (was $39.99)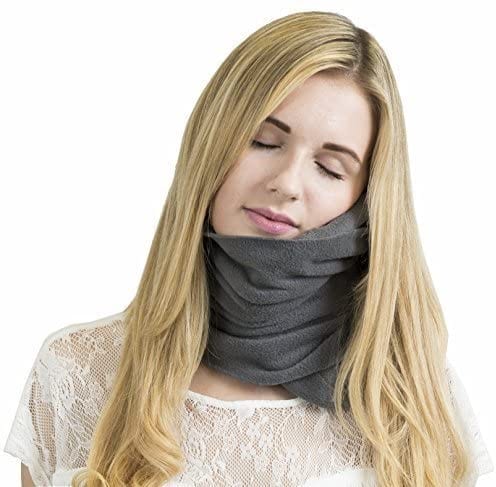 Ancestry DNA Personal Genetic DNA Test – 60% Off!
Curious to learn more about your ancestry to fuel your next adventure? Learn your story in a whole new way with the AncestryDNA + Traits: Genetic Ethnicity + Traits Test. This normally sells for $119 but it is 60% off today for Black Friday.
Buy it on Amazon for $48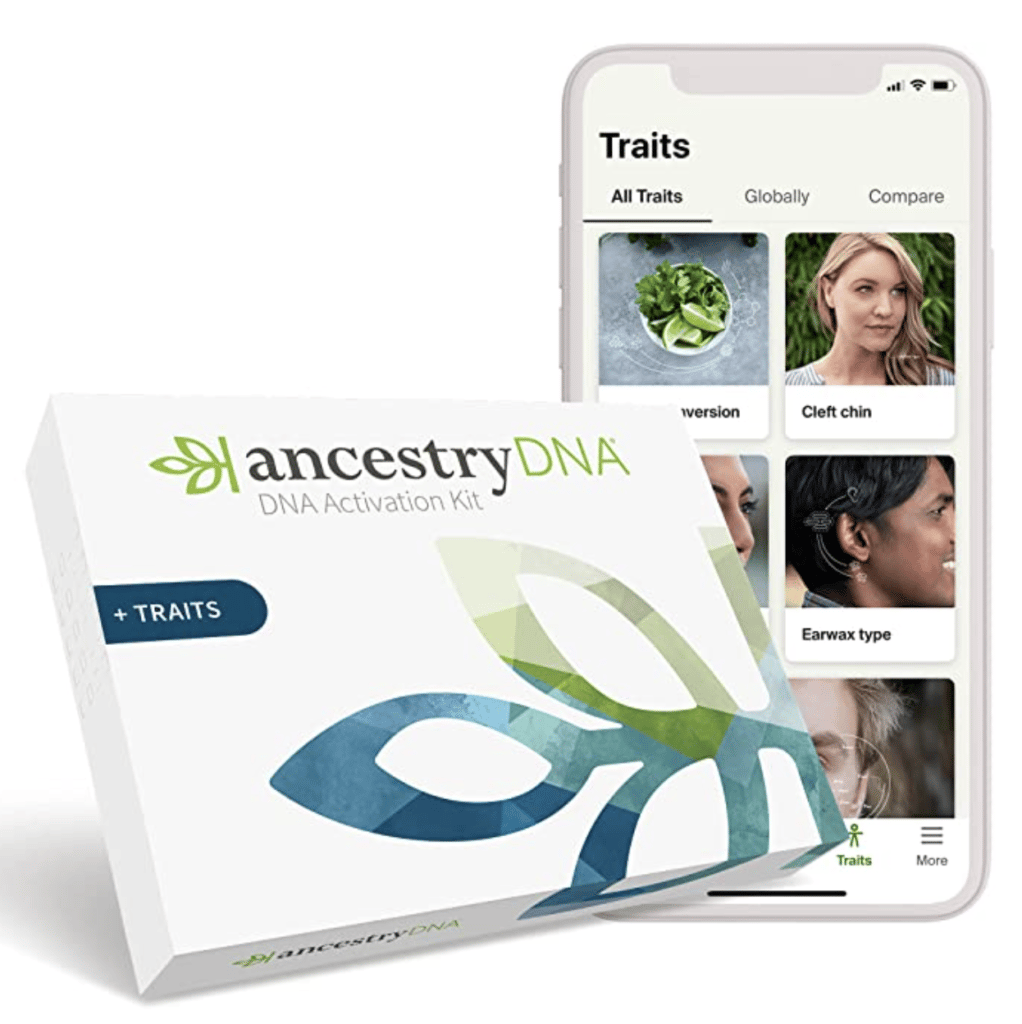 Amazon Fire 7 Kids Tablet in Kid-Proof Case for $59.99
Gotta keep your kiddo entertained? You're not alone.
Amazon is selling its Fire 7 Kids Tablet for just $59.99 – $40 off! These can be a lifesaver on your next trip, whether by air or car.
Buy it on Amazon for $59.99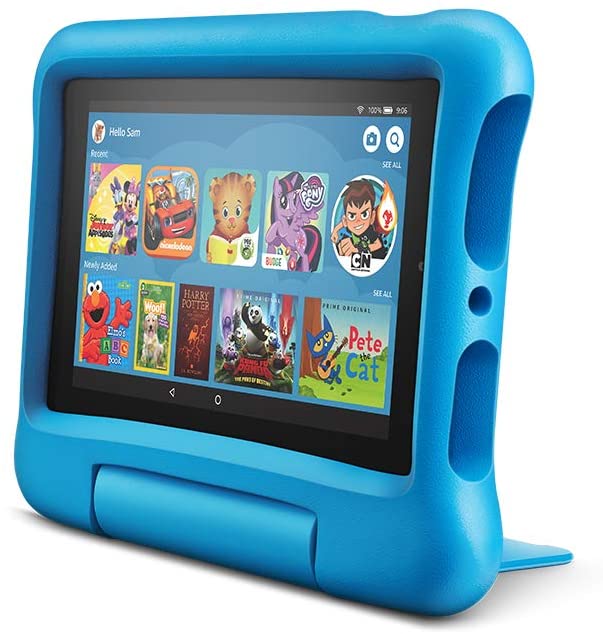 Ring Video Doorbell (Newest Generation) – 20% Off!
Ring, Amazon's line of security cameras, lights, and more are offering up to 30% off on many of its products. The Ring Video Doorbell (Newest Generation) is on sale for $79.99 today (normally $99.99).
Also, check out deals on the Ring Alarm 14-piece kit, and the Ring Spotlight Outdoor Camera.
Buy it on Amazon for $79.99 (was $99.99)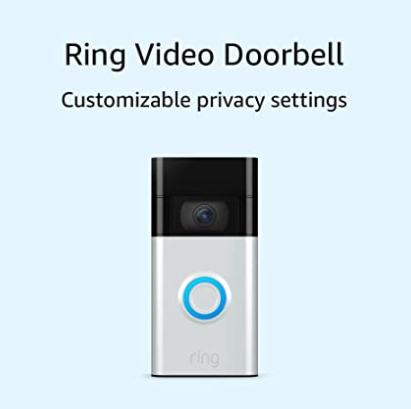 Other Notable Deals
Bottom Line
Don't wait on any of these deals as they are good through the day or while supplies last. Make sure to check the Amazon Black Friday page throughout the day as new offers are constantly being added.
We will be keeping this page updated throughout the day, so make sure to bookmark and check back frequently for the latest and greatest travel gear deals we find.