At the start of each month, we regularly see the big travel credit card companies roll out big bonuses when transferring points to select airlines or hotel chains. This time, Chase and Marriott are teaming up with a big bonus.
You'll currently get a 50% bonus when sending Chase points from cards like the Chase Sapphire Preferred® Card or Chase Sapphire Reserve® to Marriott Bonvoy. That means transferring a stash of 50,000 Chase Ultimate Rewards points would net you 75,000 points in your Marriott
This bonus is available all the way through May 15, so you've got nearly two and a half months to take advantage.

Not sure how to get started? Read our full guide to Chase transfer partners and how they work!
Transferring points to Chase's stable of airline and hotel partners is one of the best ways to use Chase points, and transfer bonuses like this one just make that case even stronger. Think of it as an easy way to get some free hotel points with Marriott … and who would say no to that? Well, you might want to.
Even with a 50% bonus, sending your Chase points to Marriott isn't a winning strategy to get the most bang for your buck. With a dynamic pricing system that fluctuates based on high and low seasons and cash prices, Marriott Bonvoy points don't go nearly as far as they once did these days. Plus, these transfers are a one-way street: Once you send Chase points to Marriott, you can't get them back to your Chase account.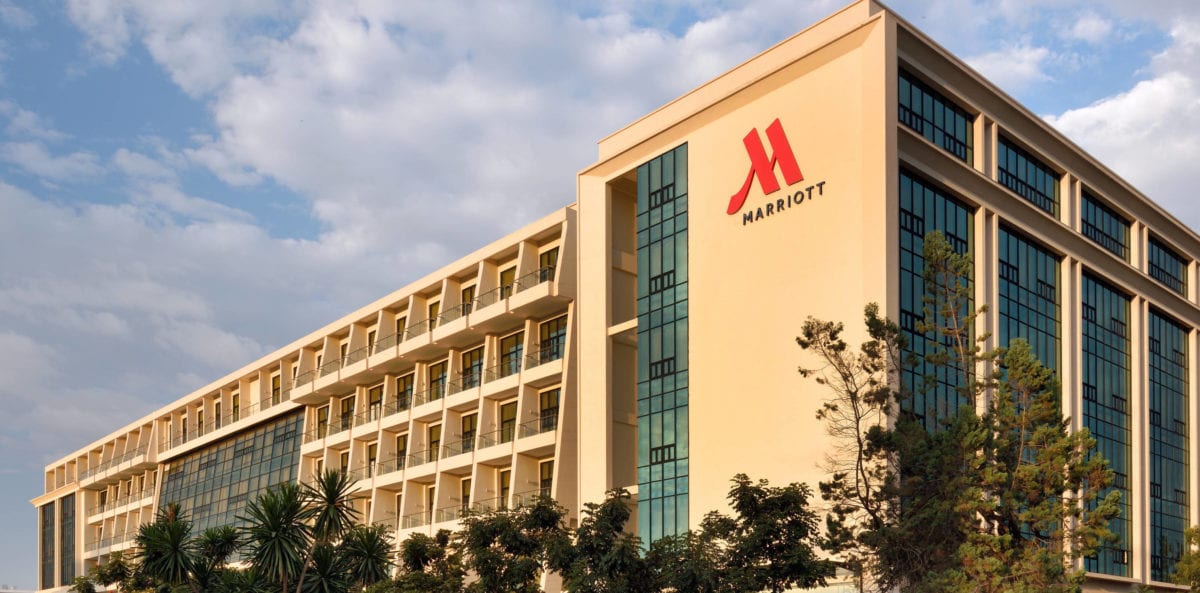 For 90-plus percent of travelers, the best way to take advantage of this transfer bonus would be to top off your Marriott account for the final points you need to make a big redemption. Here's an example.
Let's say you're planning a trip to the Maldives this spring and have been looking at booking the Le Meridien Maldives with a stash of 150,000 Bonvoy points you've banked over the years. Thanks to the 49,000-point nightly rate and Marriott's fifth-night free perk when booking an award stay, you'd need 196,000 points for a five-night stay. 
If you were starting from 0 Marriott points, you'd need to transfer 130,000 Chase points to your Bonvoy account to book what would otherwise cost nearly $2,000 for stay in the Maldives – not horrible, but not great either. But transferring just 31,000 Chase points with a 50% bonus to get above that 196,000-point threshold? That's a different story.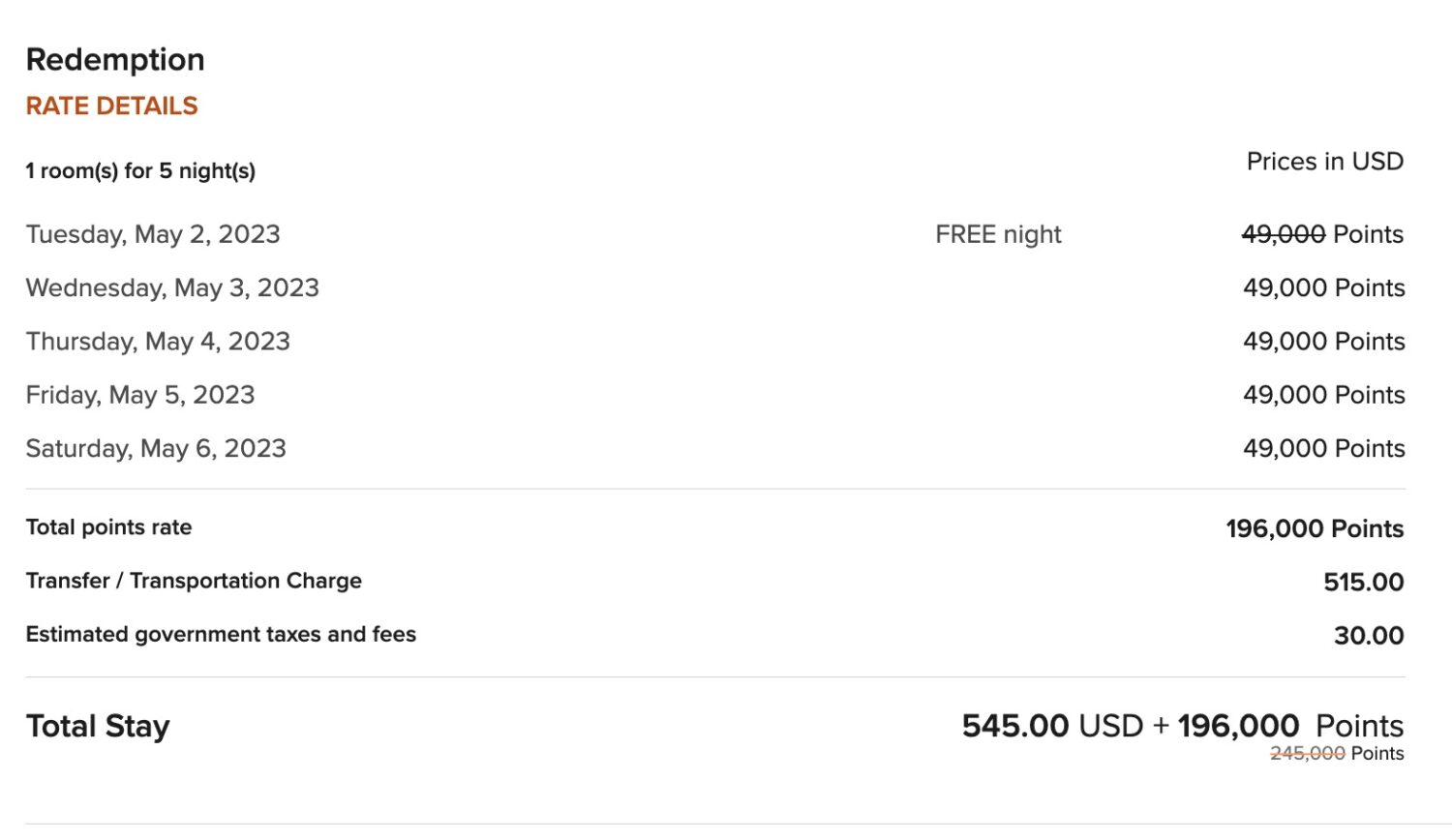 If your main focus is earning Marriott points, you're probably far better off skipping this transfer bonus and instead looking at one of the hotel chain's Chase or Amex cards like the card_name.
Bottom Line
Chase is out with a new 50% transfer bonus when sending Chase points to Marriott.
But even at 50%, is it still worth taking advantage of? In our minds, only if you're just a few thousand (or tens of thousands of) points short of what you need to book a big stay.
At the very least, you've got all the way until May 15 to make up your mind.
Lead photo courtesy of Marriott