It's here again: For the second time this year, Amazon has rolled out a sale exclusive to Amazon Prime members. The Prime Day Early Access sale is here!
Through today, Oct. 12, Amazon Amazon Prime members can snag some great deals on electronics, travel gear, and more. Whether you are looking to treat yourself or get a gift for your favorite traveler, use our master list of Amazon Prime Day travel gear deals to help you out.
We'll be updating this page constantly through Wednesday with the best of the best deals out there. But make sure to check the Amazon Prime Day Early Access deals page throughout the day as new sales, discounts, and offers are constantly being added.
Got credit card points from American Express? These deals could get even cheaper: Apply just 1 Amex Membership Rewards point and get up to 40% off if you're targeted for this money-saving Amex promo!
Without further ado, here's our running list of the best deals of Amazon's Prime Day Early Access sale 2022.

Apple AirPods Pro (2nd Generation)
It's not just Bose headphones on sale today. You can also score a pair of Apple's brand new, second-generation AirPod Pros for just $223.24. That's the best price we've seen for Apple's newest and best Bluetooth wireless headphones that promise better noise cancelation and longer battery life.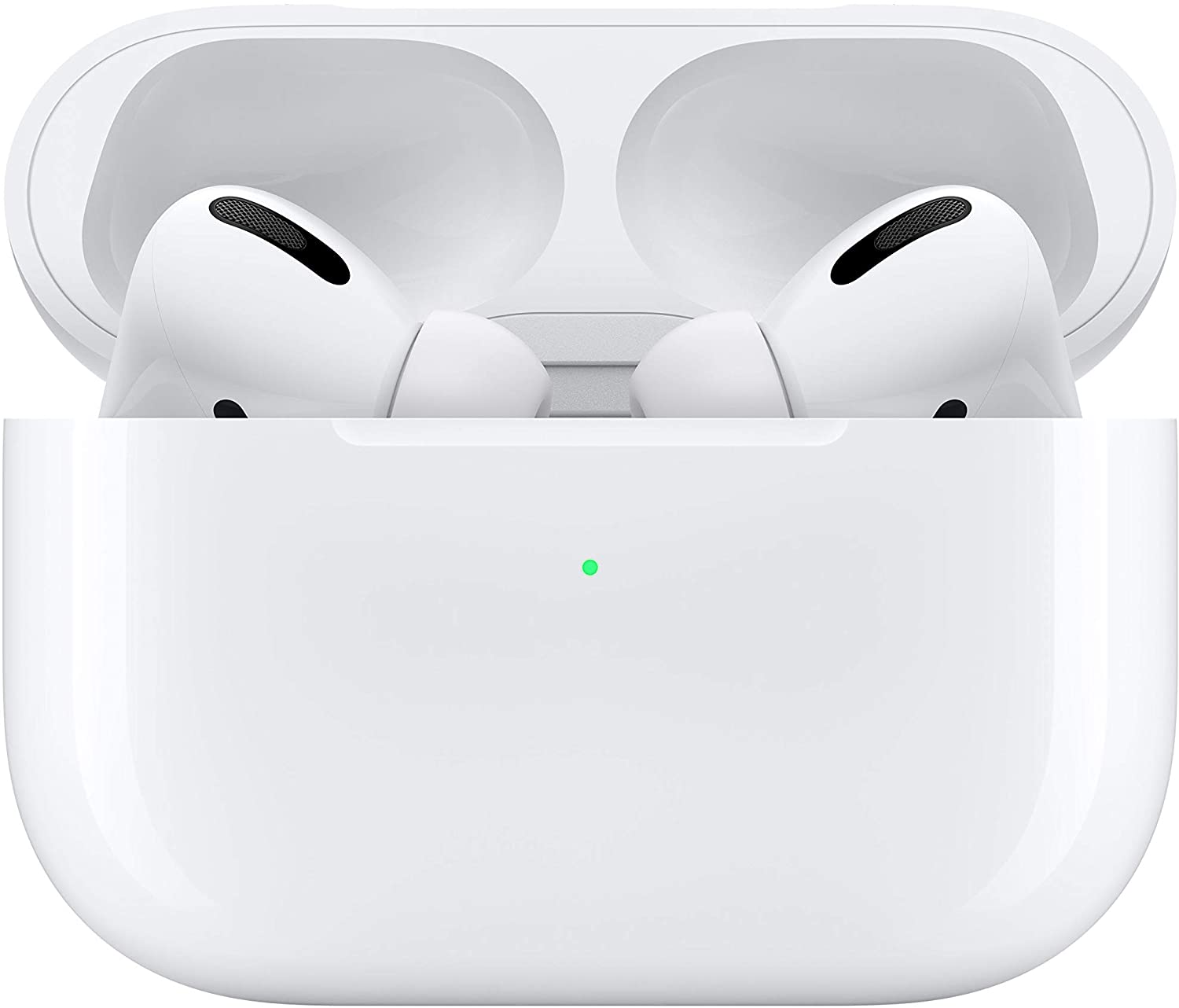 Buy them on Amazon for $223.24 (was $249)

Just like the Bose 700s are a step up, so are these AirPod Pros. Unlike the standard Apple AirPods (which are also on sale for just $89), the Pros are noise-canceling, they're water-resistant, and come with custom ear tips. Our team swears by them: They're well worth the additional money over the standard AirPods if you ask us.
Bose QuietComfort 45 Noise-Canceling Headphones
Bose makes some of the best noise-canceling headphones for frequent travelers in the world. Prices on one of their best Bluetooth headsets don't get much cheaper than this.
You can currently buy a pair of Bose QuietComfort 45 noise-canceling Bluetooth headphones for just $229. That's $100 off list price for one of Bose's top products with unbeatable noise cancelation. These are a step up from the QuietComfort 35 headphones, which had been the gold standard for travel headphones for many years.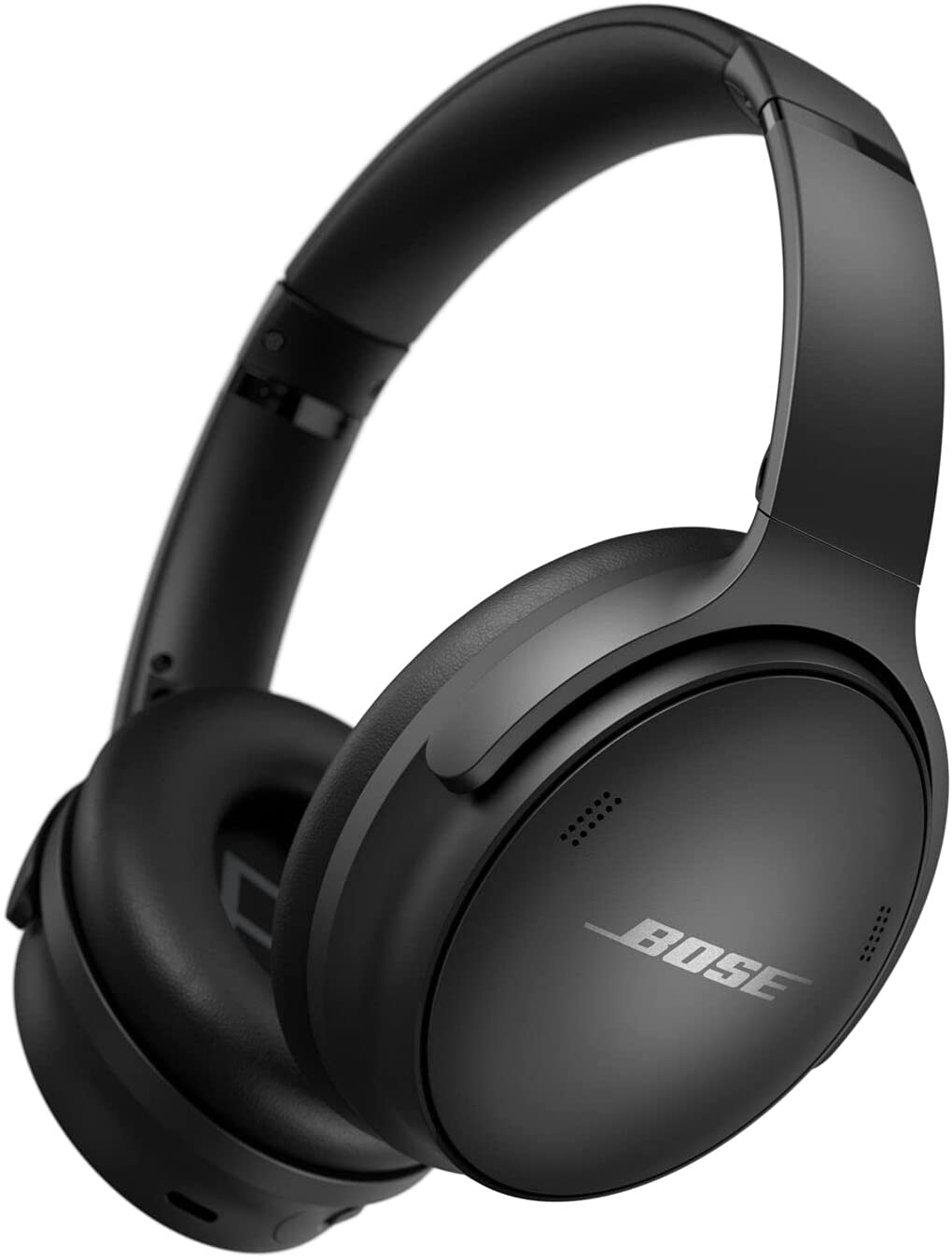 Buy them on Amazon for $229 (was $329)
Bose 700 Noise Canceling Headphones
Want to splurge for Bose's flagship headphones? You're in luck there, too.
Bose 700 noise-canceling Bluetooth headphones are also on sale for just $269. That's not quite the cheapest price we've ever seen on these headphones, but it's $110 off the normal price for a whopping 29% discount.
These newer headphones take Bose products to the next level. In our experience, they're just as comfortable but offer even better sound quality, noise cancelation, and have a much better built-in microphone to eliminate background noise on phone calls.
Both the black and silver luxe colors are available at this price.

Buy them on Amazon for $269 (was $399)
Amazon Kindle Paperwhite with Special Offers
Amazon almost always has Prime Day deals on their own products. If you don't already own a Kindle but are in the market for an e-reader, this is a great opportunity to pick one up at a discount.
The Kindle Paperwhite has a larger, higher-resolution display with a built-in adjustable light. Even better is that this generation is now fully waterproof, and includes 2x the space as older models. It's normally $139.99, so you can save $50 by picking this up today!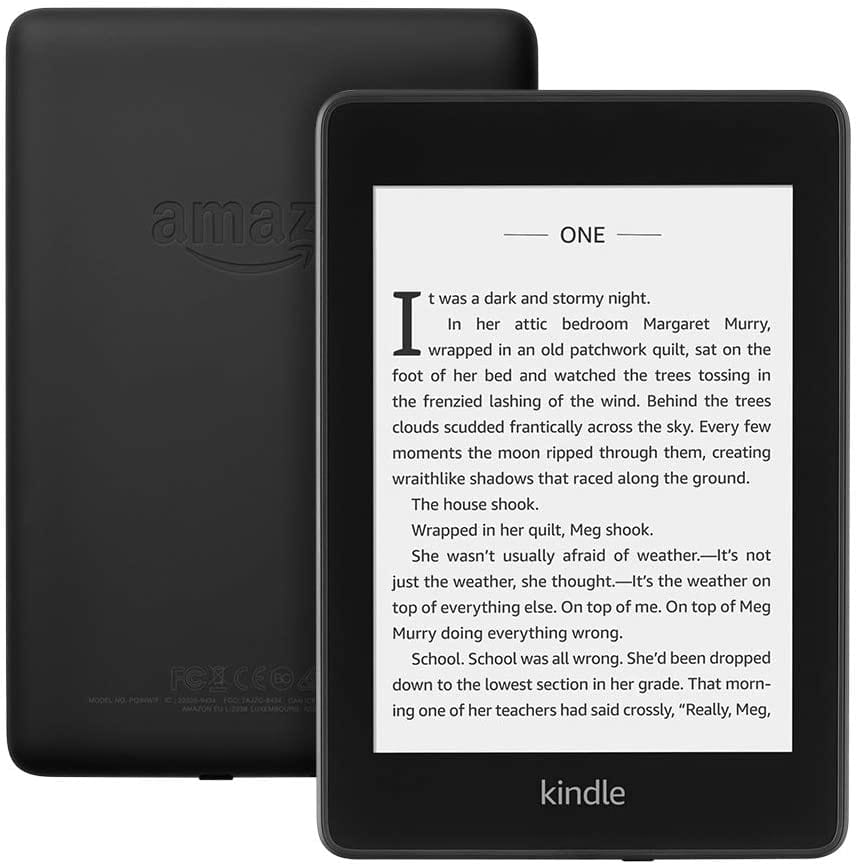 Buy it on Amazon for $99.99 (was $139.99)
Amazon Fire 8 HD Kids Tablet in Kid-Proof Case
Need to keep your kiddo entertained on your next trip? You're not alone. Amazon is selling its Fire 8 Kids Tablet for just $69.99 – 50% off!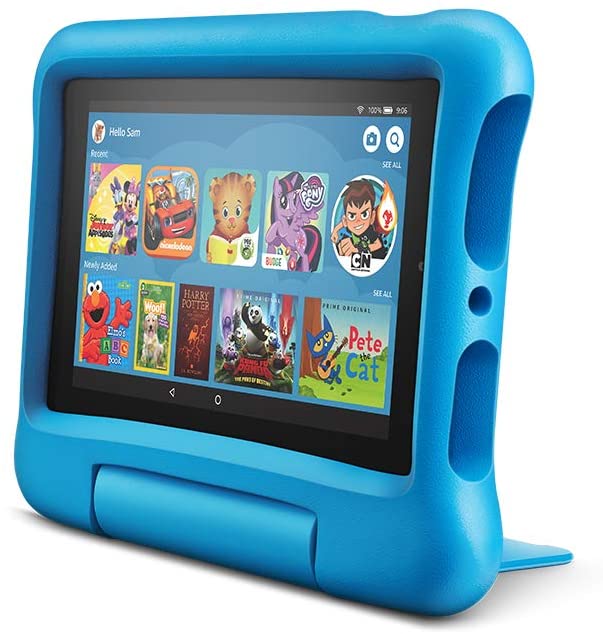 Buy it on Amazon for $69.99 (was $139.99)
Samsonite Luggage Sets from $159
You can always find deals on luggage for Amazon Prime Day, and Amazon's second Prime Day of 2022 is no exception.
Be sure to check out all the Prime Day deals on bags and sort through them, whether you need a carry-on bag, checked luggage, or a full set. It's tough to beat some of these Samsonite luggage sets from $190, as that's more than 45% list price.

Buy it on Amazon from $190.39 (was $339 or more)
Rain-Mate Compact Travel Umbrella
Having an umbrella with you during your travels can save you a lot of headaches should the weather take a turn for the worse.
This Rain-Mate compact travel umbrella is a great addition to any carry-on bag for your next trip, and it's discounted by nearly 50% for Amazon Prime Day. Some colors are cheaper than others, but it's a great deal no matter which design you choose.
It comes in a multitude of colors and weighs less than one pound. It's also windproof with a reinforced canopy.

Buy it on Amazon for $15.99 (was $32.95)
Bottom Line
Don't wait on any of these deals as they are only good through the end of today, Oct. 12 – but they could disappear even sooner as items sell out. Make sure to check the Amazon Prime Day deals page throughout the day as new offers are constantly being added.
We will be updating this page as more deals come and go.
All images courtesy of Amazon.