It's here: Amazon Prime Day… err, Prime Days.
If you're an Amazon Prime member, Monday, June 21 and Tuesday, June 22 are excellent opportunities to take advantage of some great deals on electronics, travel gear, and more. Whether you are looking to treat yourself or get a gift for your favorite traveler, use our master list of Amazon Prime Day travel gear deals to help you out.
We'll be updating this page constantly through Tuesday with the best of the best. But make sure to check the Amazon Prime Day deals page throughout the day as new sales, discounts, and offers are constantly being added.
Read up on how you can save even more on Amazon Prime Day.
Without further ado, here's our running list of the best deals on Amazon Prime Day 2021.
Bose 700 Noise Canceling Headphones 
You can currently buy a brand new pair of Bose 700 noise-canceling Bluetooth headphones for just $229 – down 43% from the $399 list price. Only the soapstone color is available at this price, and Amazon says this sale price will only last one day.
These are Bose's newest flagship noise-canceling headphones, launched in 2019. For years, the Bose QuietComfort 35 headphones had been the gold standard for travel headphones. But these newer headphones take it to the next level. In our experience, they're just as comfortable but offer even better sound quality, noise cancelation, and have a much better built-in microphone to eliminate background noise on phone calls.

Buy them on Amazon for $229 (was $399)
Got credit card points from American Express or Chase? It could get even cheaper: Apply just 1 Amex Membership Rewards point and get up to $50 off if you're targeted for this money-saving Amex promo, bringing the price down to just $179! A similar Chase promo could save you $15.
Apple AirPods Pro
It's not just Bose headphones on sale today. You can also score a pair of Apple AirPod Pros for just $189 – almost 25% off. That's one of the best prices we've ever seen for Apple's best Bluetooth wireless headphones.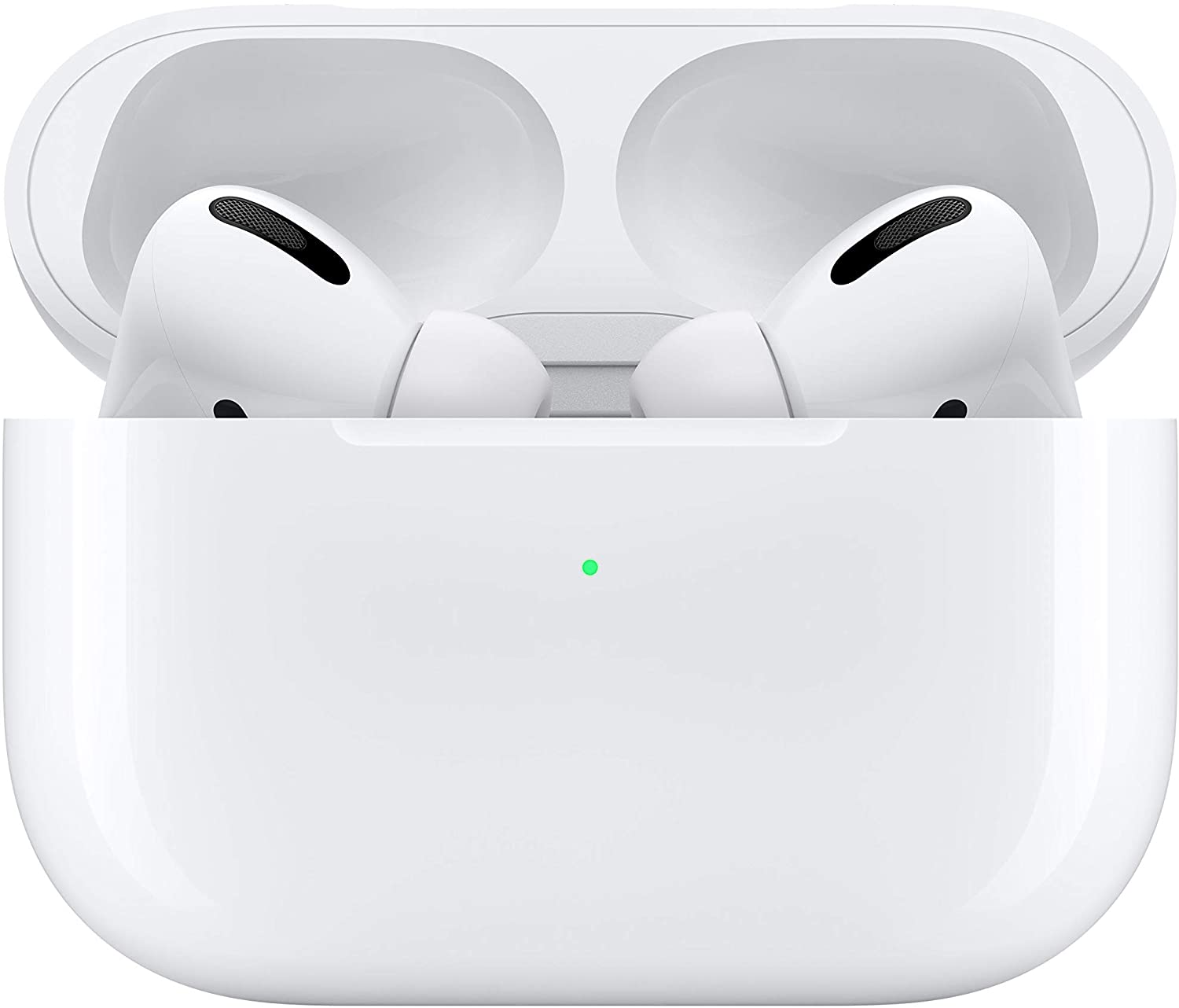 Buy them on Amazon for $189 (was $249)
Just like the Bose 700s are a step up, so are these AirPod Pros. Unlike the standard Apple AirPods (which are also on sale for just $119), the Pros are noise-canceling, they're water-resistant and come with custom ear tips. Our team swears by them: They're well worth the additional money over the standard AirPods if you ask us.
Amazon Kindle Paperwhite with Special Offers
Amazon almost always has Prime Day deals on their own products. If you don't own a Kindle, this is a great opportunity to pick one up at a discount.
The Kindle Paperwhite has a higher resolution display with a built-in adjustable light. Even better is that this generation is now fully waterproof, and includes 2x the space as older models. It's normally $129.99, so you can save $50 by picking this up today!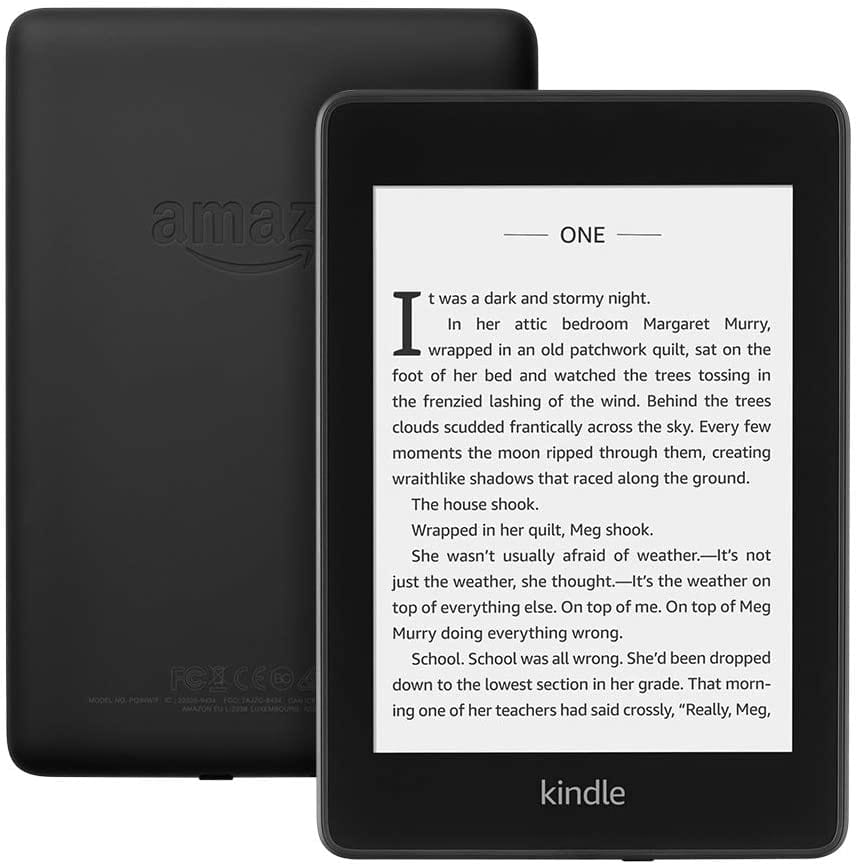 Buy it on Amazon for $79.99 (was $129.99)
Sony Noise-Canceling Headphones for $78!
Want some great noise-canceling headphones at a lower price? This is the deal for you.
Normally $199, you can pick up a wireless pair of Sony WHCH710N noise-canceling headphones for just $78! It's the best price we have ever seen on these headphones. Even their top-of-the-line Sony WH-1000XM4 Wireless noise-canceling headphones are 30% off at $248.
While our team doesn't have firsthand experience with these headphones, they have over 8,000 Amazon reviews with an average rating of 4.5 stars. Some sites swear they even put the best Bose noise-canceling headphones to shame at a fraction of the cost.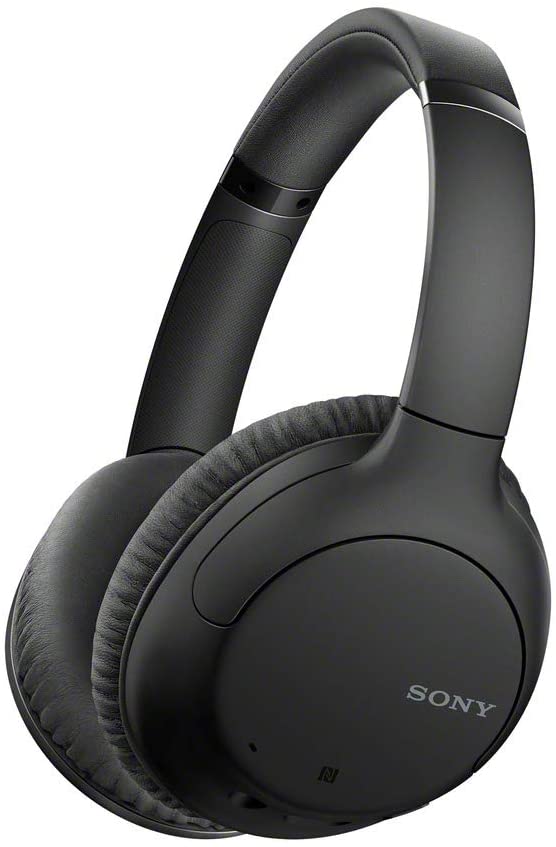 Buy them on Amazon for $78 (was $199)
Up to 40% Off Samsonite Leverage 2-Piece Luggage Set
Prime Day is always a great opportunity to pick up luggage at a steep discount, and 2021 is no different. Check out this Samsonite Leverage 2-Piece Luggage Set for only $179.99 (40% off). This set is normally $299.99 and will be available while supplies last.
Make sure to check out all the luggage options on sale as a part of Prime Day here.

Buy it on Amazon for $179.99 (was $299.99)
Google Nest Programmable Wifi Thermostat
Save $30 on the popular Google Nest wifi thermostat. While this isn't necessarily a travel item, it is a fantastic thing to have while you are away to keep an eye on things. These typically retail for $130, but is on sale for Prime Day for $99.98.

Buy it on Amazon for $99.98 (was $129.99)
Amazon Fire 7 Kids Tablet in Kid-Proof Case
Gotta keep your kiddo entertained on your next trip? You're not alone. Amazon is selling its Fire 7 Kids Tablet for just $59.99 – $40 off!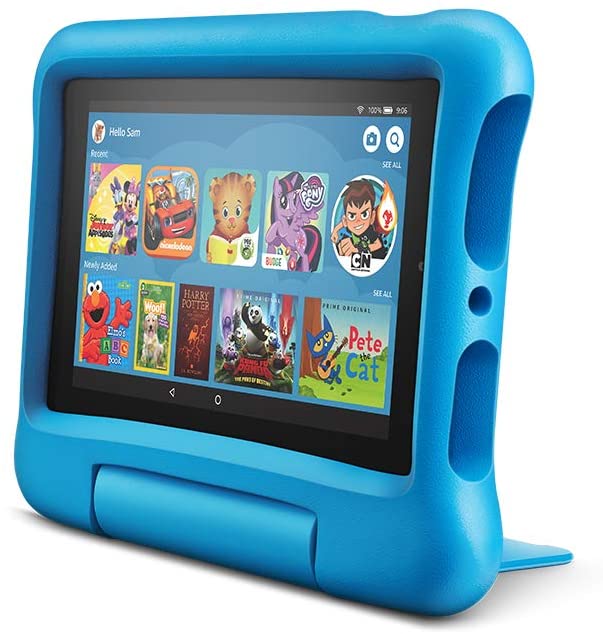 Buy it on Amazon for $59.99 (was $99.99)
Trtl Travel Pillow $10 Off!
One of the best travel pillows is on sale for Prime Day.
It may look a bit strange, but travelers swear by the Trtl Travel Pillow. Better yet, it's $10 off for Prime Day, dropping the price down to just $29.99. A few colors are just $25!

Buy it on Amazon for $29.99 (was $39.99)
Rain-Mate Compact Travel Umbrella
Having an umbrella with you during your travels can save you a lot of headaches should the weather take a turn for the worse. This Rain-Mate compact travel umbrella is a great addition to any carry-on bag for your next trip, and it is 32% off today for Amazon Prime Day!
It comes in a multitude of colors and weighs less than one pound. It's also windproof with a reinforced canopy.

Buy it on Amazon for $15.16 (was $24.95)
Osprey Fairview 40 Women's Travel Backpack
A great deal on the Osprey 40 Women's Travel Backpack. These typically retail for $160, but you can pick up the Rainforest Green color today for only $87.16 (46% off).
The backpack meets carry-on size restrictions for most airlines (Size Small/Medium: 21.3H X 13.8W X 9D inches) and has lockable zipper access to a padded laptop sleeve.
Bottom Line
Don't wait on any of these deals as they are good through tomorrow, June 22 – but they could disappear even sooner as items sell out. Make sure to check the Amazon Prime Day deals page throughout the day as new offers are constantly being added.
This is just the start. We will be updating this page as more deals pop up.
All images courtesy of Amazon.