American Express has a trio of Amex Offers that can help you save on an upcoming Hilton stay, from your average Hilton hotel in the U.S. top-of-the-line resorts across the globe or heading north of the border into Canada.
One of these Hilton Amex Offers can save you $200 on a stay of $1,000 or more at Waldorf Astoria, Conrad, or LXR properties in the U.S., Mexico, Anguilla, and French Polynesian islands like Tahiti or Bora Bora. Another is even easier to use at any Hilton Curio, Canopy, or Tapestry Collection property in the U.S., Canada, and throughout the Americas, getting you $50 back when you spend $250 or more. And there's yet another money-saving offer specifically for travelers heading to Canada soon. Keep reading for the full details! 
If you haven't used Amex Offers before, think of them as digital coupons exclusively for Amex cardholders for purchases like airfare or hotels as well as dining, entertainment, or everyday shopping. Add one of these to your Amex card, use that card to book an eligible Hilton stay, and Amex will give you money right back for the discount within a few days as a statement credit on your account.
Offers like these are targeted, so they won't be available for every cardholder. That said, they both seem to be pretty widely available whether you've got *amex platinum card* or the *amex gold card* Unfortunately, we're not seeing it on Delta SkyMiles credit cards from Amex or even Hilton cards like the Hilton Aspire – though it's easily worth checking those, too.
Just log in to your American Express account and see if you can add it to your Amex card. If it's there, simply add it then use that Amex card to book a Hilton stay. Just make sure you don't book an advance purchase, non-refundable, or "Save Now & Pay" rate, as those aren't eligible for these offers. That restriction means you'll generally have to travel before the expiration date on these offers – not just book a stay beforehand.
Here's a closer look at each of the offers that can help you save on an upcoming Hilton stay.
Spend $1,000+, Get $100 Back at Top Hilton Properties
Whether you've got a quick domestic trip in mind or plans for a bucket-list trip to French Polynesia, this latest Hilton Amex Offer could save you big bucks.
Spend $1,000 or more at Waldorf Astoria, Conrad, or LXR properties at select locations around the globe, and you can get $200 back. This one is eligible for those top-of-the-line brands in the U.S., Mexico, Anguilla, and French Polynesia. It's eligible for stays all the way through, so you've got plenty of time to make a plan to put it to use.

Both paid stays and room charges should trigger this credit. So whether you've got your eyes on the Waldorf Astoria Las Vegas, the Waldorf Astoria Los Cabos Pedregal, or the Conrad Bora Bora Nui, this offer can help cover some of your costs. Charging dinner to your room and even the $150 per person boat transfer fee in Bora Bora should count towards that $1,000 in spending. And you can split up that $1,000 in spending required to trigger this offer across several different stays – even at different properties.
Only non-refundable stays and gift cards are strictly off-limits.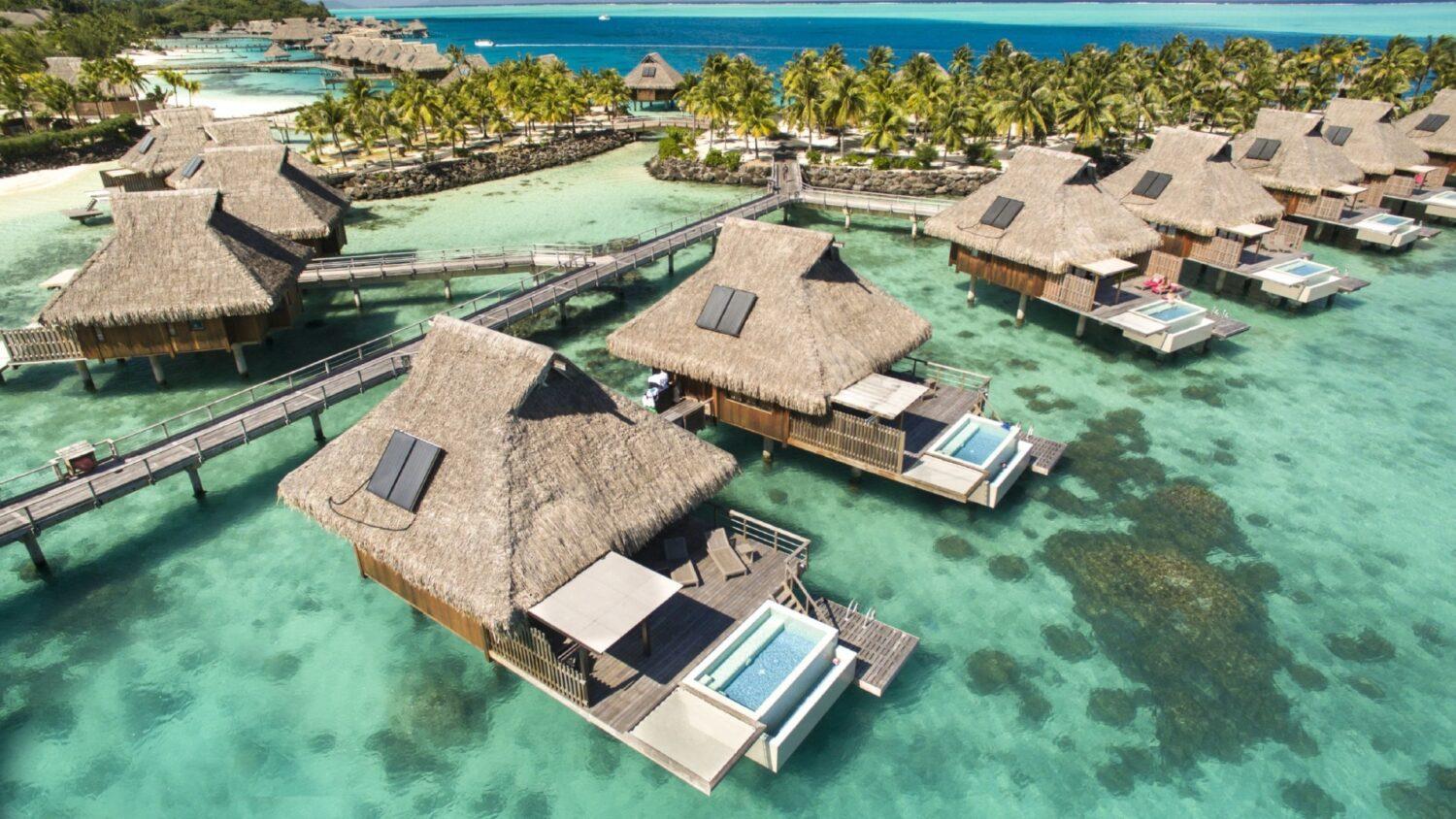 Spend $250 at Select Hilton Brands, Get $50 Back
They've got funny names but they're often new and excellent properties. And now you can use a new Amex Offer to save on select stays at Hilton Curio, Canopy, and Tapestry Collection hotels.
Spend $250 or more at one of these brands for a stay through  Sept. 30, and you'll get $50 back as a statement credit after completing your stay. That's up to 20% off your hotel stay through the end of September.

The one hitch is that this Amex Offer is only eligible at those Hilton brands in North and South America as well as the Caribbean. But that covers a lot of ground, from Canada through the Caribbean and all the way down to Brazil and Argentina. All room charges should activate the credit, but you'll need to avoid non-refundable or advance purchase room rates to cover a stay.

Spend $500 at a Hilton in Canada, Get $100 Back
You can save big on any Hilton property in Canada with this latest Amex Offer – but you've got just a few weeks left to put it to use.
For paid stays through Sept. 15, you'll get $100 back as a statement credit after spending $500 or more. And unlike the other offers, there's no need to focus on one or two particular brands – any Hilton property should make the cut so long as you book directly through Hilton.com.


Where to Find Amex Offers
If you haven't used Amex Offers before, simply log into your American Express account and scroll down near the bottom of the screen and there should be a box called Amex Offers & Benefits. It's available through the Amex mobile app as well.
If you see an offer you like, simply add the offer to the card and make a qualifying purchase at that business with your card. You should receive a statement credit for the offer within a few days of making a purchase.
Not familiar with Amex Offers? See our complete guide to using Amex Offers.
Bottom Line
These Amex Offers for Hilton properties from the U.S. to Canada to Mexico, throughout the Americas, and even French Polynesia can help you save on a getaway this summer and into the fall.
These are just the latest Amex offers that make it easy to get cashback on an upcoming hotel stay. It's a simple way to save on the spending you're going to do anyhow – and an easy way to justify paying the cost of a credit card's annual fee.
Even if you don't currently have a trip in the works that could put these offers to use, it's worth checking to see if you're eligible for either and adding them to your Amex card – just in case.