Months after airlines ended the free change free-for-all and made their cheapest basic economy fares unchangeable once again, Delta is giving that flexibility back to many Delta basic economy fares.
The airline announced a slew of massive changes for travelers on Tuesday, including yet another year extension of current Delta Medallion Status all the way through early 2023. But none were bigger than its renewed approach to basic economy.
All Delta basic economy tickets booked from May 1 onward can now be changed for free or canceled for a Delta eCredit – but only for travel scheduled from today, July 28, through the end of the year. Those tickets must be changed by Dec. 31, 2021 and rebooked for travel by the end of 2022. Fare differences may apply when switching to a more expensive flight, but change fees won't.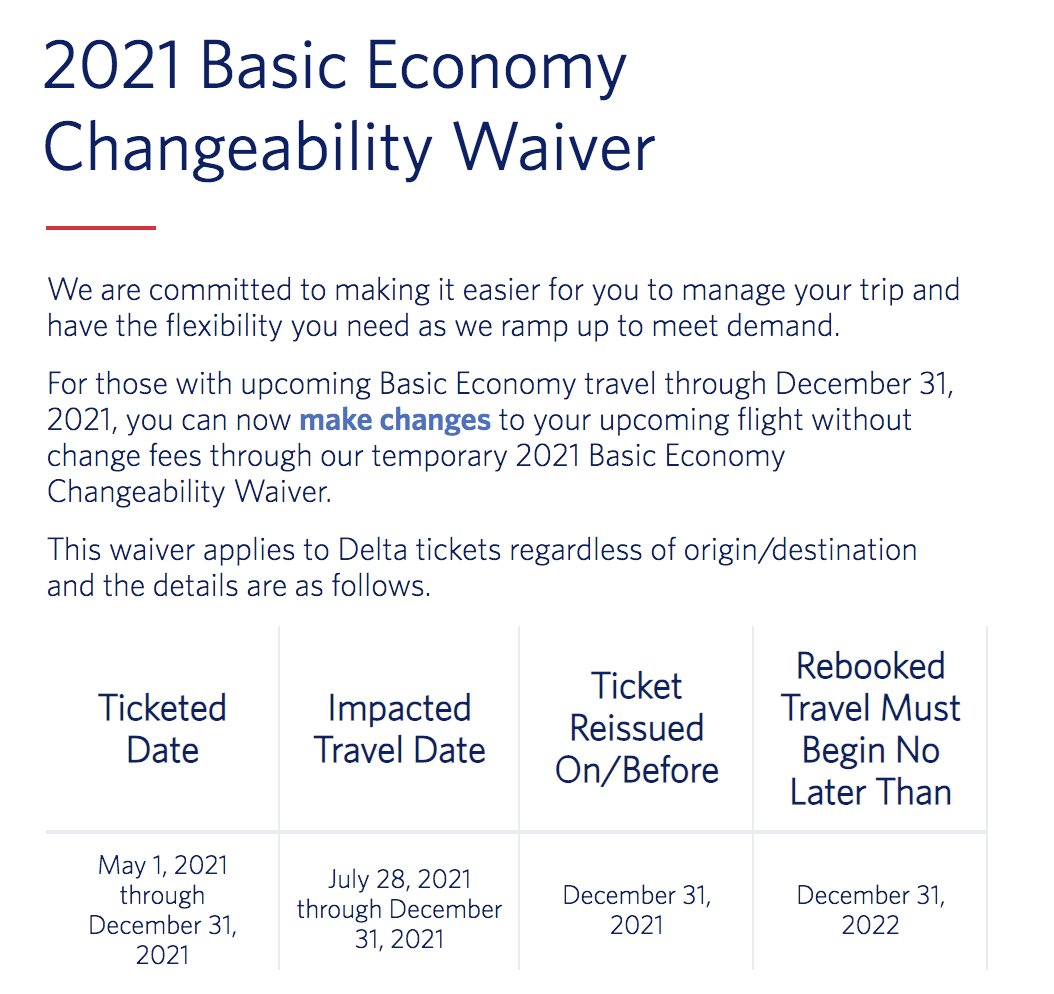 Booking flights with SkyMiles? Delta basic economy award tickets should also qualify for this free change and cancellation policy. And any Delta basic economy fare booked prior to May 1 would still get free change or cancellation, whether it's for a trip this year or sometime in 2022.
But if you had a basic economy ticket that couldn't be changed or canceled earlier this spring or summer, you're out of luck. A Delta spokesperson confirmed this change won't apply retroactively.
For the last two months, Delta basic economy tickets – and basic economy fares on nearly all major U.S. airlines – could not be changed nor canceled. That made the upsell to a more inclusive and flexible main cabin fare even more potent as travel rebounded through the spring and into summer. Main cabin fares also include free seat selection and are eligible for free upgrades through Delta status.
But now travel is at a turning point, clouded by even more uncertainty due to the rise of the faster-spreading variants that could upend travel plans through the end of the year. Throughout the pandemic, Delta has regularly led the pack with customer-friendly moves. This is just the latest example.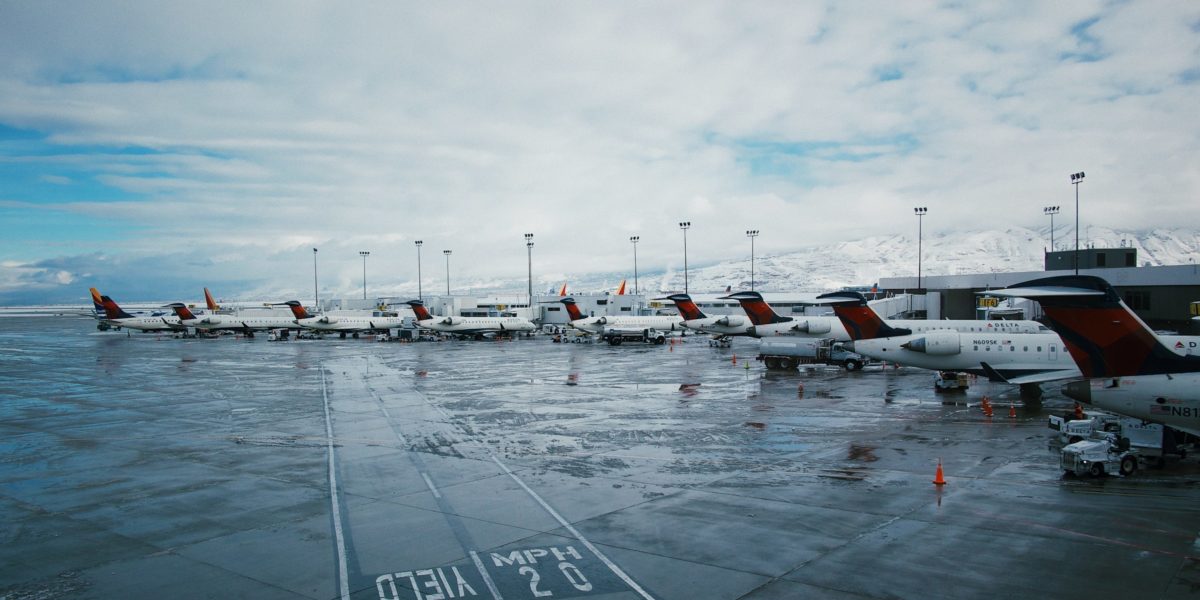 In a letter to flyers, Delta CEO Ed Bastian made the motivation behind the change clear: Delta call centers are getting hammered by calls. Restoring that flexibility to all Delta fares could be a relief valve, allowing customers to avoid picking up the phone and make changes to their flights online or through the Fly Delta smartphone app.
"Starting tomorrow, customers booked in Basic Economy can make changes to their flights for travel occurring through Dec. 31, 2021, to help address call wait times as we increase staffing," Bastian said in a Tuesday statement, reiterating Delta's commitment to bringing on more than 1,000 new customer support agents to handle calls.
Read more: Delta Call Wait Times are Awful: 6 Tips to Get Through Faster
No other major U.S. carrier had made a similar change to basic economy fares as of Tuesday afternoon, but Delta could spur action throughout the airline industry to match their new approach.
After a delay, Delta's website now shows the new change policy on basic economy fares.