Weeks after American Airlines became the first major U.S. carrier to eliminate change fees on most international fares, Delta announced on Wednesday it would do the same. But it also went a step further by extending free change and cancellation to any Delta fare booked by March 30, 2021 – including for travel far in the future.
It's a one-two punch from Delta meant to give flyers extra flexibility and assurance that they can book flights without risking losing their money if plans change due to the pandemic. While similar, these two moves are quite distinct:
Any Delta ticket purchased before March 30, 2021 can be changed or canceled (for a Delta eCredit that lasts a year) for free, including even basic economy fares as well as SkyMiles award tickets.
After that, Delta is eliminating change fees (which often cost more than $200 per ticket) on international flights departing North America. But basic economy fares are excluded from this long-term policy change – they won't be able to be changed. Flights on Delta joint venture partners like KLM, Air France, Virgin Atlantic, and Korean Air as well as codeshare partners also qualify for free change – as do SkyMiles award tickets on those carriers.
While American beat Delta to the punch in eliminating international change fees for good, Delta is the first U.S. airline to extend the customer-friendly COVID-19 waivers for free change or cancellation beyond the end of 2020.
Read up on how other airlines are offering free change and cancellation during COVID-19.
Delta's free change policy had previously been set to lapse on Dec. 31, 2020. This short-term change gives hopeful flyers another few months to plan travel risk-free. Keep in mind that you'll have to pay the difference if you change to a spendier flight – but Delta will cut you an eCredit if your new flight is cheaper.
Even with a COVID-19 vaccine on the horizon, extending free change and cancellation on all tickets through March speaks volumes about the grim prospects for travel this coming winter and spring.
"No year has better demonstrated the value of flexibility than this one," Delta CEO Ed Bastian said in a statement. "Our approach has always been to put people first, which is why we're extending our current change fee waiver and making lasting changes to our practices, so customers have the trust and confidence they need long after the pandemic ends."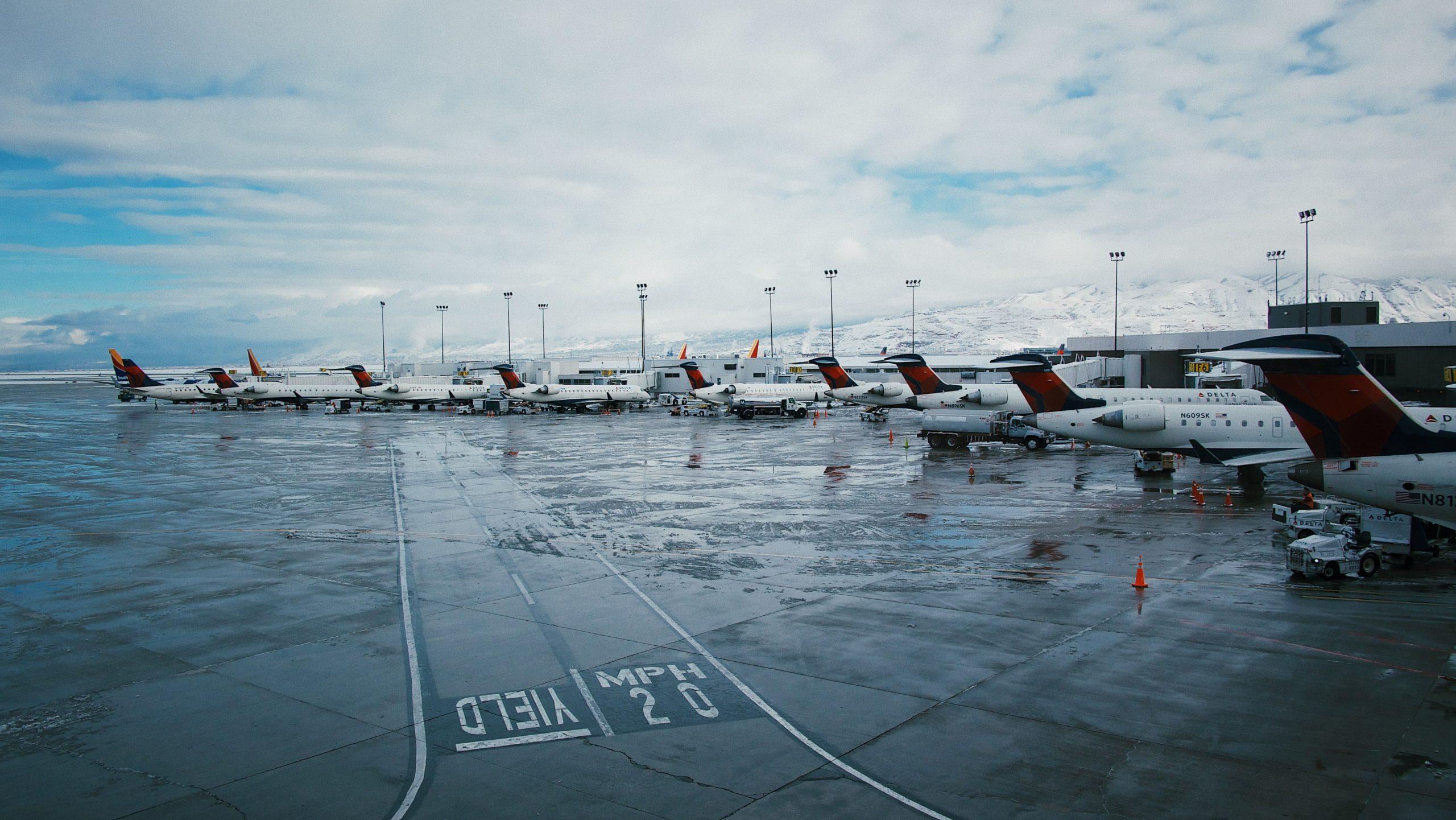 Breaking Down the Change Fee Decisions
Airlines have pulled out all the stops to convince travelers to keep booking flights amid the uncertainty of the COVID-19 pandemic. They've offered temporary free change and cancellation on tickets new and old, made it easier to cancel award tickets booked with miles, and offered new promos for bonus miles or status.
Over the summer, nearly every U.S. airline made their biggest moves yet by ditching change fees on domestic tickets, plus some short-haul international flights to places like the Caribbean, Mexico, and Canada. They gave up on a proven moneymaker: Major U.S. carriers pulled in $2.8 billion in change fees alone in 2019, according to federal data. And Delta led the pack among them all that year, making more than $830 million.
But the pandemic has turned travel upside down, introducing a level of uncertainty into any travel planning or ticket buying. And thanks to a patchwork of travel restrictions and bans, that's especially true of international travel.
Now both Delta and American have taken it a step further by permanently getting rid of international change fees, too.
But both airlines excluded basic economy from that change – and that's the point. International flights in basic economy booked after March 30, 2021 cannot be changed, period. By excluding those cheapest fares, Delta and American are hoping to upsell customers worried about the lack of flexibility to buy up to a more expensive main cabin fare.
Read more: Delta Asks: "What are People Willing to Pay to Avoid Basic Economy?"

Bottom Line
American might have beaten Delta in eliminating international change fees for good, but Delta just made an even bigger move.
By extending free change and cancellation to any fare booked by March 30, 2021, Delta is giving travelers much more time to book flights worry-free – even in basic economy. After that, you'll only avoid change fees on international tickets if you buy a main cabin fare or higher.