U.S. airlines ditched nearly all change fees during the worst of the pandemic, hoping the ability to change flights free or cancel for a voucher would give them the confidence to keep booking flights. But with travel now nearly back to normal, many travelers can't help but wonder whether they'll eventually bring back those pesky $200-plus fees…
Delta says there's no need to worry.
"Change fees, never again. We've crossed that bridge," Glen Hauenstein, the airline's president, said during a presentation to investors on Wednesday. "And look at how well we're doing without them."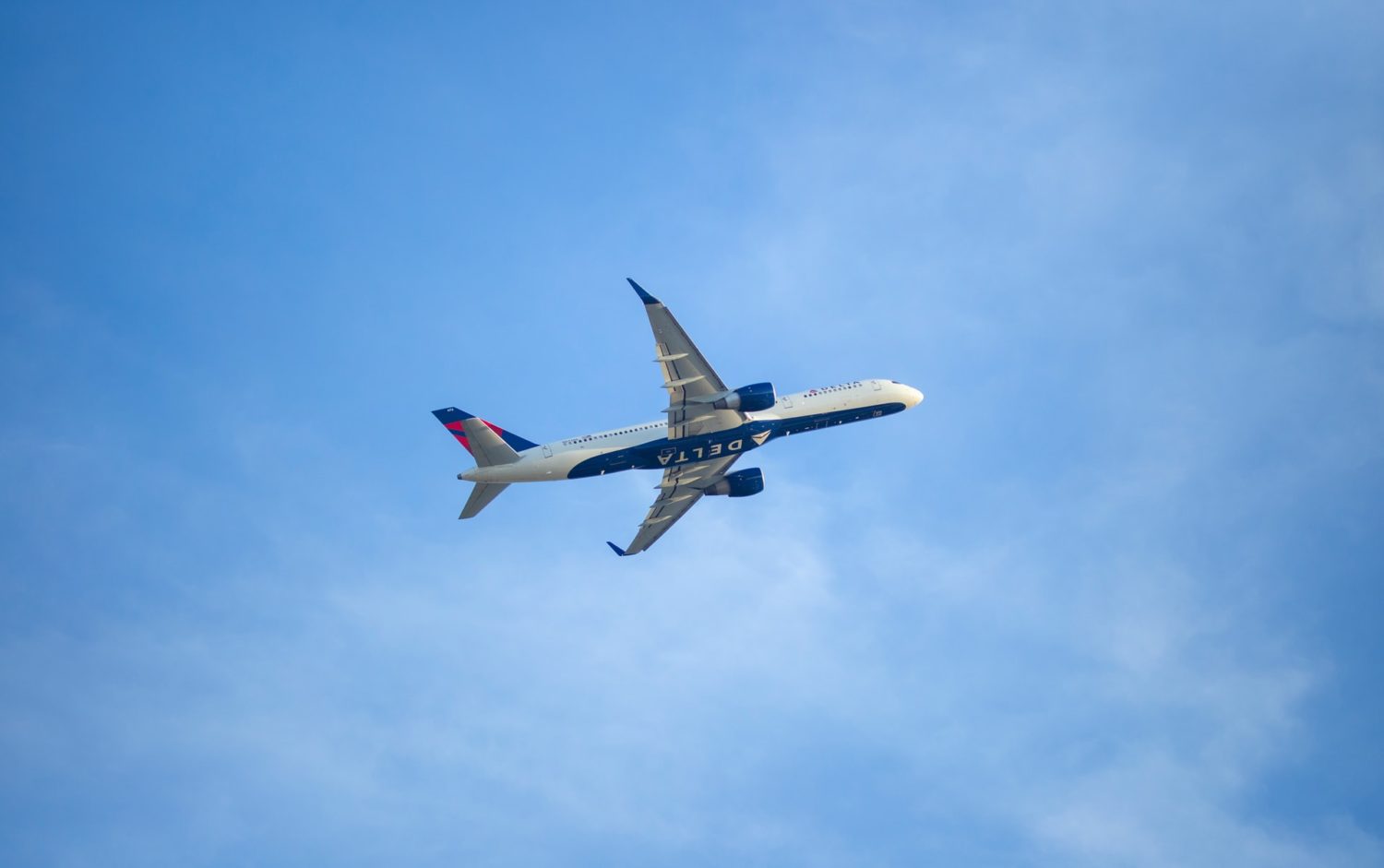 Of course, Delta doesn't speak for the likes of American, United, Alaska Airlines and JetBlue. And in the fast-changing airline industry always looking for new ways to squeeze a few million dollars of revenue out of passengers, promises come and go easily – virtually nothing is truly permanent. It's big money: Major U.S. carriers pulled in $2.8 billion in change fees alone in 2019, according to federal data.
Hauenstein, the airline's second-in-command, admitted to investors that they have lost out on some revenue by giving up on fees, saying there may be other ways to make back that money without going into specifics. But bringing back change fees is clearly not on the table at Delta – and no other major airlines have publicly expressed interest in doing so.
That underscores one of the biggest changes wrought by the pandemic: Travelers treasure flexibility … and they're willing to pay for it.
With travel near rock-bottom in 2020, U.S. airlines did away with most change fees. They first ditched the $200 fees to change a domestic ticket, then dropping the $250 to $500 or more in fees to change international flights. They were spun as permanent changes to help out travelers, going far beyond emergency free change waivers that airlines issued for the first year of the pandemic.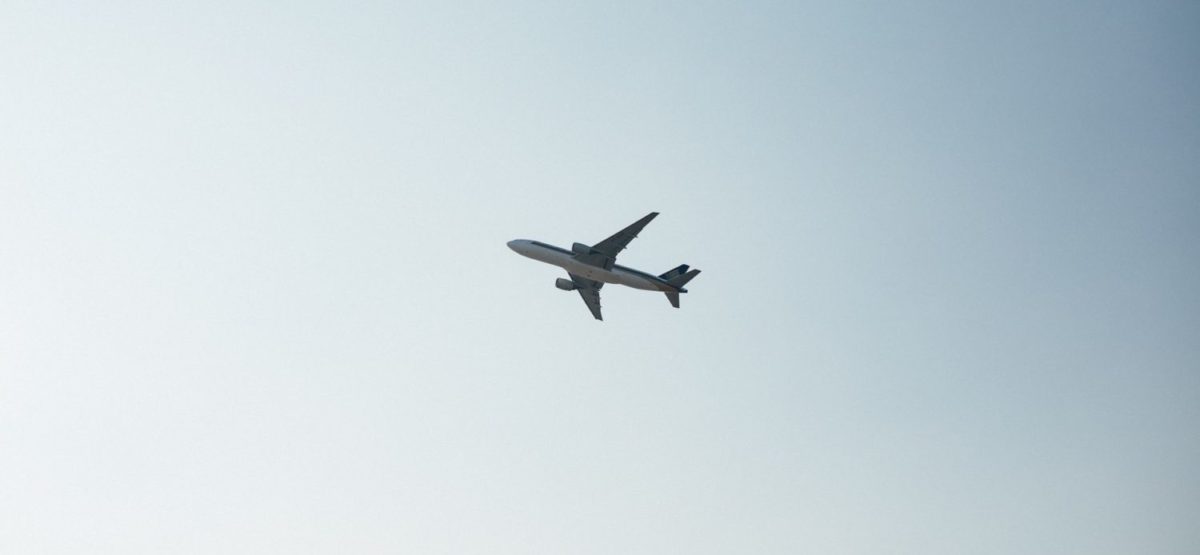 "We want our customers to book and travel with peace of mind, knowing that we'll continue evaluating our policies to maintain the high standard of flexibility they expect," Delta CEO Ed Bastian said in a statement in August 2020.
Flyers are still on the hook for a fare difference when changing dates or routes, but it gives travelers the ability to change dates or even where they're going without paying huge penalties on top – or just cancel a flight and get a voucher or travel credit. It put the rest of the major U.S. airlines on par with Southwest, which has never charged change fees.
The big exception is for travelers buying basic economy fares, the cheapest tickets that come with hefty restrictions. Some airlines don't allow these fares to be changed nor canceled, period. Others, including Delta basic economy, force you to forfeit $99 or $199 to cancel a domestic itinerary or international journey, respectively, for a Delta eCredit.
Go figure that few flyers are buying Delta basic economy these days…
Buying Delta Basic Economy? You're One of the Few…
This time last year, Delta went where no other airline had gone – even Spirit or Frontier – to convince travelers not to buy their cheapest fares.
As of December 2021, basic economy fares on Delta no longer earn Delta SkyMiles. Delta's cheapest fares also will no longer earn towards Delta Medallion Status. It was a clear ploy to convince travelers to buy a standard economy fare instead, paying $70 or more roundtrip so they could earn SkyMiles, pick a seat for free, and retain the ability to cancel for a full credit.
It seems clear now that it worked. Hauenstein told investors Wednesday that just 5% of Delta tickets purchased today are their basic economy fares. That's down substantially from roughly 15% pre-pandemic.

Read more: You Win, Delta: Why I'll Never Buy a Delta Basic Economy Ticket Again
It's one of the worst-kept secrets in the travel industry: Airlines don't actually want you to buy their cheapest basic economy fares. They exist to compete with the likes of Spirit and Allegiant Air, luring you in with a cheaper price only to hit you with an upsell effort to a full fare.
And none have gone further than Delta. While some other major airlines exempt basic economy fares from building toward elite status, none have exempted them from earning redeemable miles.
Delta was the first major U.S. airline to introduce basic economy fares way back in 2013, restrictive fares without free seat selection and other benefits that were designed to compete with budget carriers. These days, you'll find them on almost every Delta route – including its ultra-long-haul flights from the U.S. to Australia and South Africa. And it's still the only airline to sell basic economy award tickets when using SkyMiles – and that has expanded to much of Delta's network.
On the plus side, Delta basic economy fares still allow you to bring a carry-on bag onboard – something you won't get flying United basic economy or with JetBlue basic economy fares. And once you board the plane, the experience is the same as any other economy ticket.
But Delta has made clear over the years that it wants fewer and fewer travelers buying basic economy. Hauenstein himself wondered a few years ago "how much are people willing to pay" to avoid basic economy.
Instead, Delta's focus is clearly elsewhere.
Delta's Focusing Up Front
Delta has made its plans clear as day: It wants to be America's premium airline. And that means an emphasis on premium seats that attract higher-paying customers.
In many of these investor presentations over the last few years, Delta has said over and over again an axiom its CEO Ed Bastian repeated Wednesday: "Premium has led the recovery."
Its premium cabin options like Delta One and Delta Premium Select (Delta's name for premium economy) are the most profitable for the airline … by far. Bastian added that "premium is very sticky," meaning customers who fly those seats once want to stay up in the front of the plane. Delta's executives also went into detail about the popularity of Premium Select alone, an option Bastian said was "flying off the shelves."

By year's end, all of Delta's transatlantic and transpacific nonstop departures will be outfitted with Premium Select seats. Overall, Delta will fly 15,000 more daily premium seats in 2023 than it did in 2019, Hauenstein said.
"We're continuing to move towards products and services to be designed for customers who are willing to pay for something other than just a seat," Hauenstein said.
Thrifty Traveler's Gunnar Olson contributed to this story.