Remember when we all desperately hoped we'd be able to put the pandemic behind us for good in 2021? Good times.
Like it or not, the COVID-19 pandemic is still with us and will be for a while. But that hasn't stopped travelers across the country and around the globe from getting back into the skies and out into the world. It may not be as fast as we had all hoped, but travel is coming back.
And you can see that in our most popular stories from the past year, which ran the gamut from a comprehensive guide to ever-changing international travel restrictions and how to get into Hawaii, the latest news on mass flight cancellations, and the basics of finding cheap flights.
Here's the countdown of our top stories this year:
10. With Travel Bouncing Back, Will Flight Prices Rise in 2022?
It's the question on everyone's minds, whether they're itching for their first big trip after staying home for the last two years or have already returned to the skies. What happens with flight prices after all of this?
The answer is a tricky one, but we've got good news: Cheap flights aren't going anywhere.
Throughout much of the pandemic, we've seen some unbelievably cheap fares to almost any corner of the U.S. Just check out our round-up of the best flight deals from 2021 and you'll see. Paying $123 for a roundtrip flight to Hawaii is unheard of, as is a $76 fare to Puerto Rico and back. Even flights to Europe dropped to record lows, with fares regularly under $300 – and occasionally under $200.


As we move into 2022 and the next stage of pandemic, there are a handful of factors that will drive flight prices. On the downside, fuel prices have been climbing for months, and airlines have admitted they're sure to pass on some of those costs to consumers in the form of higher fares.
But here's the gamechanger: Competition between airlines is tighter than ever. Airlines big and small are battling it out for your business, constantly cutting fares in an effort to undercut their competitors.
That's a recipe for more cheap flights, and it's why we're still bullish on the future of great deals.
9. Spirit's Tally of Canceled Flights Crosses 2,000 as Meltdown Continues
In a year defined by mass flight cancellations and airline meltdowns, this one still stands out.
Over the course of just a week or so in the summer, Spirit Airlines canceled more than 2,000 flights. On several days, the airline canceled more than 50% of its schedule. It was the single biggest meltdown we've seen in 2021 – and the worst operational failure in more than a decade.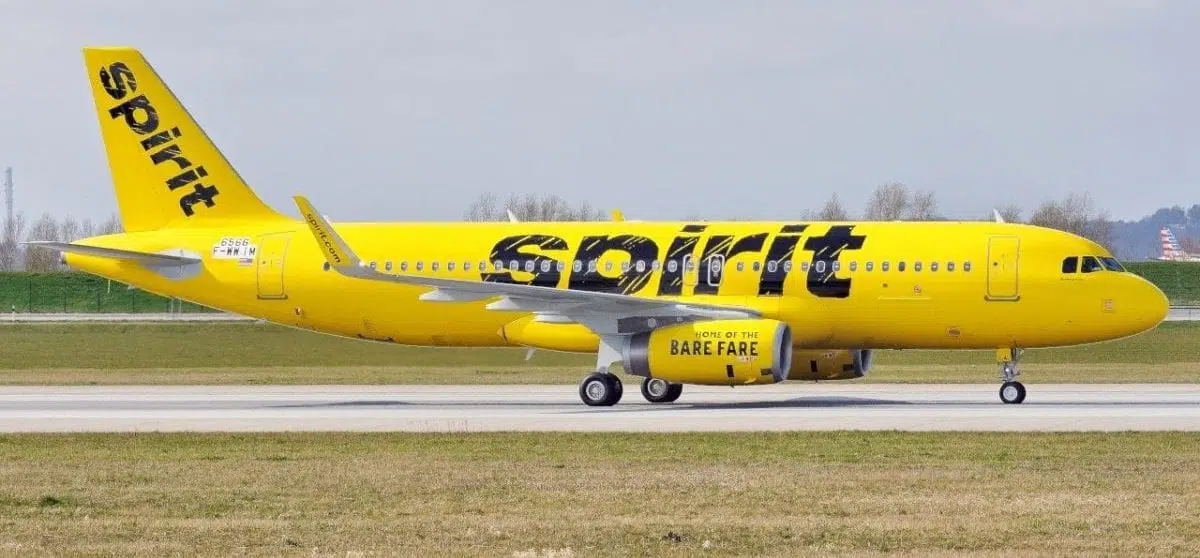 Unfortunately, that was just a harbinger of things to come. Through the summer and fall and straight into the winter holidays, nearly every major airline in the country has suffered from mass cancellations. From Delta to Spirit and every carrier in between, airlines have stretched themselves too thin. And passengers continue to pay the price for these repeated failures.
That's why we've called on officials in Congress and the Biden administration to give passengers some concrete rights like guaranteed compensation in the event of delays and cancellations.
8. When Will International Travel Resume? A Country-by-Country Guide
Tracking which countries are open, which remain closed, and testing or vaccination requirements has started to feel like a full-time job. Where can you really visit these days, and what will getting in be like?
Our comprehensive guide to international travel restrictions across the globe was popular all year as travelers tried to make sense of their 2021 trips and plan new ones for next year. We broke it down in a simple, easy-to-read format with a quick synopsis of whether each country is currently open to Americans along with additional information on testing and quarantine requirements.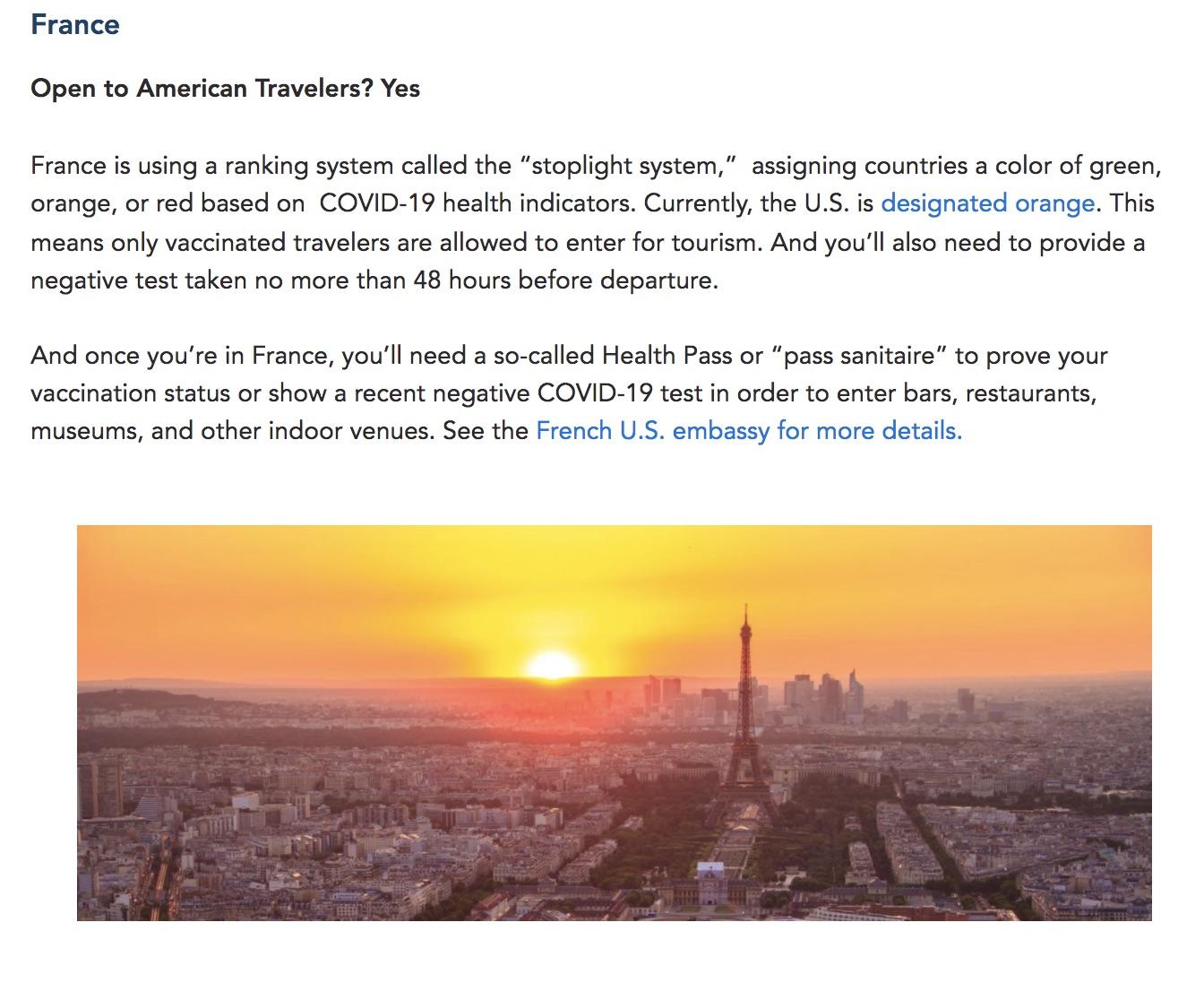 We update this guide almost daily, but also include helpful links to get information direct from the State Department, each country's U.S. embassy, or its tourism department as things are constantly changing.
7. Itching to Travel Again? The Best Flight Deals We've Found for 2021
After spending much of 2020 close to home, 2021 was the year many travelers set back out into the world again. That's where we come in.
This post was filled with some of the best of the best deals we sent to our Thrifty Traveler Premium throughout the year, and it clearly resonated with readers looking to go somewhere in 2021 for less.
That includes a $63 mistake fare from Atlanta all the way down Santiago de Chile (SCL) and back, a $480 roundtrip fare to Brazil in business class, $76 flights to Las Vegas (LAS) and back, and many more.

We're confident we'll continue to find deals like these in 2022 and beyond. But there's no question that there were some jaw-dropping fares for travelers looking to get back out into the world this past year.
6. Six Ways to Reach Delta Customer Service Faster
Every airline in the country got inundated with calls from travelers trying to cancel flights or use up credits or vouchers. But none struggled so much as Delta.
Throughout much of the spring and summer, Delta call wait times ballooned to two, four, eight hours or more. Callback options disappeared. Its trusty option to send a direct message on Twitter was gone, too. So we put together this guide on the best ways to reach Delta faster … and it blew up.
Many travelers have turned to a new option to text message Delta as a better alternative to waiting on hold for hours. But we lost track of how many flyers told us the secret, alternative Delta customer service number got them through to a Delta agent in 10 minutes or less.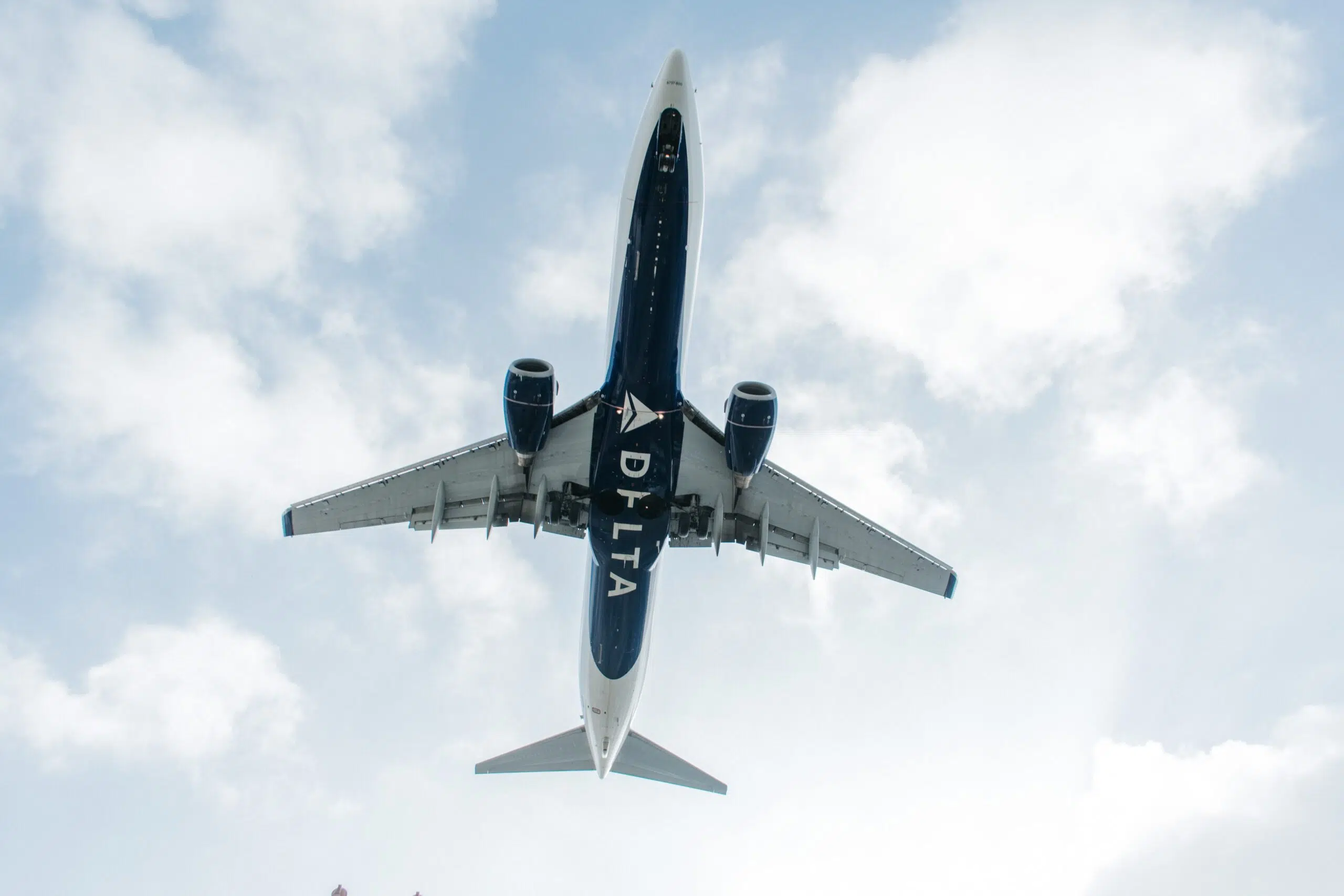 5. New $30 Monthly PayPal Credit on the Amex Platinum Card
The beginning of 2021 was a different time. Travel was still on the ropes, and credit card companies were pulling as many tricks out of their hats as possible to keep customers happy – and stop them from canceling travel credit cards.
Few were better than the limited-time perk Amex rolled out to its uber-popular (but also expensive) Platinum Card® from American Express to kick off the year, giving cardholders a $30 monthly credit to use toward any purchase processed through PayPal.
It was incredibly easy to use and incredibly valuable. And clearly, Amex cardholders loved it.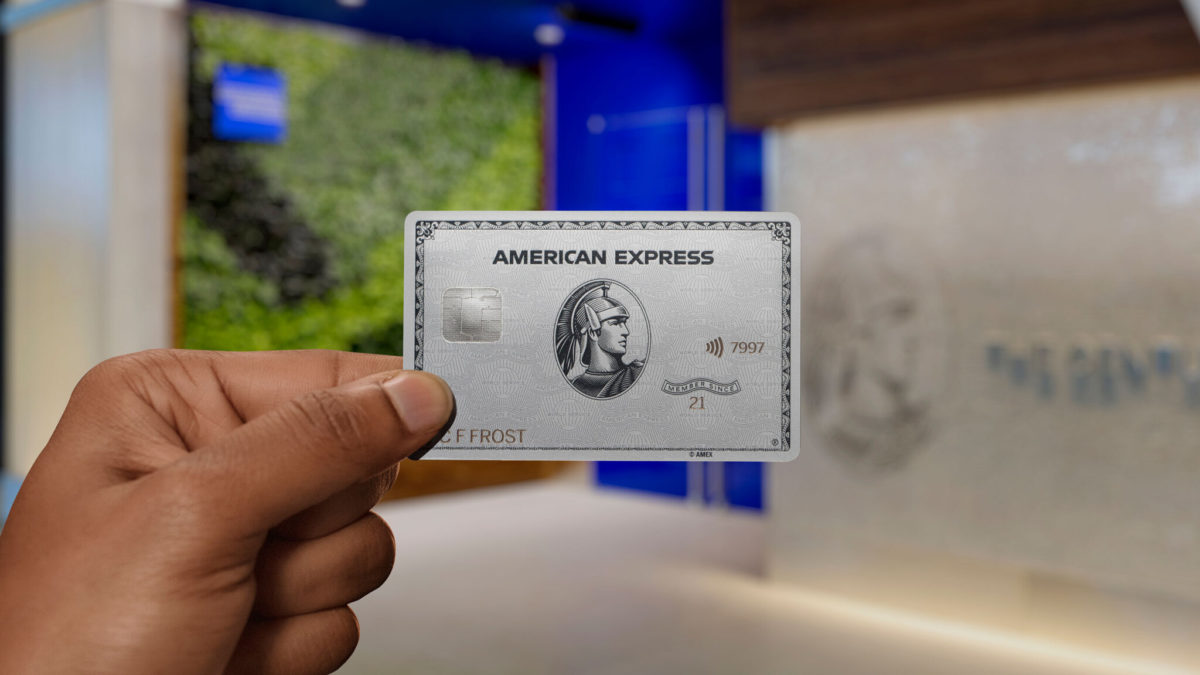 Sadly, that benefit lapsed at the end of June 30. And rather than introduce another temporary credit to satisfy travelers, Amex went another way. Right on July 1, Amex rolled out its biggest refresh of the Platinum Card to date, tacking on a handful of new benefits and money-saving credits (some better than others) while pushing the annual fee from $550 to a whopping $695 (see rates & fees).
4. Hawaii Travel Restrictions Guide: COVID Testing & Entry Requirement Updates
One thing the pandemic didn't change was travelers' deep, burning desire to go to Hawaii. But getting there has certainly gotten more complicated.
Ever since it opened back up to mainlanders way back in October 2020, the entry rules and restrictions for getting into Hawaii have been constantly changing. After requiring all travelers to present negative COVID-19 test results to get in for many months, the state added an exemption for visitors with proof of full vaccination. Still, a trip to Hawaii requires a lot of preparation.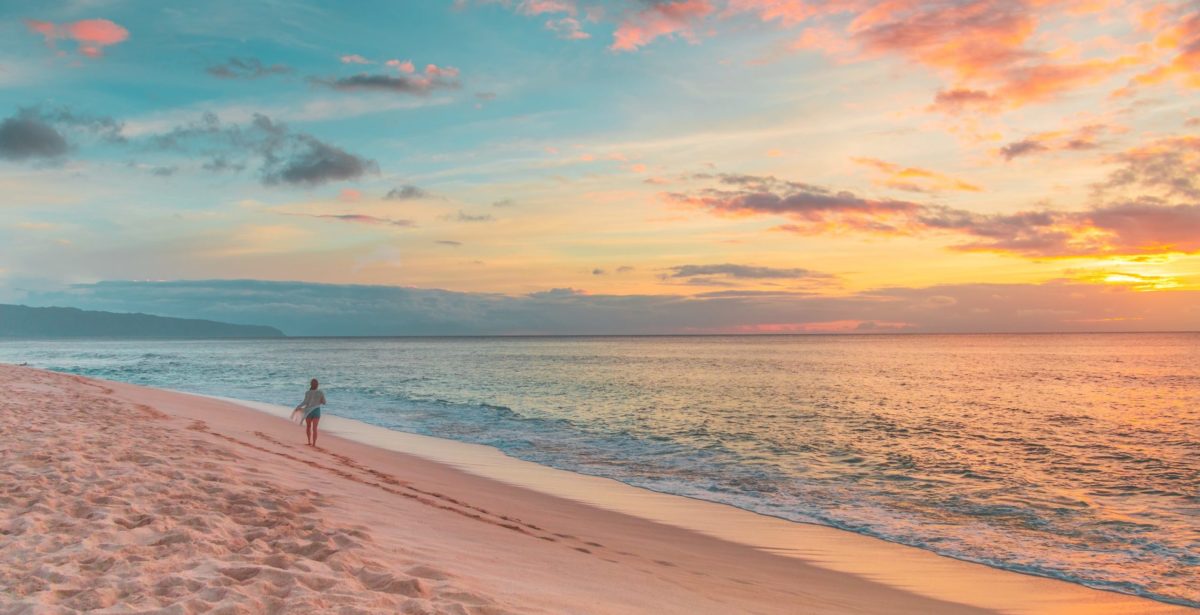 That's why we put together this massive guide with everything you need to know to get in. When do you need a test, and what kind of tests are eligible? How can you provide proof of vaccination to bypass those testing requirements? What about kids?
It's all in here.
3. You Win, Delta: Why I'll Never Buy a Delta Basic Economy Ticket Again
Delta has won accolades throughout much of the pandemic for customer-friendly moves. And then there was this.
The Atlanta-based airline quietly rolled out a nasty change earlier this month, going farther than any airline in the country with its cheapest (and most restrictive) basic economy fares. Delta basic economy fares no longer earn any redeemable SkyMiles. These bare-bones tickets also won't earn towards Delta Medallion Status.
Want miles or the chance at status? You'll have to pay $50, $70, $150, or more roundtrip per ticket for a main cabin economy fare. There's still some upside with basic economy on Delta, like the fact that you can bring a carry-on bag no problem and a sneaky way to select a good seat for free.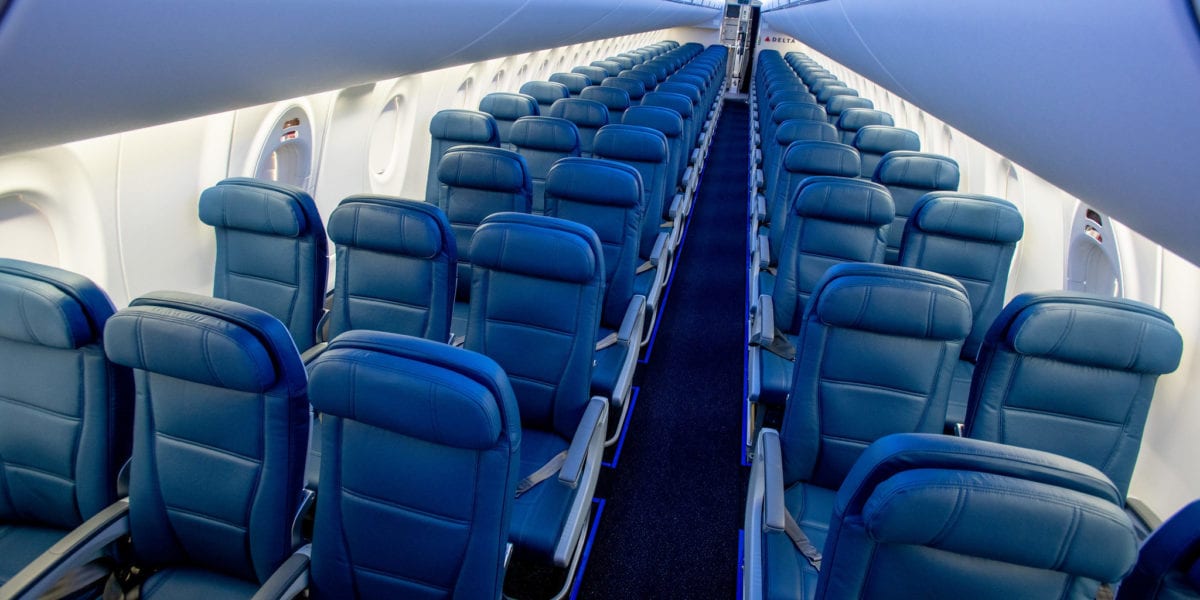 But on the whole, it's a negative change for many budget-conscious travelers. I wrote this story just this week, explaining my rationale for giving up on basic economy and paying up for a more generous fare:
While Delta now allows you to cancel basic economy fares for a $99 fee (or $199 on long-haul international tickets), the free change and cancellation on main cabin fares is worth it to me.
Earning SkyMiles and status isn't a huge factor, but it helps. And really, it's a matter of principle.
As planes fill up, having free seat selection from the get-go is going to be crucial in avoiding a dreaded middle seat between strangers.
2. The Best Day to Book Flights: What You've Heard is Wrong…
If 2020 was the year of travel's great hibernation, 2021 was clearly the year when we all started to rise from that long nap. Beyond rising daily travel numbers and airlines adding back routes, one fundamental shift was clear: People wanted to look for flights again.
That's why we put together this story debunking one of the biggest myths surrounding travel and cheap flights: "Flights are cheapest on Tuesdays."
No. Wrong. No matter how many times you've heard this from friends, family members, or influencers, it's not true. The fact of the matter is that the best day to book flights is whenever you find a cheap deal. And cheap flights can pop up at any hour, every day of the week. It's less about the day, and more about using the right tools – and having the right mindset – to find a great deal.
It's a convenient but outdated myth that ignores the fact that airfare pricing is constantly changing. Airlines tweak their pricing by the hour to try to win over more customers and undercut their competitors. So don't assume you're getting the best deal on your flights just because you're booking on a Tuesday night.
Take it from us: Our team of flight deal analysts spends all day, every day searching for the cheapest fares to send to Thrifty Traveler Premium members. The best fares and sales don't happen on only one day of the week. In fact, we find crazy cheap flights, mistake fares, and unadvertised award sales every single day of the year.
1. How to Use Google Flights to Find Cheap Flights Like a Pro
We love you, Google Flights. We really love you. And so do our readers, apparently.
Forget KAYAK, Expedia, Hopper, Skyscanner, and every other flight search engine out there. Google Flights is better than them all. Yes, that's right: The search engine behemoth is also king when it comes to finding cheap flights. It's incredibly powerful, with tons of features that will help you zero in on the best price.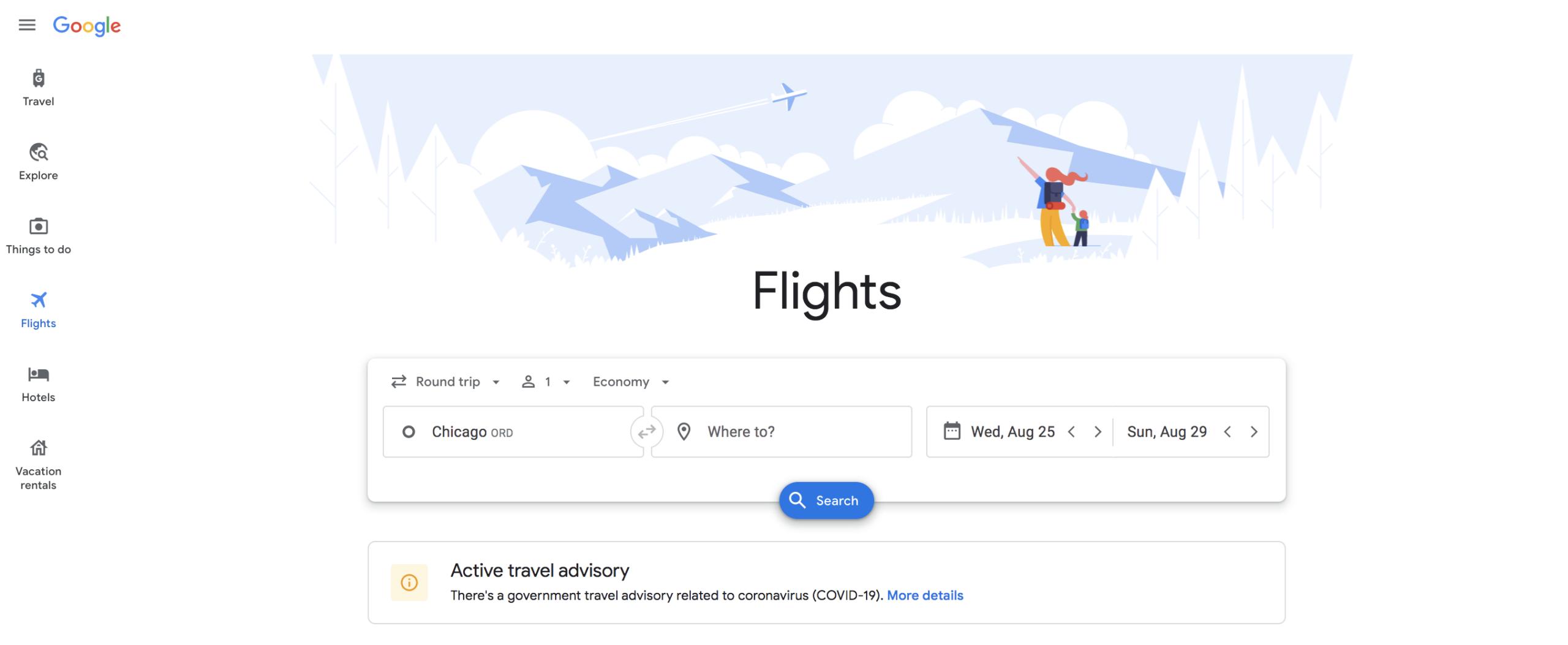 Somehow, it continues to get even better thanks to new features added this year that allow you to gauge your carbon emissions from flight to flight as well as a new option to set price alerts on almost any date.
We've put a ton of time and energy into this guide to explain the ins and outs of Google Flights – its benefits, a few drawbacks, and the best ways to use it to find cheap flights no matter where you're going. And as Americans returned to travel in 2021, it's clear that they found it helpful.