American Express Centurion Lounges are hands down the best airport lounges you'll find in the U.S. And that's become a problem: These lounges have grown popular to a fault, as overcrowding has become a serious issue. A great lounge isn't so great when you can't find a seat – or even get in.
But now, Amex has rolled out a new feature that will let travelers know just how busy – or quiet – a Centurion Lounge is before heading there. As first reported by The Points Guy, American Express has added a new display in the Amex mobile app that will give you a preview of the Centurion Lounge crowding situation – and hopefully help combat overcrowding.
Just open the Amex app and click on the "Membership" tab on the bottom of the screen. From here, select "Find an Airport Lounge."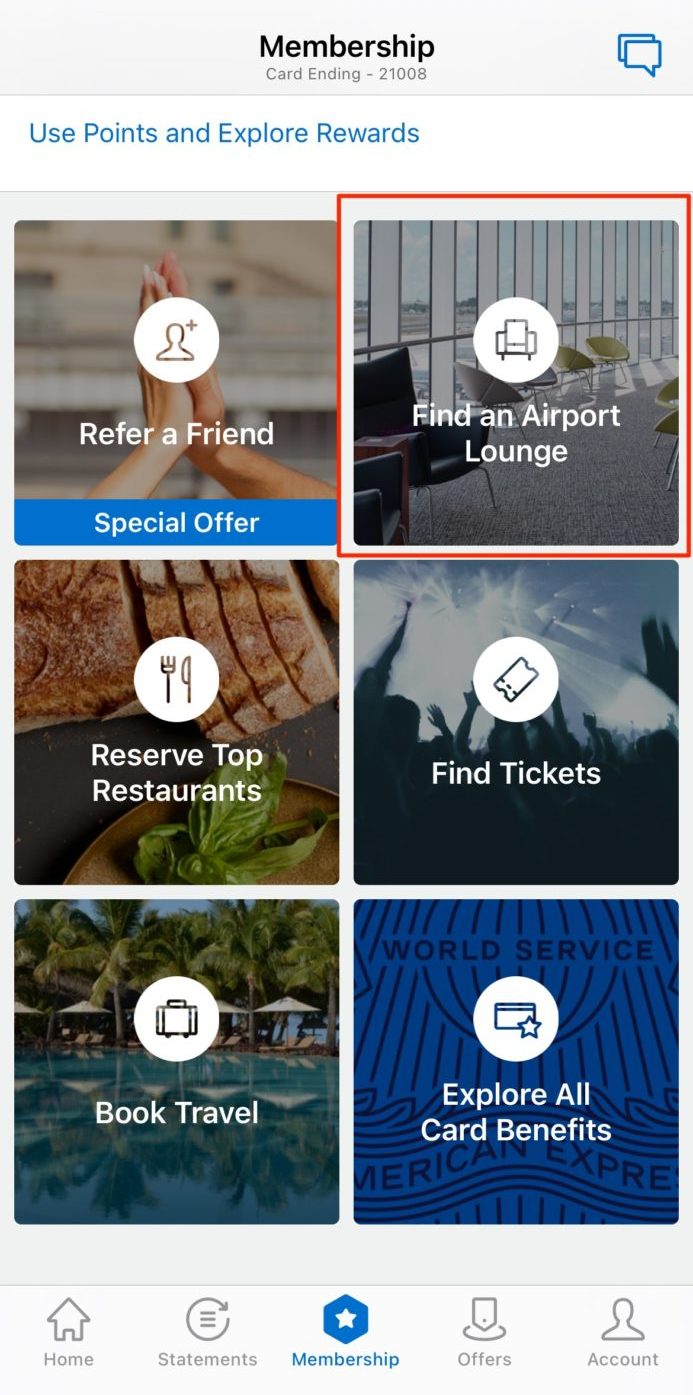 From here, you can select your Centurion Lounge and you will see a real-time status update on the crowding situation, ranging from "not busy" to "a little busy" to "very busy" to "almost full."
For example, here's a look at the Seattle (SEA) Centurion Lounge from Tuesday morning.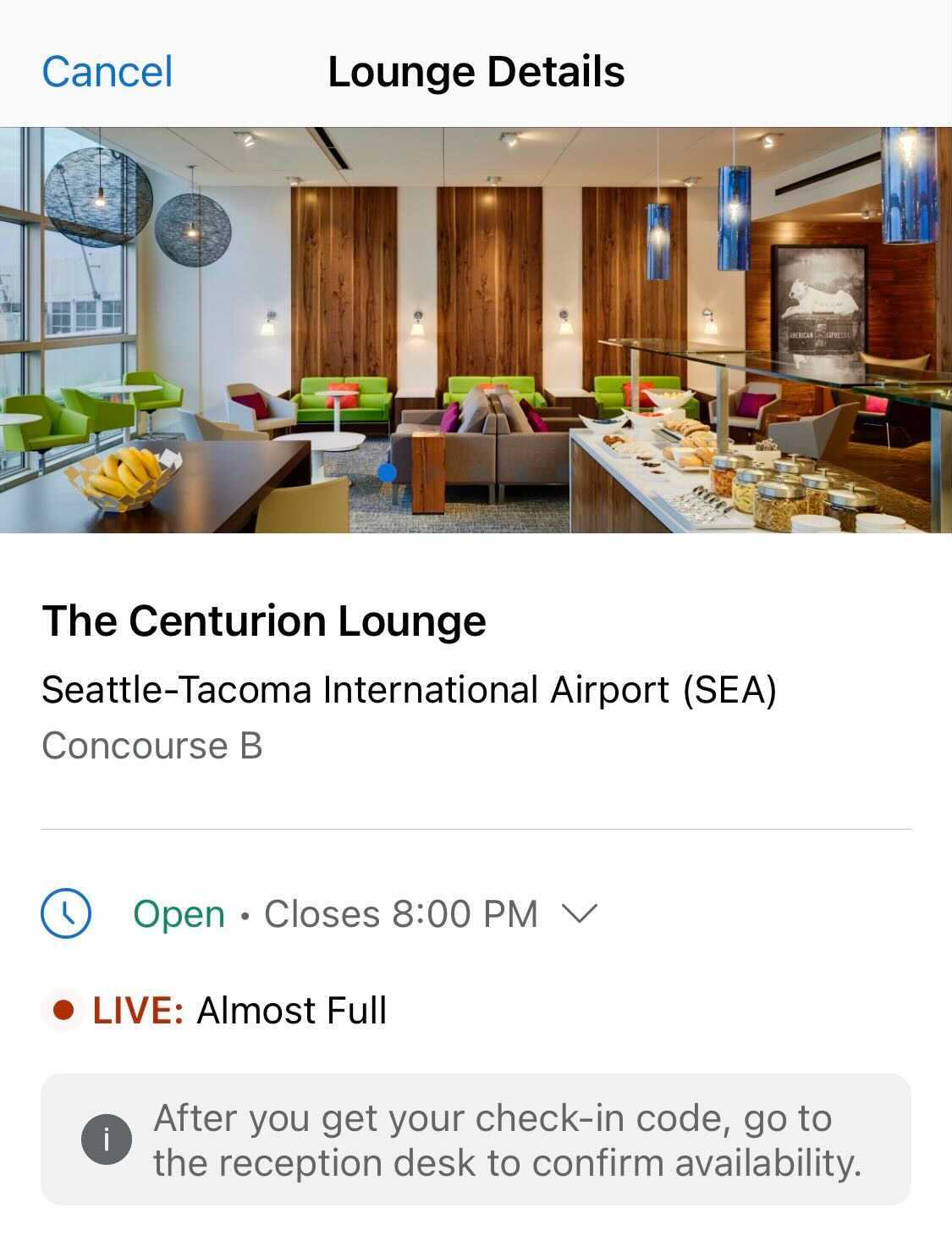 If you see the "almost full" designation, you will likely be placed on a waitlist to return at a later time once you arrive at the reception area of the Centurion Lounge.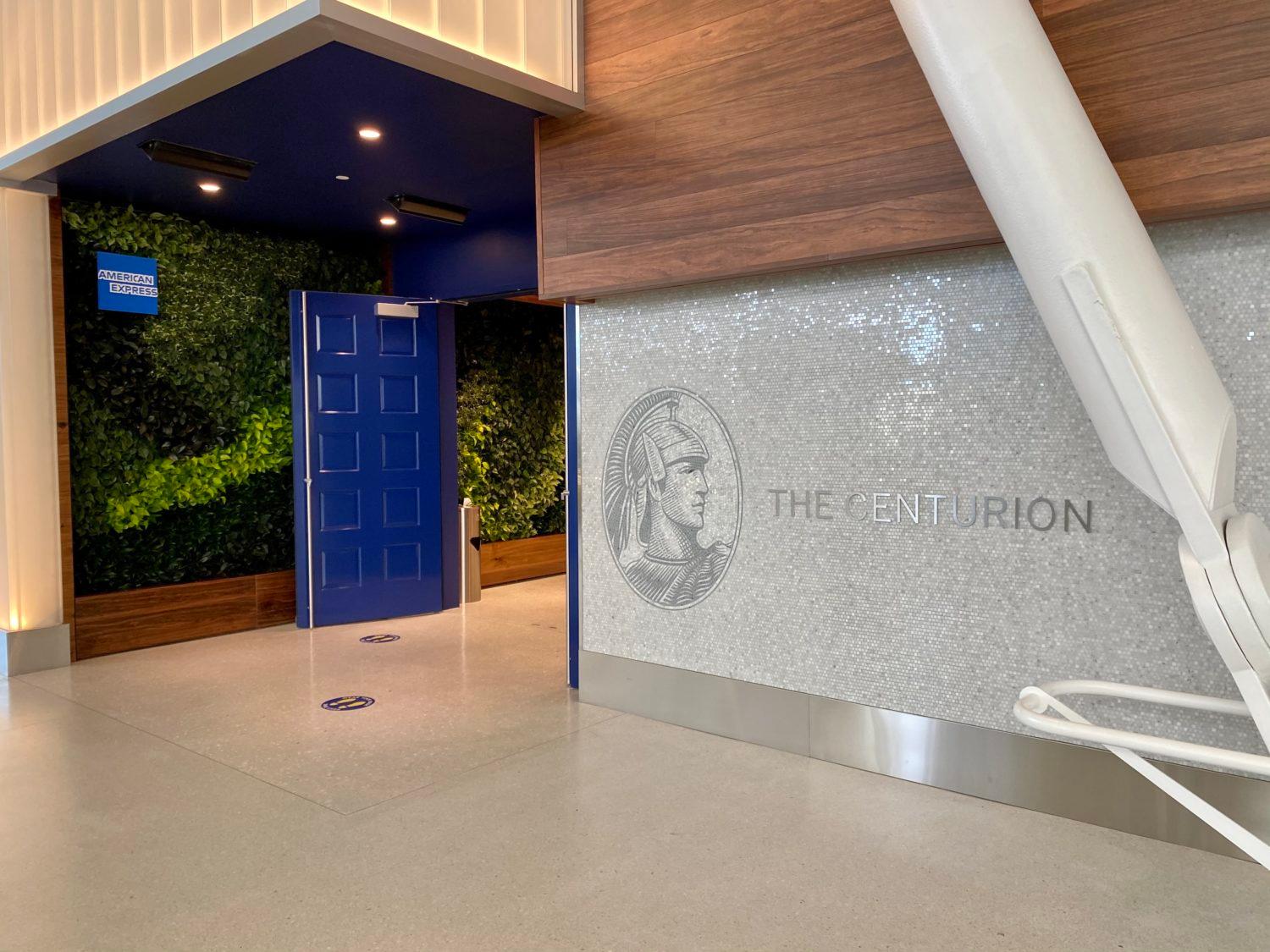 Or, you could simply decide to head to a different lounge. If you've got the Platinum Card® from American Express, you can get into Centurion Lounges and 1,300-plus other lounges worldwide, so odds are there's another lounge that's available.
This new feature is already operational at all 15 Centurion Lounges in the U.S. as well as in London and Hong Kong. American Express says they hope to expand this feature to the Centurion Studio partner locations like Escape Lounges – including our hometown favorite, the Escape Lounge MSP – in the coming months.
Our Analysis
Well done, American Express.
We're big fans of this new feature. Rather than walking to a lounge and hoping for the best, this new display in the Amex app can easily save you a trip across the airport for a lounge visit only to find out that the lounge is full. As great as the Centurion Lounges are, they leave a lot to be desired when they are too full.
American Express launched the Centurion Lounges back in 2013 with their first location in Las Vegas (LAS), which has since undergone a significant expansion. Pandemic or not, Amex has doubled down on these lounges: It's opened three new locations in 2021 alone; is planning more new locations in Washington, D.C.-Reagan (DCA), Atlanta (ATL), and Newark (EWR); and has plans to expand several longstanding lounges.
But as the Centurion Lounge's footprint has grown, so has their popularity. And the bank has been battling overcrowding for years – with varying success.

Back in early 2019, the bank took one of its biggest steps to combat overcrowding with new entry restrictions. As it stands today, you can only get into a Centurion lounge within three hours of your flight – unless you're visiting on a layover. And flyers are no longer be able to get into the lounges upon arrival: Only departing flights qualify.
Starting in February 2023, it'll get much more restrictive. Cardholders will no longer get two free guests but instead will have to pay $50 apiece – though minors accompanying a cardholder will cost just $30. Authorized users can continue to use their own card to get in. Invite-only Centurion cardholders will also continue to get free guests.
This new app enhancement will hopefully help cut down on traffic when the lounges are already at capacity or close to it. At the very least, it'll let you know what you're in for before heading to a Centurion Lounge – or steer you to a quieter alternative.
Getting into Centurion Lounges
To get into any Centurion Lounge, you'll need the right credit card. And few are better than The Platinum Card® from American Express. It'll get you into all Centurion lounges for free. And it also opens doors to 1,000-plus Priority Pass lounges, Delta Sky Clubs if you're flying Delta that day, Escape Lounges, and more.
Read our full review of the Amex Platinum Card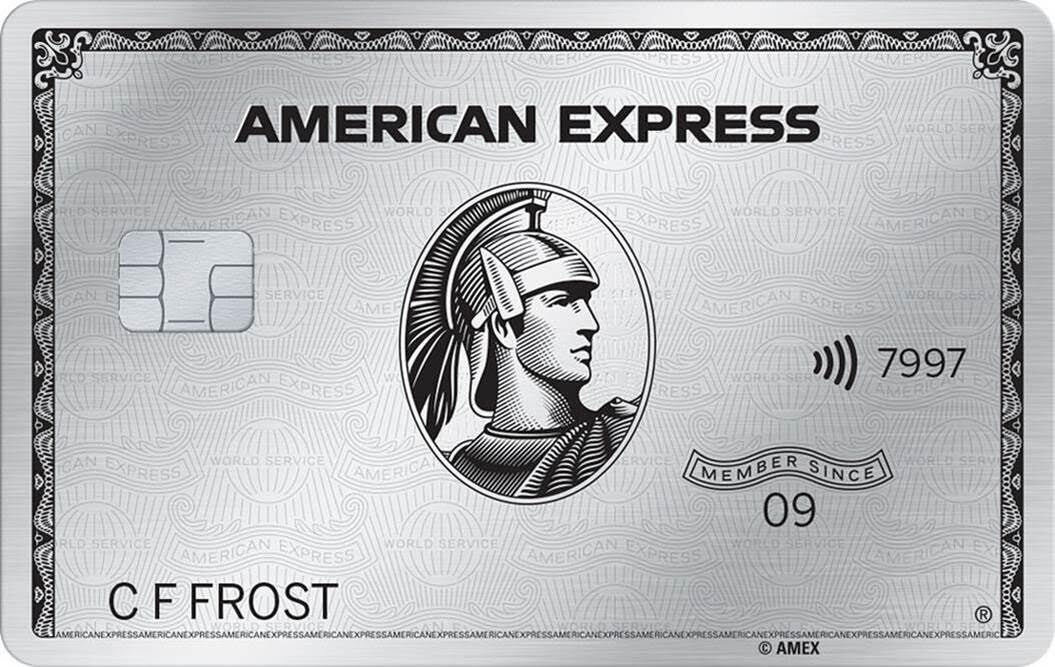 Click Here to learn more about the Platinum Card from American Express.

The Business Platinum Card® from American Express will get you in as well. And there's a relatively new option: The Delta SkyMiles® Reserve American Express Card, Delta's top-tier travel card. But you have to be flying Delta that day to use a Centurion lounge, and you can't bring free guests with you – they'll be $50 each.
Read our master guide to getting into & using Amex Centurion lounges!
Bottom Line
Amex has rolled out a new feature in the Amex mobile app to give Platinum Cardholders a live status check of Centurion Lounge traffic when they're at the airport.
It's already available for all U.S. Centurion Lounges (and London and Hong Kong), and the bank plans to add these to Centurion Studio Lounges, like Escape Lounges, in the coming months. While it may not solve the overcrowding problem, it's a nice addition.