American Express's Centurion Lounges are some of the best in the nation, with better seating, food, drinks, and amenities than most domestic airport lounges offer. But as the saying goes: "If you build it, they will come." And too many people are going to Centurion Lounges.
In a bid to combat overcrowding, the credit card company is enacting some tighter restrictions starting today, Friday, March 22 on who can get into Centurion lounges – and when. Travelers with the Platinum Card® from American Express will only be able to get into a Centurion lounge within three hours of their flight. And flyers will no longer be able to get into the lounges upon arrival – only departing flights will qualify.
On the plus side, children under 2 won't count as a guest so long as they're traveling with a cardholder. American Express Platinum cardholders can bring in two guests for free.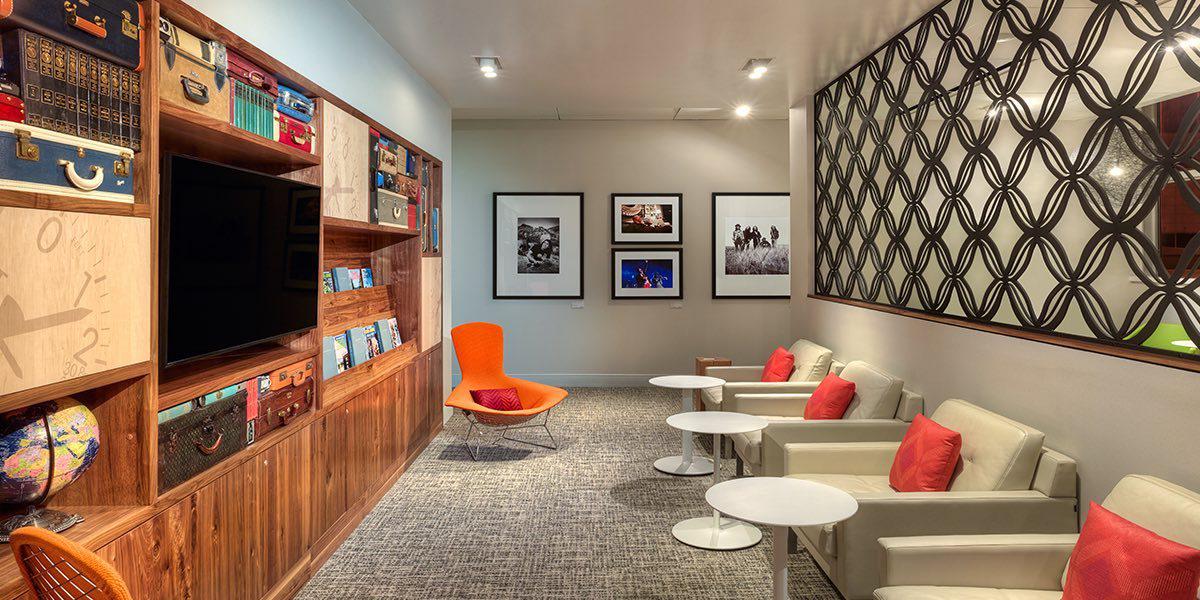 While these restrictions may be disappointing, they should make the overall Centurion Lounge experience better. These lounges have become popular to a fault, making it difficult to get in or enjoy the lounge during peak travel times. Restricting access to three hours before departure and eliminating the ability to should help.
Luckily, American Express is renovating existing lounges and building new ones nationwide. In 2019 alone, the credit card company is opening at least four new U.S. locations – in Denver (DEN), Los Angeles (LAX), Charlotte (CLT), and New York City-JFK (JFK) – along with its second international location at London-Heathrow (LHR). With 12 U.S. lounges and counting, the Centurion Lounges' reach is expanding.
Read our Master Guide to Centurion Lounges to get the full scoop on how these lounges work.
Bottom Line
While these new restrictions will be a bummer for travelers with a long layover, it should be an overall positive for Centurion Lounges.