Jet lag can be a killer. No one wants to spend their vacation sleeping the day away when you should be out exploring an exciting new destination. And as travelers flock to Europe or elsewhere after putting off big trips for years, we're all out of practice when heading abroad.
Whether you're headed across the pond to Europe or the Middle East or all the way over over to Asia, the combination of skipping across time zones combined with gruelingly long flights can be tough to battle. After some recent trips to the Middle East, Europe, and even a two-day trip to Tokyo, I think I've got a system down pat.
While it's not perfect – jet lag hits everyone differently – these tips and tricks have made it easier to adjust to my new time zones faster both on the way there and returning home. Try out some of these strategies on how to get over jet lag on your next trip abroad and see what works for you.
Read more of our tips on how to survive your next long-haul flight!

Fly at the Right Time
The single greatest factor in beating jet lag is in your hands. You need to fly at the right time.
A poorly timed flight can make it impossible to stay up or go to bed when you need to, dragging out the cursed effects of jet lag. My personal preference is for flights that depart in the evening and arrive as close to the morning as possible. Or, alternatively, find flights that arrive just before it's time for bed – especially for the way home.
By departing at night, I find it's easier to catch some good sleep once you get on the plane. This allows you to start your first full day in your exciting destination as refreshed as possible and with your mind in the right place. And while it's no fun to burn a whole day of your trip, another great option is to time your journey to arrive at your final destination at bedtime. That way, you can sleep after an exhausting day of travel and wake up ready to go, hopefully aligning your body clock closer to your new time zone.
Those late arrivals are my go-to for flights heading back home. Rather than struggling to stay awake for the sake of readjusting your internal clock, heading straight to bed can speed up that process.
Of course, it's not always easy to pick the best flight times – sometimes you've got just one option. But if you've got a choice, choose wisely.
Start Adjusting ASAP
This is a simple trick, but it can do wonders. It's all about starting the process of adjusting to your new time zone as soon as humanly possible – long before you even get there.
That's why as soon as I get on the plane, I set my watch to the time of my final destination. And I constantly look at it, tricking myself to believe that I'm already in my new time zone. It might still be daylight here at home on the tarmac, but over in Europe, it's already night time.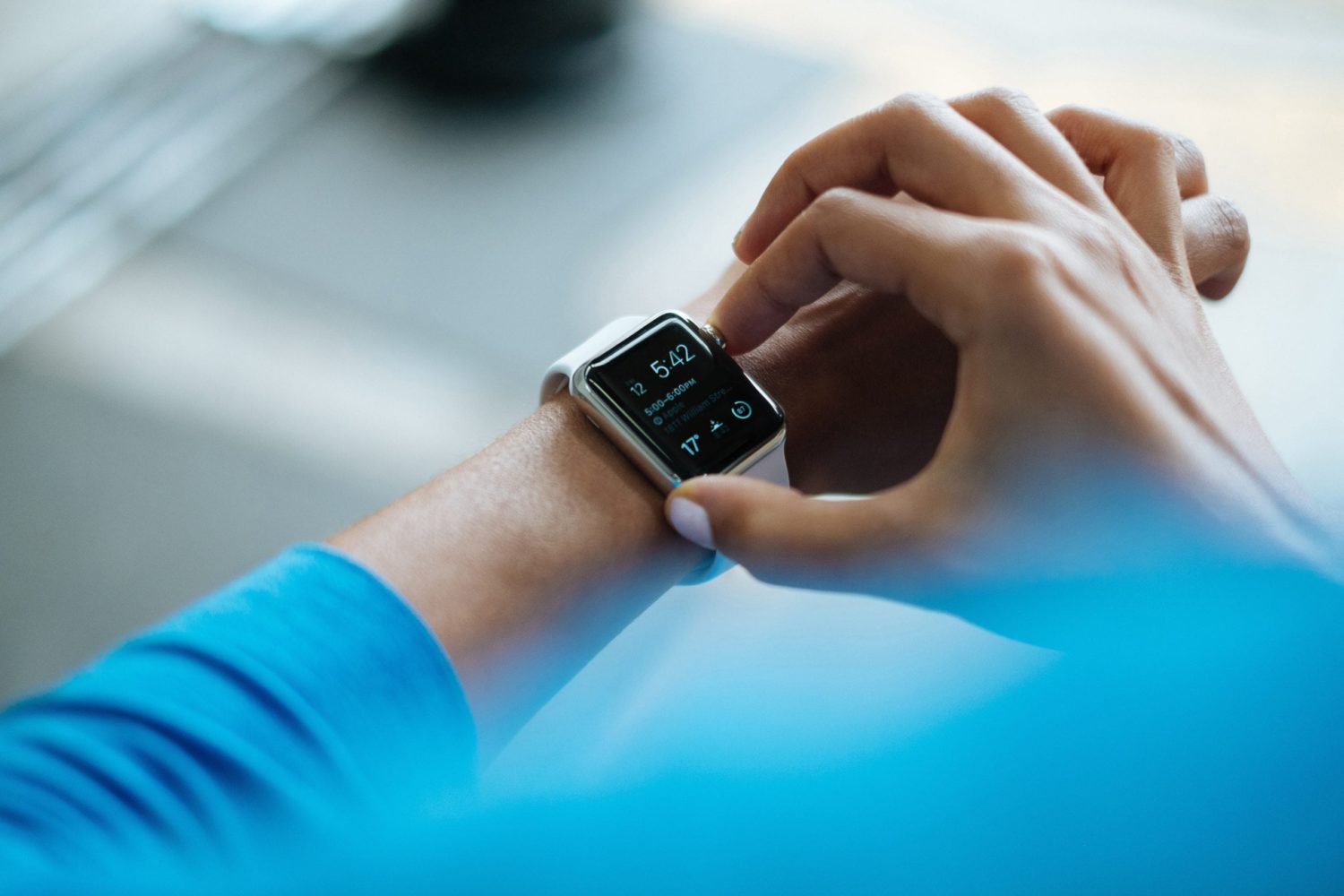 Live by the false time on your watch. Sleep when it's bedtime, or as close to bedtime as you can. Wake yourself up when it's morning in your destination. By doing this, you'll start the process of adjusting to your new time zone even before you arrive. And especially when you're skipping across five-plus time zones, that head start can make a world of difference.
On a trip home from the Middle East last year, my flight departed at a brutal 1:30 a.m. Yet I forced myself to stay awake for another five or six hours … until it was about 9 p.m. at home. It wasn't easy – and I'll admit I dozed off for an hour or so in there – but that did the trick.
Take Melatonin
When your watch tells you it's time to sleep, you may need some help. Melatonin is what you need.
Melatonin is an all-natural sleep aid, so it's not habit-forming like some of the other prescription or over-the-counter medications out there. It's something our bodies produce, and an extra dose of melatonin from a pill or capsule can help give your body a nudge. And that gives it an important purpose in defeating jet lag.
Melatonin also helps reset your circadian rhythms, your body's internal clock that tells you when it's time to be alert and when it's time to sleep. So when you need to convince your body to adjust to the time, melatonin can be a powerful tool.
I take melatonin on the plane when it's time to go to bed. But I pop another melatonin at bedtime once I've reached my final destination, too – including when I'm back home from the return trip. In my experience, this dual approach gives my body the extra help it needs to speed up the adjustment.
Splurge for Business Class
For many of us, sleeping on a plane is easier said than done. And when you're looking at long journey, a sleepless flight can make overcoming jet lag that much harder.
Yes, of course flying business class with a lie-flat bed is better when it comes to sleeping and adjusting time zones. Duh: This isn't some grand revelation.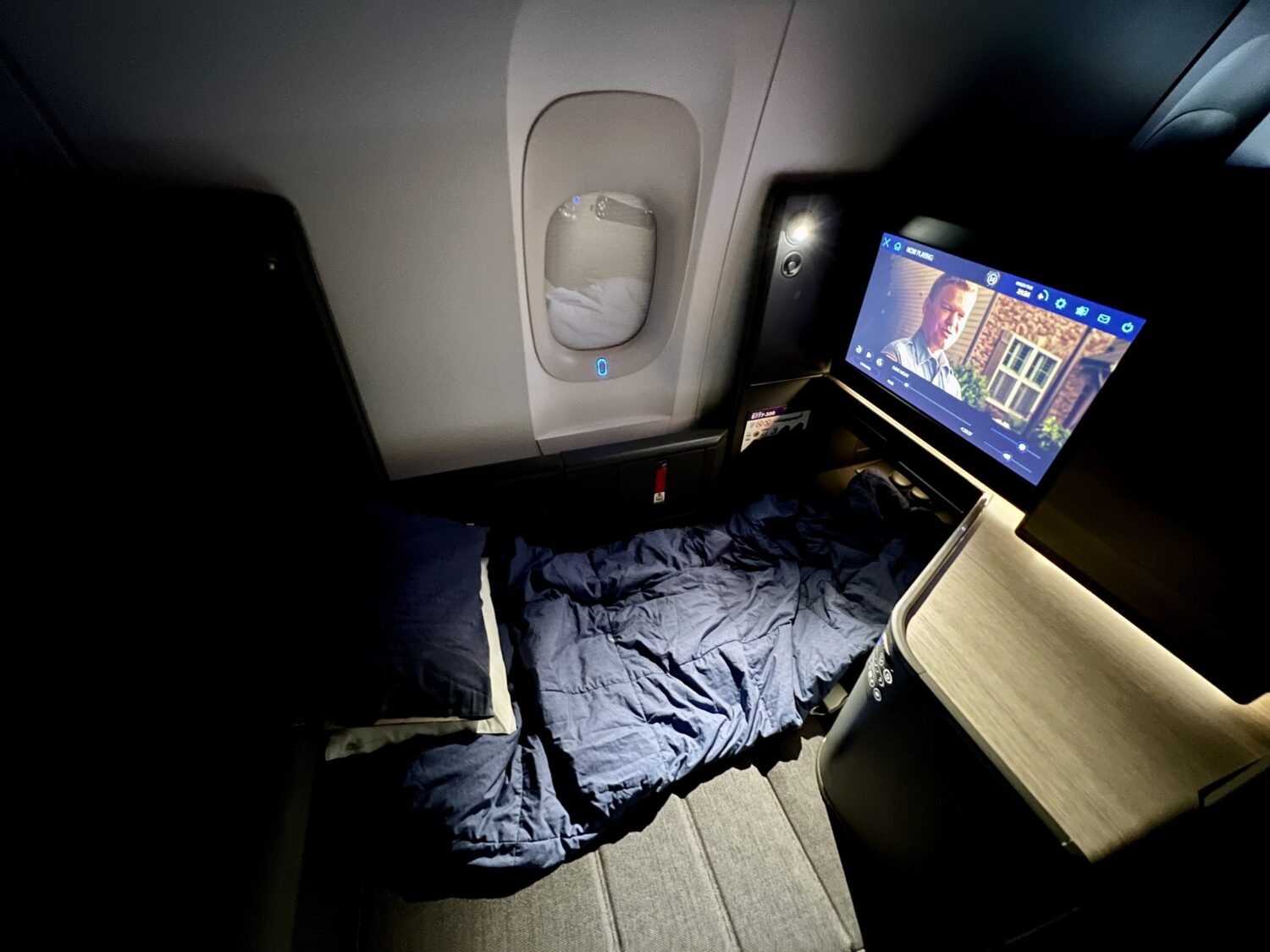 But this is why many travel sites like ours put so much emphasis on using your points and miles for long-haul business class redemptions and not for one-off short domestic flights. Being able to recline your seat into a bed, prop up with a plush pillow, and cover up with a duvet makes getting some decent sleep a reality. The champagne, better meals, and amenity kits are great, but the ability to lie down is the single greatest factor that makes business class worth the splurge.
If you've got the points (or the cash), the lie-flat bed you'll get in business or first class is worth every dime or mile you'll spend. It transforms a long flight from a grueling part of the trip you have to survive into a fun part of the trip itself, allowing you to arrive better-rested and ready to hit the ground running.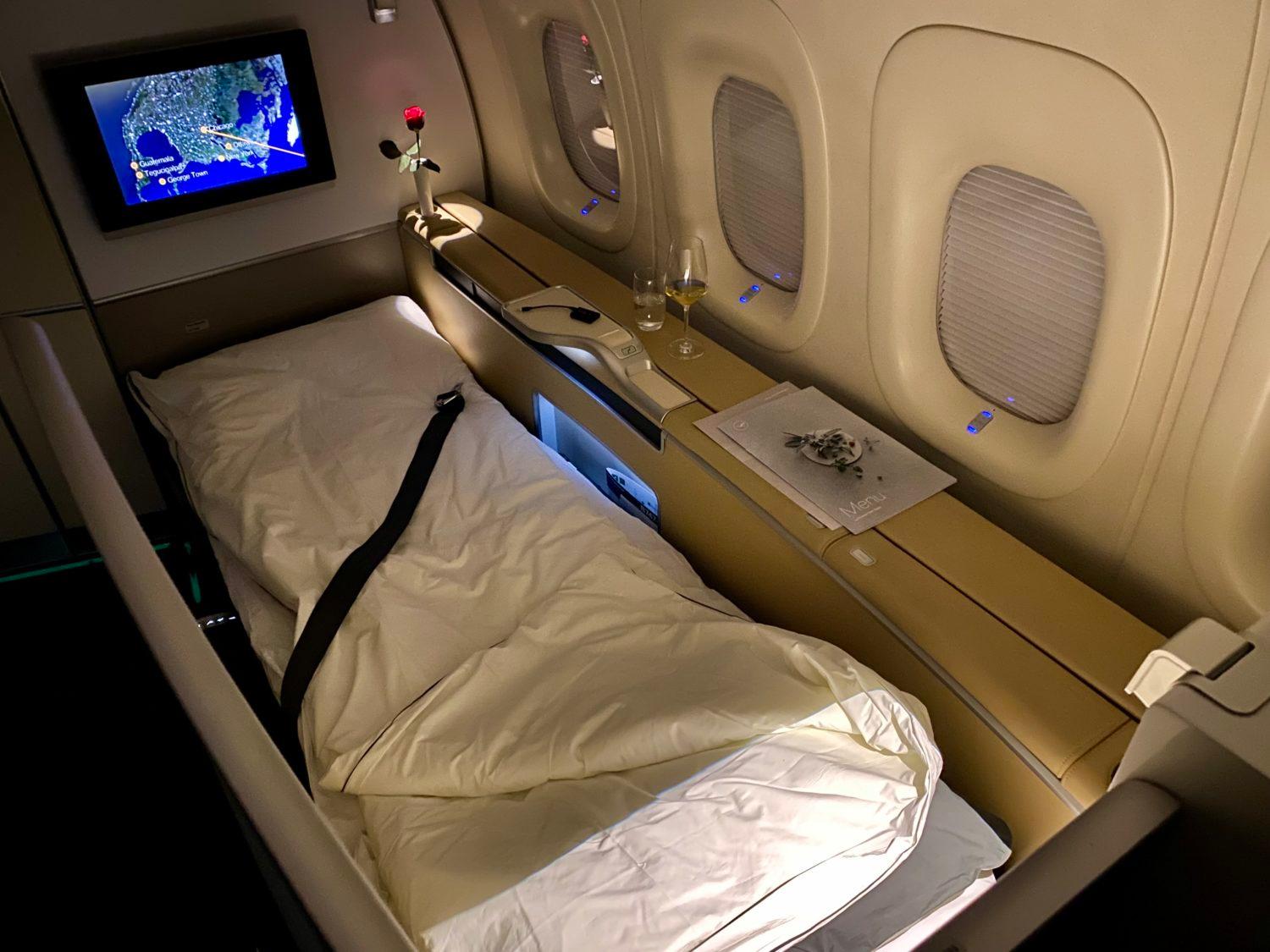 Plus, you don't need to be a points and miles millionaire to make it happen. Read up on some of the best ways you can book business class for less, including:
Check out our roundup of the best ways to fly business class for the price of economy!
Stay Hydrated
Drink water. Then drink some more. Then drink even more. And then just one more glass.
Flying at 35,000 feet dehydrates you, and dehydration is a major factor behind jet lag. You should drink as much water as you can to help dull that impact. 
Buying water at the airport isn't cheap, but it's worth it. And don't be afraid to stop your flight attendant or press the call button to ask for another cup. Hydration is that important.
Thrifty Tip: Bring some Liquid IV or another electrolyte mix on the plane to supercharge your hydration on the plane – it's a must-have on our international travel checklist.
On that note, don't overdo it with alcohol or coffee on the plane either. My rule of thumb is to have at least one cup of water for every alcoholic drink I have onboard the plane – if not much, much more.
Pick the Right Plane
You need to drink water on the plane, of course. But what about the water in the air?
Most airplanes are dry as a bone, and over the course of a long flight, that takes its toll. Your body needs to be hydrated, too.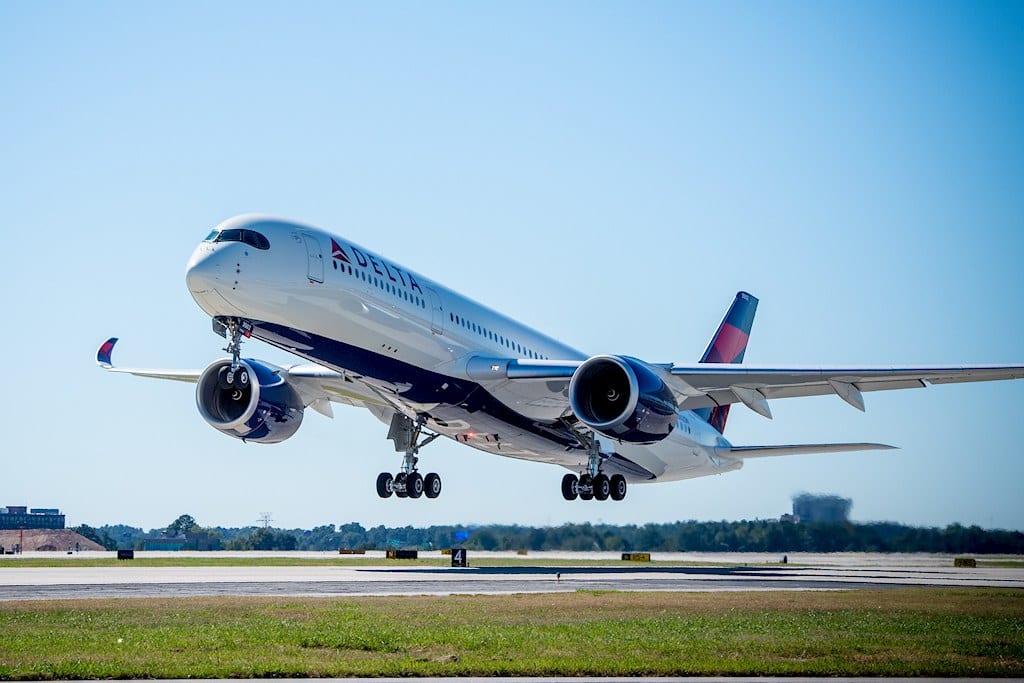 And this is a big part of why frequent travelers love the Airbus A350 and the Boeing 787 Dreamliner. Because these planes are constructed out of composite materials, they can pump far more moisture into the cabin than older jets. The cabins inside these planes are also pressurized more, so it feels more comfortable overall.
I was skeptical about whether these planes would live up to all that hype. But after taking a handful of flights on both these state-of-the-art planes as well as older jets like Boeing 777s, I'm sold. These planes are worth seeking out if you want to step off your flight feeling more adjusted and hydrated.
Force Yourself to Stay Up
I get it: You're tired after traveling for what seems like forever, and you just want to lay down for a bit.
But let's be honest. We both know your short nap is going to turn into a deep sleep, and you'll wake up at 3 a.m. wide-awake, wondering where you are.
The final key to beating jet lag is just to tough it out once you've arrived. If you can stay awake until a normal bedtime in your new destination, your odds of adjusting to your new time zone will skyrocket.
Get outside in the fresh air and sunlight. Grab a coffee or four. Do whatever you can to stay awake.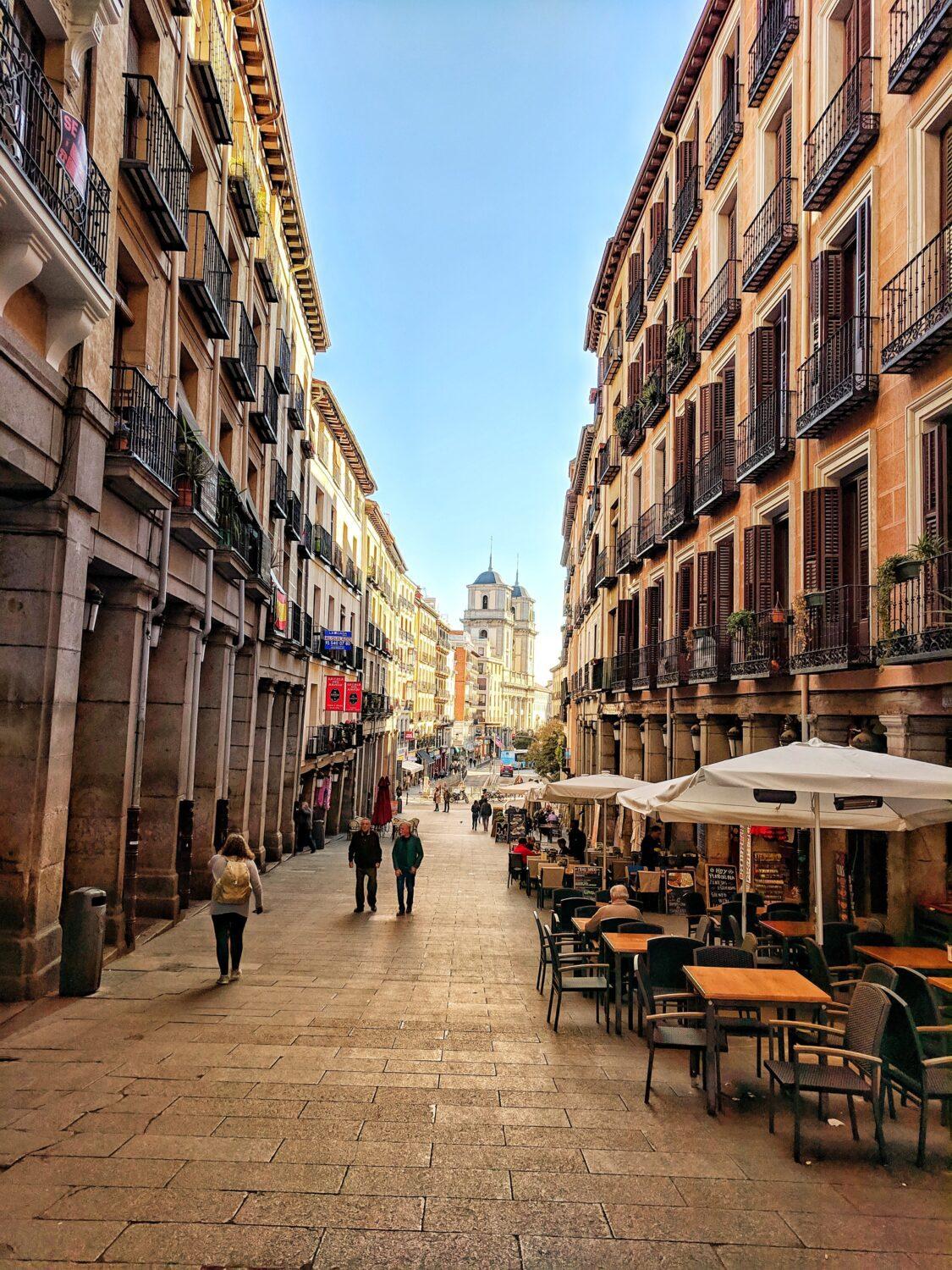 My personal favorite is to make plans that will force you to stay up later than your body wants you to. During a trip to Spain a few years back, we arrived in Barcelona after more than 20 hours in cars and planes, ready to go to sleep. But we made plans with an expat friend that night, knowing it would force us to stay up later.
Whether it's a food tour or a restaurant reservation, build these can't-miss items into your first-day itinerary to make sure you're not a party pooper. Your body clock will thank you for it.
Bottom Line
Jet lag can be a beast, and you'll never be able to wipe out its effects entirely. But I've learned what works best for me over the course of several long-haul trips recently and been able to fly halfway across the world while adjusting to the new time zone fairly quickly.
What works for you, travelers?