American Express and Delta recently rolled out some big changes to their line of co-branded cards that take effect Jan. 30, 2020. And some big changes are in store for one of my favorite credit cards, the Delta SkyMiles® Platinum American Express Card. 
This card has been a mainstay in many frequent Delta flyers' wallets, thanks to elevated SkyMiles sign-up bonuses that draw new customers in and perks like an annual companion ticket that keep cardholders around. Changes to how fast you can rack up SkyMiles and an annual fee increase are just the tip of the iceberg of what's changing with this card. 
So it begs the question: Should you keep or cancel your Delta Platinum Amex card? We've broken down these looming changes into three categories: The Good, the Bad, and the Meh.
The Good
2x Miles at Restaurants & at U.S. Supermarkets
For the longest time, you'd only earn extra bonus miles when buying airfare or amenities directly with Delta. That made it foolish to use your Delta Platinum as a primary credit card for everyday spending – as is the case with most airline credit cards.
But starting Jan. 30, 2020, you'll earn 2x SkyMiles on all dining and at U.S. supermarkets. That puts this card on par with the likes of the Capital One Venture Rewards Credit Card and the Chase Sapphire Preferred Card – though it still falls far below other cards like the non-Delta affiliated American Express® Gold Card.
Depending on how much you value SkyMiles and what other cards you have, it could make sense to switch your spending on these categories to your Delta Platinum card. And that's a win. 
3x Miles on Delta Purchases & Hotels
In addition to double miles on dining and groceries, the Delta Platinum card will also earn more on Delta purchases – 3x miles per dollar, up from the current 2x. But wait, there's more! You'll also earn 3x per dollar on hotels, with the caveat that you must book directly with the hotel.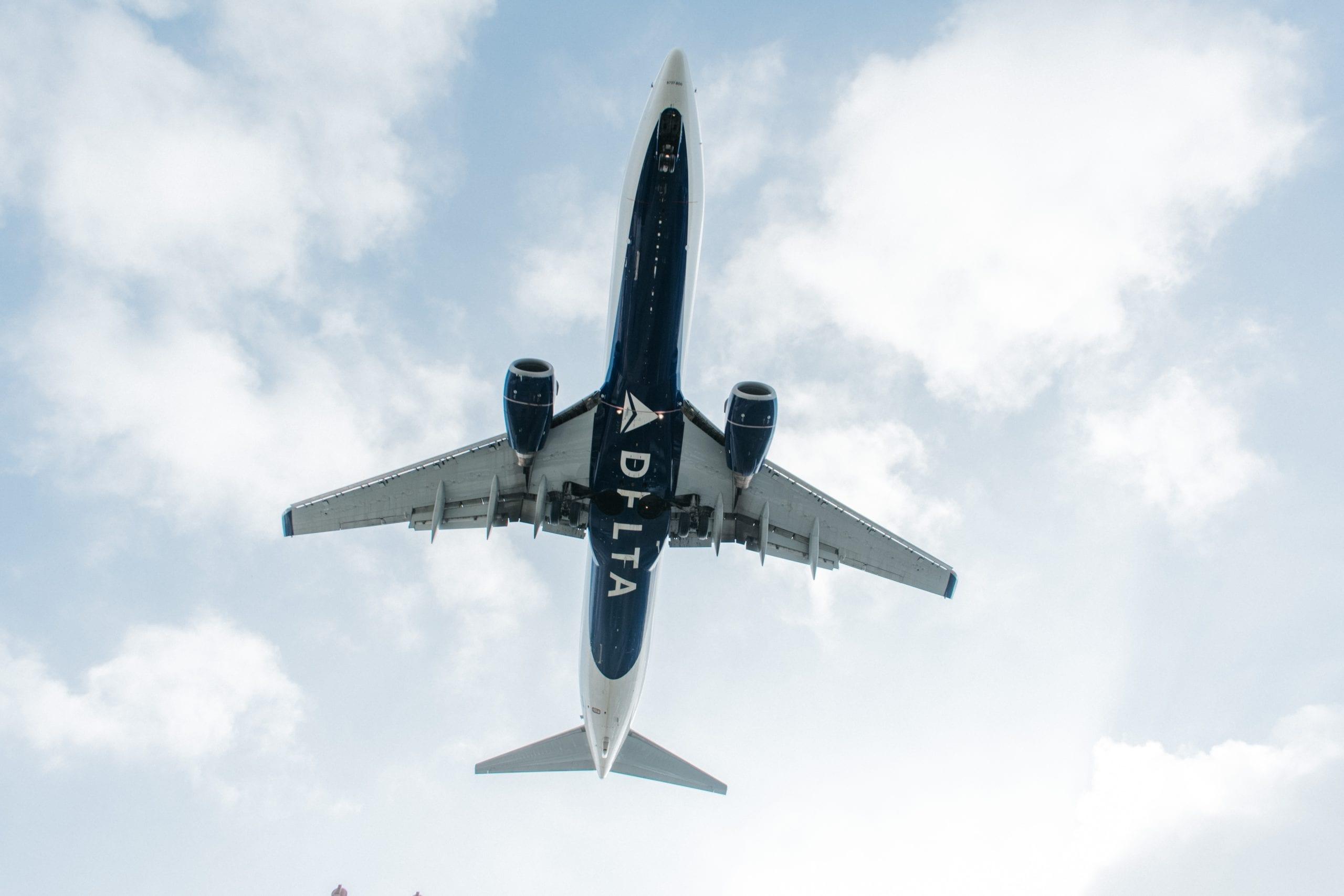 I chalk this up as a win when it comes to getting more value out of this card. For those without a hotel loyalty card, this will be a great way to earn additional Sky Miles on hotel purchases. And while the non-Delta Platinum Card® from American Express gets a far better return, this is still a positive.
Annual Companion Certificate
The annual companion certificate is undoubtedly the most valuable benefit of the Platinum card. Given all the drama surrounding these changes, I was extremely happy to see this benefit stick around.
The companion certificate allows you one annual buy one get one free main cabin fare in your second year with the card. Using this companion ticket, it can be easy to get far more in value than the Platinum card's annual fee. Read up on how to use and maximize this benefit. 
The Bad
Increased Annual Fee
Let's get the obvious out of the way: No one likes annual fees. And no one likes when they increase, either.
The annual fee on the Delta Platinum card is increasing from $195 to $250 (see rates & fees) with new cards or renewals starting Jan. 30, 2020. On the bright side, if your card's renewal date falls anytime before Jan. 30, you'll pay $195 for the next year – then pay the higher amount on the second go-around.
This fee increase initially gave me some sticker shock. It's quite steep for a co-branded card that ties you to just one airline with which to earn and redeem miles – in exchange for some decent, but not earth-shattering, additional perks.
In order for this card to be worth it, you likely need to be flying Delta frequently to take advantage of the free checked baggage and squeeze a ton of value out of the companion certificate. If that doesn't fit the bill for you, this could be a dealbreaker. 
Goodbye, Mileage Boost
Delta tries to encourage cardholders to keep spending money on these co-branded American Express cards. 
Previously, you'd earn 10,000 redeemable Sky Miles and another 10,000 Medallion Qualifying Miles (MQMs) – which are different from SkyMiles, and help toward building Delta Medallion status – after spending $25,000 on the card within a calendar year. That same $25,000 spend on your Platinum card also qualifies you for the Silver, Gold, or Platinum Medallion Qualifying Dollar waiver, an elegant workaround for the other lynchpin for hitting Delta status. 
The MQM and MQD benefits here aren't going anywhere. But the 10,000 bonus SkyMiles you earn for putting spend on your Delta Platinum card are disappearing. 
While earning 10,000 bonus SkyMiles isn't a good enough reason to keep putting expenses on your airline card, it was a nice perk. So losing it is a negative. 
The Meh
Increased SkyClub Fees
Delta is making an effort to cut down on the number of people in its notoriously busy Sky Clubs.
Beginning Jan. 30, 2020, a single visit to the Sky Club will set you back $39 with your Delta Platinum card – up from the previous rate of $29. I consider this change a mixed bag – a total "meh."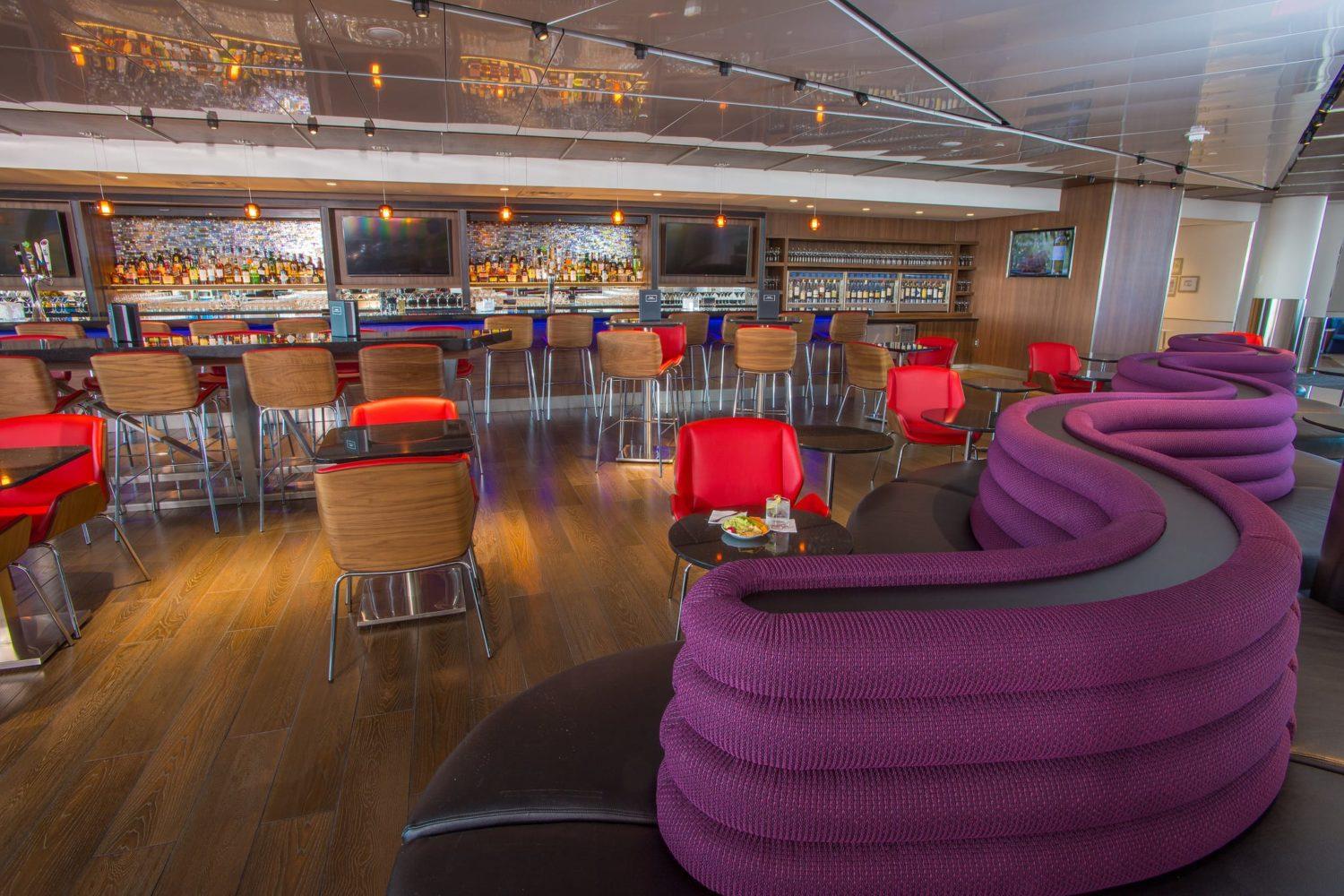 Single Sky Club visits will be revoked for Gold cardholders altogether, so at least this benefit is sticking around for the Platinum card. And while it's annoying to pay an extra $10 to get into the Sky Club – especially with the annual fee on the rise – Delta is clearly tightening the belt on who can get into their lounges. 
Global Entry or TSA PreCheck Credit
On paper, this is a nice touch. In practice, it feels like an excuse to justify the higher annual fee. 
Starting next year, Delta Platinum cardholders will get a $100 credit to cover the cost of a TSA PreCheck or Global Entry application once every four years. In reality, this card is playing catch up with the many other credit cards already offering this benefit – including some options with a much lower annual fee. 
Most notably, the Capital One Venture card offers this benefit at a $95 annual fee.
My Verdict: Keep or Cancel?
The annual fee increase on the Delta Platinum Amex card can be tough to swallow. 
The addition of 2x miles at restaurants and U.S. supermarkets and 3x miles for Delta purchases and hotels adds some clear value to a card that was difficult to justify using on a regular basis. The lounge access changes and mileage boosters complicate the decision a bit, too. 
But the companion certificate isn't going away, and that's what truly can make this card worth keeping – you just have to do the math for yourself. If you can easily squeeze more than $250 in value out of your companion certificate each year, it's an easy decision to keep this one in your wallet – especially when you add in the free baggage and other benefits.