As travelers across the country plot out their summer travel plans, they're increasingly turning to Google Flights to find the best deal on airfare (smart move, everyone). And now the wizards behind the world's best flight search engine are telling us exactly where travelers are looking to go this summer.
Google crunched the numbers based on three months of searches for flights this summer and put together a list of the top 20 destinations U.S. travelers are looking to visit. There are some usual suspects that always top the list, a few surprise destinations as well as emerging trends shaping where flyers are looking later this year. But the main takeaway is undeniable: International travel is back, baby!
With COVID-19 restrictions long gone, travelers are clearly ready to take those big trips abroad – especially over in Europe. The single-most searched destination is an international city, dethroning the domestic fan favorites like Orlando and Las Vegas that topped the list a year ago. Three of the top five destinations for summer 2023 are over in Europe, and seven of the top 20 spots are abroad.
Google also points out that searches for passports have hit an all-time high. No wonder passport wait times are way up, right?

Check out the cheapest summer 2023 flight deals we've found!
Take a look at the most popular destinations on travelers' wish lists this summer.
The Top 10 Destinations
Disney World is so 2022. In 2023, London is calling.
That's right, London tops the list for 2023 summer flight searches, unseating Orlando in a sure sign of international travel's unprecedented comeback this year. And then there's this: Three of the top five destinations are in Europe. 
1. London
2. Cancún
3. Paris
4. Orlando
5. Rome
6. New York
7. Las Vegas
8. Tokyo
9. Seattle
10. Miami
Looking back, 2022 was a big one for travel to Europe. But considering many countries had pandemic entry restrictions in place to start the year and the U.S. still required a negative COVID-19 test to fly home from abroad until June 2022, it felt too risky for many Americans to plan that big trip overseas this time last year.
Fast forward to the present day, and that has all changed. All those requirements are gone and have been for many months. Clearly, Americans are itching to hop across the pond this summer. Lucky for them, there are still plenty of cheap flights to Europe for a trip later this year – especially if they focus on flying into the cheapest European airports.
Of course, U.S. cities like Orlando, Las Vegas, and New York City are popular year-in, year-out. Same goes for Cancún, which has only grown in popularity even during the worst of the pandemic as travelers flocked there due to the lack of travel restrictions.
But then there's Tokyo slotting in at #8, which might be the biggest surprise on this entire list.
Japan was closed to international travel longer than almost any country on the globe. That finally changed in early October as Japan opened its borders to fully vaccinated travelers (or those with a recent negative COVID-19 test), and travel demand to return to Japan has steadily grown.

Read more: My Takeaways from a Recent Trip to Tokyo
It's yet another vote of confidence in Americans' growing comfort level with going somewhere even further away in 2023. And really, you can't go wrong in Tokyo.
Read our guide on the best ways to fly to Japan for less this year!
The Top 11-20 Destinations
The next 10 most popular destinations for summer 2023 travel feature an assortment of tried-and-true U.S. cities and some secondary European destinations.
Los Angeles
Fort Lauderdale
Denver
Athens
Honolulu
Barcelona
Chicago
Dublin
Boston
San Francisco
No, there's nothing wrong with this list either. From the coasts of California to the beaches of Fort Lauderdale, we'd be shocked if these U.S. cities didn't make the cut. Boston and Chicago are both lovely in the summer. Denver, too.
But again, it's the European cities that really stand out here. Barcelona is arguably one of the best food cities on the planet – including a few must-visit spots. Dublin is one of the easiest (and cheapest!) cities to reach in Europe, with plenty of pubs and the undeniably cheery, cheeky Irish vibe to keep you there. And while Athens might be viewed mainly as a gateway to the islands come summertime, there's still plenty to explore in the Greek capital – whether you're a history buff or on the prowl for the best gyro of your life.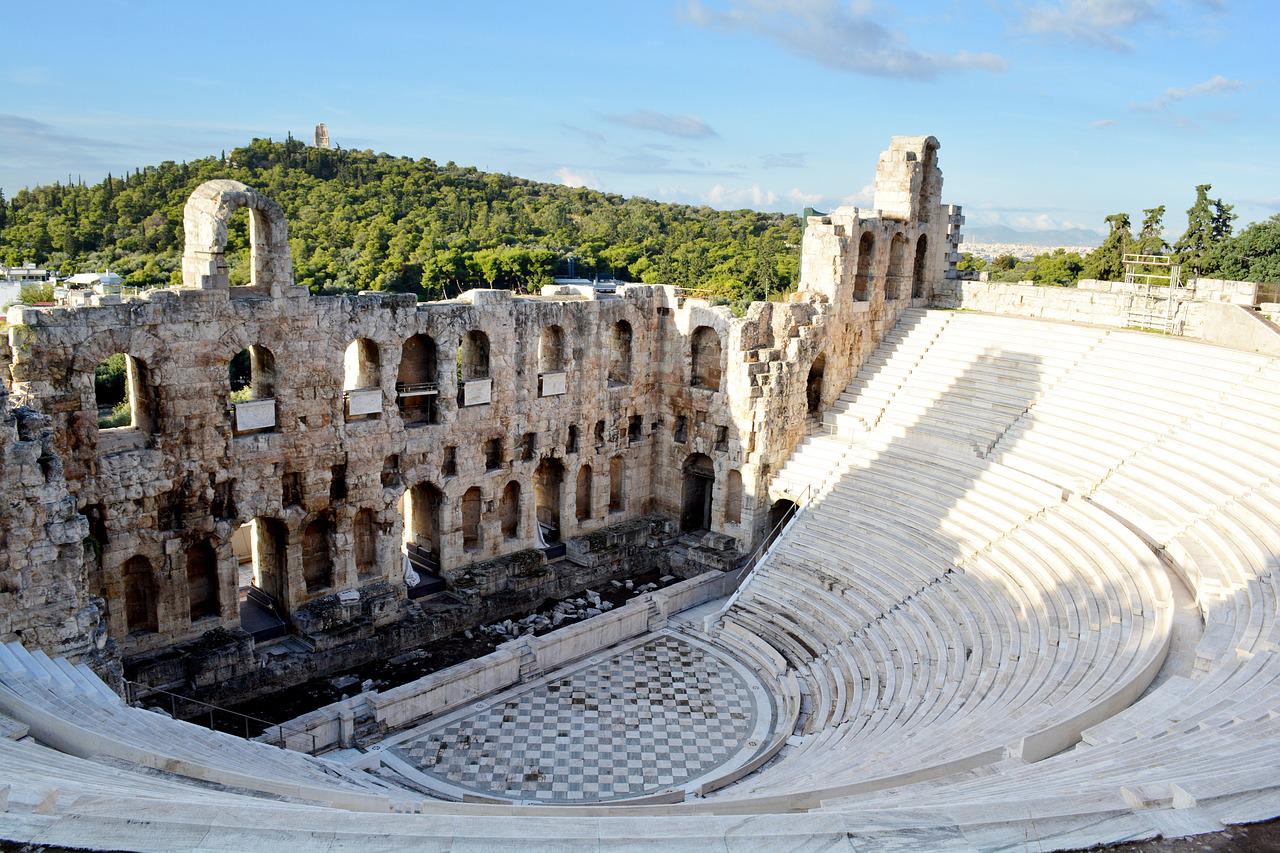 Bottom Line
Summer 2023 is just around the corner. And if this list is any indication, it's going to look a lot different than just last year.
With travel restrictions long gone, Americans are clearly thinking bigger and bolder than ever before. Domestic trips may dominate most peoples' vacation plans, but that's nothing new. Europe is in the spotlight now, yet watch out: Travelers are clearly yearning to get to Japan, too.