Thinking about traveling internationally in the next few months? Stop what you're doing right now and go check your passport. If it's expired, will soon, or you still need a passport in the first place, you need to get moving ASAP.
The time it takes to get a passport – or renew an expiring one – has gotten longer and longer as the busy summer travel season nears. On Friday, the U.S. State Department warned travelers that it will now take 10 to 13 weeks for routine passport processing and 7 to 9 weeks for expedited processing, which costs an additional $60. That's up from previous estimates – and those timelines don't include shipping, which could take several more weeks.


The longer passport wait times come as surging international travel demand has created an unprecedented amount of passport applications and renewals – and a backlog. U.S. Secretary of State Anthony Blinken told lawmakers this week his department is trying to get caught up.
"We're getting 500,000 applications a week for passports. That's 30% to 40% percent above last year, so it's dramatic," he said during a U.S. House Appropriations Committee hearing Thursday.
That means the delays just keep getting worse. The latest, 10- to 13-week window for routine passport processing is up from the eight- to 10-week timeline the State Department had earlier this month, and significantly longer than the six- to nine-weeks guidance just a few months ago.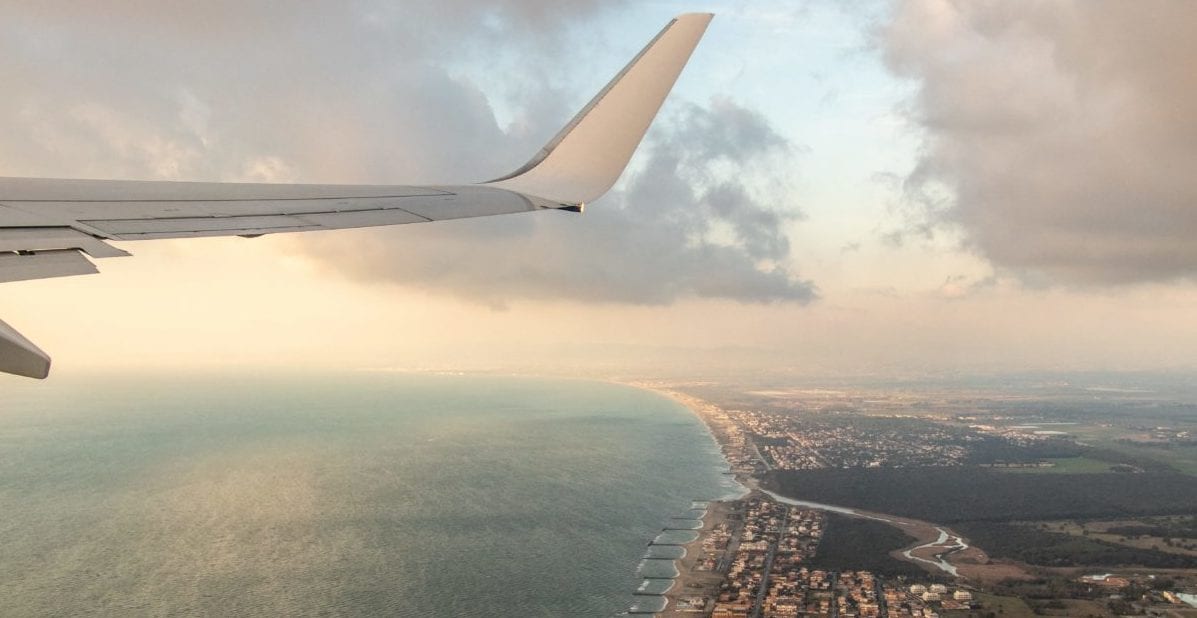 But you may still need to renew your passport sooner even if it expires after your next international trip. That's because many countries require a passport to be valid for three to six months beyond travelers' planned date of departure. For example, most countries in Europe won't let you through the border (or even onto the plane) if your passport expires in the next three months.
This summer travel season is expected to be the busiest on record as travel rebounds from the pandemic. Officials are encouraging Americans to check their passport expiration date before making any definitive plans for international travel – and if you've already got flights booked, take action to renew your passport well in advance of your trip.
At the moment, your only options for renewing your passport are by mail or in person. That could change as the State Department plans a public rollout of an online passport renewal system after testing it repeatedly over the last year. The latest pilot program ended on Feb. 7, but a spokesperson said the State Department plans to fully launch online passport renewals later this year.
After a price hike in late 2021, applying for a passport now costs $165 for adults and $135 for minors, while renewing a passport costs $130. You can pay an extra $60 for expedited service and add another $20 for rush delivery.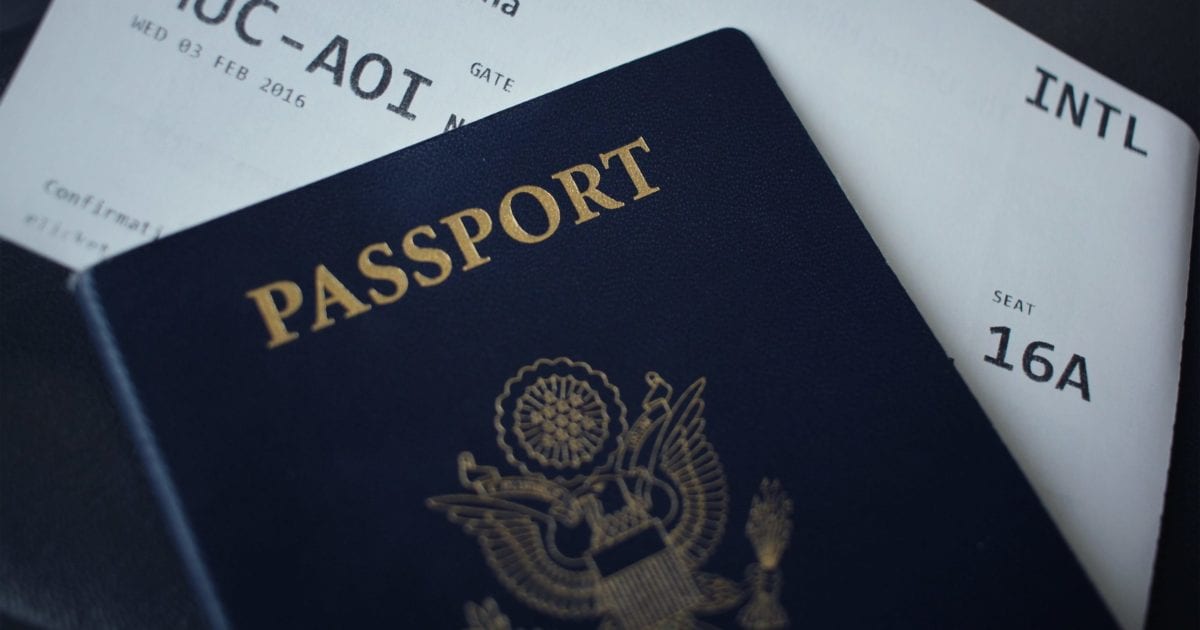 If you aren't flying for several months, a routine passport renewal should do … though it could be worth forking over a little extra cash to expedite the process and give yourself some peace of mind. Even travelers who applied for expedited renewals have reported longer than estimated wait time in receiving their new passports.
Read more: How to check. your passport status amid lengthy delays
If you need to travel in the next 14 days (or need a foreign visa within 28 days), you'll need an emergency or urgent travel appointment. You may also be eligible for an in-person appointment if you already submitted your renewal application, but have still not received your passport within five days before your departure date. In either case, you'll need to call the National Passport Information Center. Be prepared to be patient, though, as the State Department said customers are facing extended wait times while trying to contact them.
Read our full guide to getting a last-minute passport!
Tips for Handling Your Passport
Don't put your trip abroad in jeopardy by not planning ahead. Here are some additional tips if you have international travel coming up and need to renew your passport.
Apply far in advance. Some countries require at least six months of passport validity to enter, and most countries in Europe now require passports to be valid at least three months after their planned date of departure. Say you're heading to France for a one-week trip at the beginning of August. That means your passport can't expire before early November.
Make an in-person appointment. Passengers with travel in the next 14 calendar days are eligible for emergency or urgent travel appointments, but you must call to make it. You can't just show up at the passport agency, as you'll be turned away.
Reach out to your local congressional office for help. The office of your local U.S. senator or representative can submit an inquiry into the status of your application, which might help expedite the renewal process.
Look into attending a special passport acceptance fair. The State Department is holding events around the country to help people apply for passports, although they are primarily individuals getting a passport for the first time and children.
Check social media for tips. Travelers have shared advice in Facebook groups like the Thrifty Traveler Premium members group about which passport agencies have appointments.
Bottom Line
The U.S. State Department facing another backlog of passport applications and renewals this spring and summer as demand for international travel comes back bigger than ever.
If you have international travel coming up or are thinking of booking a trip abroad this year, start the process early to get or renew your passport so you don't put your trip in jeopardy.