The U.S. will finally lift the requirement that Americans provide a negative COVID-19 test before flying home from a trip abroad this Sunday, a long-awaited move that should pave the way for a return to normal for international travel.
For more than a year, even fully vaccinated American citizens have been required to provide a negative COVID-19 test to fly home. CNN first reported on the Centers for Disease Control and Prevention's plans to end those testing requirements.
Testing requirements officially end at 12:01 a.m. Sunday, June 12, according to an update from the CDC. Neither unvaccinated American citizens nor foreign tourists will be required to present a negative test result, though the U.S. will still require proof of vaccination from international visitors coming to the U.S.
After the federal mask mandate abruptly ended in April, it's one of the last major travel restrictions still in place in the U.S. The CDC will reportedly reassess the decision in 90 days – at the end of the busy summer travel season in early September.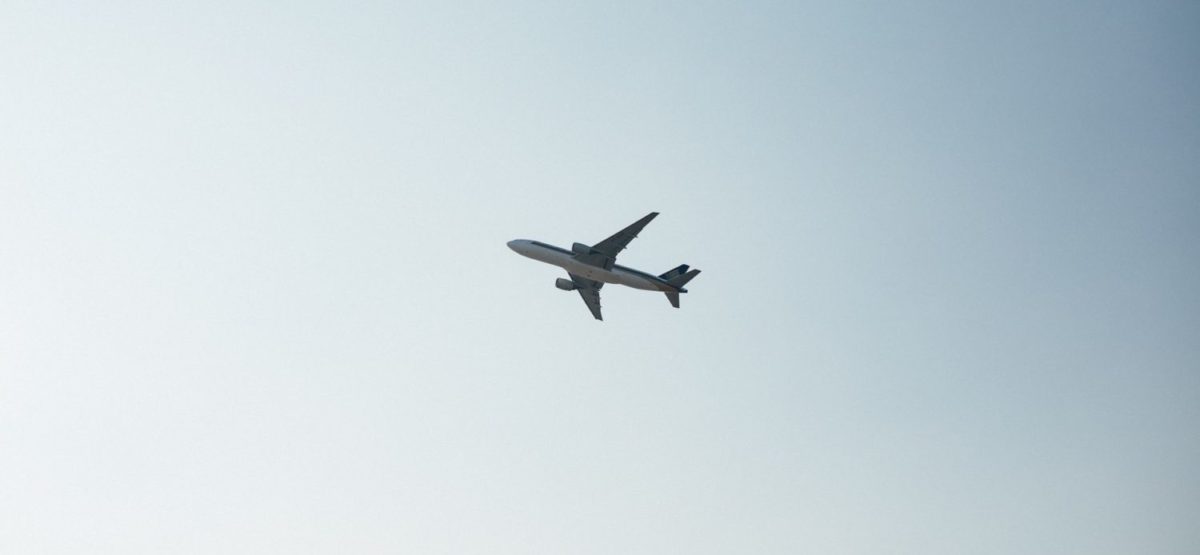 It's a move many travelers have been clamoring for, easing travelers' lingering concerns about heading abroad.
The end of testing requirements removes a daunting roadblock that has stopped many Americans from traveling internationally throughout the pandemic, as testing requirements raised the prospect of being forced to quarantine for a week or more abroad. While domestic leisure travel has returned to pre-pandemic levels in the U.S., data from airlines shows that international travel remains far below 2019.
Testing requirements to fly to the U.S. were first imposed in January 2021 and repeatedly tightened as the pandemic progressed. Despite a rapid vaccination campaign, new variants and nationwide spikes in COVID-19 cases led President Joe Biden's administration to keep international travel testing measures in place.
After the emergence of the Omicron variant, it got even harder: All travelers have been required to get a negative COVID-19 test no more than one calendar day before flying to the U.S. Previously, travelers had up to three days to get a test.
Read more: Details on the New, Stricter Testing Requirements for International Travel
Airlines and business groups have repeatedly pressured the Biden administration to drop the testing requirement for many months, arguing the policy is out of date as other countries across the world have dropped their own travel restrictions.
"Lifting this policy will help encourage and restore air travel to the United States, benefiting communities across the country that rely heavily on travel and tourism to support their local economies," Nicholas Calio, president of Airlines for America, said in a statement. "We are eager to welcome the millions of travelers who are ready to come to the U.S. for vacation, business and reunions with loved ones."
Over time, the ongoing requirement in the U.S. stood out as other countries in Europe and across the globe beat the U.S. to the punch in ending it.
Countries including the United Kingdom, France, Switzerland, Italy, and Greece have dropped pre-travel testing requirements for fully vaccinated visitors – or ended travel entry requirements altogether. Even Australia, which opened to tourists for the first time in two years in April, has stopped requiring vaccinated travelers to test before arrival.

The end of testing requirements to enter the U.S. could lead to yet another surge in travel demand at a time when airlines are already struggling to keep up. Over Memorial Day Weekend, Delta Air Lines canceled more flights than it scrapped over the entire summer of 2019 – just the latest airline to cancel flights by the hundreds over the last year.
But for many, this change is long overdue. An April survey by the travel planning app TripIt found that 60% of travelers surveyed wanted the testing requirement to end. And 44% of respondents said they would be more likely to travel once that rule was lifted.
"In light of medical advancements and improved public health metrics, removing this pandemic-era policy is not only welcome news to travelers who are ready to get back out and see the world, but will aid in the overall economic recovery of the U.S.," Delta said in a statement Friday.