The Capital One Venture Rewards Credit Card has been a mainstay in travelers' wallets for years, and a go-to travel card for beginners. It's simple and straightforward: Earn 2x miles on each and every purchase, pay for a flight or hotel with your Venture Card, then use those miles to cover the cost with Purchase Eraser.
But now Capital One is out with a souped-up version of that card called the Capital One Venture X Rewards Credit Card. Launched late last year, the bank took the bones of its popular Venture Card and added premium travel perks like lounge access, annual travel credits, travel insurance coverage, and more. It's Capital One's first premium travel card, and it's making a huge splash – for good reason.
Even if we'd have to pry your beloved Venture Card away from you, here's why it's worth considering going for the Venture X.
Read up on all the details on the new Capital One Venture X Card!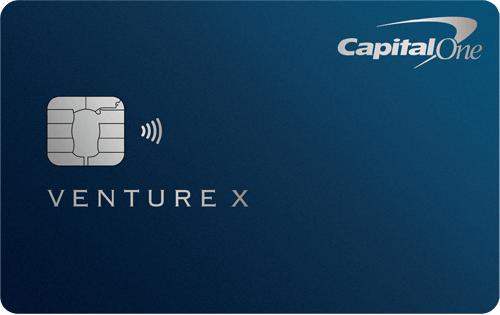 Click Here to learn more about the Capital One Venture X Rewards Credit Card
Upgrade or Apply Outright?
Almost every proud Venture cardholder will come to the same thought: Can I just upgrade my Venture Card to the new Venture X?
The answer is yes … but you might not want to. Capital One has confirmed that cardholders can call the bank and inquire about their upgrade options.
But by upgrading your existing Capital One Card, you'd be giving up on the chance to earn a big welcome bonus by opening the card. So if you want some more miles to put toward future travel, you'd be better off applying separately for a brand new Venture X Card rather than taking the upgrade route.
There's no need to ditch your current Venture Card. Capital One has also confirmed that there's no restriction holding both a Venture and Venture X Card. That said, you may want to downgrade your Venture Card to a no-annual-fee option once you get the Venture X up-and-running – there's not much point in holding both cards long term. And canceling your old, reliable Venture Card could do more harm than good.
Read more: Questions to Ask Yourself Before Canceling a Credit Card
That said, getting approved for the Venture X Card is no guarantee. For starters, you'll likely need an excellent credit score. That means those with a credit score above 740 will have the best chances of being approved.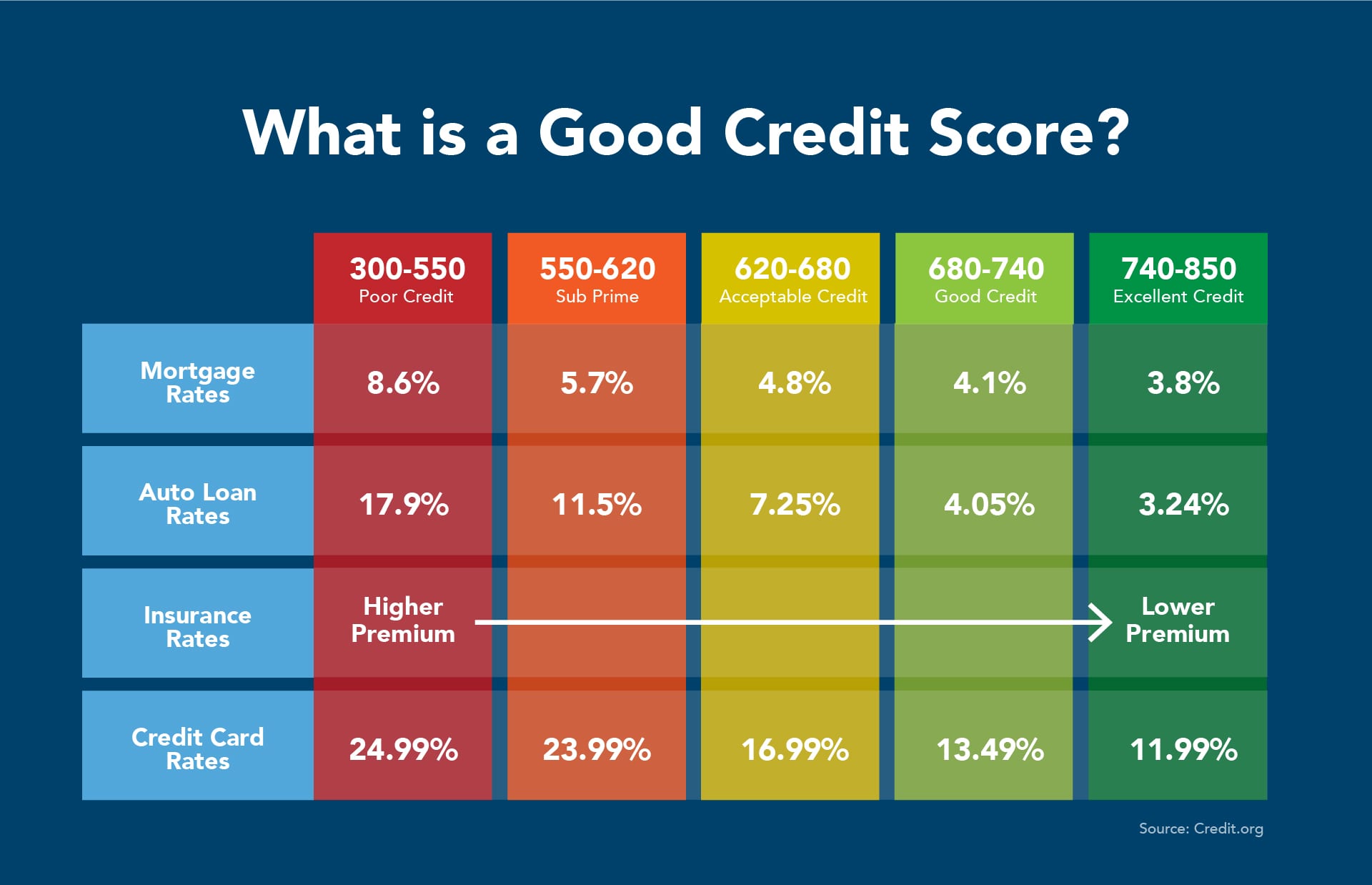 And while Capital One is notoriously secretive about exactly what it takes to get approved for one of their credit cards, here's what we do know:
Capital One typically limits consumers to hold just two Capital One-branded cards at a time. That means if you've already got a Venture Card and the Capital One Savor Rewards Credit Card, you likely won't get approved for another card.
Capital One generally only allows you to open one Capital One credit card every six months. So if you've recently applied and opened another Capital One card, you may need to wait.
That said, we've been surprised over the last few months at how many people who expected a swift denial based upon past applications with Capital One were immediately approved for the Venture X Card.
If you want to earn some miles for future trips, there's one big reason why the Venture X Card is worth considering. Actually, there are 120,000 of them…
A Solid Welcome Offer Bonus
Capital One was set on making a splash with this new premium card, and they have.
Currently, you can earn 75,000 Venture Miles after spending $4,000 in the first three months after opening the Venture X. Considering you earn 2x miles on every purchase, meeting the spending requirement to earn that welcome bonus rounds it out to at least 83,000 Venture miles total.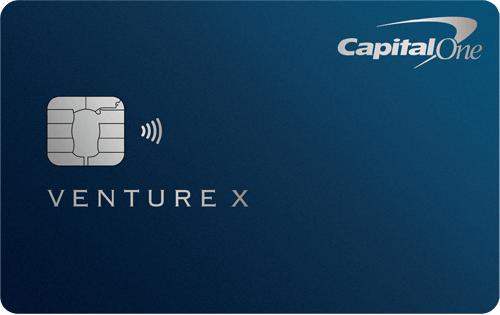 Click Here to learn more about the Capital One Venture X Rewards Credit Card
Let's be clear: Credit cards serious business. Opening a flashy new credit card and making charges you can't afford to pay off immediately just to earn a pile of miles is never worth it – especially $4,000 worth. Consumer debt is no joke, especially when you're paying high-interest rates.
And while that $4,000 spending requirement to earn that bonus might be steep, it's spread over three months. That works out to just over $1,300 a month, which is much more palatable. Smart planning and spending – like charging a big house project or wedding expense, then paying it off immediately – could make it even easier. Read our guide on how to meet these big spending requirements responsibly!
A stash of 83,000 Venture Miles can get you far … really far. That's worth a bare minimum of $830 toward travel if you book a flight and use Purchase Eraser to cover the cost – or book any travel through the Capital One Travel Portal.
But you can squeeze even more out of this bonus by leaning into the new-and-improved Capital One transfer partners, sending your miles straight to nearly 20 different airline and hotel programs. In almost every case, 1,000 Capital One miles now gets you 1,000 miles or points with any partner in Capital One's disposal.
For example, you could transfer just 26,000 Capital One miles to British Airways and book roundtrip flights from the West Coast to Hawaii. Or send 45,000 miles to Turkish Airlines and book a one-way business class flight to Istanbul – which normally costs $4,000 or more. Why not scratch Lufthansa First Class off your bucket list by transferring 87,000 miles to Avianca LifeMiles and booking a one-way seat to Europe, champagne and caviar included?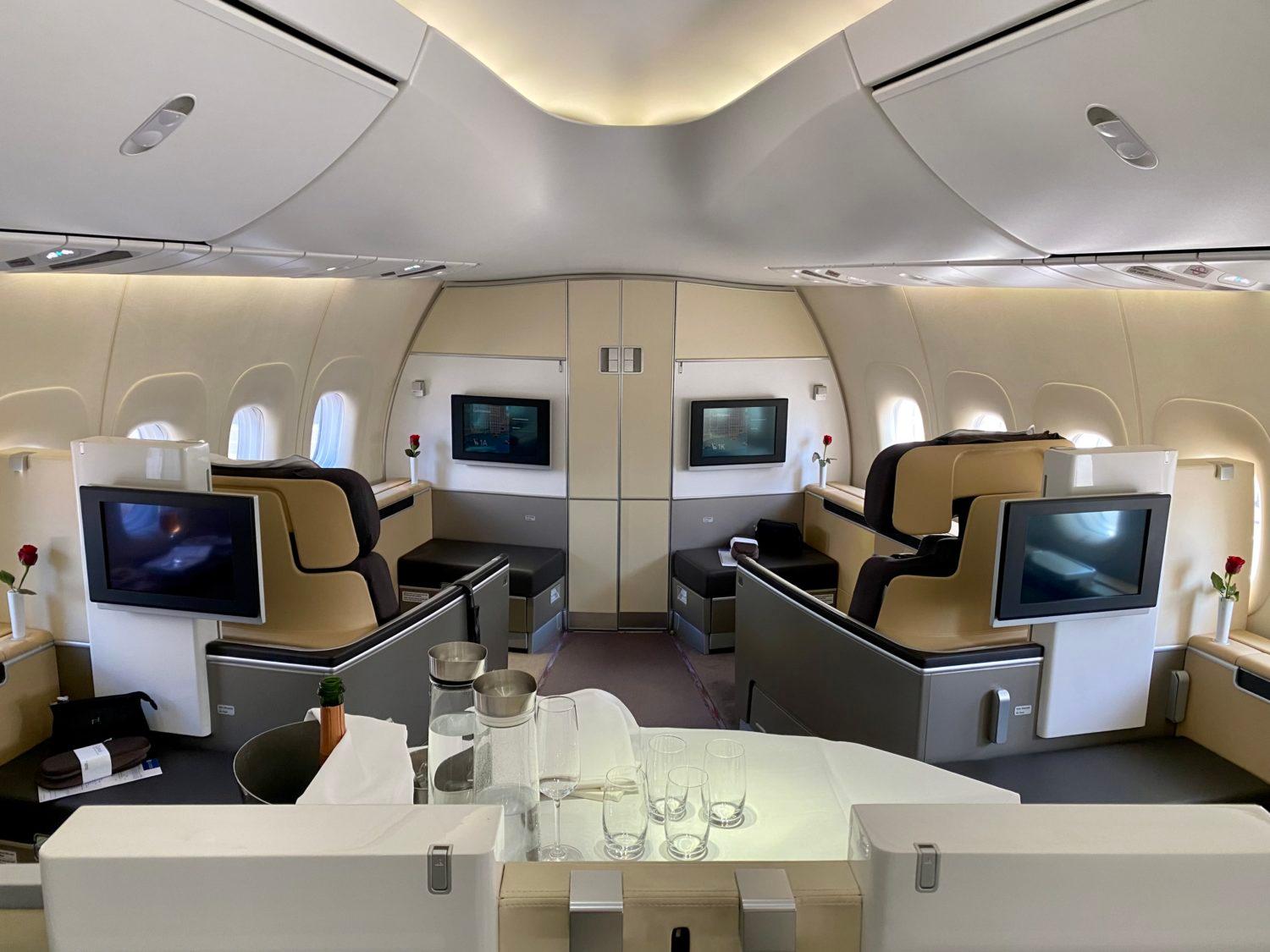 Read our guide on the best ways to use Capital One miles!
There's no need to worry about forfeiting your hard-earned miles from your Venture card just because you're leveling up to the new Venture X.
Easy to Combine Miles
Don't fret: You won't be giving up on your Venture Miles by grabbing this new Capital One card.
Capital One makes it simple to combine miles between Venture and Venture X accounts. That means you could pool all your miles on your new Venture X Card before deciding the fate of your old, reliable Venture account.
Just log into your Capital One account and navigate to your rewards portal. From there, select "Move Rewards," and choose to transfer them to your other account.
Lounge Access & Other Perks
This is where the Venture X really sweetens the deal over your trusty Venture Card.
Let's start with the big one: Lounge access. The Venture X Card gets you complimentary access to the brand new Capital One Lounges, the first of which opened in Dallas-Fort Worth this week. You can bring two guests with you for free on each and every visit. And more locations are on the way, starting with Denver (DEN) and Washington, D.C.-Dulles (IAD) later this year.
Take a look inside the new Capital One Dallas lounge!
If you ask us, these lounges are some of the best you'll find in the country. There's tasty food, tasteful decor, a great array of drinks, and awesome amenities throughout the space. And yes, it's all free with your Venture X card. You can bring in two guests free, too – or even more if you make them an authorized user.
But it goes far beyond just Capital One lounges. You'll get the same complimentary access to Priority Pass lounges, a network of 1,300-plus locations nationwide at airports big and small. That ensures you'll have a spot to unwind at almost any airport. Plus, you can even get comped meals at select Priority Pass restaurants.
Here's a look at some other top benefits on this card:
You also get a $300 annual travel credit to use on almost any travel purchases through the Capital One Travel Portal each year. Just book a flight or hotel through the portal, and that credit kicks in automatically until you've used it all up.
Just like the Venture Card, you earn 2x miles on every purchase. But you'll also earn 10x on hotels and rental cars booked through the travel portal, plus 5x on flights booked through the portal.
Starting in your second year with the card, you'll automatically get 10,000 bonus miles when you renew as an anniversary gift. Those miles are worth at least $100 toward travel.
The Venture X Card comes with some great rental car and travel insurance when you pay with your card, which means you can generally skip those add-on policies at checkout.
Pay for Global Entry or TSA PreCheck with your Venture X Card, and a credit of up to $100 will kick in to cover the cost. That's right: Free PreCheck or Global Entry.
An Affordable Annual Fee
We get it: Paying annual fees isn't fun. Heck, for some people the $95 annual fee on the Venture Card is as far as they'll go – if not too far.
So we understand if the $395 annual fee on the new Venture X is enough to scare you away. But that fee is misleading. Do just a tiny bit of math, and you'll see the annual fee is effectively much lower.
Remember that the Venture X carries a $300 annual travel credit. Are you the kind of person who plans to spend $300 a year or more on travel? If you're planning on opening any travel credit card, the answer is probably a resounding yes.
Factor in that $300 credit and, in reality, you're paying $95 a year for this card. Add in the bonus and some of the other benefits, and it's even less. Do it right, and you're coming out far ahead despite the initial price tag.
Read more: Why the Capital One Venture X Annual Fee Shouldn't Scare You
There's not a single card on the market that offers these kinds of travel perks at just a $395 annual fee – while still making it so easy to come out ahead. That's why we think this new card has made the uber-popular Chase Sapphire Reserve® irrelevant. If you want some nice travel perks without a $550-plus annual fee, this option cannot be beat.
Bottom Line
Capital One has won accolades and lifelong fans for its Venture Rewards Credit Card. But with the new Venture X, they've changed the travel credit card landscape altogether.
The Venture X starts with a huge bonus but adds in lounge access, annual travel credits, and other perks – all at a palatable fee that you won't find on any other premium travel credit card. And that's why any loyal Venture cardholder should give it a strong look.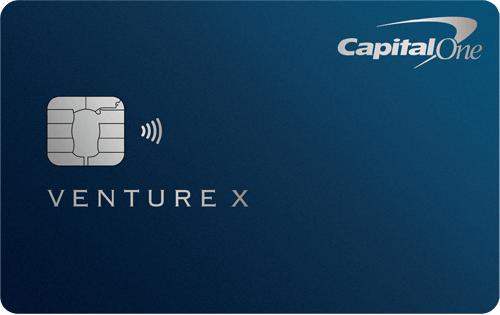 Click Here to learn more about the Capital One Venture X Rewards Credit Card