To make way for what will become American Express's largest airport lounge, the current Amex Centurion lounge at San Francisco International Airport (SFO) will close tomorrow, Tuesday, Sept. 6 for a major expansion.
The Points Guy was first to report the news that the relatively old Centurion Lounge at SFO space would close down during construction. American Express announced last year that its SFO lounge would undergo some renovations, nearly doubling in size to 16,000 square feet when it's all said and done.
According to the report, Amex will be offering grab-and-go food options at the lounge's entryway during the renovation starting next week on Monday, Sept. 12. Amex says that the lounge should reopen before the end of the year – barring any construction delays.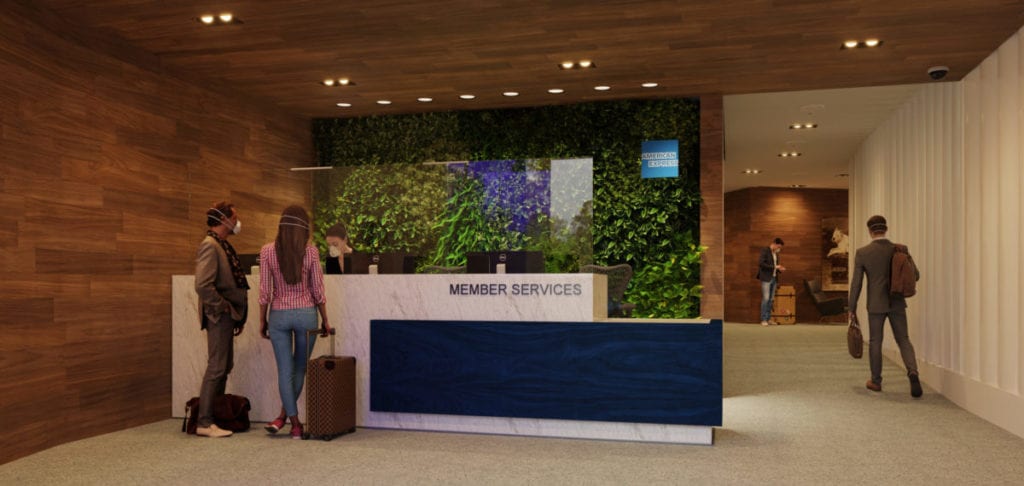 Expansion of the Centurion Lounge at SFO was badly needed, as it was one of American Express's most crowded lounges on its roster of Centurion and Escape lounges nationwide. The new SFO Centurion lounge will grow to nearly 16,000 feet which will be almost double the size of the current outpost.
Additionally, starting in February of next year, Amex will start charging for guest access to help combat crowding issues at all of their Centurion Lounges. Currently, Amex Platinum cardholders can bring up to two guests in with them for free. Come February, each guest over the age of 18 will be $50, and $30 for guests under the age of 18.
Lounge overcrowding is an issue that has plagued them for years. In some ways, Centurion Lounges have been a victim of their own success. And it's an issue we are seeing starting to plague Delta Sky Clubs as well. Hopefully, additional space and fewer guest passes will help.
Read Next: The Ultimate Guide to Accessing Amex Centurion Lounges
American Express has more than a dozen Centurion locations around the U.S. and abroad, and they are popular for a reason. Each lounge features curated food by celebrity chefs; free beer, high-end wine, and cocktails; and even spa services and a speakeasy lounge at some locations.
There are currently Centurion lounges in Seattle (SEA), Dallas-Fort Worth (DFW), San Francisco (SFO), Las Vegas (LAS), Houston (IAH), Miami (MIA), Philadelphia (PHL), New York City-LaGuardia (LGA), New York City (JFK), Hong Kong (HKG), Denver (DEN), Phoenix (PHX), Charlotte (CLT), Los Angeles (LAX), and London-Heathrow (LHR). New locations are underway in Washington, D.C.-Reagan (DCA) and Atlanta (ATL).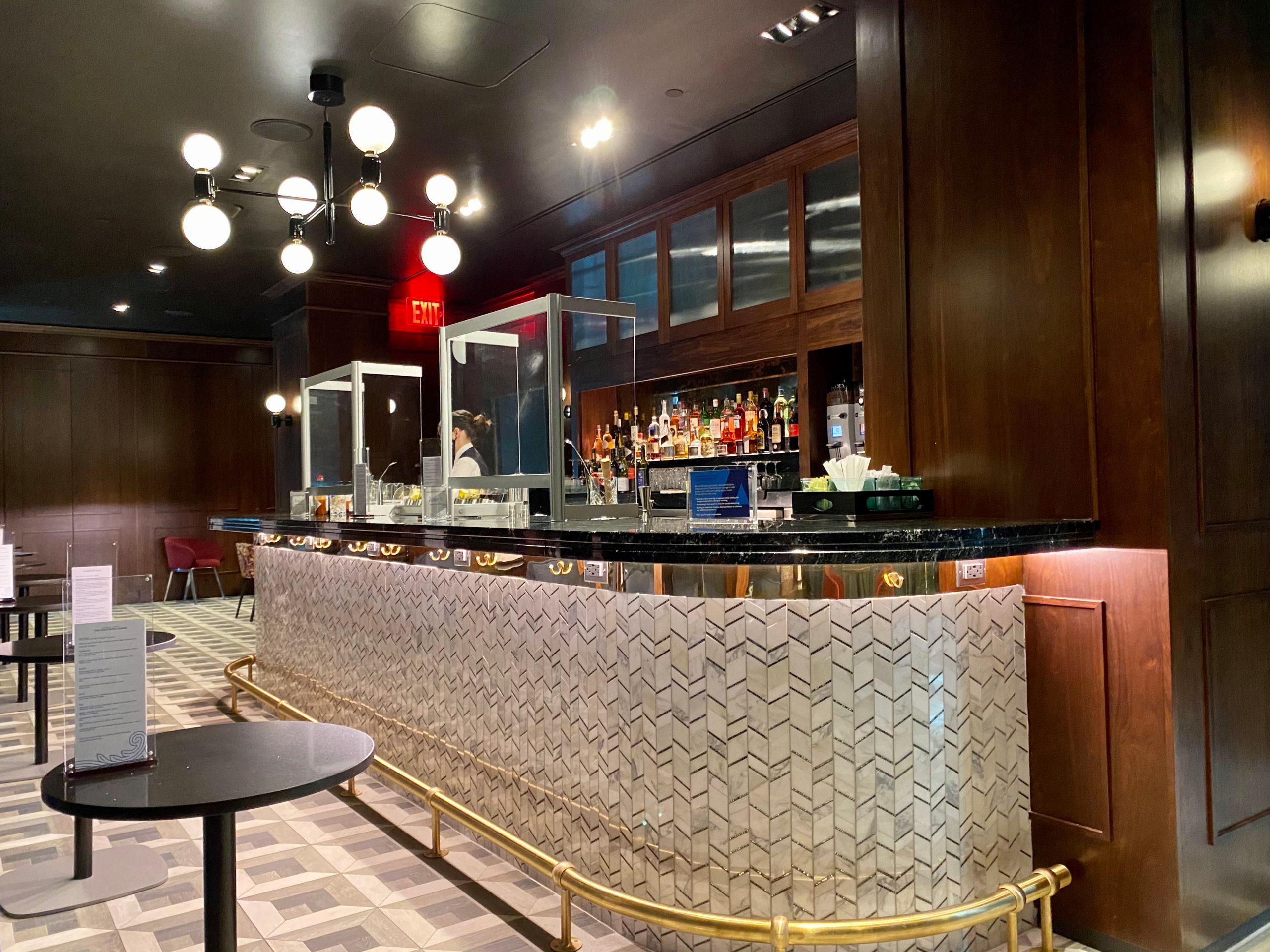 Bottom Line
San Francisco's American Express Centurion Lounge will close Tuesday, Sept. 6 while the credit card company works to nearly double the size of the current space.
The lounge expansion is badly needed, as the SFO Centurion Lounge has been plagued by overcrowding of late. The new 16,000-square-foot lounge will offer more capacity for lounge-goers in one of the U.S.'s busiest airports, and construction should be finished by the end of the year – barring any setbacks.