American Express is on a tear opening new Centurion Lounges. The latest addition is in Phoenix (PHX), and more are on the way in Denver (DEN), Los Angeles (LAX), New York City (JFK), and beyond.
Next up: Charlotte (CLT). American Express has announced that the Charlotte Centurion Lounge will open on Monday, Feb 24. The new space in Charlotte clocks in at 13,000 square feet, located on the top floor between Concourses D and E above "The Plaza," the airport's new space.
Centurion Lounges are a step above your typical U.S. airport lounge, from the chic designs to the seating to a curated cocktail list and full meals that you actually want to eat. Read our master guide to Amex Centurion Lounges.
And by the looks of it, the Charlotte Centurion Lounge will be no different.
The lounge has two shower suites for travelers who need to freshen up. It has a dedicated room for families with children. And acclaimed local chef Joe Kindred is behind the wheel, serving up dishes like buttermilk fried chicken, grilled cauliflower steak, and milk bread french toast.
"The new Centurion Lounge in Charlotte builds on the ongoing expansion of our airport lounge offerings, marking our second new Centurion Lounge to open this year, and 11th Centurion Lounge globally," Alexander Lee, vice president of loyalty and benefits at American Express, said in a statement.
Like most Centurion lounges, the centerpiece in Charlotte is a stunning bar where you can get a local draft beer, choose from a wine list, or order a special cocktail – all free.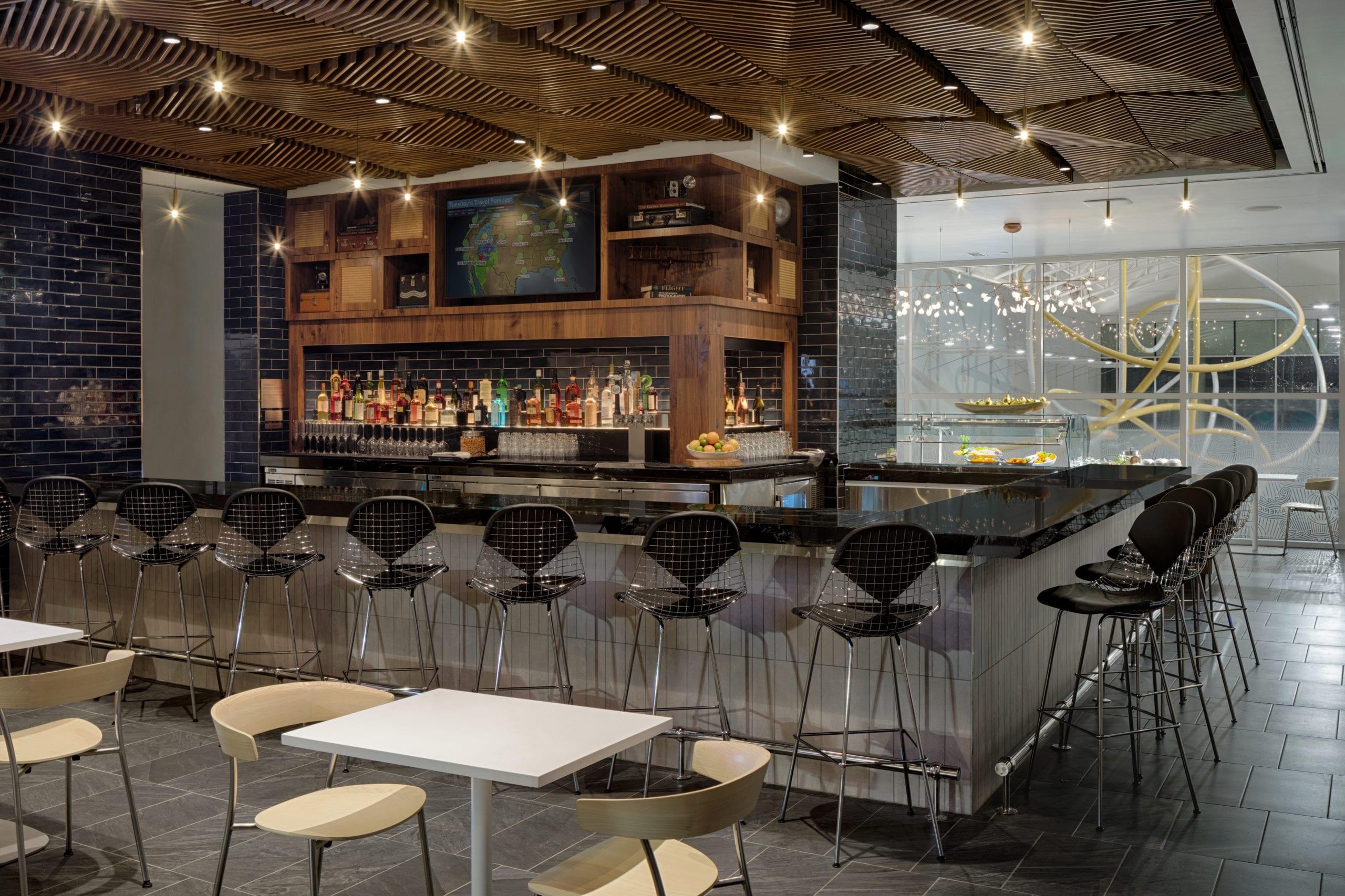 The lounge is also equipped with special working areas and private phone rooms.
Getting into Centurion Lounges
If you want to get into this new Charlotte Centurion Lounge, one card is better than the rest.
It's the Platinum Card® from American Express. You can get into any Centurion Lounge with your boarding pass and Platinum card – and bring two guests with you free, too! Additional guests will cost $50 each. You can only get into Centurion lounges within three hours of your flight departing – unless you're on a layover. The Business Platinum Card® from American Express will also get you in.
These cards are king when it comes to airport lounge access, as you can get into all 11 (and counting) Centurion Lounges, Escape Lounges, 1,300-plus Priority Pass locations, and even Delta Sky Clubs if you're flying Delta that day. The card comes with a $550 annual fee, but perks like lounge access and Amex airline credits and Uber rides can easily offset that.
Click Here to learn more about the Platinum Card from American Express. 
Another option is the Delta SkyMiles® Reserve American Express Card. Delta recently added Centurion Lounge access to this card, although you have to be flying Delta that day to get in. And unlike the American Express Platinum card, you can't bring any guests with you for free.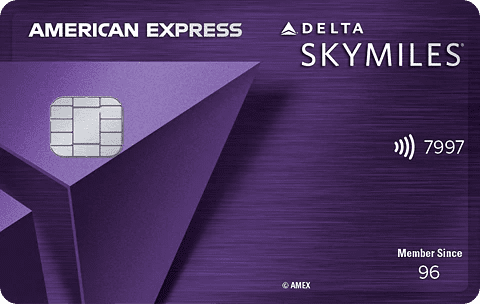 Click Here to learn more about the Delta Reserve Card from American Express.
Bottom Line
More. Faster.
American Express Centurion Lounges are in a league of their own. And while that can lead to some overcrowding, it's still exciting to see the new Charlotte Centurion Lounge throwing open its doors next week.
Stay tuned for the next new Centurion Lounge – more are on their way.

All images courtesy of American Express