The American Express Centurion Lounge at Phoenix Sky Harbor Airport (PHX) is the newest addition to the growing list of Centurion Lounges. After a number of delays, The location finally opened in January 2020 and it is already buzzing. And if you're curious how this lounge stacks up to other Centurion Lounges, read on for our full review.
Read our master guide to these best-in-class airport lounges!
How To Get Amex Centurion Lounge Access
In order to access an Amex Centurion Lounge, you need to hold the Platinum Card® from American Express, the Business Platinum Card® from American Express, the Delta SkyMiles® Reserve American Express Card (and be flying Delta) or the Amex Centurion Card, which is an invite-only credit card reserved for Amex's top spenders.
Head to the lounge and simply present your Platinum, Reserve, or Centurion card along with a same-day boarding pass on any airline. There is no requirement that you purchased the flight with your Amex Platinum card. However, if you are entering the lounge with the Delta SkyMiles Reserve card, you will need to be flying with Delta on a ticket purchased with your Reserve card.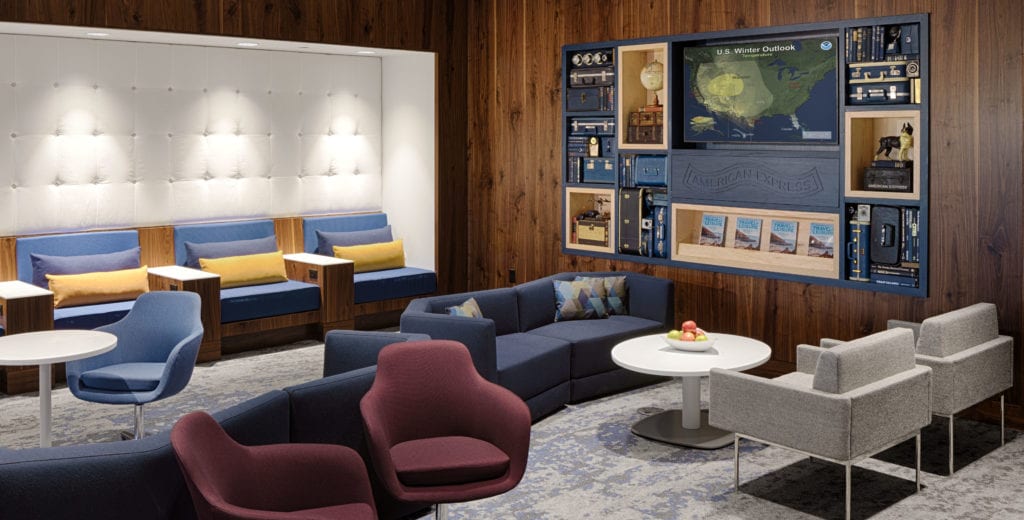 Additionally, each Platinum cardholder can bring two guests into the lounge for free. Children under two will be admitted free of charge, and won't count towards the two complimentary guest count as long as they are accompanied by a parent or guardian with a "lap infant" boarding pass, birth certificate or any other proof of age. If you wish to bring in more than two guests, each additional guest costs $50 per person. Delta Reserve cardholders will not receive any complimentary guests.
These lounges are popular, and Amex is doing what they can to prevent overcrowding. As of March 2019, guests will only be able to get into a Centurion Lounge within three hours of their originally scheduled departure flight. Additionally, flyers will no longer be able to get in Centurion Lounges upon arrival at their final destination – only departing flights will qualify for a lounge visit.
Trying to get in during a layover? You're in luck, as these policies are relaxed if you're trying to visit between flights.
These lounges are popular, and Amex is doing what they can to prevent overcrowding.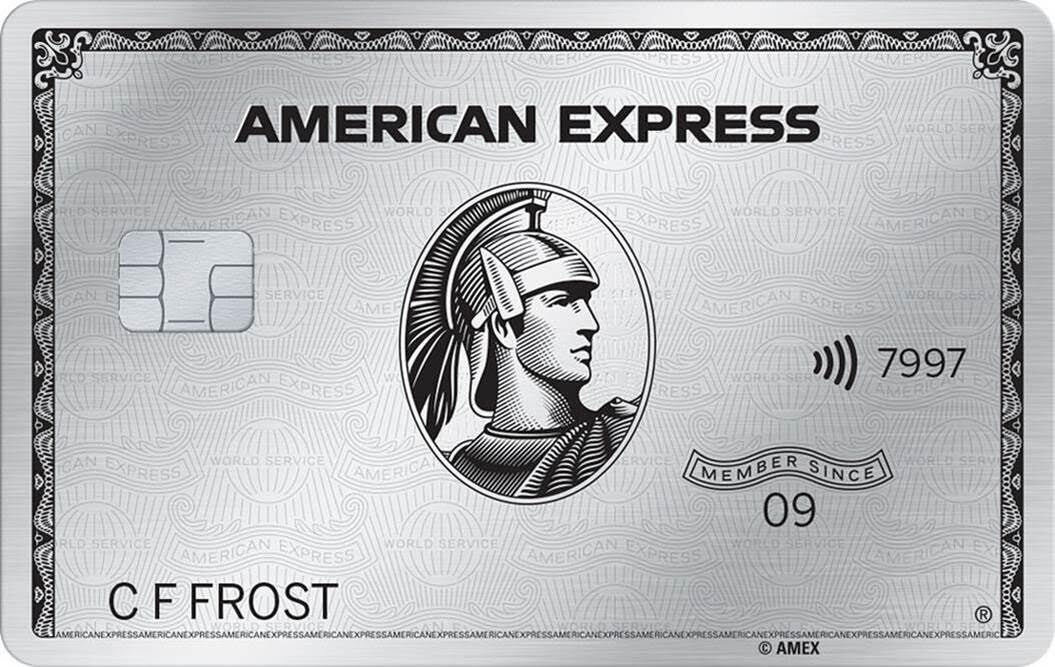 Click Here to learn more about the Platinum Card from American Express.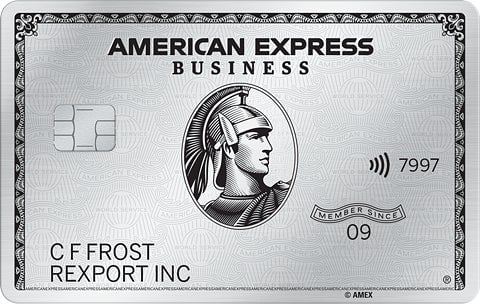 Click Here to learn more about the Business Platinum Card from American Express.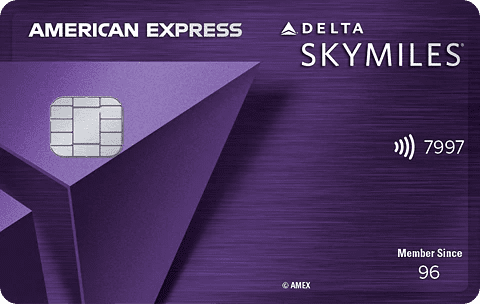 Click Here to learn more about the Delta Reserve Card from American Express.
Phoenix Centurion Lounge Location
The Amex Centurion Lounge at Phoenix Sky Harbor Airport (PHX) is located in Terminal 4, across from Gate B22. The lounge is open daily from 5:30 a.m. to 10:00 p.m.
And if you're not flying American, Southwest, Hawaiian or the other airlines that fly in or out of Terminal 4, don't worry: You can take the Phoenix Sky Train from another terminal. However, if you're departing out of another terminal, you will need to pass through security upon arrival in Terminal 4.

On the main floor of the Terminal 4 B gates, you'll see an entrance for both the Centurion Lounge and the Escape Lounge across from gate B22. Here, you'll show your boarding pass, ID, and the American Express card that grants you access to the lounges. You and up to two guests can get in for free if you hold the Platinum Card from American Express. Take the elevator up to the upper floor to enter the lounge.

On the upper floor, you'll find the entrance to the Centurion Lounge straight ahead. Give the receptionist your card and boarding pass, and in you go! If you'd like to visit the Escape Lounge, which also provides complimentary access to Amex Platinum cardholders, turn left instead here.

Phoenix Centurion Lounge Layout & Amenities
As you walk in, the first thing you'll see is the signature green plant wall. Behind the wall is a seating area with a conference table and some individual pod chairs. At under 5,000 square feet, this is one of the smallest Centurion Lounges. It definitely felt that as most individual seats were filled.
Restrooms are adjacent to this room on the right side, very close to the lounge entrance. A shower is available which can be reserved at the front desk. But expect a wait since it's shared with the Escape Lounge next door.

To the left of the entrance wall is another seating area, which was one of the less inhabited areas on the day I visited. Nearly all seats are equipped with charging outlets built-in or nearby. Free high-speed WiFi is available – grab a card for the password from the front desk.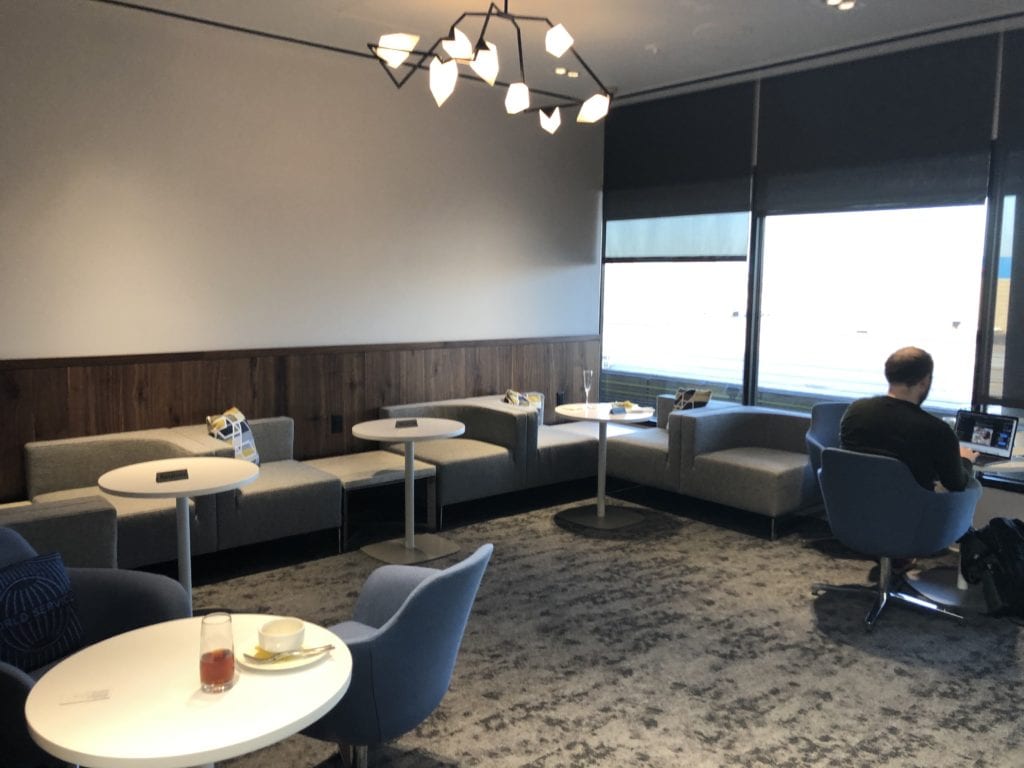 Turn right at the green wall to enter another seating area and path through to the bar and dining area. There are several more individual and two-person seating options in this area. There are some comfortable navy blue individual seats with convenient charging outlets on this back wall. However, they're a hot commodity and were occupied the entire time I was in the lounge.

In the bar and dining area, there are several 4-person tables and bar seating. I visited on a Sunday afternoon, and there was a constant line for bar service. Drinks and food in the Centurion Lounges are complimentary.

Behind the food bar is a few long high-top tables for additional dining seating.

Food & Drink
Centurion Lounges are known for their top-of-the-line food options. You won't find better food and drink options in an airport lounge anywhere in the U.S. And the best part? Both are complimentary for guests.

On the day I visited, the food bar hosted a few different salads, spaghetti squash, roasted cauliflower, grilled asparagus, a chicken and vegetable mix, and tortilla soup.

Also available at the food bar were cookies and brownies: their tres leches option was out, likely due to how busy the lounge was. I didn't find the food options to be exceptional on the day I visited but appreciate the several gluten-free and vegetarian options available.

To the side of the food bar is a self-service non-alcoholic beverage area with fruit-infused water, tea, and coffee. Still and sparkling water is also available. Again, these beverages are complimentary.

There is also a coffee machine back near the entrance for travelers sitting in the other areas further from the dining room area. This coffee nook was a bit messy on the day I visited.

At the bar, a host of beer, wine, and cocktail options are available. Some of the lounge's signature cocktails are listed below.
Bottom Line
American Express' newest addition to their Centurion Lounge portfolio in Phoenix is a small but representative part of Centurion Lounge experience. This is a great option if you're flying out of Terminal 4. However, it can be a bit of a hassle to take the Sky Train and pass through security if flying out of another terminal.
The food options are standard but much better than what you find before the lounge doors. However, I've had much better food at other locations. Unfortunately, due to the size, this space is likely to fill up fast. The ultra-comfy pods and individual chairs with charging outlets are a hot commodity. On busy days, opt to relax in the Escape Lounge next door instead.