If an airline cancels your flight to, from, or within the U.S., they owe you a refund. The same is true if your airline "significantly" changes your schedule – adding a stop or changing the flight times.
While a flight cancellation is cut-and-dry, just what schedule changes to your itinerary may trigger a refund varies by airline. And Delta is making it a little bit harder for travelers to get their money back.
Starting with tickets booked July 30, only a schedule change of two hours or more will qualify for a refund. That's up from Delta's previous rule allowing refunds for 90-minute changes. Delta buried this small change in a news release extending their free change and cancellation policies.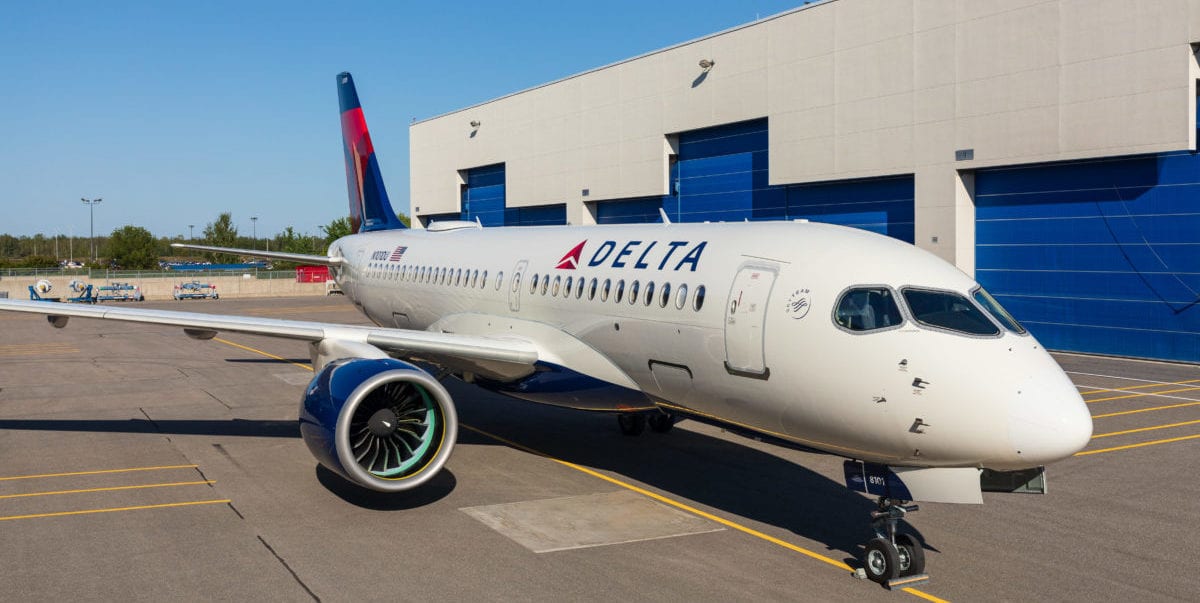 And as of Monday, Aug. 17, newly booked international tickets will also require a change of at least two hours to trigger a refund.
If you booked a ticket before either of these changes, the older 90-minute threshold still applies. And all international flights still follow the old rules. Adding a connection to what was a nonstop flight should still qualify for a refund, regardless of when you booked.
Schedule changes have become all too common as coronavirus hammers the airline industry, forcing them to cut back flying, reduce frequencies, or trim routes altogether. This change means that a 90-minute (or even a 119-minute) change to your Delta flights would only be eligible for a voucher, eCredit, or free change – not a refund.
And as always, don't expect Delta (or any carrier) to offer your money back – you'll have to ask. Airlines aren't being forthcoming about when refunds are available – they hope you don't know the rules so they can hang on to more of your cash.
Not sure how to approach canceling some upcoming travel? Use our interactive flowchart to make the right decision!
How Other Airlines Handle It
Delta isn't the first to move the goalposts on what changes qualify for a refund. And Delta's change is mild compared to the moves other airlines have made to limit how much they're doling out in refunds.
In the spring, American doubled that timeframe from two hours to four hours – only a schedule change of four hours or more now qualifies for a refund. But United Airlines takes the cake for an egregious shift.
United's previous policies would give flyers their money after a schedule change of two hours. As coronavirus wracked airlines, United earned scorn for refusing refunds. And part of that stemmed from only granting a refund for a schedule change of 25 hours or more.
The airline relented and reduced that to a six-hour window – then eventually settled back to its normal 2-hour change.
The problem is that while U.S. law is clear that any cancellation triggers a refund, the Department of Transportation has left it up to airlines to decide what qualifies as a "significant schedule change." And airlines have been all too happy to exploit that murkiness.
Read more: DOT Cranks Up Pressure on Airlines to Issue Refunds for Canceled Flights
It gets even worse on some budget carriers, who often refuse to give travelers their money back unless if their flight times change by an entire calendar day.
Bottom Line
Delta's change is mild compared to the egregious moves some of its competitors have made during this crisis. Still, it's worth keeping in mind: Going forward, only a change of two-plus hours will entitle you to get your money back.