Weeks after giving us a sneak peek at its incredible new space, Capital One's first airport lounge in Dallas-Fort Worth (DFW) opened its doors to travelers on Thursday.
Capital One's very first lounge is located near Gate D21 in the behemoth Dallas airport, initially open from 7 a.m. to 7 p.m. daily. And it's an amazing space with beautiful design and decor, impressive food and beverage, and amenities you won't find elsewhere. Think of it as Capital One's take on the Amex Centurion Lounges … but maybe better. And more lounges are on the way, with locations expected to open in both Denver (DEN) and Washington, D.C.-Dulles (IAD) sometime next year.
But Capital One has been tight-lipped about who can get into these new lounges, saying only that cardholders would get "special entry rates." Will everyone have to pay, or will some cardholders get free entry? Capital One has finally shed some light on the access policies for its brand new lounge.
It turns out it's some of both. And there's a way for anyone to pay their way into a Capital One lounge.

Capital One Venture X Gets You In Free
There's a new kid on the scene. Well, almost.
Capital One also unveiled its brand new premium credit card on Thursday dubbed the Capital One Venture X, a direct shot at the likes of the Chase Sapphire Reserve® and the Platinum Card® from American Express – with a much smaller price tag at just $395 a year.
It won't open for applications until next Tuesday, Nov. 9. But Venture X cardholders will get complimentary access to all Capital One lounges as well as a Priority Pass membership, which gets you into 1,200 other lounges worldwide. They'll also get two guests free on each visit, paying $45 per additional guest after that. Children under 2 are free.

Read more on the brand new Capital One Venture X Card!
Beyond that, Capital One Venture X cardholders can add up to four authorized users to their accounts for free. Each authorized user will get their own lounge access – including guests!
Two Free Passes, Discounted Rates for Venture
Hundreds of thousands of travelers have a Capital One Venture Rewards Credit Card in their wallets. They're about to get some free lounge passes, too.
Venture cardholders will get two free annual passes to visit the new lounge in Dallas and other upcoming locations. They won't, however, get free guests: That'll cost $45 each. Once they've used up those free passes, Venture cardholders can get a discounted entry rate of $45 per visit.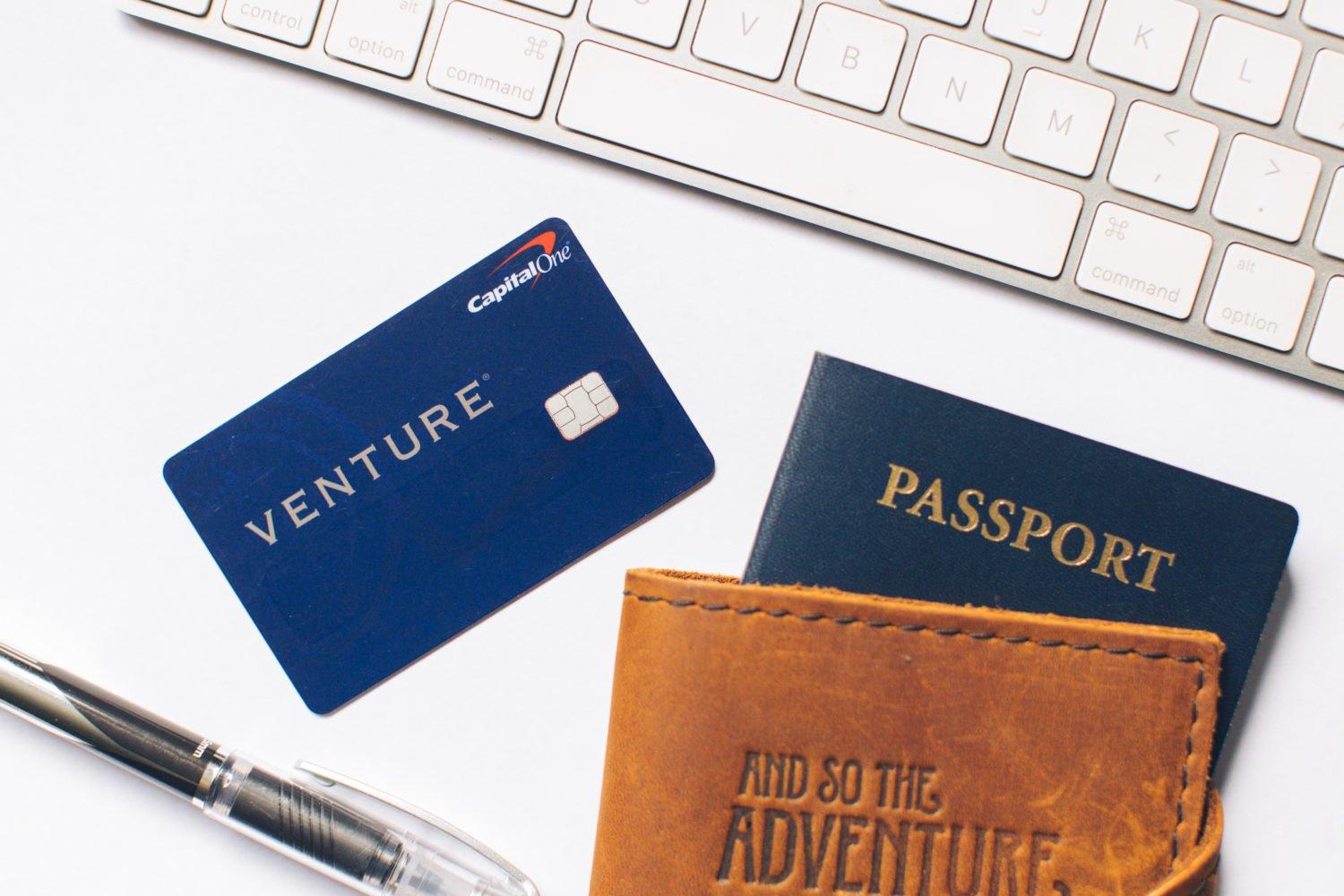 Capital One hasn't shed much light yet on how Venture and Spark cardholders can use these passes. They may simply be attached to cardholders' accounts.
Capital One Spark Miles cardholders will also get two free passes and discounted entry rates.
Paid Entry for All
Don't have a Capital One card in your wallet? You can still pay your way into the Capital One lounge.
Anyone can pay $65 to enter the lounge. That's on the steep side – likely by design, as a way to try to limit overcrowding in these lounges. Most other lounges that allow paid entry charge $40 or so.
Access Restrictions
Whether you're grabbing the Venture X Card or simply paying your way in, you can't just waltz into the new Capital One at any time.
Capital One has said it will restrict entry to flyers with a boarding pass no more than three hours before departure. That mimics the same policy Amex enacted at its Centurion lounges a few years ago to limit crowding. But in this case, you still can't get into the Capital One lounge even during a longer layover.
That policy also means you can't get into the Capital One Lounge upon arrival.
Bottom Line
The Capital One Lounge in Dallas is open, and more locations are on the way.
Capital One is reserving free access to these lounges for cardholders with its new, top-tier Venture X Card. But even travelers with the popular Capital One Venture Card can get in free twice a year – and pay a bit less than everyday travelers after that.