When you're looking for a great flight deal, there are a thousand different places to look, but there's one place you should always look that routinely leads to great deals: new airline routes.
Airlines are always tinkering with their route networks, often launching new nonstop routes to new locations to lure in customers. Our suggestion: Follow the news and search for cheap cash and award fares in the wake of these announcements, because they almost always lead to huge savings. 
Over the past year, we've seen all of the major U.S. carriers announce brand new nonstop routes to some of the most sought-after destinations in the world. As soon as they make these announcements, we start looking into airfares, and we keep finding incredible deals for our Thrifty Traveler Premium members.
Last year we saw the airlines go all-in on new routes for summer and enormous travel demand followed. Here's a sample of some of the new routes travelers were treated to so far this year.
Dallas (DFW) – Helsinki (HEL) on American Airlines
Washington, D.C. (IAD) – Amman, Jordan (AMM) on United Airlines
Newark (EWR) – Bergen, Norway (BGO) on United Airlines
Atlanta (ATL) – Athens (ATH) on Delta Air Lines
Boston (BOS) – Rome (FCO) on Delta Air Lines
New York (JFK) – Berlin (BER) on Delta Air Lines
Los Angeles (LAX) – Tahiti (PPT) on Delta Air Lines
And many more!
As soon as we catch wind of these new routes, we always cover the news and pass it along to you, but we also start searching for the best deals for our Premium members.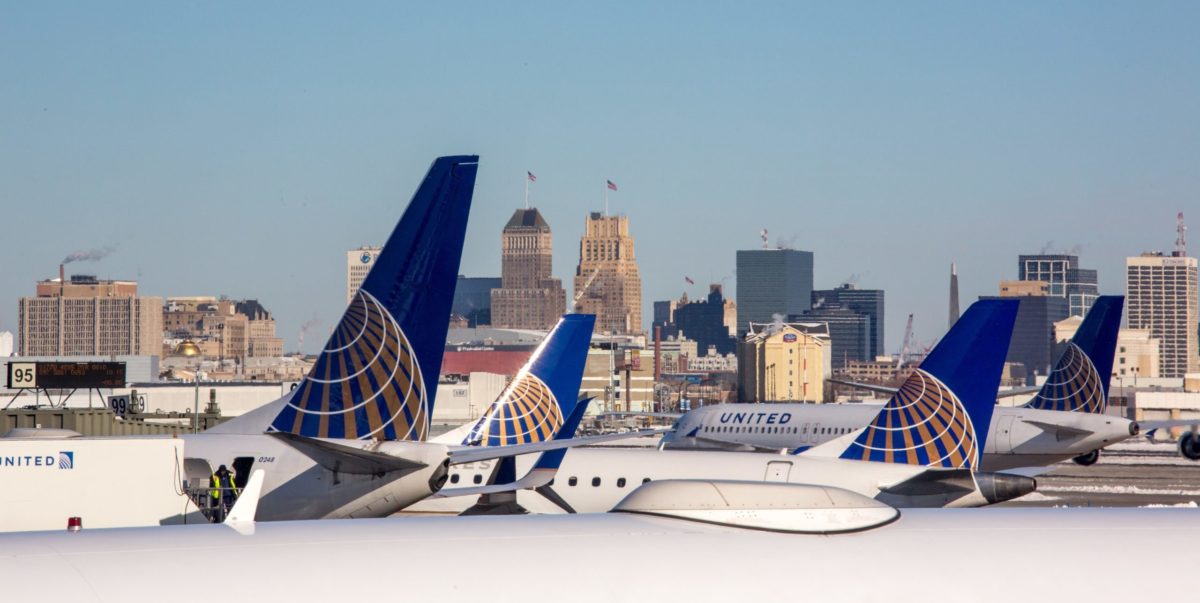 For instance, one of the brand new routes United announced last year was from Newark (EWR) to Ponta Delgada (PDL) of the Portuguese Azores islands. And wouldn't you know it, United put those seats on sale…big time!
This brand new United offering gave us this ridiculously low $338 fare. Our Premium members got the first crack at this doozy.
This is just one example of why we love new routes and why one of the best ways to save big on airfare is to watch out for them.
Try our Thrifty Traveler Premium service for free!
Why You Want to Watch for New Routes
Let me start by saying that you don't actually have to do anything. We are watching this news constantly and will always bring you the latest on ThriftyTraveler.com. And if we find big savings on airfare or award redemptions, our Premium members will get the deal right away, too.
But it's good to understand why a new route deserves your attention.
The number one reason is simple: New routes mean empty planes, and the airlines need to fill those seats right away. Oftentimes, that means they will initially offer those seats at a steep discount to try and get people on board. You could be one of those people!
Look no further than what happened with Tahiti flights this year.
It all started this spring when Air Tahiti Nui launched this new route from Seattle (SEA) to Tahiti (PPT). And boom: fares for the new, empty flights went on sale at a steep discount.
And with the business class of those planes also empty, we dug up some great award space on some comfy seats, too!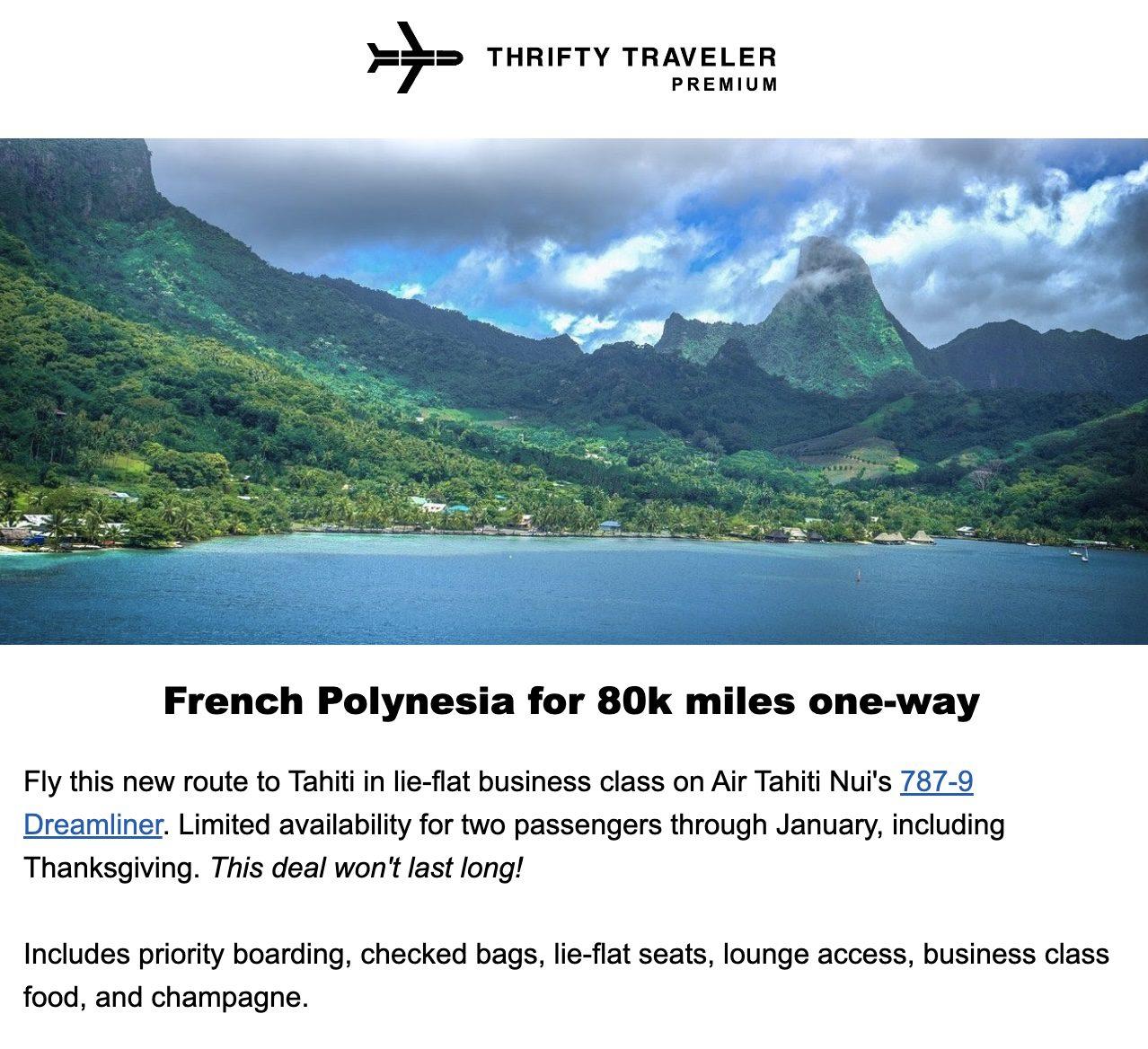 And just when it felt like we milked every deal we could out of the beautiful Pacific archipelago, Delta entered the chat.
This deal was like nothing we'd ever seen thanks to Delta's announcement that it would begin service to PPT. And the savings for SkyMiles holders were insane.
All of this was just from the announcement of two new routes from the United States to Tahiti. Tens of thousands of points saved and hundreds and hundreds of dollars, too.
But what happened in Tahiti is not a one-off. It's not even rare.
Do you remember when American Airlines added a nonstop route from Charlotte (CLT) to Honolulu (HNL)? Maybe this will jog your memory:
Yeah…that's a 10-hour nonstop flight to paradise for less than $200!
It's not just filling seats that motivates the airlines to put these flights on sale, either. They're also trying to drum up interest with some great deals. Mission accomplished American!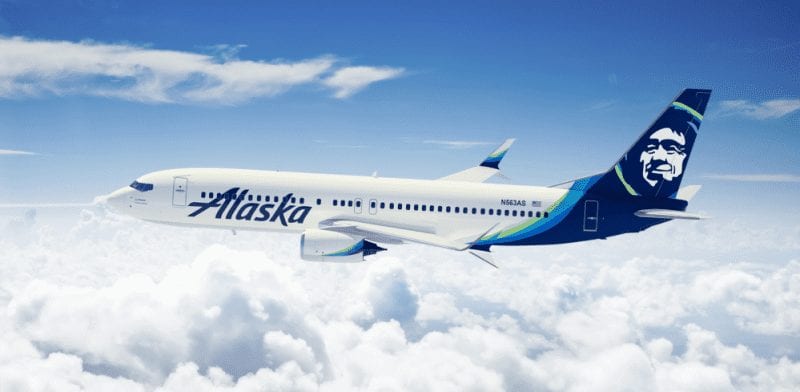 One of the other reasons we watch these new routes so intently is because of what the other airlines do in response. We all know about fare wars, where the airlines target each other's hubs to try and steal customers.
Well, when new routes are announced on someone else's turf, it could mean huge sales from multiple airlines. A great example of this is what happened between Alaska and Delta in Minneapolis a few years ago.
Alaska Airlines announced a new route from Minneapolis – St. Paul (MSP) to Anchorage (ANC) and started selling fares at $196 roundtrip. To preserve their turf at their huge Minneapolis hub, Delta fired back with the same fares on its nonstop route to ANC, too.
So, even if you never planned to fly Alaska Airlines, the announcement of a new route could have saved you around $600 on a nonstop flight to Alaska.
New Route Flight Deals
Oh, there's more where those came from. Here's a look at some of the other new route flight deals we've unearthed over the last few months.
While many of these places we've featured are far away, some new, cool domestic routes open up from time to time, too.
This deal included dozens of U.S. departure cities, including a brand new Delta nonstop route from Minneapolis (MSP) to Asheville (AVL) for less than $198 (or just 13k SkyMiles).
Minneapolis-based Premium subscribers also got in on another new Delta route when they unveiled the nonstop flight to Belize in 2020.
We couldn't believe just how low this fare sunk soon after Delta started the nonstop flight to the beautiful beaches and reefs of Belize.
If you're looking for a more nordic European adventure instead of a beach getaway, you might be tickled by some of these other new routes for which we found great flight deals.
When Icelandair announced a new destination in Raleigh, we immediately checked to see how they would price the flight. And wouldn't you know it, they put it on sale at a terrific rate.
The same thing went for Finnair's newly announced route from Dallas (DFW) to Helsinki (HEL).
That route was a key cog in this deal we sent to subscribers. It included fantastic rates on the DFW fare, but also tons of other American Airlines cities connecting through DFW to take you straight to Scandinavia.
We always prefer our major U.S. carriers over some of the other budget options to cross the Atlantic, but we couldn't discount a new arrival on the scene and their low fares this summer.
After PLAY announced it would join the trans-Atlantic flight scene last year, we looked into some of its fares and found some pretty good value from its U.S. destinations in Baltimore (BWI) and Boston (BOS). And we just knew we had to book it and try PLAY out, too!
Even if you don't plan to fly PLAY, having them around will help drive competition for the major carriers that you may prefer. The more the merrier!
Related Reading: Why You Should Love Spirit Airlines (Even if You Never Fly It)
Why You Should Watch Resuming Routes, Too
Everybody loves new things, including new airline routes, but as routes resume after pandemic hiatuses, you should keep a special eye on those, too.
A few months back, we sent a deal to Thrifty Traveler Premium subscribers about this resumed route. Because it wasn't already running, the award space to fly business class was wide open!
United announced its nonstop flight from Newark (EWR) to Cape Town, South Africa (CPT) would resume in June, meaning all of the seats were unfilled.
Our Premium members got a first look at how to use Aeroplan, ANA, or United miles to book this route at a great value.
Bottom Line
For a great value on airfare, you should be paying attention to those airline announcements of new (and resuming) routes.
As airlines try to fill seats on empty planes and drive interest in new routes, you can save hundreds of dollars to get to some of your favorite destinations.
The best part? We'll handle it all for you. Stay up to date on the latest new routes at ThriftyTraveler.com and subscribe to Thrifty Traveler Premium so you don't miss out on the next great value.