There's never a bad time to travel. But the U.S. Dollar is strong, and that means it's a great time to get out and see the world. Some countries will get you more bang for your buck than others.
Currency exchange rates change second-by-second, and they can be difficult to track. But the Global Travel Forecast from Carlson Wagonlit has identified a handful of countries where the U.S. Dollar is poised to do even better against the local currency in the next year.
That means your dollar could go even farther than normal in some of these countries in 2020. Check out the list and start planning.
Thrifty Tip: No matter how far your dollar goes abroad, make sure you use either the Charles Schwab debit card or SoFi Money debit card and stop paying currency exchange or ATM fees while traveling. Read our guide on deciding between these two great travel debit cards.
Argentina
We could write a whole story on what's happened with Argentina's economy and the Argentine Peso. Suffice it to say, your money will go far in Argentina right now. That's been the case for years.
The value of the U.S. dollar has almost tripled in Argentina since 2018 – from 20 pesos per $1 USD to nearly 60 per $1 USD today. And the Global Travel Forecast expects that to continue in 2020.
That means it's a great time to visit this South American hotspot nestled between the Andes mountains and the ocean.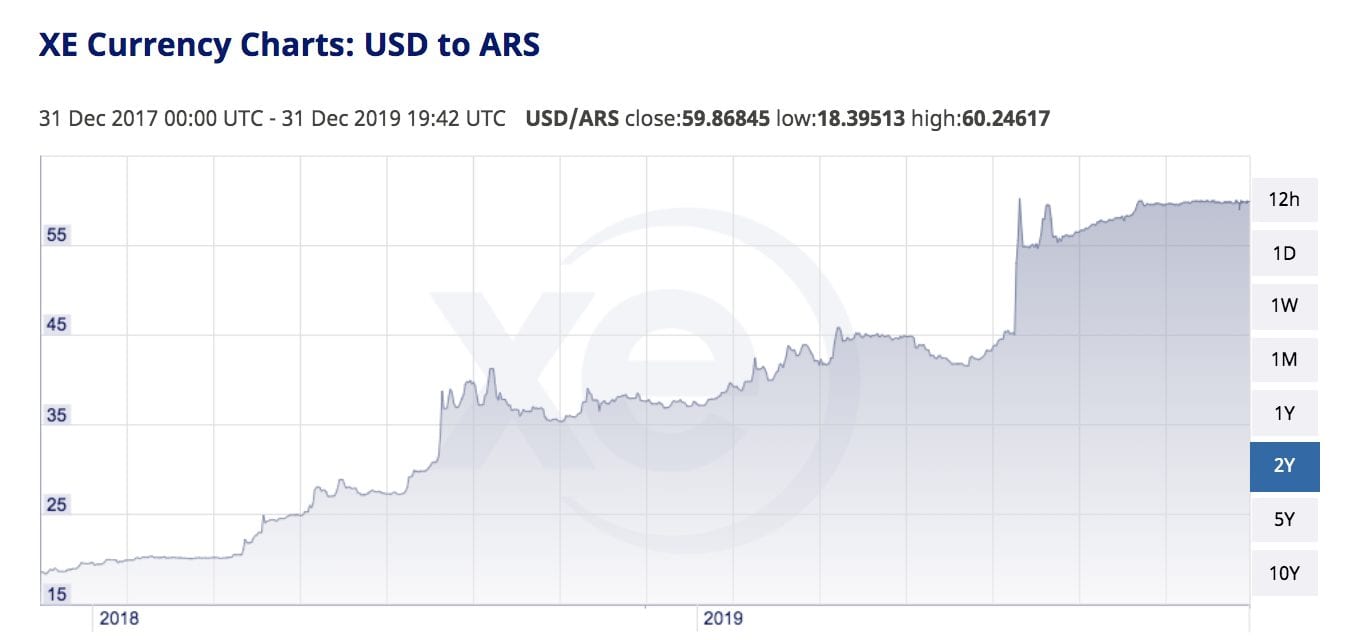 Check out Buenos Aires for a laidback, almost European vibe. The city is filled with tree-lined streets, great neighborhoods like Palermo, and amazing (and dirt cheap) eats and drinks everywhere you go.
But there's also Mendoza and its incomparable wine scene, Bariloche and the rest of Patagonia in the mountains, Igauzu Falls, and much more.
As a bonus, you won't suffer from horrendous jet lag making the trek south to Argentina. The country is just two hours ahead of the East Coast and Eastern Standard Time.
Turkey
Despite some signs of economic improvement in its economy, the Turkish lira is having a tough run. And that's a win for your U.S. dollars.
The value of the U.S. dollar has more than doubled against the lira in the last few years, and the Global Travel Forecast says that should only improve throughout 2020.
Istanbul is a natural stop for your visit, especially with a brand new airport that opened in 2019. But don't sleep on Turkey's great beaches, especially in spots like Bodrum or Alanya.
Europe
Yeah. An entire continent – or almost, anyway.
The exchange rate from the U.S. dollar to the euro has been trending closer and closer to an even 1:1 exchange – and that's a win for American travelers. Europe has some expensive hotspots (bonjour, Paris) and some cheap gems (olá, Portugal). No matter which path you take, a strong exchange rate saves you money.
The travel forecast expects the U.S. dollar to continue gaining on the euro in 2020. Combined with the fact that flights to Europe are cheaper than ever, 2020 might just be the best year yet for traveling to Europe.

Colombia & Peru
Thanks to some pressure from budget airlines like Spirit and JetBlue, it's gotten much cheaper to fly to South America recently. And once you get there, your dollar will go farther, too.
While getting as far south as Brazil or Argentina on the cheap can still be a challenge, flight prices to countries like Colombia and Peru have been on the decline. In both countries, exchange rates have been trending in the right direction for years, and it's poised to get even better throughout 2020.
That's great news for travelers with a bucket list. Machu Picchu in Peru is a must-see.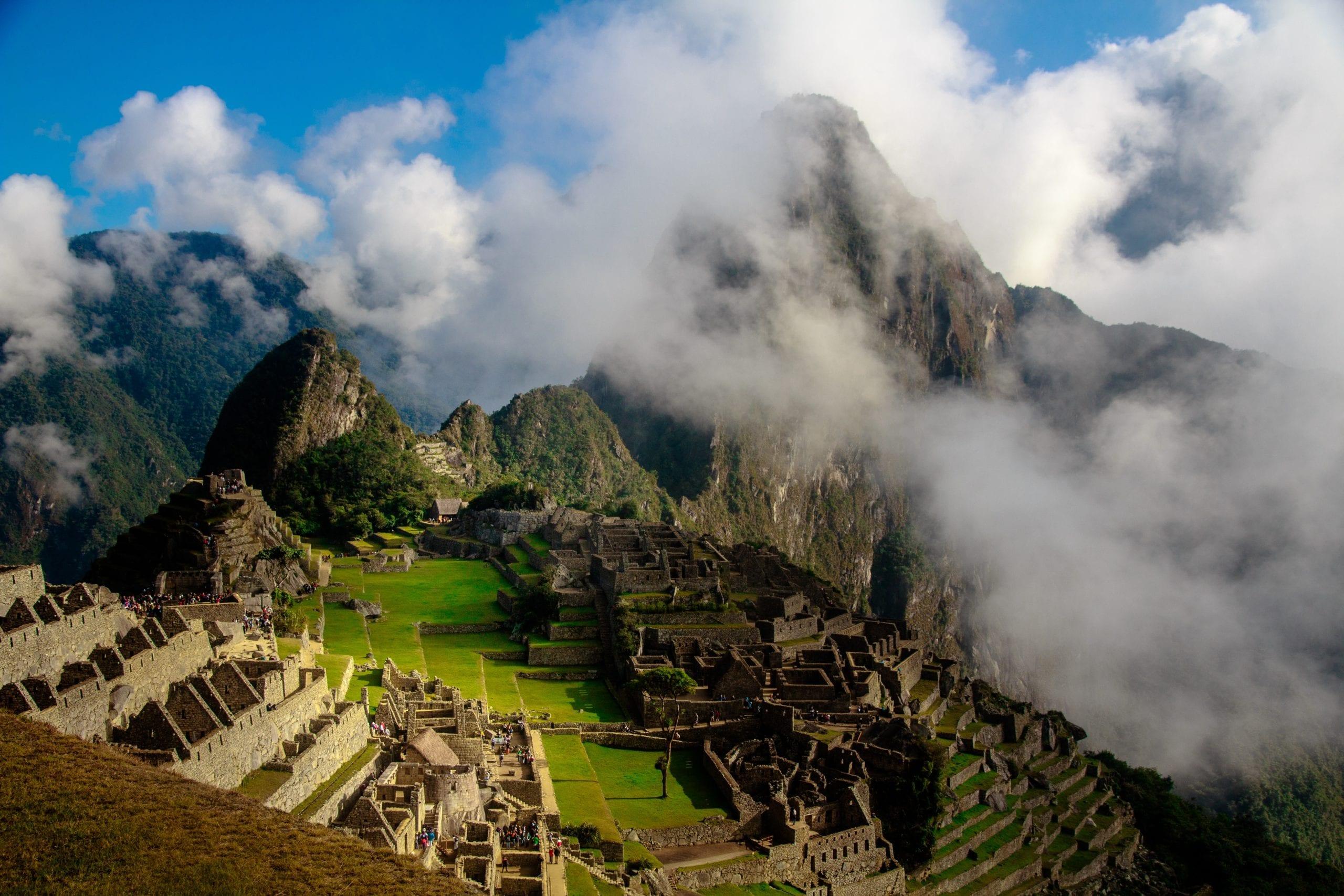 But don't sleep on Colombia, either. Amazing cities like Cartagena, Bogotá, Medellín, and others are worth the trip south. And there's so much more of Colombia to discover.
South Africa
The South African Rand has been struggling for years, and it's a win for travelers.
Much like Southeast Asia, it can be a slog to get to South Africa. But once you're there, your money will go far. After dropping off from a peak of nearly 17 South African Rand per $1 USD, the dollar remains strong. The exchange rate currently hovers between 14-15 Rand per USD – double what it just a decade ago.
That exchange rate can help fuel your adventures in Cape Town, a city that I've been itching to check off my list for years. Flanked by the Table Mountains and the sea, Cape Town promises an unbeatable mix of great restaurants, museums, hiking, and some amazing wine.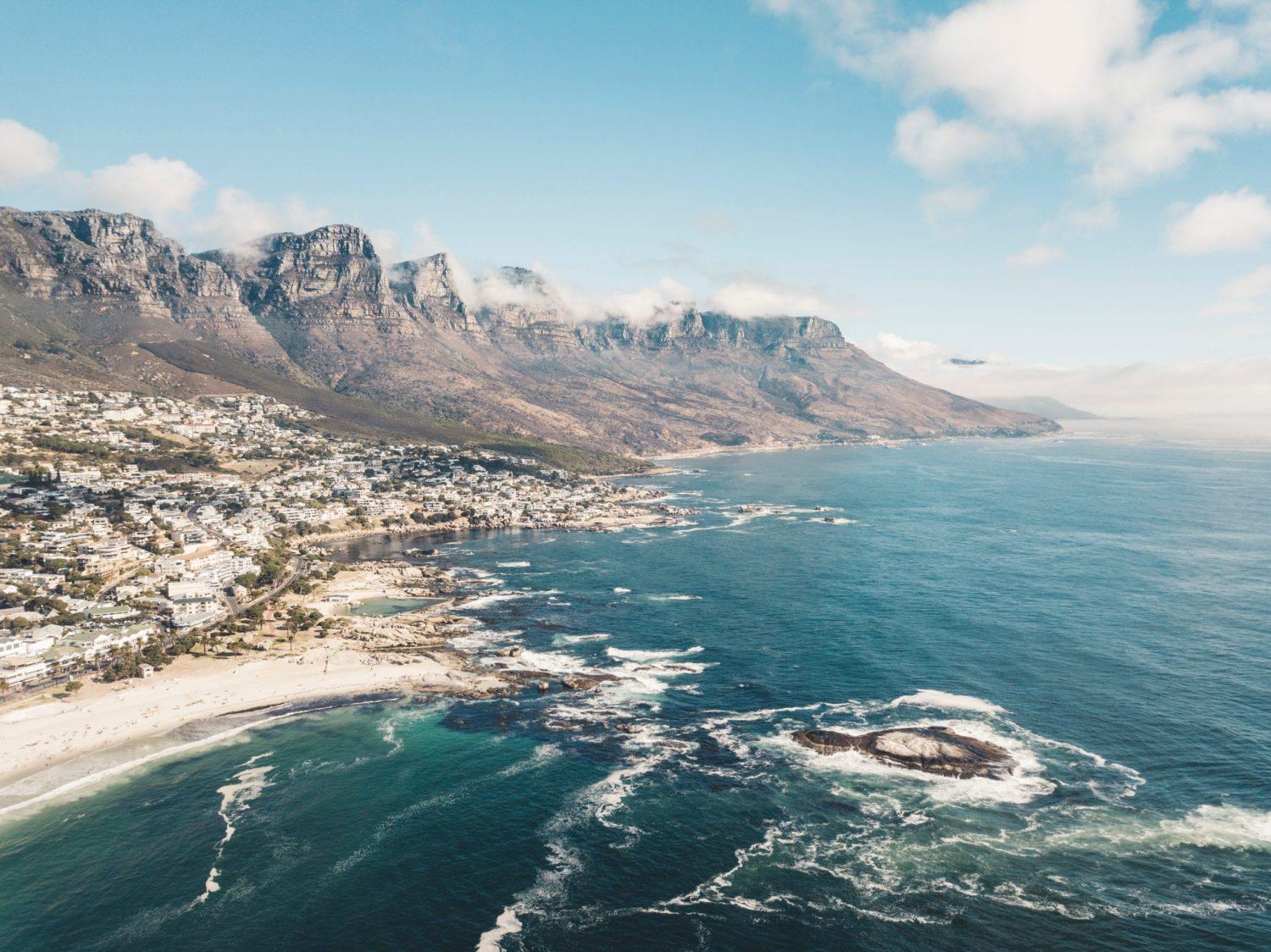 Bottom Line
Any international travel is great, and there are plenty of cheap countries where your money will go far even if the exchange rates aren't currently trending in your favor. But let this list guide you to somewhere new before the economics turn around.