Flowers, chocolates, or a fancy dinner are all fine and good, but let's get real – this year, your valentine wants a vacation.
Maybe you and your special someone have put off traveling for the last few years throughout the pandemic and it's time to get back to it. Maybe travel is your love language. Or maybe things are really dire and this story is your reminder that today is Valentine's Day – no judgment, you can book a romantic trip for two today.
No matter your motivation for booking a vacation, we're highlighting a few of our favorite Thrifty Traveler Premium deals that would be perfect for your valentine this year. It's safe to say that a trip for two doesn't have to break the bank this year.
Live the Cliché in Paris
I know, I know: The least imaginative romantic getaway location is Paris.
But the hype exists for a reason, and it's the kind of trip that's perfect for couples to look forward to. Oh, and it's never been cheaper to get there – even on a nonstop flight.



Get fare deals like these sent straight to your inbox with Thrifty Traveler Premium!
These two nonstop routes to Paris dropped to record lows within the last week. That means you could have booked two tickets for the price of one! Spring for that bottle of champagne to make your evening in Paris extra special with your savings.
Want to get to Paris using points and miles instead? Read our guide on the best ways to fly to Europe using points!
A Romantic Trip to Hawaii
Hawaii is another perfect spot for romantics. The beautiful beaches, the endless sunshine, and the stunning landscapes make for a seemingly endless date.
But forget what you've heard. You don't have to break the bank to get there thanks to an onslaught of cheap flights to Hawaii lately.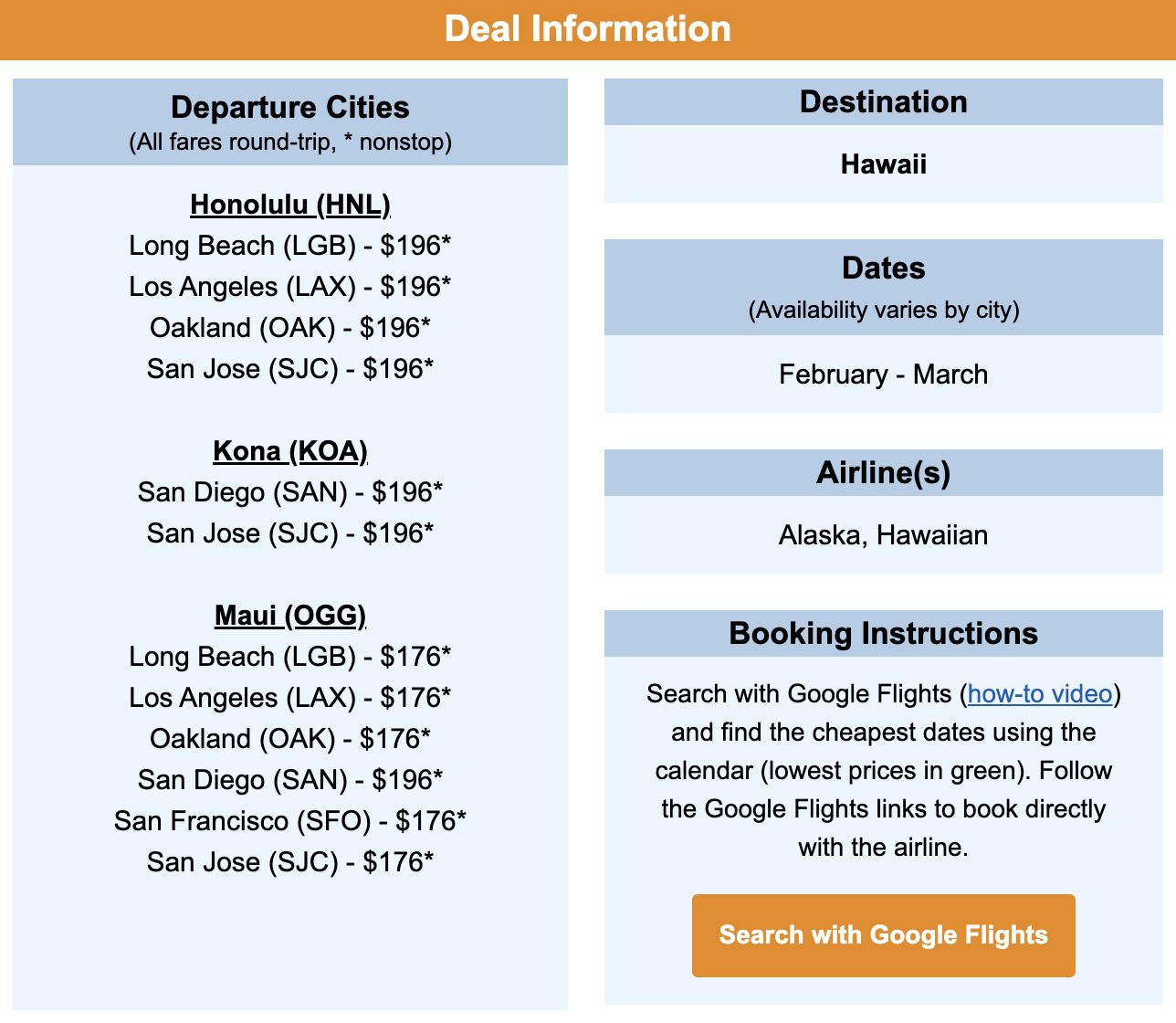 And it's not just the west coast that gets in on the deals to Hawaii. Look at this one we found a few weeks ago from Minneapolis-St. Paul (MSP) all the way out to Maui (OGG) and back.


This deal is gone now, but get the next one with Thrifty Traveler Premium!
On my own romantic trip to Hawaii a few years ago, we booked a sunset wine cruise (trust me: there are hundreds of options on every island) and it was one of our favorite parts of the trip. Otherwise, book yourselves a couples massage, go on a hike to a private beach, or just lay by the pool. There's always something romantic you can be doing in Hawaii.
Not sure where to start? Check out our guide to the best island to visit in Hawaii and decide which island (or islands) are right for you.
Carmel-by-the-Sea or Napa Valley
This flight deal we found to San Francisco can go one of two romantic directions: Carmel-by-the-Sea or Napa Valley. You can't go wrong with either.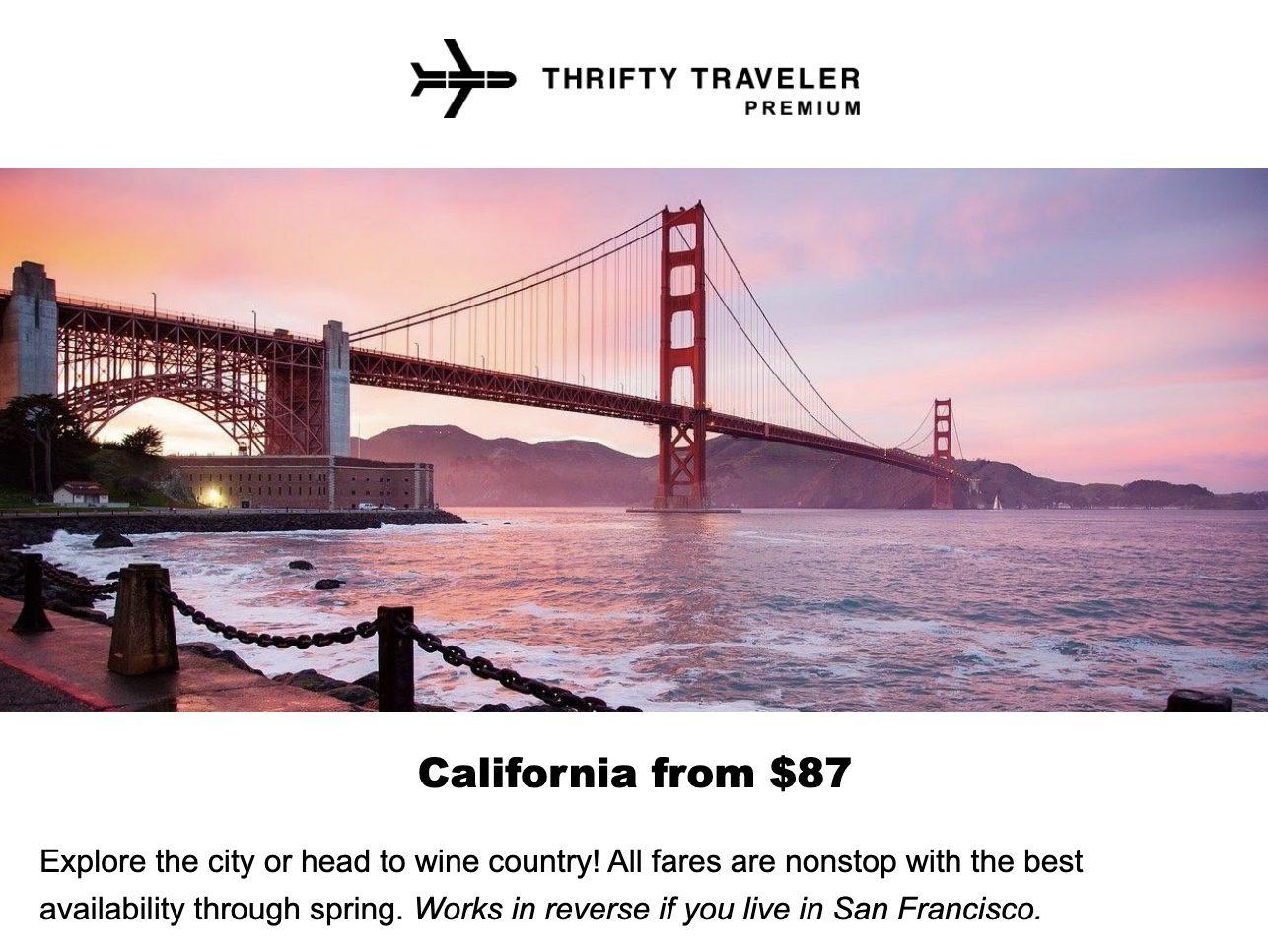 South of the Bay Area along the Pacific Ocean you'll find the town of Carmel-by-the-Sea. The cozy, secluded village is a perfect escape for two. It's a popular wedding destination, too, with sweeping views of the ocean and more charming bread and breakfasts than you could count.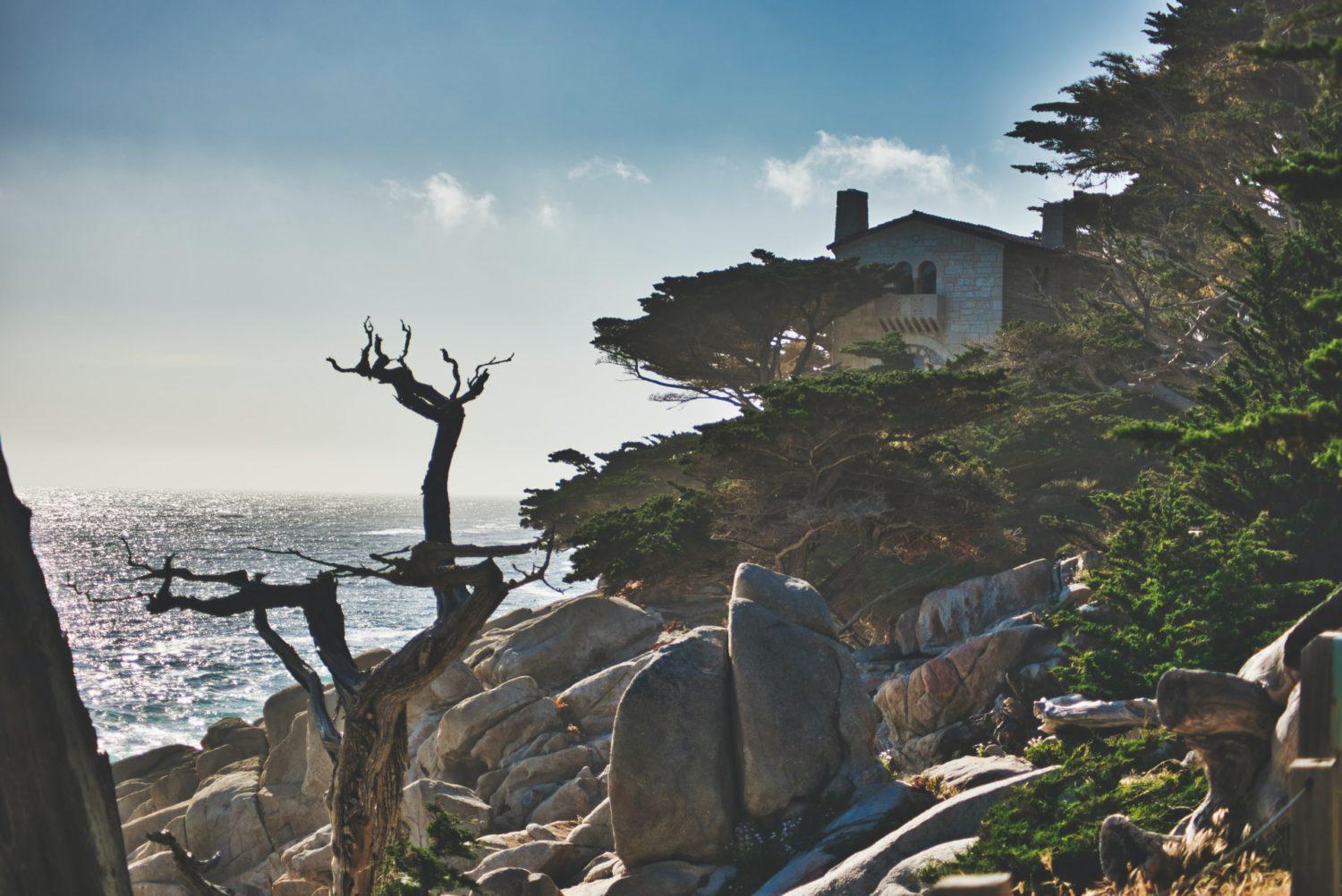 The romantic destination you already know near San Francisco is the California wine country of Napa Valley. Sample some of the finest wines on the continent with your special someone. Plus, vineyards are the perfect backdrop for an evening out for two.
Cozy Alpine Retreat, Here and Abroad
The mountains always create cozy, intimate vibes. Whether you want to stay closer to home or take your valentine into the Alps, Thrifty Traveler Premium members are treated to romantic alpine escapes all the time.
Check out this deal we posted to the chic locale of Aspen, Colorado. These are prices you expect when flying to Denver (DEN) – not straight into Aspen (ASE).

What's more romantic than a trip to the Swiss Alps? Getting there by flying together in business class, with lie-flat beds and top-notch meals on the flight across the Atlantic.

For 100,000 MILES, you can fly Swiss Business Class nonstop to Zurich to start your luxurious getaway high into the Alps in style!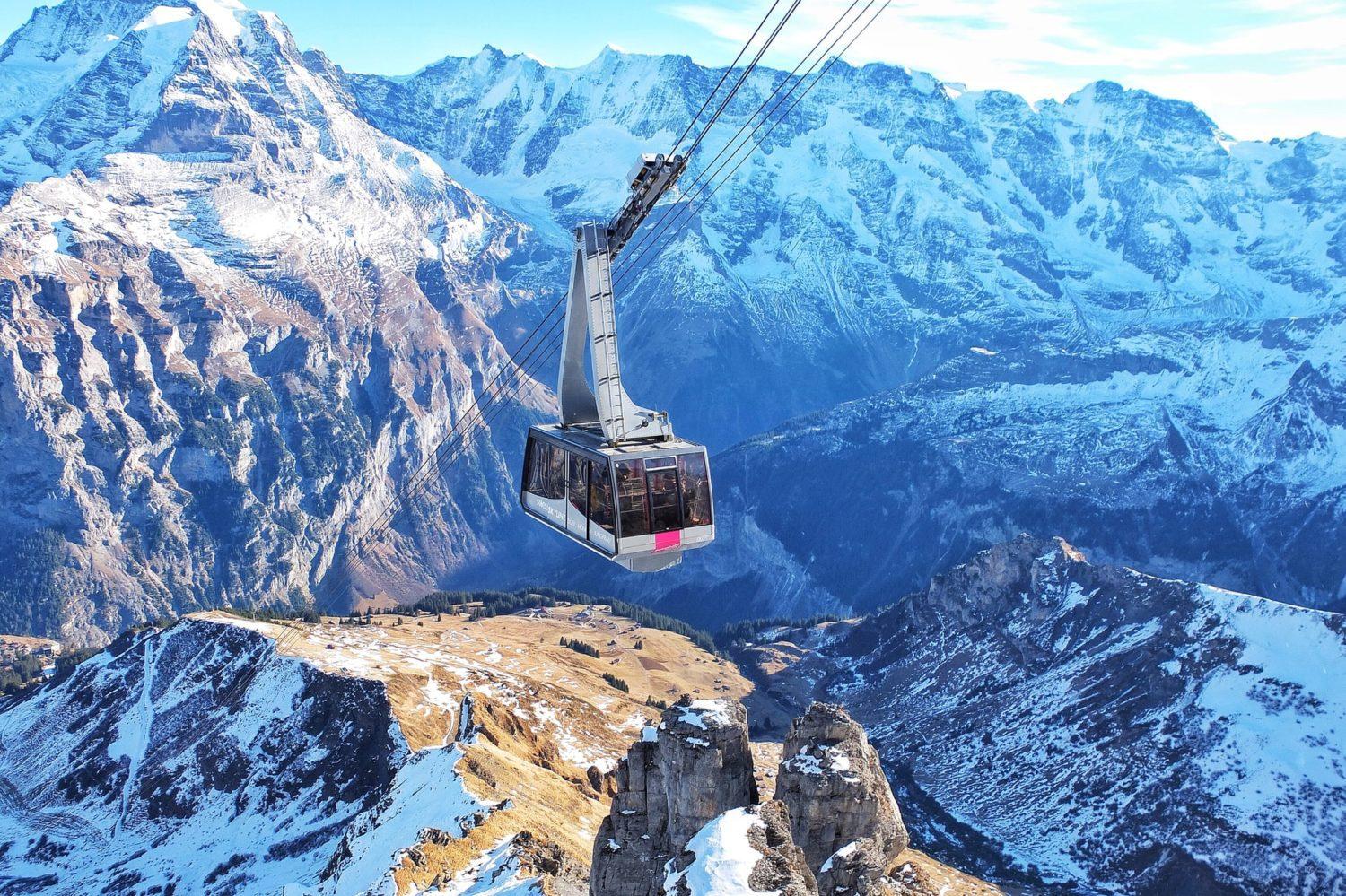 May I suggest the stunning town of Murren, Switzerland? It's a place where the hotels are so adorable they'd make Wes Anderson blush.
A Little Something for Singles
How about something for all the singles out there? You may be overlooked on Valentine's Day, but the Thrifty Traveler team still sees you.
We send out flight deals to sunny and warm destinations all the time, too. Here's a couple of them.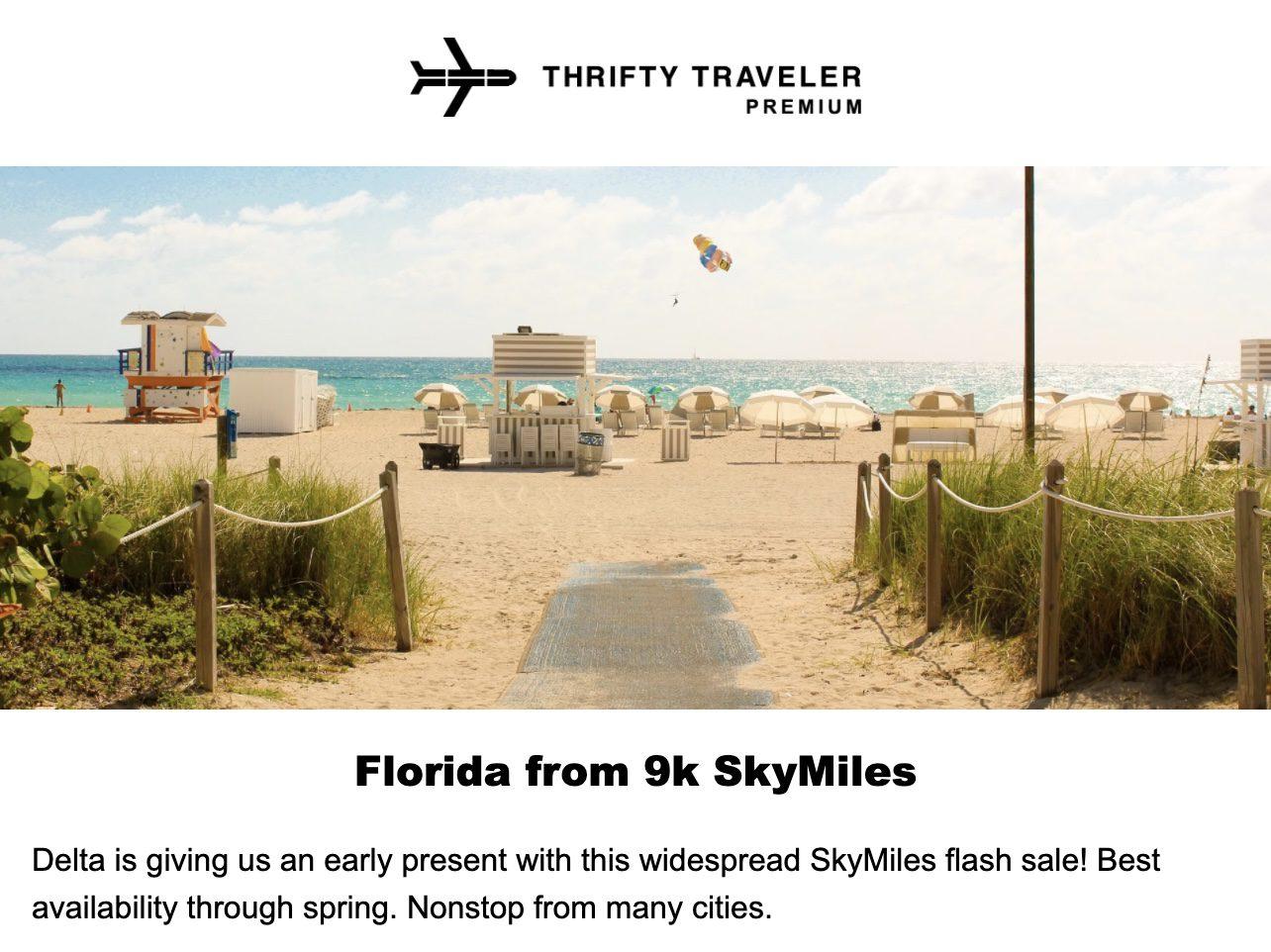 South Beach for less than 10,000 Delta SkyMiles roundtrip? Come on! There might be no better place to be single than when you're walking the beaches of Miami or hitting the town after dark.
Further south is Cancún, where it's also easy to be single for all the same reasons.

Look at those crazy low nonstop fares. For less than $200, you can get to Cancún and back. Take the money you saved and use it to buy a drink for yourself – or a new friend!
Bottom Line
If your valentine is getting the same thing again this year, surprise them with a plane ticket to paradise instead!
Take a few of our recommendations for some romantic getaways and make sure you're signed up for Thrifty Traveler Premium flight deal alerts to get you there for cheap – we promise we won't spill the beans on how cheap you got your flights!