The content on this page is accurate as of the posting date; however, some of the offers mentioned may have expired.
Did you recently open an American Express card and are now worried about making the minimum spend to earn the bonus? Amex is giving you an extension.
The credit card company is giving a three-month extension to meet the minimum spend requirement on most personal and business cards approved between Dec. 31, 2019 and May 31, 2019. That means you'll automatically have six months to earn the bonus points or miles on any new American Express credit card. The news was first reported by The Points Guy.
The extensions apply to cards like the Platinum Card® from American Express or the American Express® Gold Card, as well as co-branded cards from Delta, Hilton, Marriott, and others. It takes the pressure off to rack up expenses for the sole purpose of earning points – always a bad idea, but particularly bad during an economic downturn when many Americans are hurting financially.
"Due to the impact of COVID-19, for eligible Card accounts approved from December 31, 2019 through May 31, 2020 for which you are eligible for a welcome offer, the period to make eligible purchases to earn your welcome bonus will be extended for an additional 3 months," American Express said.
Read How to Hit Minimum Spend (And Earn That Bonus) Responsibly on Credit Cards.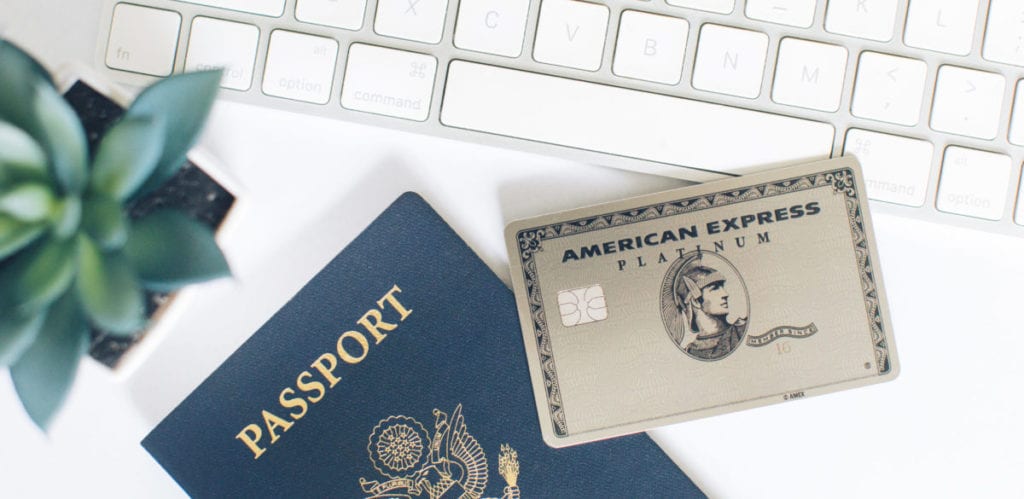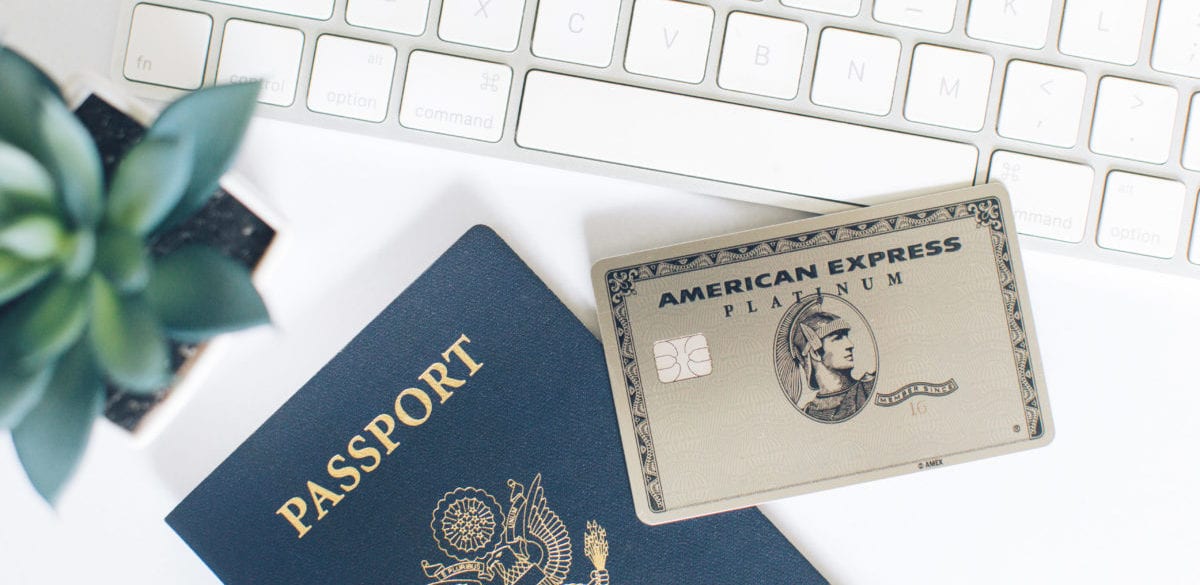 Bottom Line
If you have recently opened or are thinking about opening an American Express card, you've now got more time to meet the spending requirement. This is a great move from Amex that will take some of the pressure off to spend more at a time when that just got much harder for many.