Chase has been drumming up press for its upcoming network of Chase Sapphire Airport Lounges. And though only one is currently open, that network keeps growing – including another addition in the U.S. that will be its biggest yet.
This week, the Philadelphia International Airport (PHL) announced that it will be welcoming a Chase Sapphire Lounge. It's the eighth confirmed location in Chase's lounge plans. Chase has publicly said it plans to build and open at least nine of its own lounges as they enter the airport lounge wars with Capital One Lounges and Amex Centurion Lounges.
Details on the Philadelphia lounge are scant: There's no current projected timeline for its opening, and a Chase spokesperson did not immediately respond to a request for comment. But here's what we do know: At 20,000 square feet, it'll be massive.
The plans call for the new Chase Sapphire Lounge by the Club to be located in the airport's Terminal D/E connector.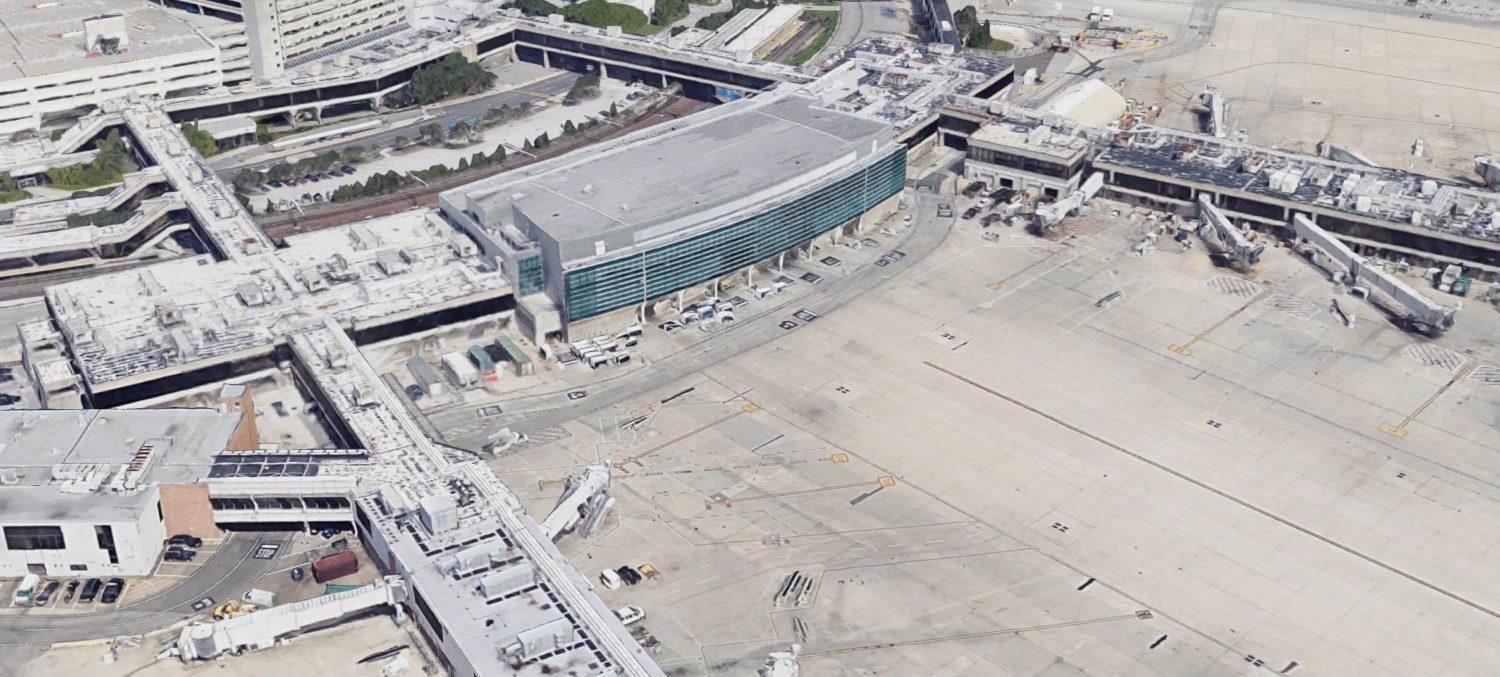 At 20,000 square feet, it'll be the biggest lounge in Philadelphia – by a long shot. Consider this: It's more than triple the size of the Amex Centurion Lounge in Terminal A, which measures in at just 6,300 square feet.
The bank behind the ultra-popular Chase Sapphire Preferred® Card and Chase Sapphire Reserve® is working fast on opening its own branded lounges all over the world. The first of those lounges opened in late October … all the way over in Hong Kong (HKG). None of the seven confirmed U.S. locations have published opening dates.
These lounges are run in collaboration with Airport Dimensions, the same group behind "The Club" family of lounges that Priority Pass members can currently access. However, Chase will offer more upscale amenities than what you will find in most Priority Pass Lounges – think showers, wellness areas, family rooms, and more.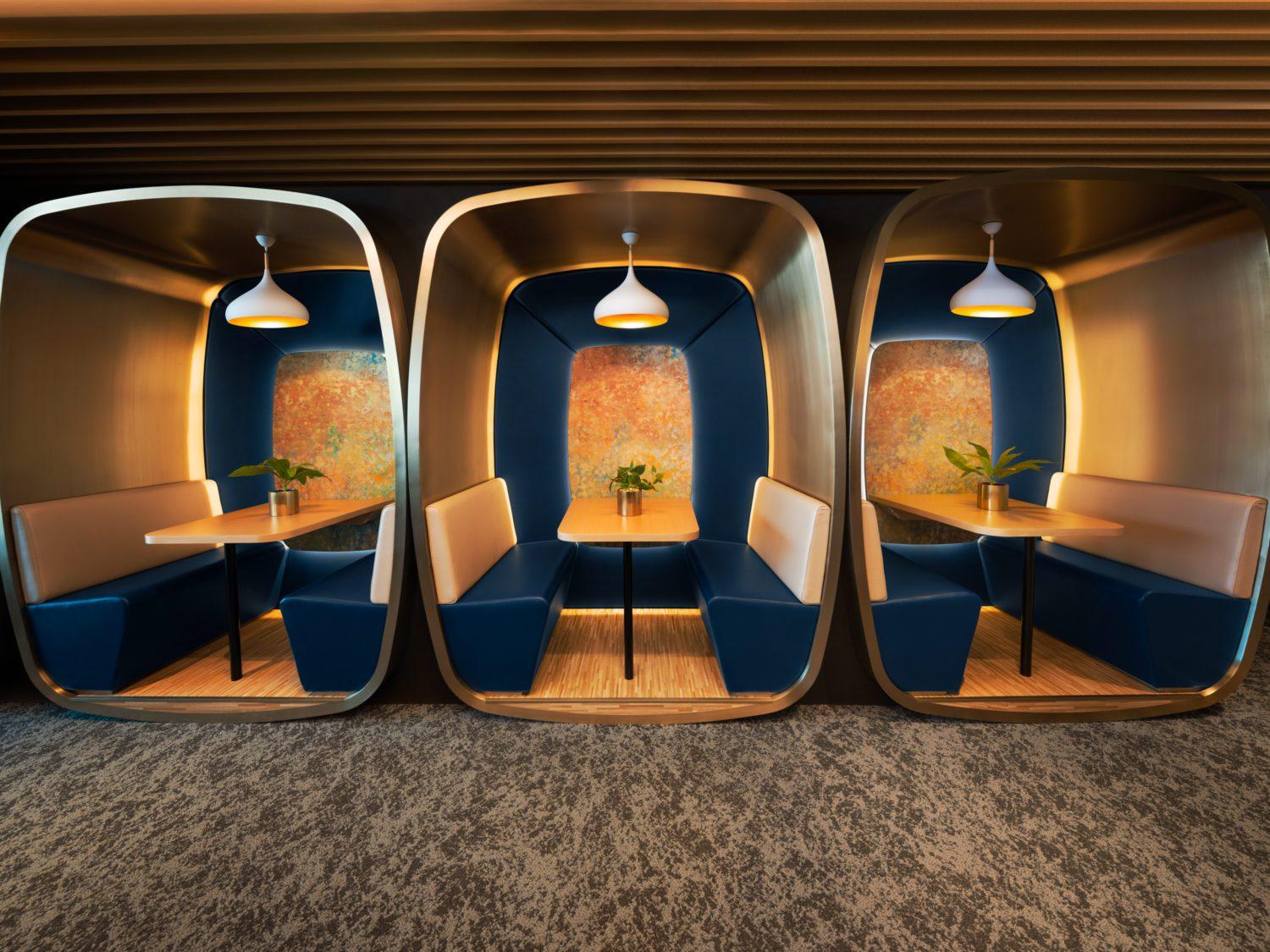 Chase has announced it plans to open at least nine airport lounges. So far, it's unveiled its plans to add Sapphire Lounges in the eight following airports:
Read Next: Everything You Need to Know About Chase Sapphire Lounges
While this list of prospective lounges looks great, just one is currently open. If everything goes well, that should change in early 2023, though Chase has been tight-lipped about its plans.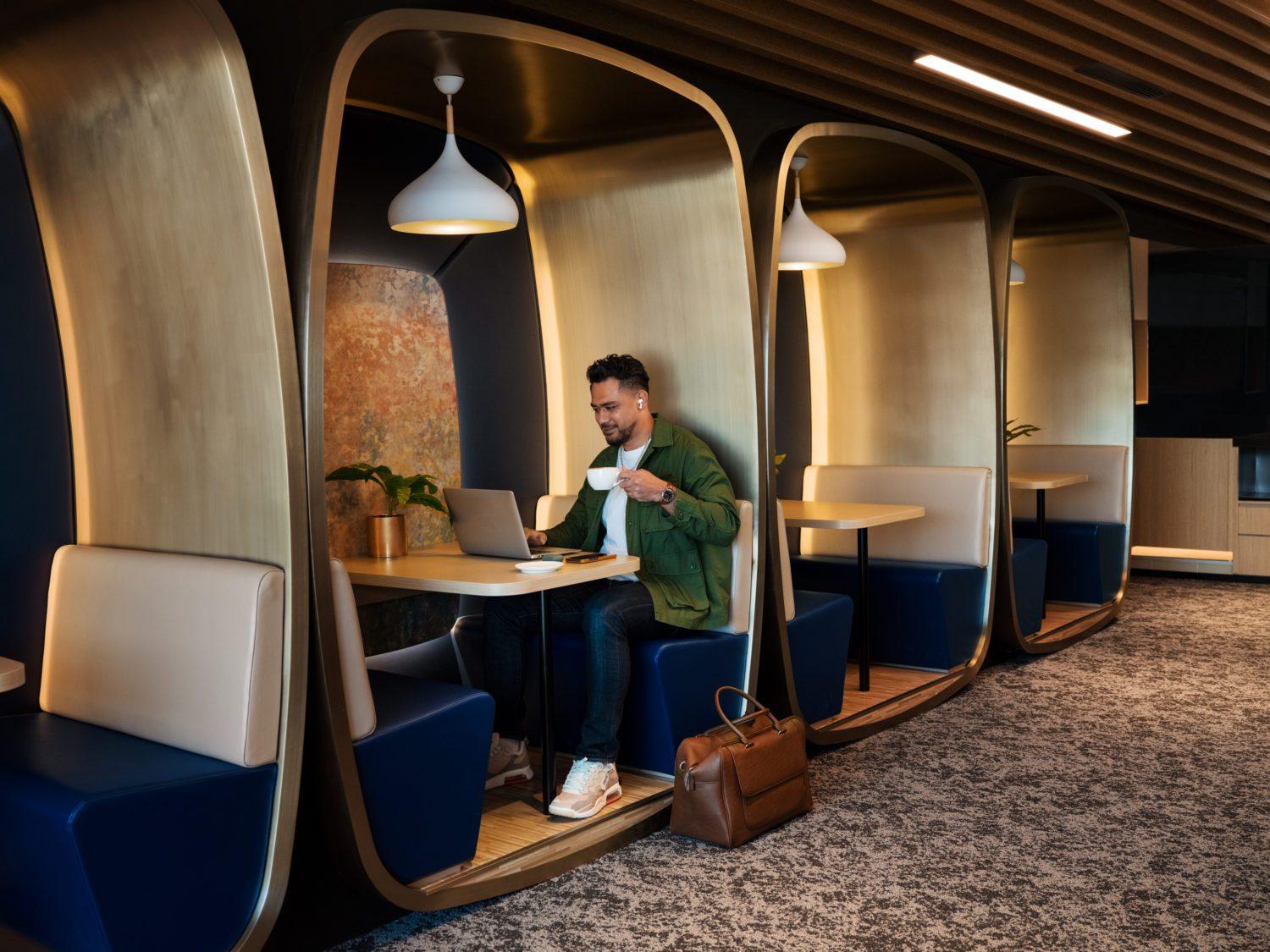 But these new Chase Sapphire Lounges will face stiff competition. American Express has been the king of airport lounges for years with its long and growing list Amex Centurion Lounges in both U.S. airports and abroad. And now Capital One has set the bar even higher with its first-ever lounge in Dallas-Fort Worth (DFW), with two more Capital One lounges on the way next year in Denver (DEN) and Washington, D.C.-Dulles (IAD).
Plus, with how many travelers can access these Chase lounges, they're bound to be busy…
Who Will Get Access to Chase Sapphire Lounges?
Travelers with Chase's top-tier card – the Chase Sapphire Reserve® – will get in free along with two free guests thanks to a Priority Pass Select membership.
But so will anyone with a Priority Pass membership from other, non-Chase cards like The Platinum Card® from American Express and the Capital One Venture X Rewards Credit Card – though there's no ruling out Chase eventually axing those access methods.
Unfortunately, travelers with the Chase Sapphire Preferred® Card won't have a way to get in – even for an additional fee. There's still no definitive word yet on whether Ink Business Preferred® Credit Card members will be provided with any access privileges.
Bottom Line
Despite having just one lounge open currently now way off in Hong Kong (HKG), Chase is continuing to bolster its roster of upcoming lounges with a brand new space in Philadelphia (PHL).
The new space is expected to be 20,000 square feet, making it an enormous addition to the Chase Sapphire Lounge family. But we'll have to wait and see when this new lounge will open – and what awaits travelers inside once it does.