Delta is already raising the cost for a single-day pass to its Sky Club lounges for cardholders of the Platinum Delta SkyMiles Card from American Express as a part of some massive brewing changes to Delta's co-branded credit cards. Gold Delta SkyMiles cardholders soon can't even buy those day passes. And it turns out, it gets a little bit worse. 
Starting Thursday, Jan. 30, Delta will begin charging $39 per guest to eligible Sky Club visitors – up from the current $29 charge. That applies to all American Express cardholders, from the top-tier Delta Reserve card to even the non-Delta Platinum Card from American Express or the American Express Centurion Card. Flyers who buy an individual Sky Club membership – or pick one as part of their Delta status – will also begin paying $39 per guest.
Point Me to the Plane first reported the news. Delta also allows visitors to pay for guest access with SkyMiles – but as that increases to 3,900 SkyMiles per guest, it's a bad deal.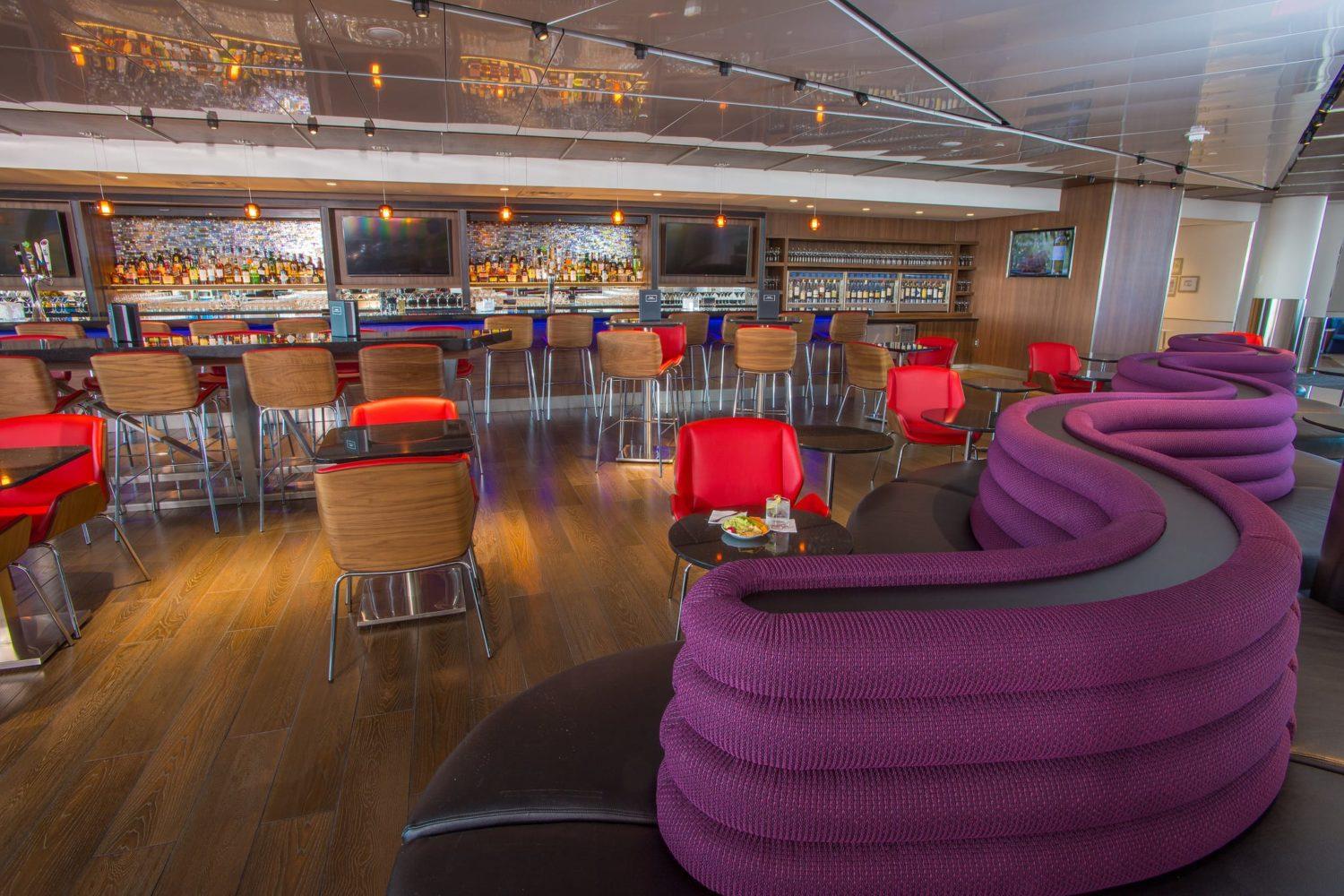 Delta already has some of the most restrictive policies among major U.S. airports for lounge access. For starters, you have to be flying Delta that day to get in. The airline stopped selling day passes to everyday flyers in 2018, while United and American still sell single-visit passes. And those two airlines give free guest access to paying lounge members, where Delta does not.
Want to get into Delta Sky Clubs while you're at the airport? Read our guide to Delta Sky Club access.
Increasing the costs for guest access could help alleviate crowding at some Delta Sky Clubs. But it's also an easy way to make more money at a time when Delta is putting more money back into its lounges.
In the last year alone, the airline has opened brand new Sky Clubs in Austin (AUS), Phoenix (PHX), and New Orleans (MSY) that are a big step up from other lounges. Delta recently confirmed it would open a third Sky Club at its Minneapolis-St. Paul (MSP) hub. It has big plans for hub Sky Clubs at Los Angeles (LAX) and Salt Lake City (SLC), too.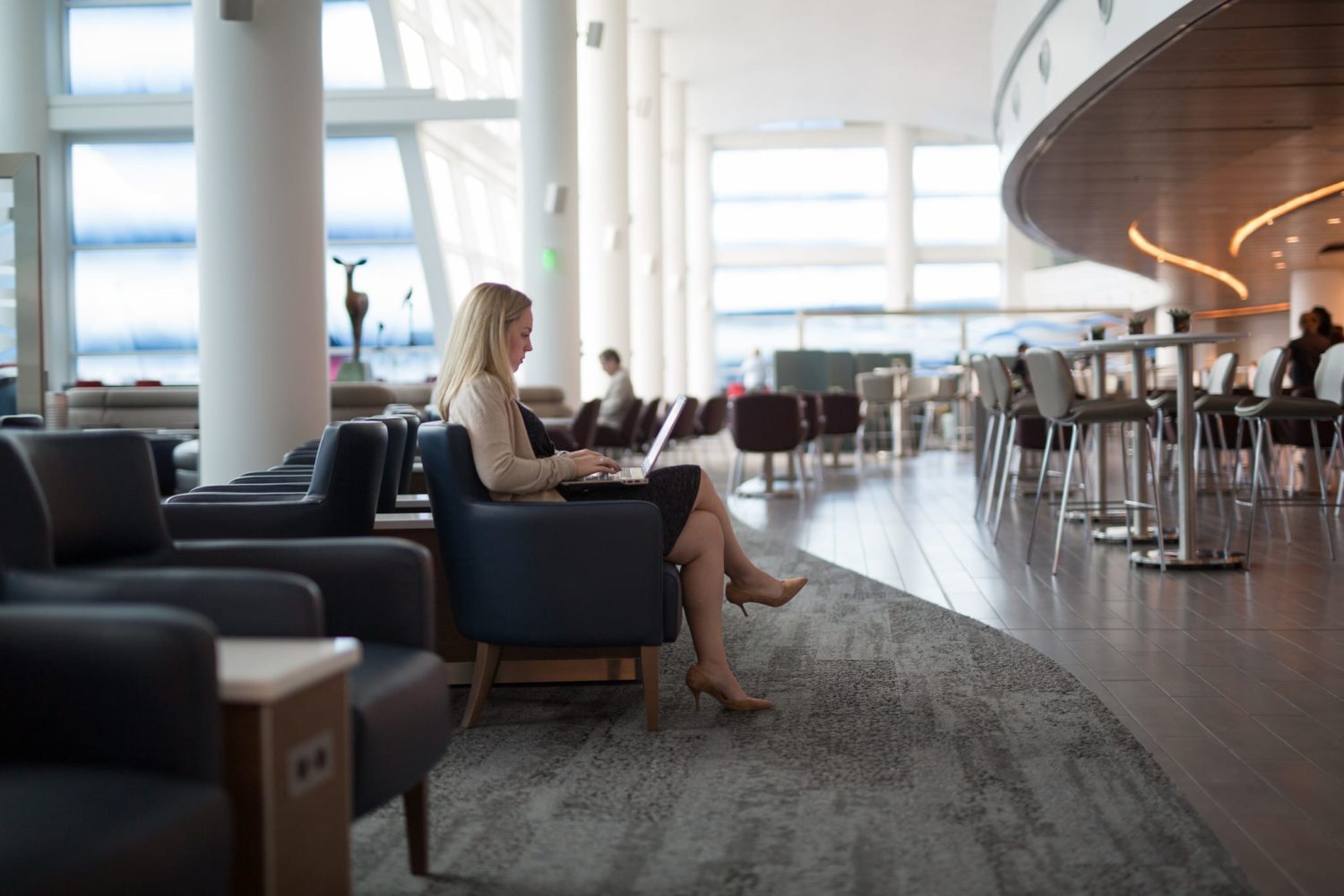 Bottom Line
It's unfortunate but unsurprising that Delta is increasing guest pass costs for its Sky Clubs. We've seen Delta put more effort and money into its newest Sky Clubs. And with the upcoming changes to Delta's co-branded credit cards, a move like this was unavoidable.