The brand new Capital One Venture X Rewards Credit Card stormed onto the scene late last year with premium perks like lounge access, a $300 annual credit, and more. But no feature of the new card turned heads more than an eye-popping bonus.
You can currently earn 75,000 Venture Miles after spending $4,000 within the first three months – and when you factor in that spending requirement, you'll earn at least 83,000 miles total.
It doesn't get much better than that. But what can 75,000 Venture Miles really get you? Our team turned on wanderlust mode and schemed up the best ways we'd put this huge bonus to use in 2022.
This is just the tip of the iceberg. Check out all the best ways to use Capital One Venture Miles!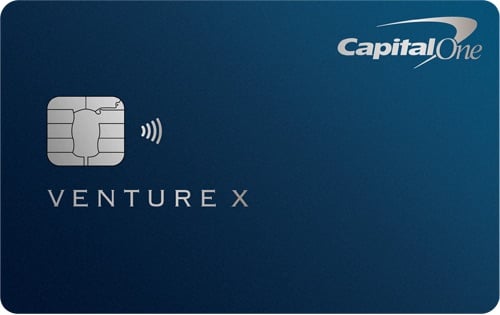 Click Here to learn more about the Capital One Venture X Rewards Credit Card
Jared & Erica: Turkey & A Tropical Escape
For years, Capital One has been all about the ease of redeeming Venture Miles: Pay for a flight or hotel with your Venture Card, then cover it with miles using Capital One Purchase Eraser. But last year, they made some serious improvements to their airline transfer partner program, unlocking even more value when sending your miles to Capital One transfer partners.
Venture Miles are now a double threat … so Erica and I will be using our Venture X bonuses using both methods to book two great trips for next to nothing.
Let's start with a fun one. Among the list of the nearly 20 Capital One transfer partners to which you can send your miles, Turkish Airlines is criminally underrated but incredibly valuable. Here's why: You can book roundtrip flights to Istanbul (IST) in Turkish Airlines' phenomenal new business class on the Boeing 787-9 or Airbus A350 for just 90,000 miles.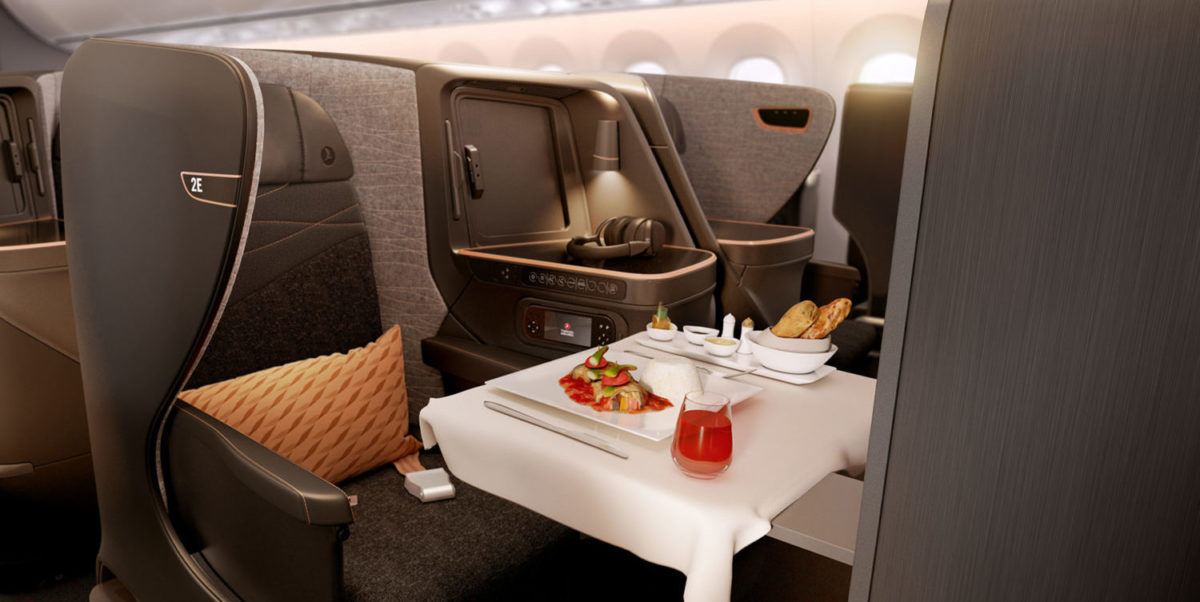 At 90,000 miles total, that's closer to what most airlines for a one-way to Europe in business class. Heck, Delta charges 120,000 SkyMiles (or more) for just a one-way flight these days.
But because Venture Miles transfer to Turkish on a 1:1 basis, transferring 90,000 miles to our Turkish accounts is all we need. We could even connect onward elsewhere in Europe for the same 90,000-mile total. Throw in a steep-but-reasonable $380 in fees each, and we've got roundtrip tickets to Turkey booked for 2022.

Read our guide to booking Turkish business class … thanks to some rock-solid award space we sent to Thrifty Traveler Premium members last month!
After taking things to the next level with a premium cabin award redemption, we've both still got 30,000 Venture Miles to spare. And we're going back to basics.
Few things are simpler or more straightforward than buying a flight and making it free using Capital One's Purchase Eraser. Book almost any flight direct with any airline, charge it to your Venture X Card, then go back and erase the purchase using your miles. Every Venture Mile is worth 1 cent toward airfare, which means my 30,000 leftover miles can cover a $300 flight.
We won't even need that much. Thanks to another Thrifty Traveler Premium flight deal alert, we found roundtrip flights from our home in Minneapolis-St. Paul (MSP) down to Cancún (CUN) this winter for a record-breaking $198 – on Delta's nonstop flight, to boot! When prices get this low, you can't beat using Purchase Eraser to book.
At that price, we could go back and cover the entire purchase using just 19,800 Venture Miles. It doesn't get any better than that.
Few credit cards provide a welcome bonus big enough to cover roundtrip flights in business class. The Capital One Venture X Rewards Credit Card is getting us enough points to do just that … plus tack on another trip to the beach this winter.
Nick: Flights to Italy
Some of the coolest routes you can fly in the world are called "fifth-freedom flights" – one-off routes that don't fly to or from an airline's home country. And Emirates has a great one that I'll be taking advantage of for roundtrip business class flights to Italy, thanks to this big bonus.
Emirates operates daily flights between New York City (JFK) to Milan (MXP). And the value is incredible: Just like Jared's Turkish business class redemption, I can book Emirates business class for just 90,000 miles roundtrip. Not bad for flights that typically cost $3,000 or more, right?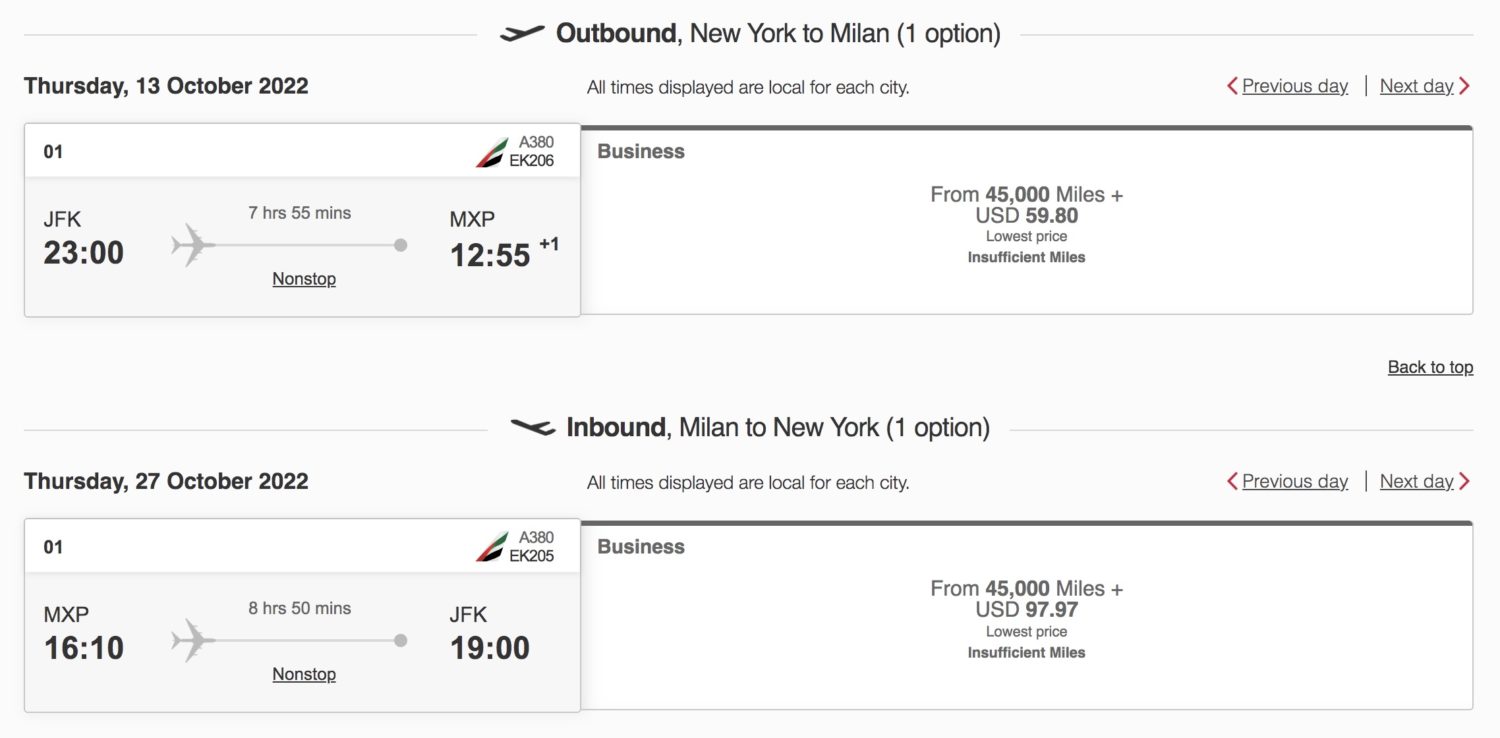 Kyle: A Bucket List Flight
I'm incredibly fortunate to have flown some of the best first and business class seats out there, but one has eluded me: Emirates First Class on the Airbus A380.
There's nothing quite like Emirates First Class onboard the Whale Jet. Free-flowing Dom Perignon, top-notch service and food, an onboard bar, and yes … even a shower at 38,000 feet. This is, in many ways, the pinnacle of flying.
Read our full review of Emirates first class on the A380!
Enough is enough: The Venture X bonus is going to help me finally make this happen.
Normally, booking these first class suites on a flight to Dubai (DXB) costs at least 136,250 miles each way from the East Coast – or even more from the Midwest or West Coast. So like Nick, I'm eyeing that unique fifth-freedom route from New York to Milan.
Finding the award space for these first class flights can be tricky. But with some patience, I managed to snag it for 85,000 miles. With a 1:1 transfer ratio to the Emirates Skywards program, all I need is 85,000 Venture Miles to finally scratch this off my bucket list.
This is what a big stash of points and miles is all about: Taking those once-in-a-lifetime flights and trips you couldn't otherwise afford.
Jon: Honeymoon Flights to France
I'm also looking at flying Turkish Airlines business class using my Venture X bonus. But unlike Jared, I've already put my Venture Miles to use … to book roundtrip flights in business class for two!
Late last year, Turkish ran an incredible promo offering 30% off all award rates, bringing the cost down to just 63,000 miles roundtrip to Europe.
Southern France seems like a great place to be, no matter what time of year, so we set our sights on Nice (NCE) in France. The ability to fly Turkish business with a quick connection in Istanbul would just be a bonus. Utilizing a huge signup bonus with a promotion by one of the world's finest airlines would be a great way to kick off an amazing vacation.
Fortunately, it was pretty easy to find the flights we wanted thanks to wide-open award availability we found and sent to Thrifty Traveler Premium members. Now we're ready for an amazing trip to Nice this spring to celebrate our recent wedding.
Gunnar: A Ski Trip on Points
I'm using my 120,000 Capital One Venture Miles on the ski trip I've been dreaming about for years: Canada's Powder Highway.
I've always wanted to ski areas like Sunshine Village, Kicking Horse, Revelstoke, and Fernie. This massive could be exactly what I need to make it finally work. Here's what I'd do…
First, I'm going to transfer 20,000 Capital One miles to my Air Canada Aeroplan account to book a 20,000 roundtrip fare from Minneapolis-St. Paul (MSP) to Calgary (YYC). Considering these flights typically cost $400 – or much more for a close-in booking – that's a pretty stellar way to get up to Canada for cheap.
Here's a look at a one-way fare.

Next, I'm going to use my instant Hertz President's Circle membership – an underrated perk of the Venture X Card – to get the very best rate on a high-quality 4×4 SUV that can handle the passes of the Canadian Rockies. After I make that reservation, I'm going to use the Capital One Purchase Eraser tool to cover the cost of that rental car, meaning our transportation costs will just be filling up the gas tank!
The remaining points I plan to transfer to either Choice Hotels and Resorts or Wyndham Hotels and Resorts, which both feature properties along the Powder Highway where we can rest our weary heads after what I can only hope are consecutive days of fresh powder skiing!
This Quality Resort hotel in Canmore, Alberta is a great first stop on the adventure into the Rockies.
Read more: The Best Ways to Book Hotels with Capital One Venture Miles
If I don't have enough points to cover every day of the trip, I'll use the $300 annual credit I get on bookings made through the Capital One travel portal to book the last night or two of hotel stays.
Bottom Line
What have you got in mind for using the big Venture X bonus?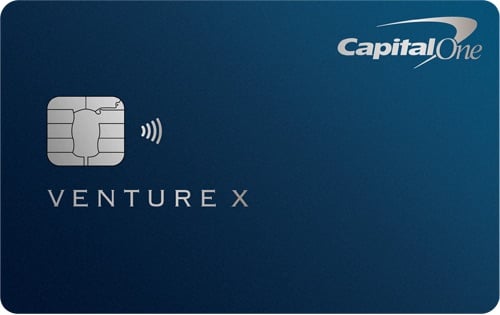 Click Here to learn more about the Capital One Venture X Rewards Credit Card