You hear "status," and you think about airlines and hotels. But there's perhaps no better way to improve your travel experience than by having top status with a car rental company. And on that front, National Car Rental's Emerald Club or Executive Elite Status.
For starters, it's easy to earn – you can earn top status with National just by holding the right credit card. And the rewards are huge: You can skip the long lines at the counter upon arrival and upgrade yourself, choosing the best available car on the lot. In the typically stressful car rental process, it can save you a ton of time, money, and energy.
Let's walk through the basics of National's Executive status, why it's worth having, and how you can easily earn it.
How to Earn Executive Status Without Renting a Car
Travel elite status sounds great on paper. But in practice, it typically requires a ton of travel to earn.
That's the beauty of National Executive status: You don't need to make a single rental to earn it.
A few different travel rewards credit cards offer National Executive status as a perk of card membership. And the first (and best) option is the Platinum Card® from American Express.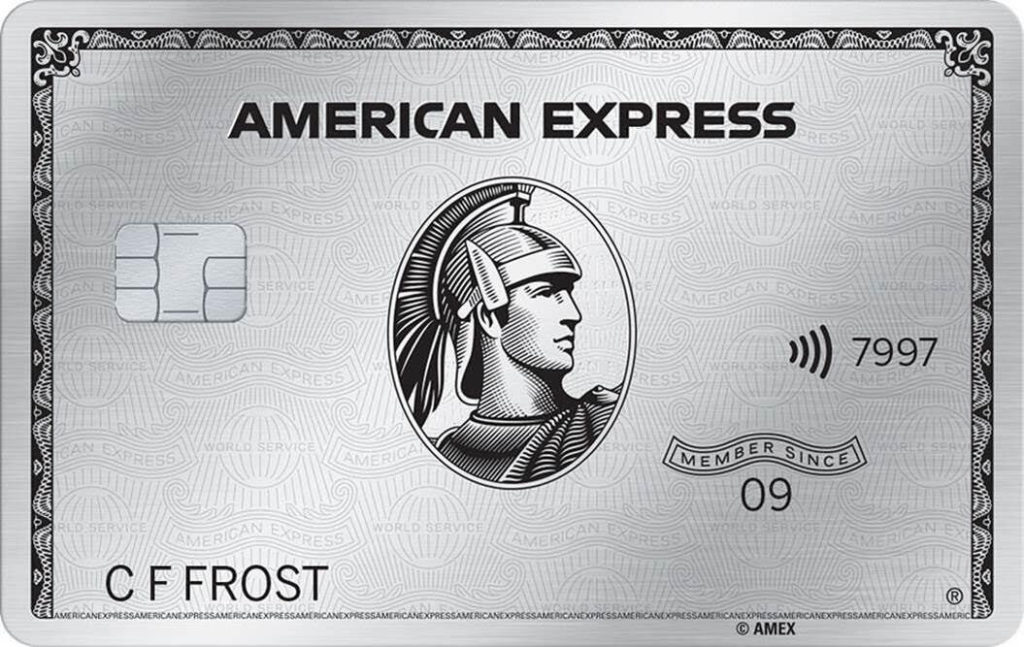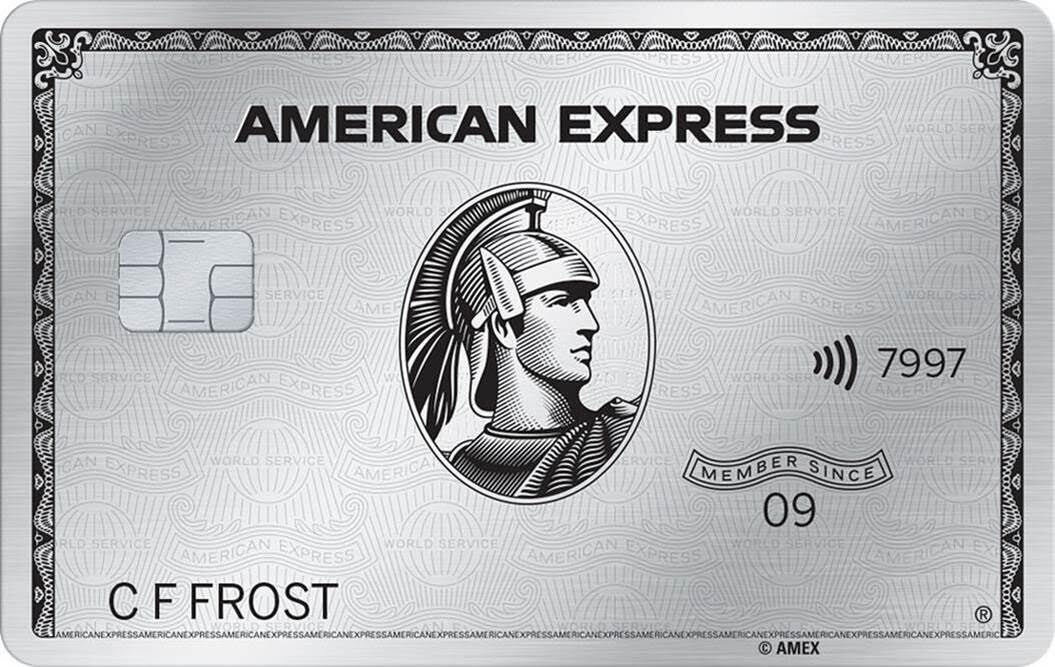 Click Here to learn more about the Platinum Card from American Express. 
Just for holding the card, you'll get access to elite status in a handful of rental car programs, including National Emerald Club Executive status. Simply log in to your American Express account and head to the benefits tab to enroll.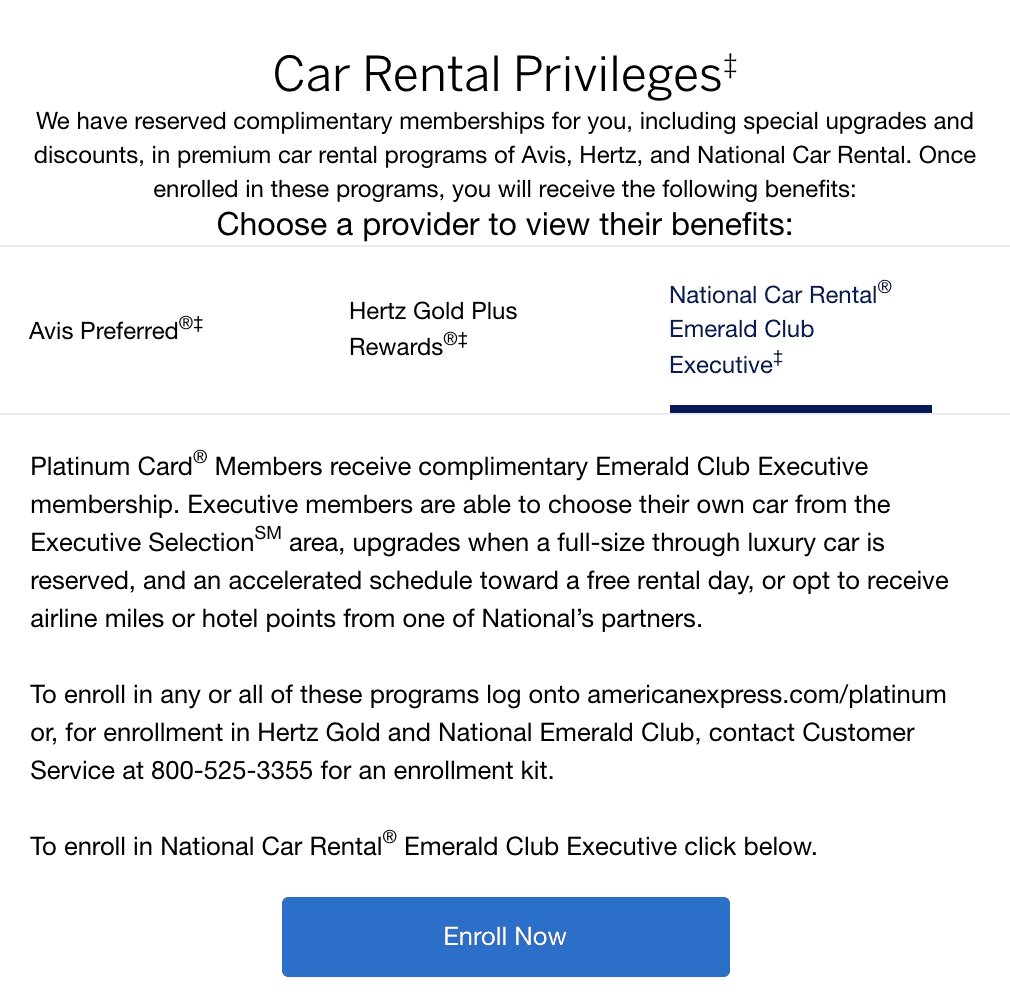 Thrifty Tip: Even authorized users of the Platinum card will get their own National status!
You can also earn National Executive status by simply holding the Chase Sapphire Reserve® credit card. Again, head to the benefits tab in your Chase account to enroll.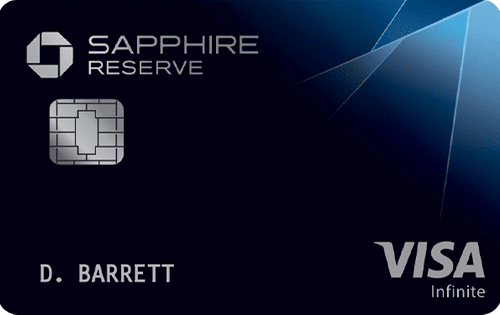 Click Here to learn more about the Chase Sapphire Reserve
As you can see from the image below, having National Executive status through your Chase Sapphire Reserve can also save you money with qualifying rentals. Make sure to use the promotional code located in your Chase account.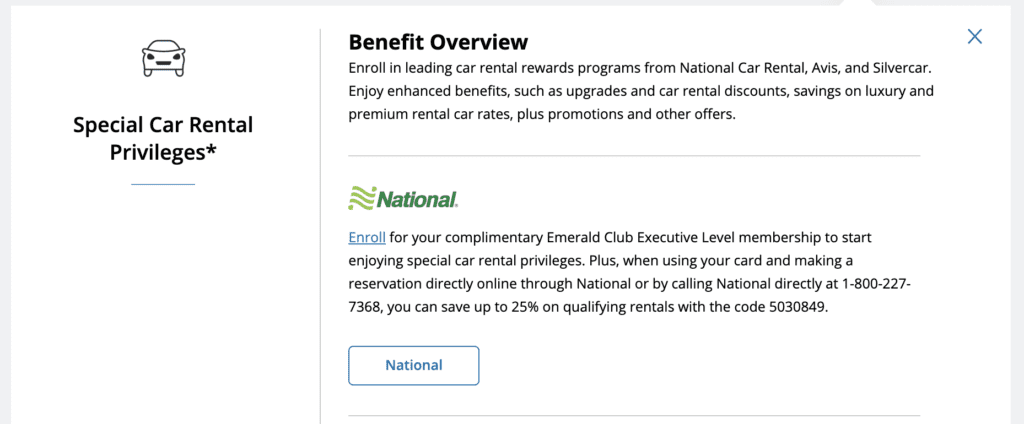 If you want to do it the harder way, you can also earn National status by making 12 paid rentals, or with 40 paid rental days in a calendar year. But earning the status just from holding one of the two credit cards mentioned above is much easier and definitely the path of least resistance.
Read: Premium Card Showdown: Chase Sapphire Reserve vs. Amex Platinum
The Basics of National Emerald Club Executive Status
With National Car Rental's Emerald Club Executive status, you'll get a handful of great benefits the next time you need to rent a car.
Yet one stands out: Access to the Executive Area and the ability to completely skip the rental car counter upon your arrival. Skip the lines at the counter and mountains of paperwork. You can simply walk off the plane, head to the car rental area, select your car, and go. It will minimize your contact with others and allow you to keep a safe social distance. And it's often much faster.
But to take advantage of your National Executive Status benefits, you must book your rental directly through National's website. Bookings through third party online travel agencies will generally not allow you to use your status benefits.
As long as you book at least the Midsized car rate, you'll have access to any vehicle in the Executive area for no additional charge! Emerald Club Executive members are also guaranteed a free upgrade in the U.S. and Canada – assuming you book at least a midsized car.

When you are logged into your National account, you'll see rates for a number of different car sizes at different prices. As indicated by the image below, as long as you book at least a midsized car, you'll have access to any vehicle that is sitting out in the Executive aisle.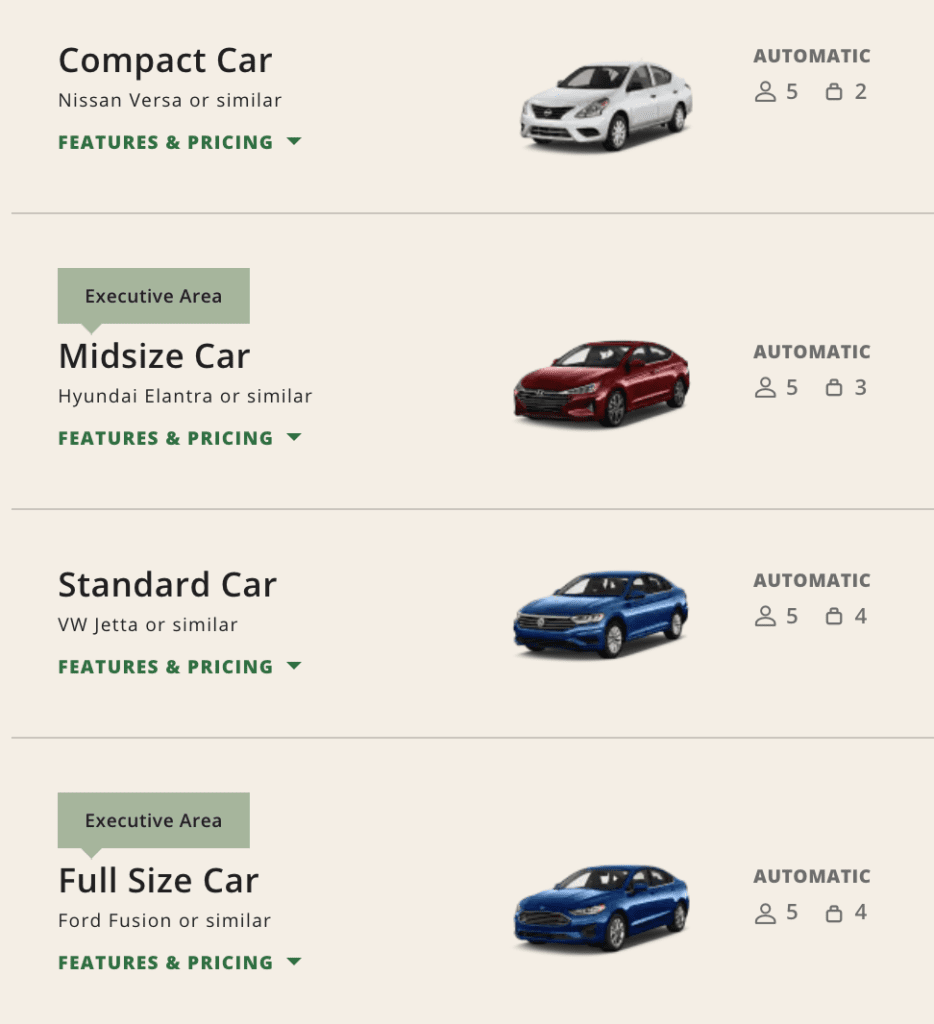 So while you are booking and paying for a Hyundai Elantra or similar, in reality, the vehicle you will be leaving the parking lot with will be much nicer … and it won't cost you anything additional. For example, over the years of using my National Executive status, I've been able to find Toyota 4Runners, Jeep Grand Cherokees, Audi sedans, BMW SUVs, and many other far nicer vehicles that would have otherwise cost much more.
On a recent trip to Maui, Mr. & Mrs. TT used their National Executive status to book a midsized car. But what they found in the Executive aisle at the airport was much better: A brand new Chevrolet Camaro convertible. Just from the status through their Chase Sapphire Reserve, they were able to upgrade to a convertible at no additional cost and take their trip to the next level.
For a full listing of all the benefits that come with National Executive and Executive Elite status, make sure to visit the Emerald Club benefits page. One of my favorite lesser-known benefits is that Executive members don't get charged for second driver fees. 
Executive vs. Executive Elite: What's the Difference?
When it comes to National Car Rental's elite status. There are two different tiers: Executive and Executive elite status. So what's the difference?
National Executive Elite status includes all of the same benefits of Executive status with a few key differences. The first and most important is that you will be guaranteed a vehicle (up to a full size) with at least a 24-hour notice when you reserve a car at the Midsized rate in the U.S. and Canada. That's a really nice benefit if you are often renting cars at the last minute – no need to worry about an empty lot.

Another benefit of Executive Elite status that isn't included with National Executive status is private airport delivery. While this would be a really nice benefit if you are flying into one of these airports, it isn't practical. Most will be OK going without it.
And unlike Executive status, Executive Elite status can't be earned from the Chase Sapphire Reserve or the Platinum Card® from American Express. You have to make 25 paid rentals or 85 paid rental days in a calendar year to earn the status.
Unless you don't. We've seen a handful of different promotions to easily earn National Executive Elite Status, like this one from American Express earlier this year that has since expired.
Our Analysis
Is renting a car with your National Executive status going to be the cheapest option? Probably not. There are many options like Turo, Silvercar, Autoslash, and even Costco Travel that will require less money out of pocket.
But the extra money could easily be worth it – and it may not be substantially more expensive. You get to skip the rental car counter and head straight to the lot. You can upgrade yourself to the best car available in the Executive Aisle. You can use the Drop & Go feature when you return, saving even more time and energy.
That's worth a lot, at least to me.
Renting a car can be one of the worst parts of traveling. But with National Executive status, it becomes a stress-free, fun, and mysterious experience. Maybe I'm weird, but I genuinely get excited to see what kind of car I can pick out from the Executive aisle.
Bottom Line
National Executive status is easy to earn. If you hold either the Chase Sapphire Reserve® or the Platinum Card® from American Express, the status is included with your card membership. And I can't think of an easier way to improve your rental car experience.
Lead photo courtesy of Margalit Francus via Flickr