You'll be able to use TSA PreCheck – the shorter security lanes allowing you to leave your belt and shoes on and keep electronics and liquids in your bag – flying with four more airlines, including a pair of budget carriers flying across the Atlantic and Pacific Oceans.
The Transportation Security Administration (TSA) announced Monday it added Cayman Airways, French Bee, Titan Airways, and ZIPAIR to the growing ranks of airlines participating. Cayman Airways is a relatively small carrier flying around the Caribbean and Titan Airways is a British charter airline, French Bee and ZIPAIR are noteworthy additions for travelers heading overseas.
French Bee is an ultra-low cost carrier in the vein of Norse Atlantic, flying from multiple U.S. cities to Paris-Orly (ORY) as well as over to Tahiti (PPT). ZIPAIR is a relatively new offshoot of Japan Airlines, offering low-cost flights from the West Coast to Tokyo-Narita (NRT) and onward to several major Asian hubs.
Travelers booked with these airlines need only add their Known Traveler Number (KTN) to their reservations to get into PreCheck lines before a flight.
That's the hitch with PreCheck: Just because you're signed up doesn't mean you'll always get into the PreCheck lane at the airport – your airline has to participate in the program. Fortunately, the list of PreCheck-approved airlines has grown to 90 and counting, including all the major (and many minor) domestic airlines as well as most big foreign carriers.
A few notable airlines that don't yet participate in PreCheck include Ireland's Aer Lingus, Spanish flag carrier Iberia, European budget carriers Norse Atlantic and PLAY Airlines, EgyptAir, and major Chinese airlines China Eastern and China Southern.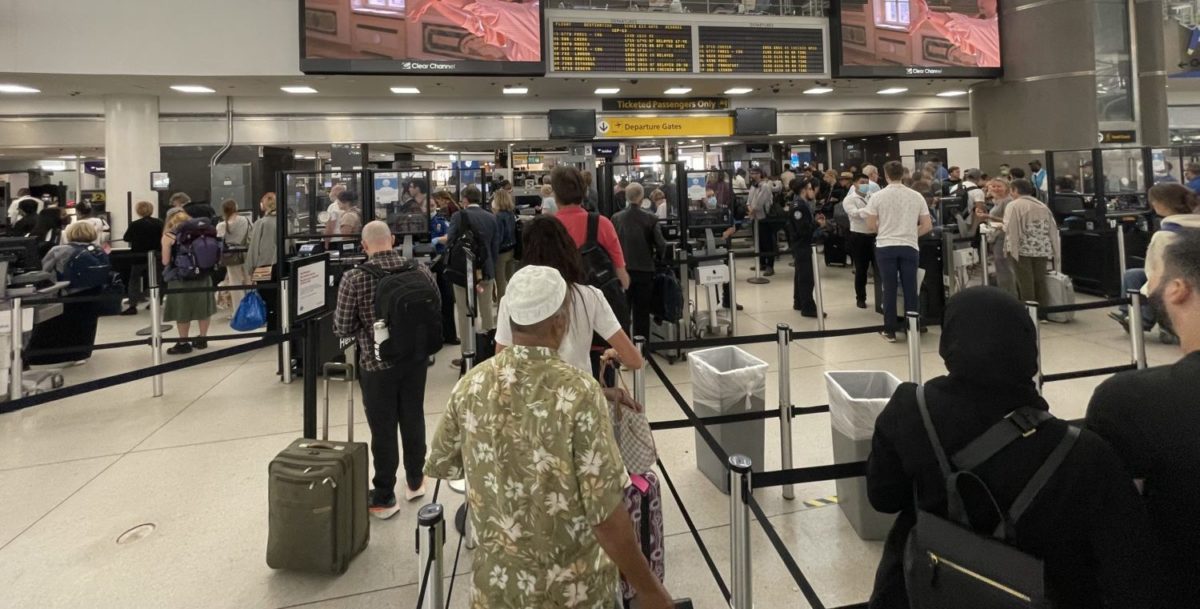 Your first time using PreCheck, you'll wonder why you didn't join the program sooner.
It means you can hop in the TSA PreCheck lanes, which means lines are generally much shorter than the standard screening lines. And once you're in it, there's no need to remove your coat, shoes, or belt, nor do you need to remove electronics or liquids from your bag. That means the line often moves much faster, too.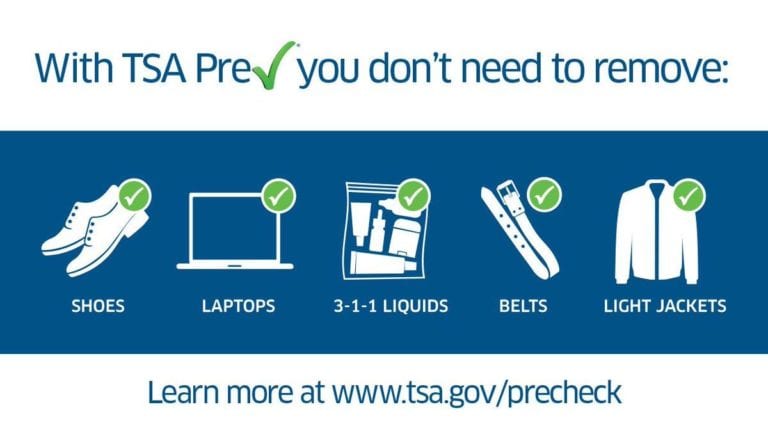 It's gotten even cheaper and easier to sign up for PreCheck, too.
In the last year, the federal government has lowered the price to just $78 for a five-year membership while also allowing teens to accompany their parents or guardians in the PreCheck lanes. Better yet, a growing number of travel credit cards will cover the entire cost of either TSA PreCheck (or Global Entry).
Normally, the PreCheck enrollment process includes an online application and then scheduling an in-person interview nearby. But the federal government and its partners have also been running pop-up enrollment sites to join while you're traveling, including in Denver (DEN) as well as a station our team recently spotted in Portland (PDX).
Bottom Line
The ranks of airlines that participate in TSA PreCheck continue to grow.
Four more additions this week – Cayman Airways, French Bee, Titan Airways, and ZIPAIR – bring the list to 90 airlines and counting. That's the key to getting a PreCheck symbol on your boarding pass, getting a smoother trip through airport security.