The pandemic has forced airlines to do away with change and cancellation fees for good, allowing travelers to cancel any flight and get a voucher for the value of their ticket – except on the cheapest, strictest basic economy fares. But now Delta is moving to allow even once-unchangeable Delta basic economy fares to be canceled – for a price.
Delta made a series of quiet alterations to their fare rules early Thursday morning that will allow basic economy fares to be canceled voucher for a fee to get an eCredit. That's a marked change: Pre-pandemic, Delta (and all airlines) didn't allow these restrictive fares to be canceled, period.
It's not all good news. Delta basic economy fares will no longer earn Delta SkyMiles or build towards Delta status.
Delta confirmed Thrifty Traveler's breaking news story Thursday. The fees you'll pay to cancel a basic economy ticket depend on where you're going:
$99 to cancel a flight within the U.S. or to Mexico, the Caribbean, or Central America
$199 to cancel other long-haul international flights.
One catch: This only applies to Delta basic economy tickets booked from Dec. 9 and onward. If you booked a basic economy fare earlier this year for a trip in 2022, you're out of luck  – unless if you booked before May 1, 2021 or are taking the trip before the end of the year.
While this gives Delta flyers with the cheapest tickets some recourse to change plans rather than simply skip their flight, it's a far cry from the free change free-for-all that extended to almost any ticket throughout much of the pandemic. Currently, only basic economy tickets for travel through the end of 2021 can be changed or canceled for free.
"Basic Economy fares were designed for those who prioritize price, and we know that even our most price-conscious customers value flexibility. Those who need to cancel their Basic Economy trip will be able to conveniently adjust their plans through Delta.com or the Fly Delta app and may apply a portion of the cancelled ticket value to their future travel," the airline said in a statement to Thrifty Traveler.


Flyers who cancel a Delta basic economy ticket would get an eCredit for their canceled trip minus that cancellation fee. If the cancellation fee is larger than the value of the original ticket, travelers won't get an eCredit at all. Delta eCredits typically last a year from the date the ticket was originally booked.
Here's another snippet from Delta's terms and conditions that spells out how it works.


Read up on how Delta eCredits work and how to use them!
All standard main cabin economy tickets and higher should still get free change and cancellation going forward. That means it could be worth paying a bit more for more flexibility without additional fees.
And Delta is even making all its basic economy award tickets cancellable. Delta is the only U.S. airline to sell basic economy tickets when booking with miles on most routes within the U.S., to Latin America, and even some destinations throughout Asia.
While these basic economy awards booked using SkyMiles for a trip next year previously could not be canceled, Delta now says it will allow SkyMiles members to cancel an award trip and get their SkyMiles back. But rather than charging a fee in cash, Delta will levy a "cancellation charge which will be assessed in miles."
That means you can expect to fork over 9,900 SkyMiles to cancel an award ticket within the U.S. or to Latin America – and 19,900 to cancel a long-haul international redemption – to get the rest of your miles back.

What's Happening Here?
This change comes as the year comes to a close – and despite airlines' hopes that 2022 would usher in a return to normal in travel, uncertainty still looms as the new Omicron variant has many travelers rethinking trips next year. Restoring some flexibility to even the cheapest basic economy tickets – even for a price – is a clear sign that Delta expects a bumpy return to normalcy next year.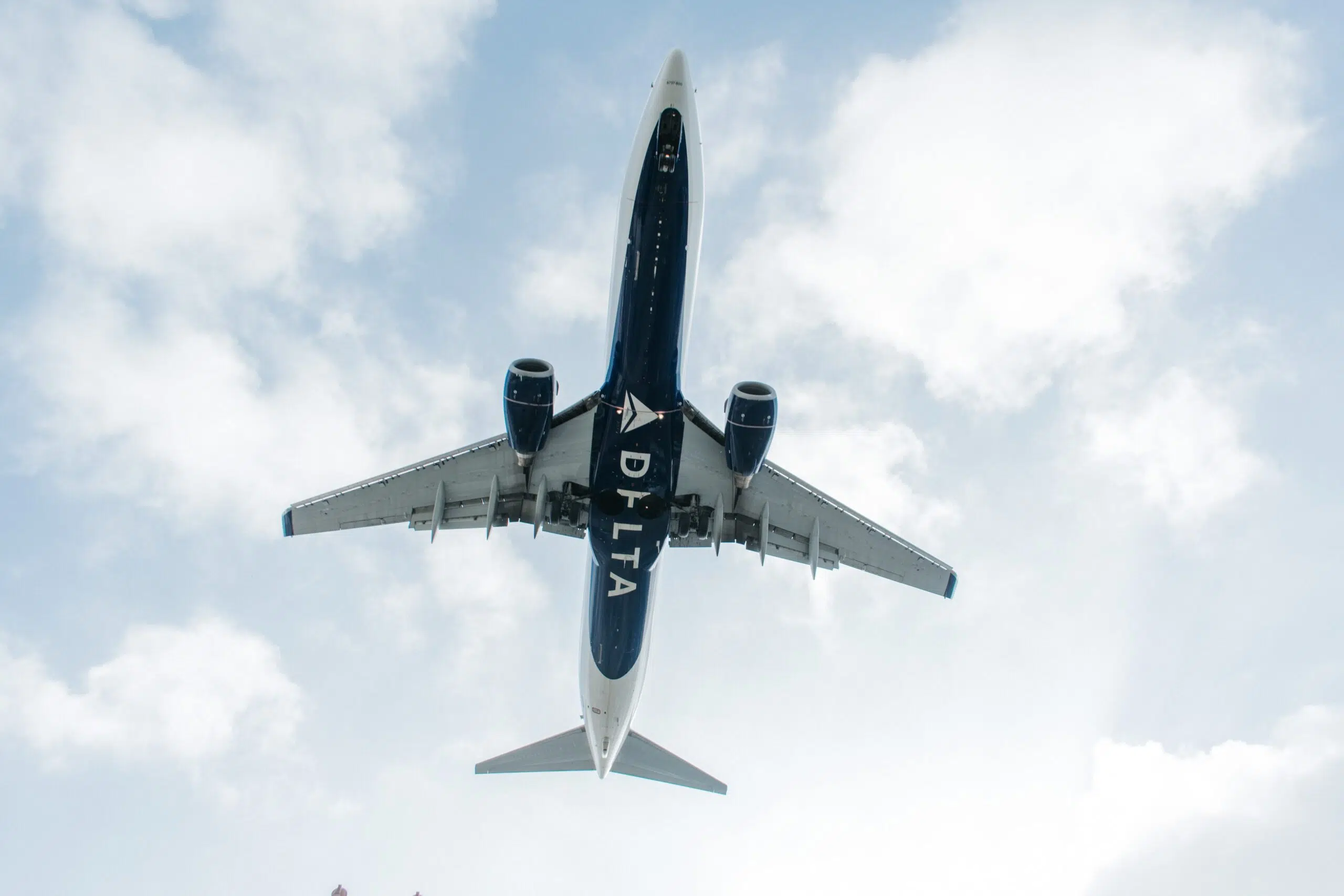 But it's also a relief valve for Delta call centers, which are still struggling with lengthy wait times on customer support lines. This change will allow travelers who booked a basic economy fare for next year to cancel their tickets online for a fee rather than hammering call centers with fruitless calls to cancel or change an upcoming ticket, exacerbating call wait times.
That was the primary motivation earlier this year, when Delta backtracked and restored flexibility to basic economy fares for travel through the end of 2021. Now Delta is taking a different approach.
Delta has led the way throughout the pandemic with customer-friendly moves, and this could force other airlines like American and United to join them in an industry that loves to penalize basic economy with restrictions. But this time, Delta isn't the first.
All JetBlue basic economy fares – which the airline calls "Blue Basic" – can be changed or canceled for a fee. JetBlue charges $100 to change or cancel domestic tickets and $200 for international itineraries.

This is a breaking news story, check back for updates.