Points programs like Chase Ultimate Rewards, American Express Membership Rewards, Capital One Venture Miles, and Citi ThankYou Points all allow you to transfer points to different airline and hotel programs. It's the main reason why flexible points are so valuable.
But when it comes to combining points with other people – spouses and partners, family members, or friends – each bank handles it a bit differently.
You'll find these flexible credit card programs are more lucrative than trying to transfer airline miles between Delta, American, or United accounts. But there are still rules and quirks you need to be aware of when trying to share your credit card points.
We'll break down the ins and outs of how to transfer points like Chase Ultimate Rewards, Amex Membership Rewards, Citi ThankYou points and Capital One Venture miles to another user's account.
Chase Ultimate Rewards
Chase and its Ultimate Rewards points program is one of the most generous when it comes to transfers between two accounts. These are the points earned from cards like the Chase Sapphire Preferred Card and the Chase Sapphire Reserve. And as long as you share the same billing address on your Chase account with another cardholder, Chase allows you to transfer Ultimate Rewards points between the two accounts.
This means spouses, partners, family members, and even roommates can earn the same sign-up bonus on the same card – then pool those bonus points together under one account.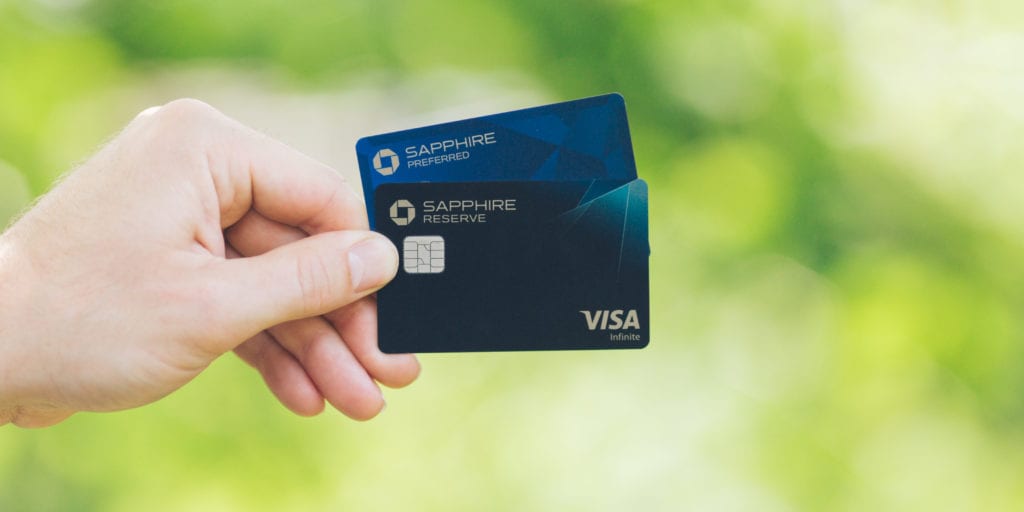 So while earning 60,000 Ultimate Rewards points after spending $4,000 in the first three months from the Chase Sapphire Preferred Card may not sound like much – it's worth at least $750 toward travel – you can quickly double down. Your spouse, roommate or significant other could open the same card, eventually combining those together for a total of more than 120,000 Ultimate Rewards points – worth at least $1,500 toward free travel. It's one of the main reasons we think Ultimate Rewards is one of the best points programs for families.
Read our guide on Chase transfer partners – and how to transfer Chase points between accounts.
American Express Membership Rewards
American Express Membership Rewards, the points earned from the Platinum Card from American Express or the American Express Gold Card, do not allow points transfers between two different accounts. Even if both users reside at the same address, it's not possible to transfer points between two Membership Rewards accounts.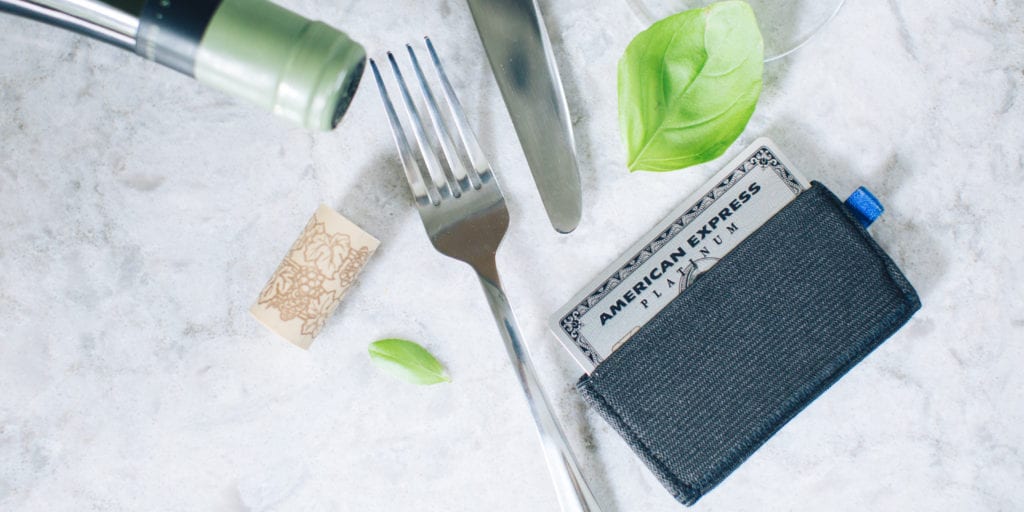 Instead, you're allowed to transfer Membership Rewards points directly to another user's frequent flyer account – so long as that person is an authorized user on your account.
That makes it fairly easy to pool points together to book travel, but it's still the most restrictive of all the flexible points programs when it comes to this topic.
And remember: You can always transfer points into your own airline account and book travel for somebody else.
Citi ThankYou Points
Citi ThankYou Points, the points earned from cards like the Citi Premier® Card or the Citi Prestige Card, can be transferred to ANY other Citi ThankYou points account. There is no requirement that the two accounts are family or that they reside in the same household. It could be a best friend or a total stranger.
But there is a catch. Once the points are transferred between two ThankYou accounts, they will expire in 90 days and there is nothing you can do to extend the expiration date. That means you should only transfer the points if you are ready to redeem them. If transferred points sit for 90 days, they will be forfeited.
Additionally, you can transfer up to 100,000 points per the calendar year and you can receive up to 100,000 points per calendar year. If you have Citi ThankYou points you would like to share with another member, simply login to your Citi account and select the points sharing option.
Capital One Venture Miles
Capital One Venture Miles can be earned from both the Capital One Venture Rewards Credit Card and the no annual fee Capital One VentureOne Rewards Credit Card.
When it comes to transfers between users, they are incredibly lucrative. Capital One Venture Miles can be transferred to anybody with a Capital One miles-earning account. There are no restrictions that the accounts be at the same address or that the users are family. And unlike Citi ThankYou points, there is no requirement that you use the transferred miles within a certain time frame.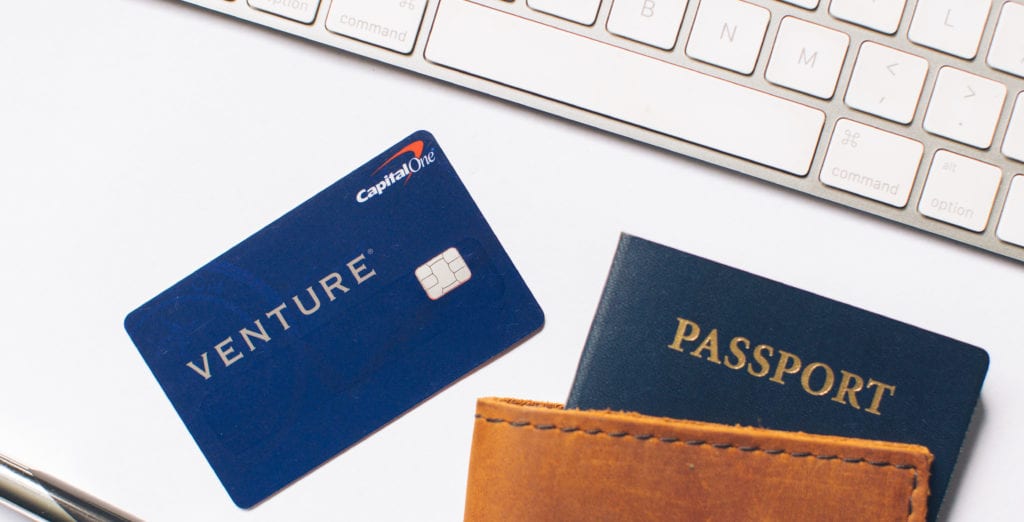 To combine your points, you'll need to log into your Capital One online account and head to the "Use My Miles" option. From here you can select "Share Rewards", and transfer points to another user's Capital One account. You may need to call in to complete the transfer, but this is a feature that will eventually be available online within your account.
Our Analysis
This ability to combine points with other users is just another example of why flexible credit card points programs are more valuable than specific airline miles or hotel points. They are also a much better option for your everyday spending than continuing to use a co-branded airline card.
But just because they make it easier to transfer and combine points doesn't mean it always makes sense. You can always book travel for somebody else with your miles. Just simply transfer your points into your account with one of the many airlines or hotels, and you are free to book travel for anybody.
And one of the most important things to know about flexible points programs is that if you cancel a flexible points-earning card and you don't have another credit card open that earns the same points, you will forfeit any points you have remaining in your account. It's why you should always know what will happen to your points if you close a credit card.
This is vastly different from how co-branded hotel and airline credit cards work and it is one of the main reasons to consider transferring your credit card points to another user. If you are considering canceling a card, combining your points with a user in your same household that has a card which earns the same points is a great way to keep your points intact. Don't give your hard-earned points back to the bank!
Bottom Line
Most flexible points programs make it easy to transfer points to another user. The rules for each program vary, and it's important to have a plan in place before considering a transfer. It will generally only make sense if you have a points redemption in mind, or are looking to cancel your account and don't want to forfeit your points.