Struggling to get a new passport or renew your expiring one? You're not alone.
Aspiring international travelers across the country have been frustrated for months with lengthy delays in getting their passports back. Pandemic closures and backlogs have drawn out passport applications and renewals into a months-long process. U.S. officials now urge Americans to start the application or renewal process at least six months before their next international trip.
We know you've got questions: Can travelers apply for or renew passports right now? How long will this backlog last? How can applicants check their passport status? We'll cover it all here.
Read more: With Lengthy Delays for Passport Applications & Renewals, Plan Ahead
What's the Status of Passport Operations?
Passport agencies and centers across the country are back open, but things clearly aren't back to normal.

Applications are being processed in the order they were received. With a backlog dating back to the closure of passport offices around the country last March, that means any new applications or renewals may wait a while.
The U.S. State Department still recommends waiting to submit any applications due to delays.
In-person passport appointments are reserved only for customers with life-or-death emergencies or travel within the next 72 hours.
Anyone with an in-person appointment must wear a face mask.
Expedited passport service has resumed, but even those who pay the extra $60 are often waiting two to three months to get their passport back.
How Do I Check Passport Status?
Already submitted your application or renewal and wondering where it stands? It's easy to check.
Starting seven to 10 days after applying, you can easily check on the status of your passport using this link. Just fill out the form and hit submit.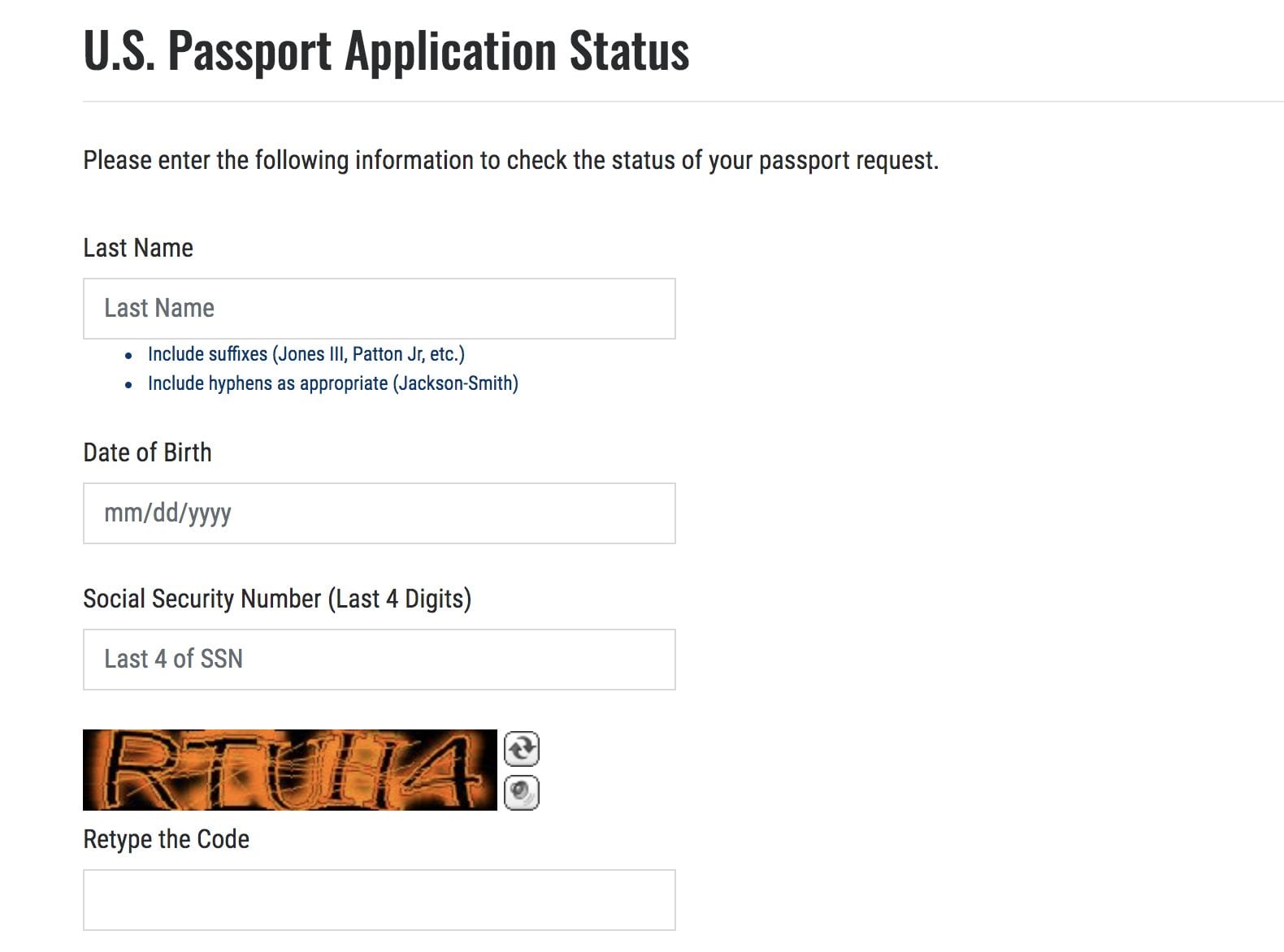 You can also sign up for automatic email notifications about your status using the Online Passport Status System. Finally, you can also call 1-877-487-2778 to check on your passport status.
If you paid the $60 fee for expedited service after March 19, 2020 but did not receive expedited service, you can request a refund for this fee. The Department of State is not offering refunds for any other passport fees or travel expenses.
Bottom Line
If you don't have an emergency or imminent travel, don't count on getting your passport renewal or application back anytime soon.
Still, it's easy enough to check on your passport status and see exactly where things stand. Unfortunately, there's no telling how long it will take before passport applications and renewals return to their normal pace.