From Iceland to Greece and almost everywhere in between, countries all across Europe have dropped pandemic entry requirements like vaccination or testing. A trip to Europe is just like 2019 again: Grab your passport and you're good to go … kind of.
But not just any valid passport will do. While passports are good for 10 years – or five years for passports for children – there's a hitch: Most European countries require visitors' passports to be valid at least three months after their planned date of departure. Heading off for a two-week trip to Italy or France next week, with plans to return on Sept. 9? Your passport can't expire before early December.
And that requirement is no joke. We heard a horror story recently from readers whose plane tickets over to Iceland were flagged after checking in because one of their passports expired in October. They wouldn't have been allowed to board the plane or get into the country.
So double check your expiration dates on your passports now, international travelers. If your expiration date is approaching fast, backlogs and long processing times for passports could mean now's the time to get a renewal started – though with online passport renewal coming into the fold soon, that could improve.
A Closer Look at Passport Validity Requirements in Europe
These passport validity requirements are nothing new. In fact, many countries around the globe are even more strict, requiring at least six months of passport validity for entry.
But with transatlantic travel bouncing back nearly to pre-pandemic levels this summer, the requirements in Europe could trip up many travelers. Nearly all of Europe plays by the same passport requirements thanks to the Schengen Zone, the collection of more than two dozen European nations that have adopted the same restrictions to allow free travel across the continent.
The European Commission spells out those requirements clearly, stating: "The passport must be valid for at least 3 months beyond the date on which you intend to leave the Schengen territory." Like many countries, they also require travelers to have at least two empty pages for stamps.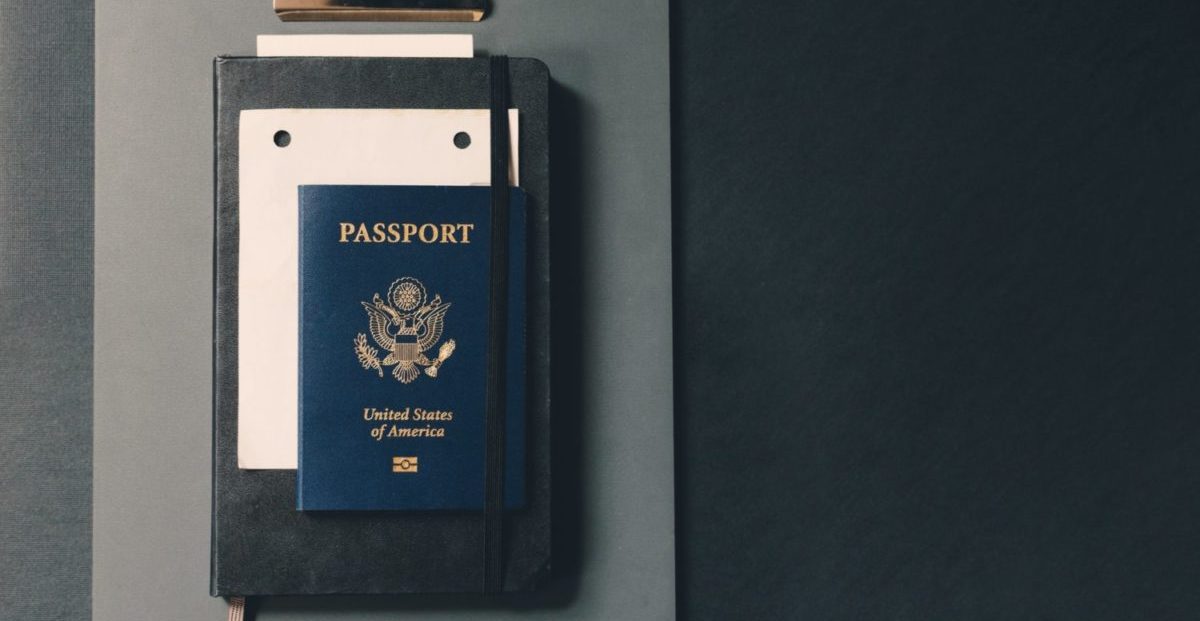 Here's the full list of countries in Europe (including a few that aren't part of the Schengen Zone) that require at least three months of passport validity for entry:
Austria
Belgium
Bulgaria
Czechia (Czech Republic)
Denmark
Estonia
Finland
France
Germany
Greece
Hungary
Iceland
Italy
Latvia
Liechtenstein
Lithuania
Luxembourg
Malta
Monaco
Netherlands
Norway
Poland
Portugal
San Marino
Slovakia
Slovenia
Spain
Sweden
Switzerland
Two notable exceptions you won't find on this list? The United Kingdom and Ireland. Neither country is part of the Schengen Zone. And both have no additional validity requirements for your passport: So long as its valid for the length of your stay, you're good to go. 
But if you're heading to any of the countries listed above, you'll want to make sure your passport doesn't expire for at least three months beyond your planned departure date. Oh, and another new requirement is on the way come next year…
Come November 2023, U.S. citizens and other foreign visitors will be required to apply through ETIAS – the European Travel Information and Authorization System. It's not quite a visa, but a fairly painless pre-travel registration form required for entry to nearly every country in Europe.

Bottom Line
Transatlantic travel is nearly back to normal, but that doesn't mean you can simply throw your passport in your bag and head across the pond.
Check the expiration date on your passport as you're planning your return to Europe. If it expires within three months of your trip, it could throw a major wrench in your travels.