Wait, hold the phone (literally)! Before you go on your next trip, get yourself excited about your destination with these awesome phone apps. I have used many apps during my travels over the years and the following are just a handful of my favorites.
Sidekix

This handy app will let you choose the coolest walking route possible. Want to spend the day walking around Downtown Dallas, Phoenix, or the French Quarter in New Orleans? Just select your favorites from this app's curated list of local recommendations, from restaurants to culture and more. Ditch the tour guide and create an awesome walking tour for yourself.
Turo
Think Uber, but for car rentals. Skip the long lines and high fees at the car rental kiosks at the airport. Turo is a super easy car rental app and website that allows you to select your car type, dates, features and amenities. You can even have it delivered to your location in the city of your choice! Book a cheap car for a road trip to a National Park, or rent a Tesla for the night, to feel luxurious on your weekend getaway.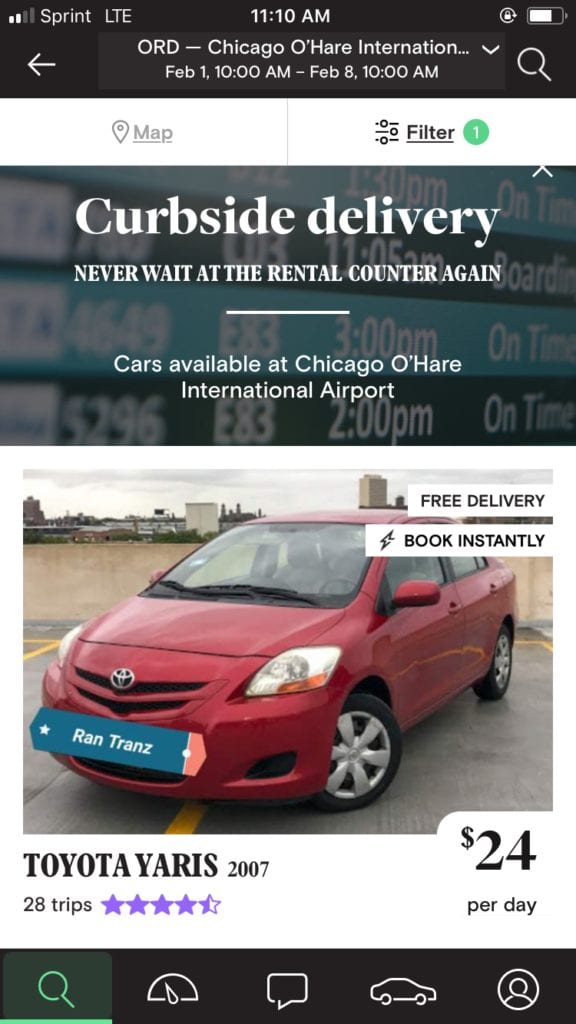 Venmo
If you don't have Venmo, you're missing out. Never make the waitress split the bill six ways, or begrudgingly pick up another drink tab for you and your friends again. With Venmo, you can easily request or pay friends and family on the go. This makes dining out while traveling super easy. I always offer to pay the bill to earn more points & miles on my credit card. I can then send a Venmo request to my friends for that gumbo we ate in New Orleans!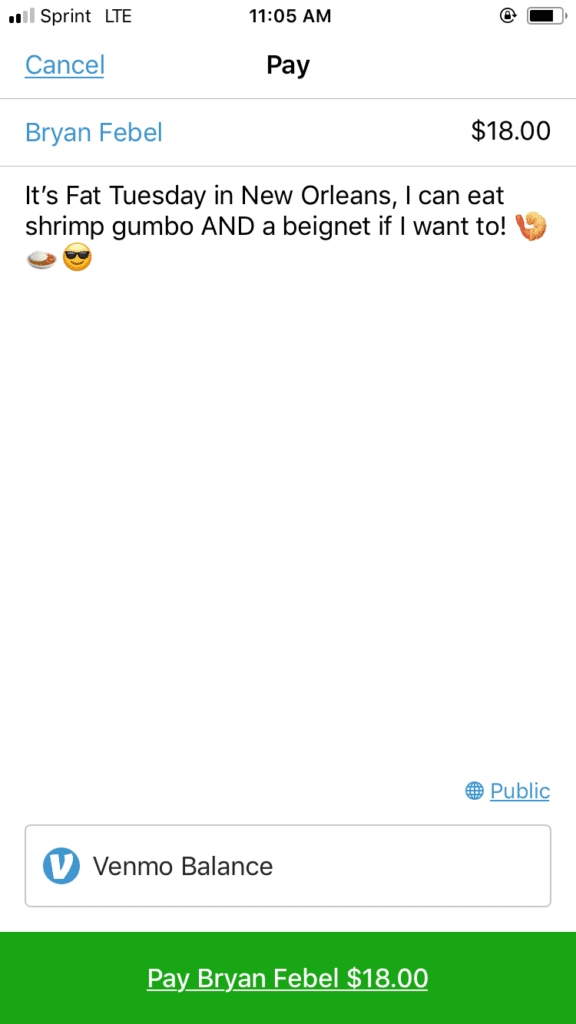 Groupon
You've probably used Groupon in your home city to find awesome deals on a night out, a Valentine's Day massage package, or even a 1/2 off pedicure at the local salon. But have you ever used it while traveling? Check Groupon for local deals on restaurants, bars, and entertainment near you, and save up to 60% off at places you wanted to go anyway! Plus, now Groupon features an awesome Cash Back option for many cafes and restaurants. You're going to need that espresso to get you through another day of exploring the city, so why not save money doing it?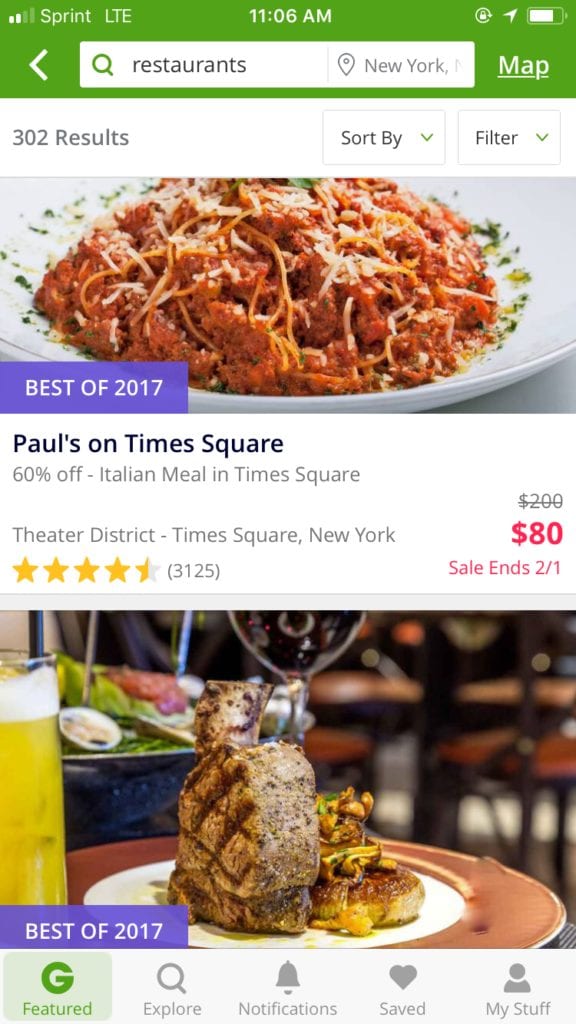 VSCO
Ready to post your favorite photo from your trip? You need to check out VSCO, my favorite photo editing app! The photo editing and filtering options are much better than Instagram, and allow you to truly perfect the art of photography. VSCO is also a photo-sharing platform, so you can follow your favorite photographers and topics for travel photography inspiration.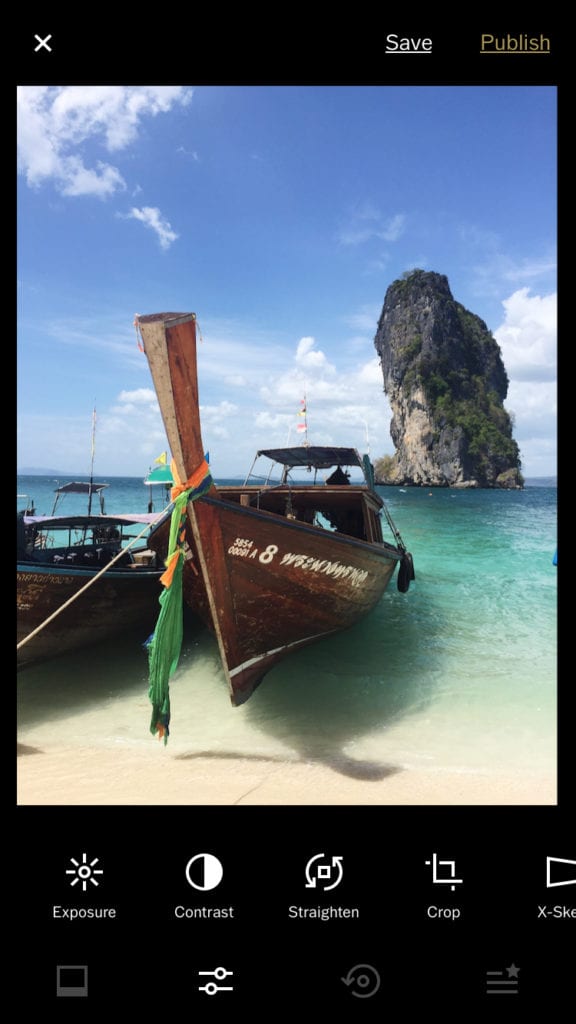 Bottom Line
Smartphones have changed the way we travel over the years. Download these apps to significantly improve your travel experience once you reach your final destination. Have an app you love to use while you travel? Let us know in the comments below.