Over the course of just a few years, Tulum has evolved from a hidden gem on the Yucatan Peninsula to a bonafide tourist magnet – perhaps even an overtouristed destination. And now, this Mexican city is set to get its very own international airport, according to news reports.
Back in fall 2020, The Yucatan Times first reported on the plans for Tulum's airport. Just last month, officials told the news outlet that they are aiming for a December 2023 opening. Construction on the airport, dubbed Felipe Ángeles Airport, on nearly 3,000 acres of land is expected to begin soon.

Read more: Is Tulum Too Popular for its Own Good?
It's unclear which airlines may fly to Tulum – no major U.S. or Mexican airlines have announced plans to fly nonstop there. But it's designed to be a commercial airport catering to tourists looking to head south of the Cancún area.
Located 40 miles south of Playa del Carmen and 75 miles south of Cancún, Tulum is known for its beachfront hotels, its archeological ruins, and the Parque Nacional Tulum. It'll be the third major airport in the region, after Cancún (CUN) and Cozumel (CZM).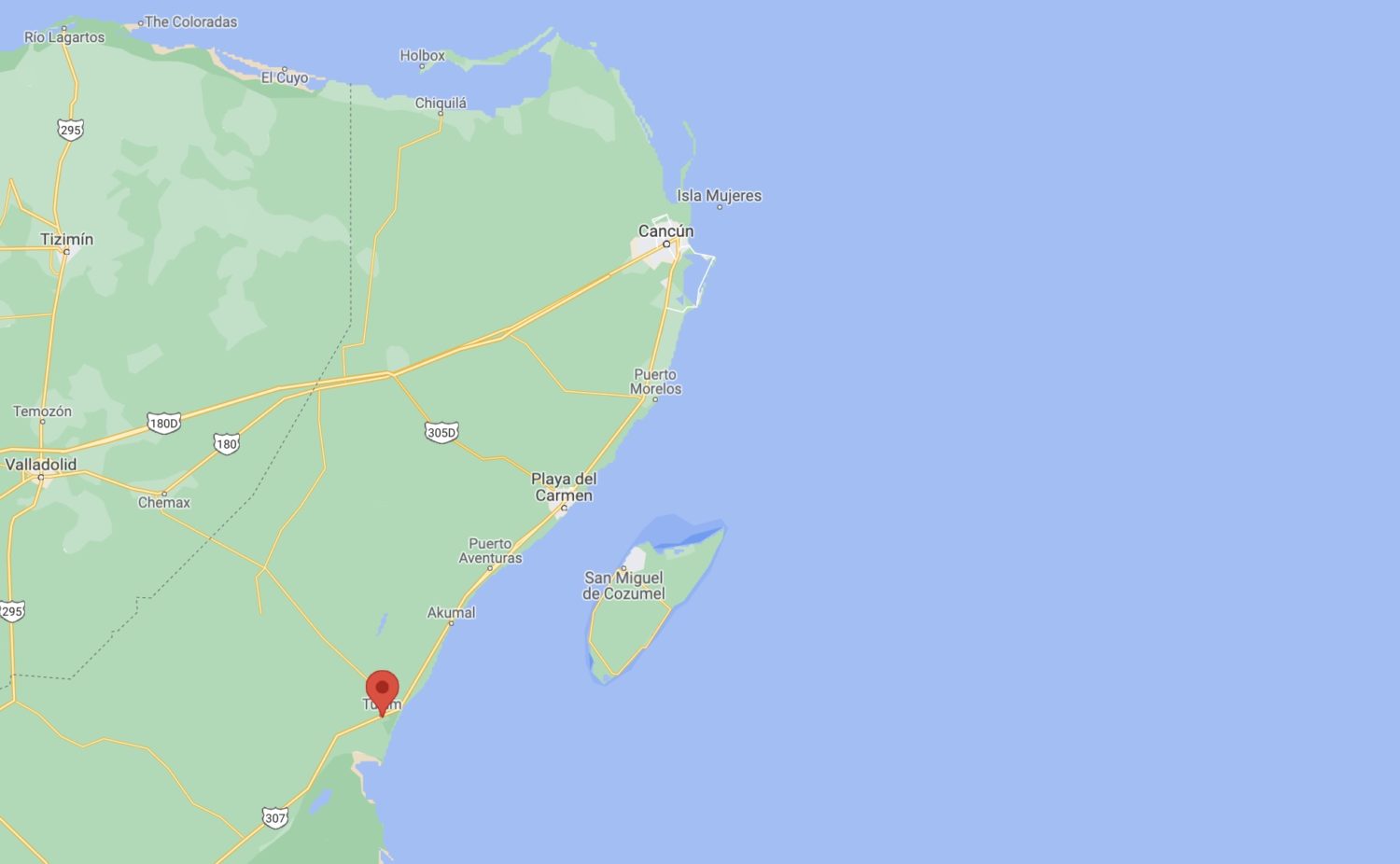 Cancún is already known for heavy airline competition and therefore low, low fares into Mexico. Thrifty Traveler Premium members receive terrific Cancún fares nearly every month. While slightly more rare, Cozumel also sees its fair share of cheap flight deals, too.
While it is not yet known what airlines will service the airport, it will be interesting to see what Tulum's presence in the region will do for travelers. Besides serving as a direct option into a popular destination for North American travelers, it could also increase competition for flight prices into Yucatan region.
There is currently a naval airstrip in Tulum that does not offer any commercial air service.
Bottom Line
Officials in Mexico say that a new airport will open in Tulum, Mexico in December 2023. Whether it opens on time – and which airlines fly there – is an open question.
The addition of yet another airport on the Yucatan Peninsula can only mean more competition for airfares to the region, meaning travelers hoping to visit Tulum's historic beaches and ruins will have a new – and hopefully even affordable – option.
At the very least, it will cut out 90 minutes or more of drive time out of a trip down to Tulum.