Southwest's mass cancellations last week cost millions of Americans their holiday travel plans. Now we know what that meltdown will cost Southwest itself.
The airline estimates those failures will result in a loss of $725 million to $825 million, according to a regulatory filing with the Securities and Exchange Commission early Friday. That figure includes:
The airline warned that one-two punch will lead to a quarterly financial loss to close out 2022, a rarity for Southwest. Prior to the pandemic, Southwest hadn't reported a quarterly loss for more than a decade.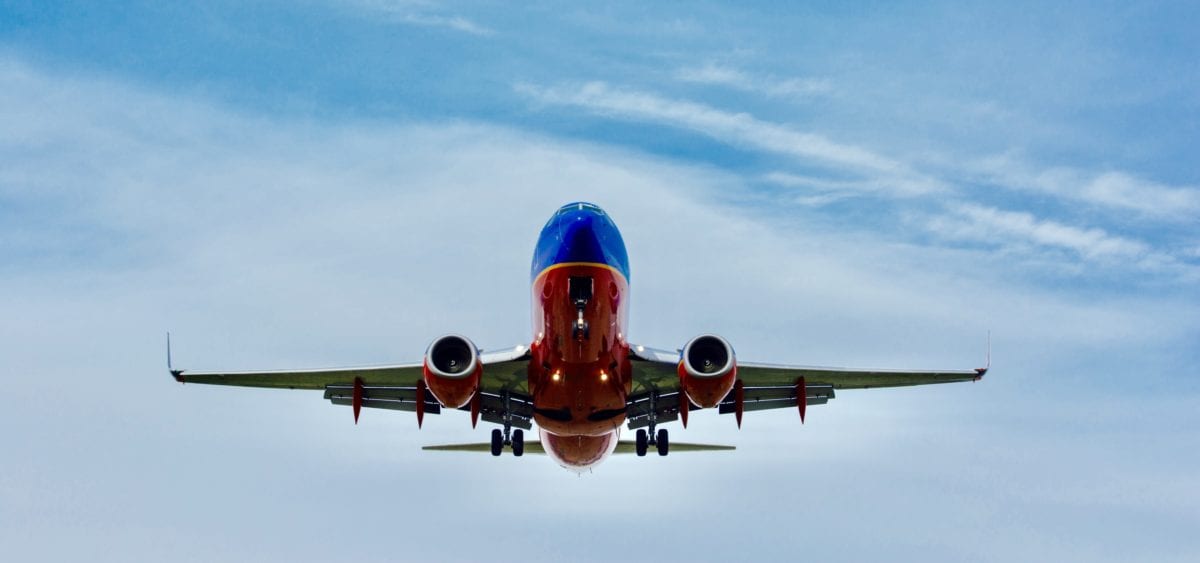 Southwest's operational collapse last month was historic, likely going down as the worst airline meltdown in the history of the U.S. airline industry. In just a three-day span, Southwest scrapped more flights than United and Delta combined … in the entirety of 2019, according to data from the Bureau of Transportation Statistics. A top U.S. senator says she'll haul Southwest in for a hearing to explain itself and pursue possible consumer protections.
After initially staying quiet and faulting the weather for the disruptions, Southwest executives have repeatedly apologized and taken the blame. A nasty, nationwide winter storm hammered some of the airline's biggest airports, straining its point-to-point flying network, and rendering an antiquated crew scheduling platform useless.
"I've said it before, but I can't say it enough how sorry I am for the impact these challenges have had on our employees and our customers," CEO Bob Jordan said in a late Thursday statement. "We are taking immediate steps to address the massive inconvenience as well as the issues that contributed to it."
Caught up in Southwest's mess? Read our guide on how to get refunded & reimbursed for your travel!
Southwest has vowed to cover travelers' additional expenses like backup tickets on other airlines, hotels, meals, and more. Though there's still no clarity on how much Southwest will cover per passenger – nor on how fast those checks will come – Jordan said the airline was "making great progress by processing tens of thousands of refunds and reimbursements a day."
Meanwhile, many Americans are still waiting for their lost baggage to be returned. Jordan said a "vast majority" of bags had either been returned as of Thursday night or were en route.
Lead photo courtesy of Tomas del Coro via Flickr